This directory of artists and creatives links makers from across the region in a single place. From painters to potters, blacksmiths to blues artists, entrepreneurs to educators, the Creative Directory lists them all. Search by category, location, or organization to find an artist.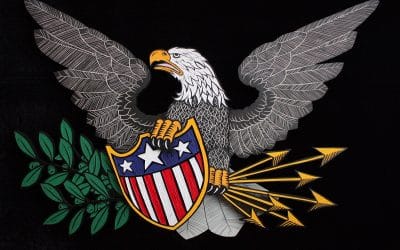 Visual Arts
Brookport, IL
Complete the form below with your information, submit it, and you will be contacted and/or added to our artist directory as soon as possible. Please allow 1 month to process your request.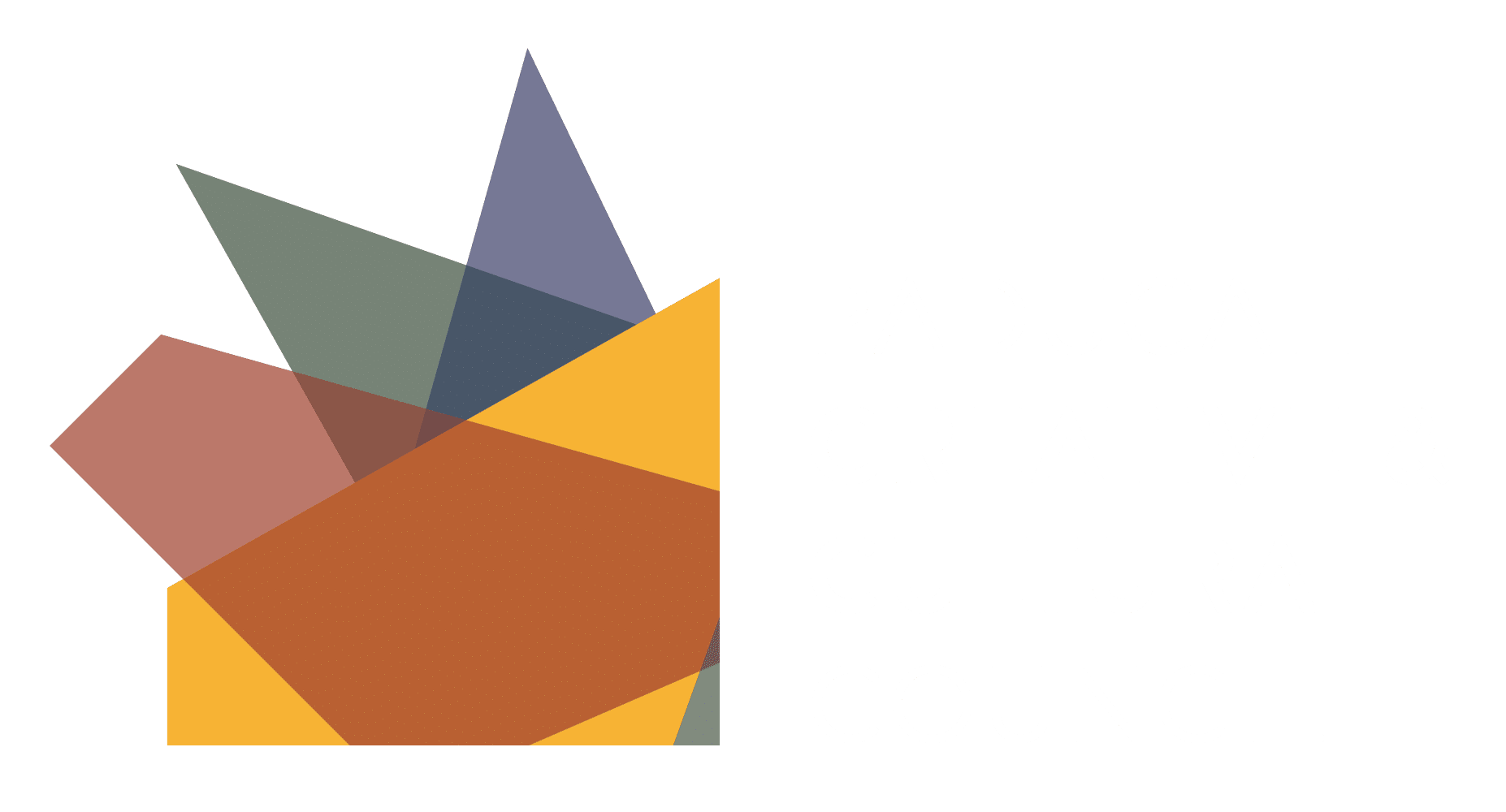 Click here to find an artist or join the creative directory.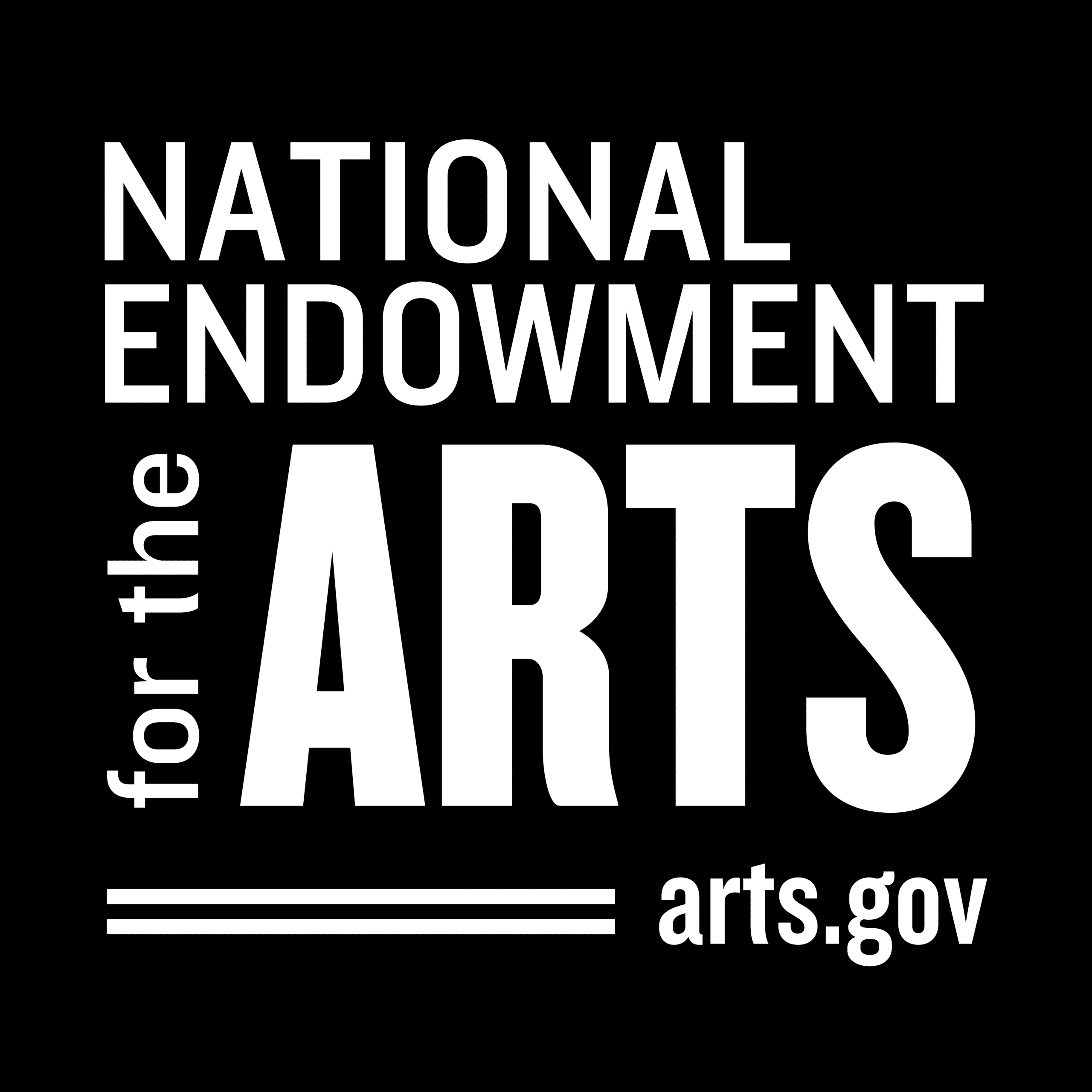 This project is supported in part by the National Endowment for the Arts.
To find out more about how National Endowment for the Arts grants impact individuals and communities, visit www.arts.gov