Anthony Woodruff
Visual Arts (2D, 3D, fiber arts)
Art Education (includes historian/curator)
Other
Paducah, Kentucky
About the Artist
My studio space is often in my classroom, and home garage work space where i move from project to project.
About the Work
My current focus is large social justice themed paintings, used as a way to create dialog between the viewers. But woodworking has always been a primary art form with the recent addition of skeletal remains, lighting, and epoxy.
Other work includes my work within museums and goals of created more inclusive and visitor-centered exhibitions that connect with marginalized audience groups.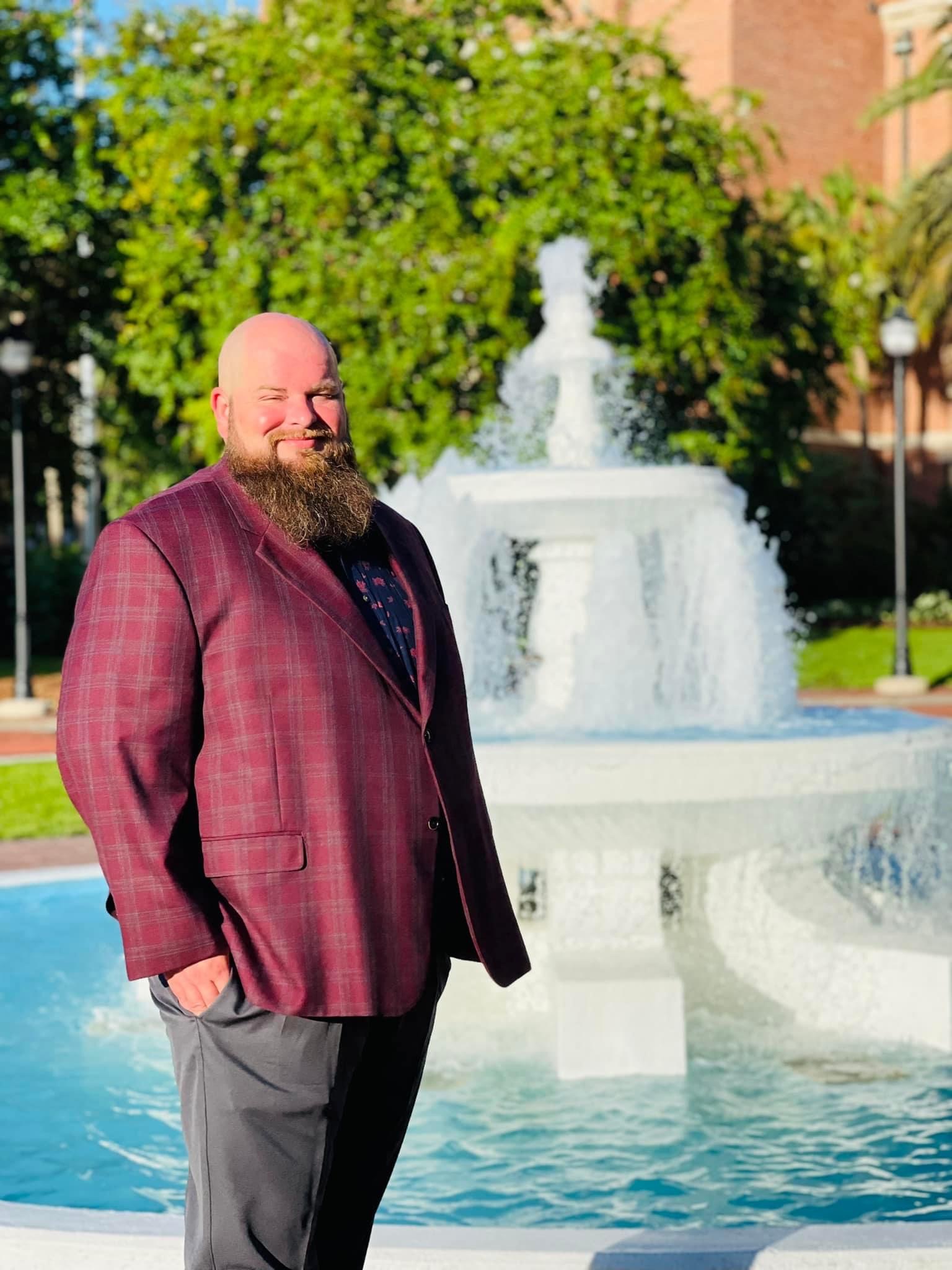 Click on any image to open a lightbox and scroll through all work.
Organizations
Yeiser Art Center (Paducah, KY)
Kentucky Art Education Association
ARTS EDUCATION MEDIUMS
I educate through a public organization, like a nonprofit organization.
I primarily teach elementary age children.
I teach all age groups.
I work with groups that have special needs.
OPPORTUNITIES DESIRED
Teaching Opportunities
Commissions
Exhibition
Art Festivals
Information on grant funding
Art residency programs
https://woodruffmuseum.wordpress.com/
anthony.woodruff66@gmail.com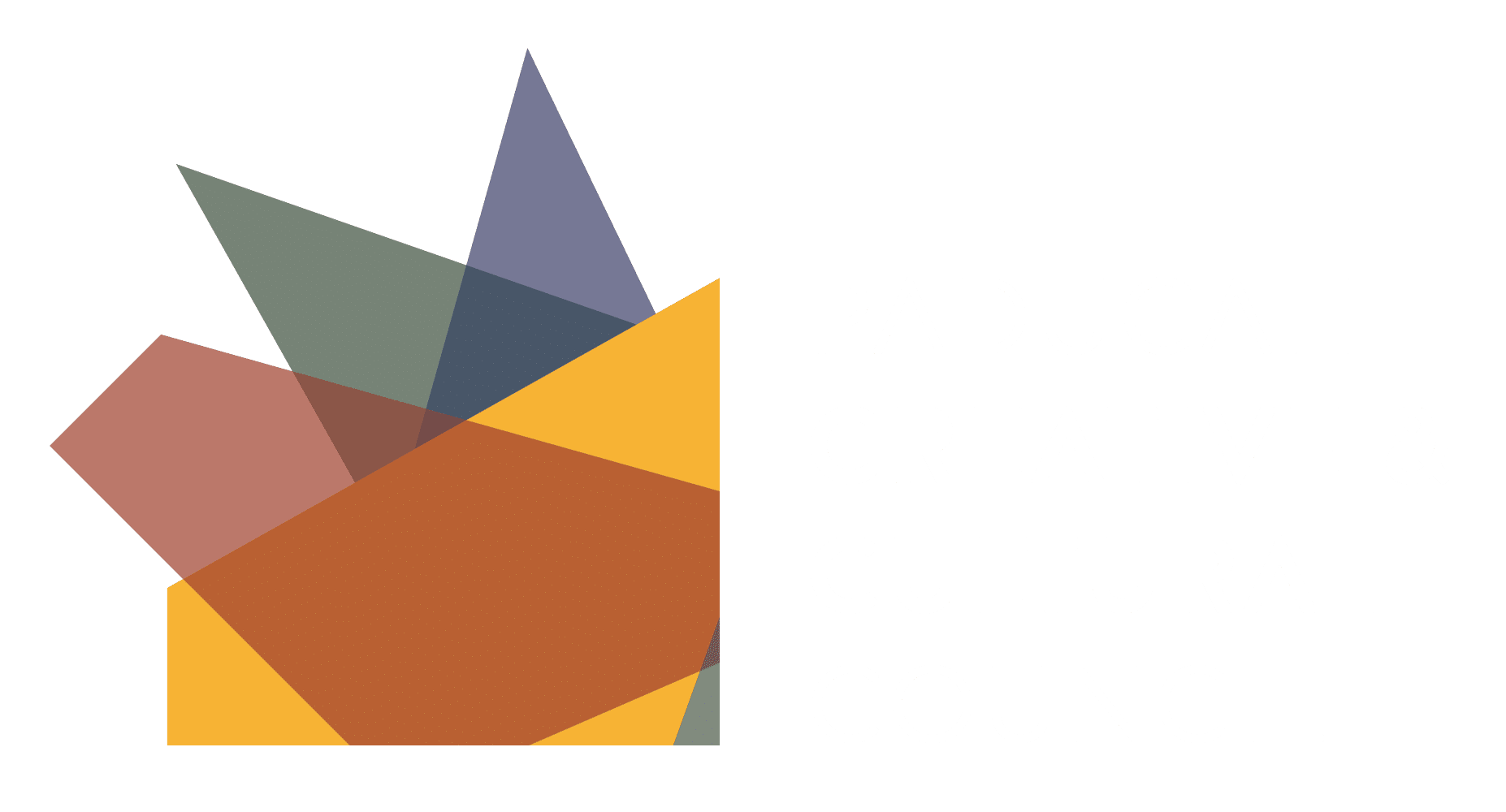 Click here to find an artist or join the creative directory.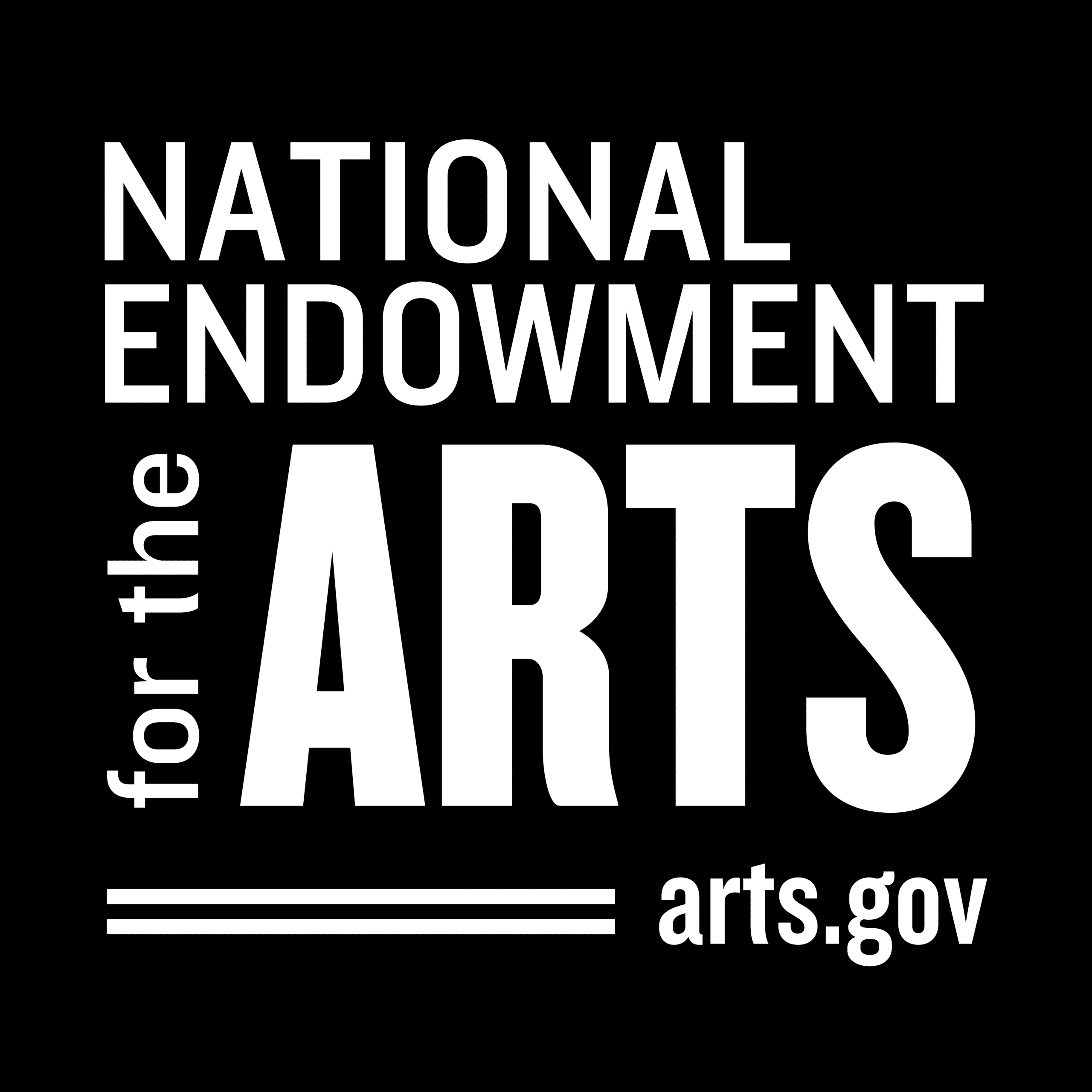 This project is supported in part by the National Endowment for the Arts.
To find out more about how National Endowment for the Arts grants impact individuals and communities, visit www.arts.gov