Paducah, Kentucky: global art scene, hometown vibe
Nationally acclaimed restaurants and award-winning chefs serve up world-class meals where the hub of the global quilting network and the award-winning Lower Town Artist Relocation Program make their home here in the heart of the Ohio River Valley. Our national-level music venue, international film festival, and Unesco destination put Paducah's creative industries on the map.
Explore the
creative directory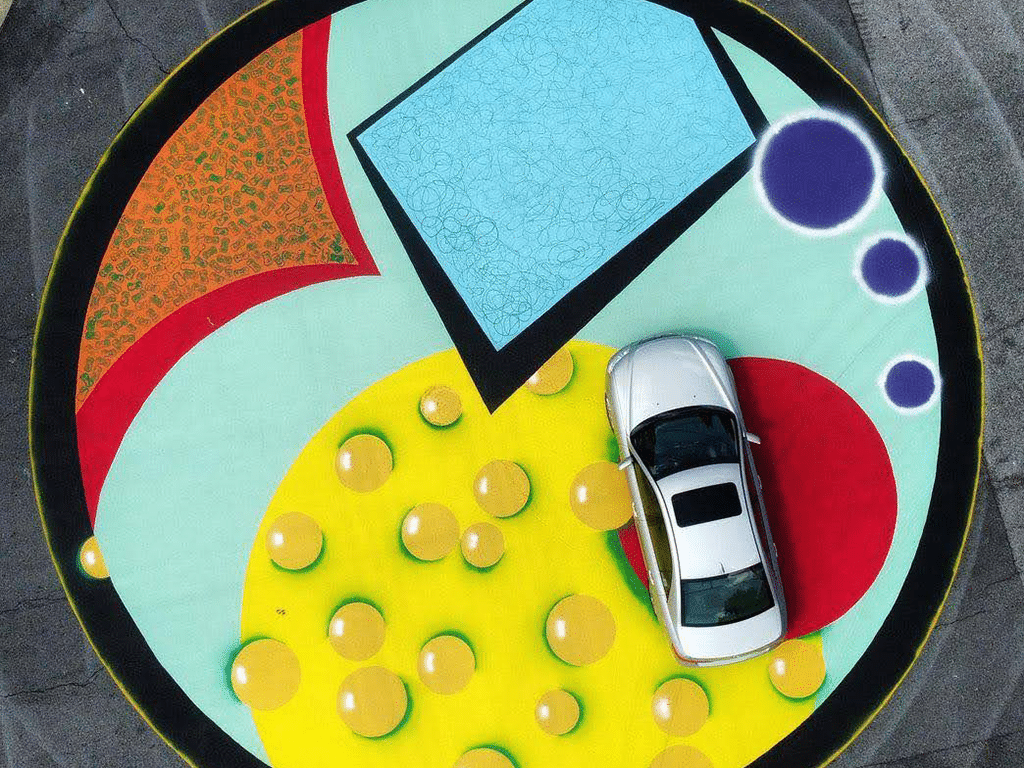 A collaboration between the City of Paducah, the Lower Town Neighborhood, and local creatives. Completed in 2021, this project was artist-lead and provided a hands-on opportunity for volunteers to experience public art first hand. More than just quilts, this city is filled with creative spirit.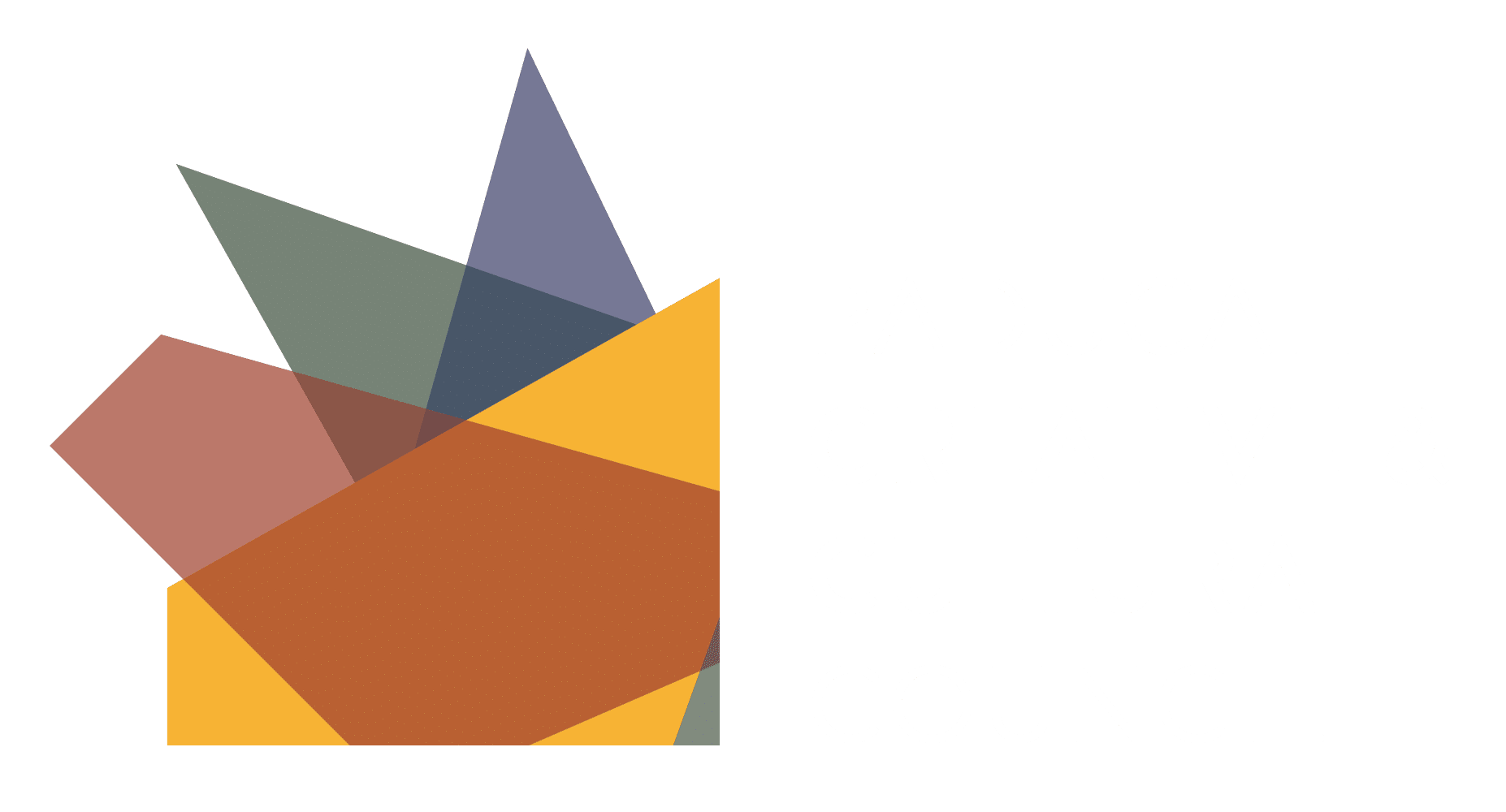 Click here to find an artist or join the creative directory.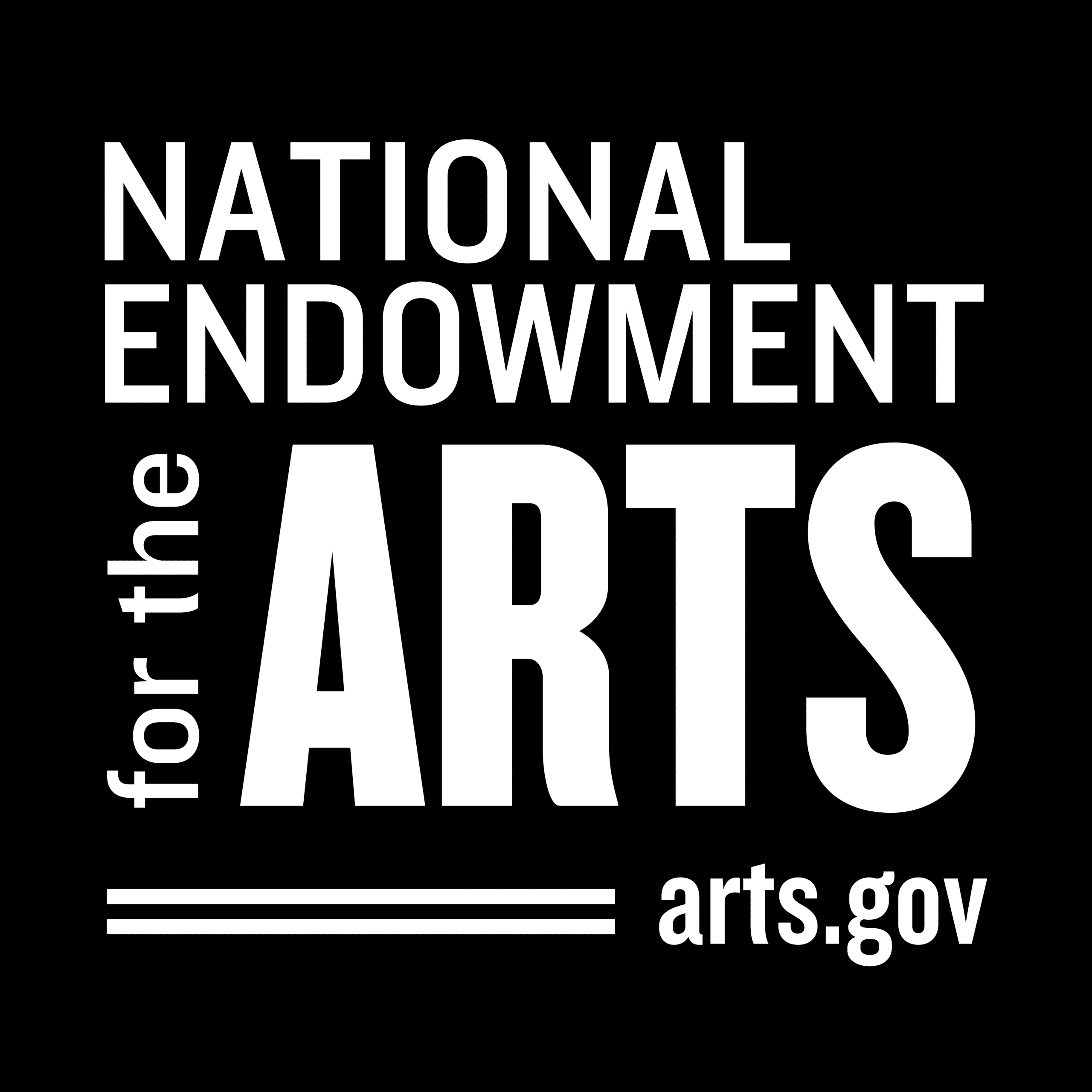 This project is supported in part by the National Endowment for the Arts.
To find out more about how National Endowment for the Arts grants impact individuals and communities, visit www.arts.gov