The arts impact every sector of human life, from sparking creativity and innovation, to improving social dynamics and creating quality of life opportunities. Creative industries drive tourism, create jobs, and grow the local economy. The City of Paducah supports artists and creatives as a way to build a bright future for Paducah. Scroll down to see Past Projects.
Paducah Arts Organizations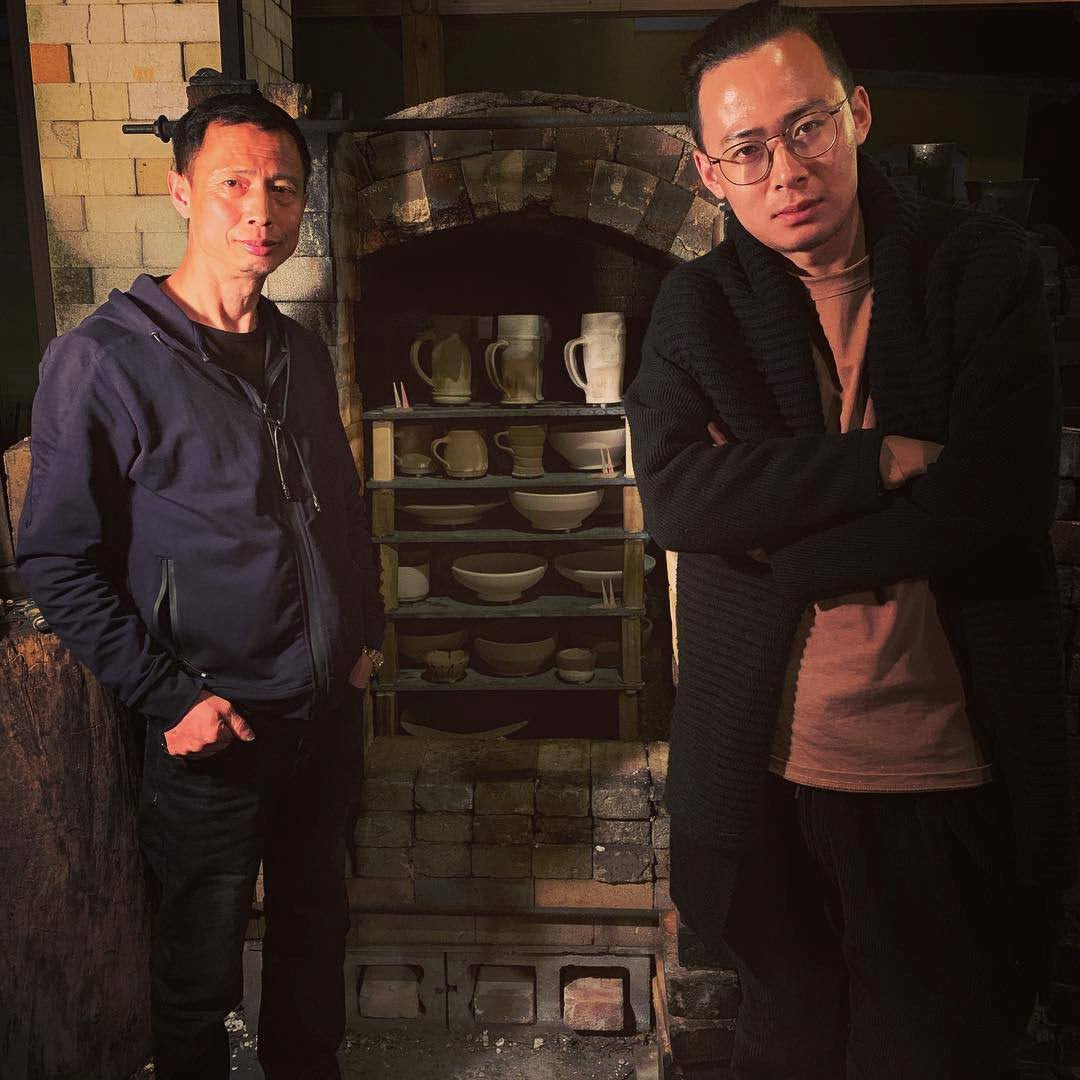 Father/son duo Ma Xinkai and Ma Mingkui from Jingdezhen, China visited Paducah for a two-week Artists-in-Residence Program in 2019 to collaborate with a local brewery on a beer with ingredients from around the world.
Lower Town Artist Relocation Program
Paducah's Lower Town Arts District is just a short walk from the riverfront. One of Paducah's oldest neighborhoods, this area gained national attention with the award-winning Lower Town Artist Relocation Program that put it on the map, resulting in a creative renaissance that transformed the district into a thriving artist community. Filled with cultural heritage and historic homes, artists live and work here. Artists in residence frequent this area for creative sabbatical, adding to the City's vibrant creative scene. This neighborhood is also home to the Paducah School of Art & Design campus, offering community workshops that can take your creative skill to the next level. 
For more information on the Arts in Kentucky, visit the National Endowment for the Arts Page.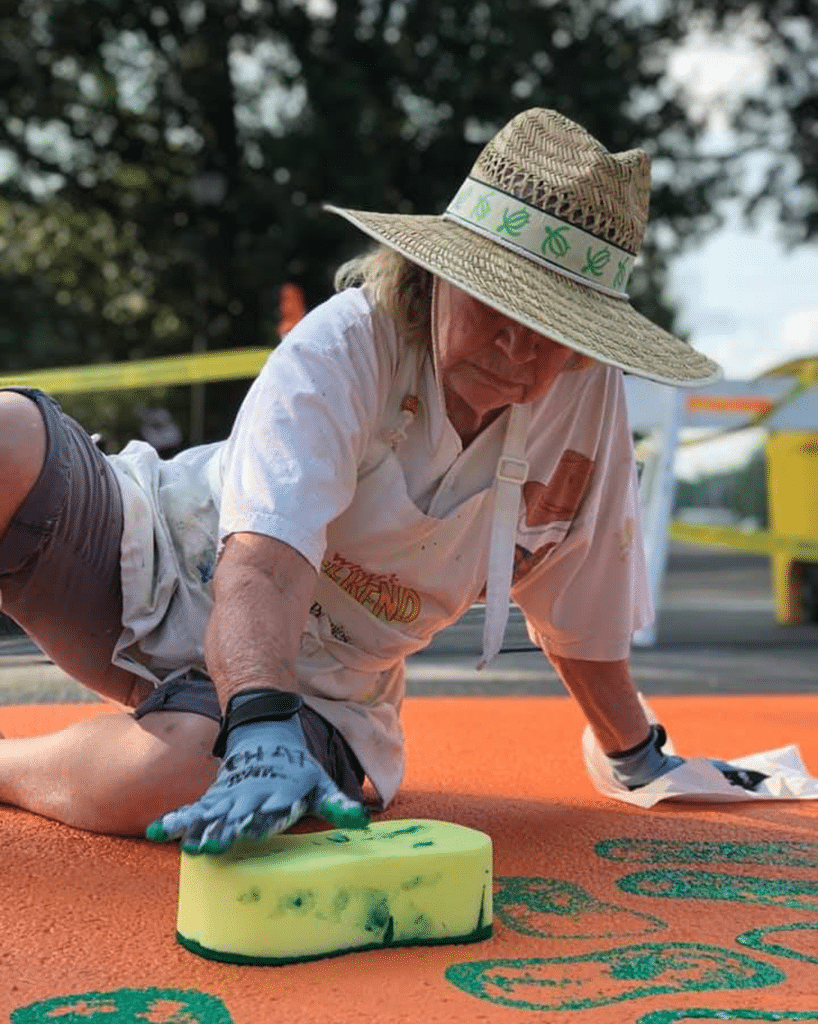 Artist Char Downs, seen here working on a street mural, relocated to Lower Town as part of the Lower Town Artist Relocation program and operates Pinecone Gallery on 7th Street. 
Arts Organizations in Paducah
Is your Creative Organization not listed above?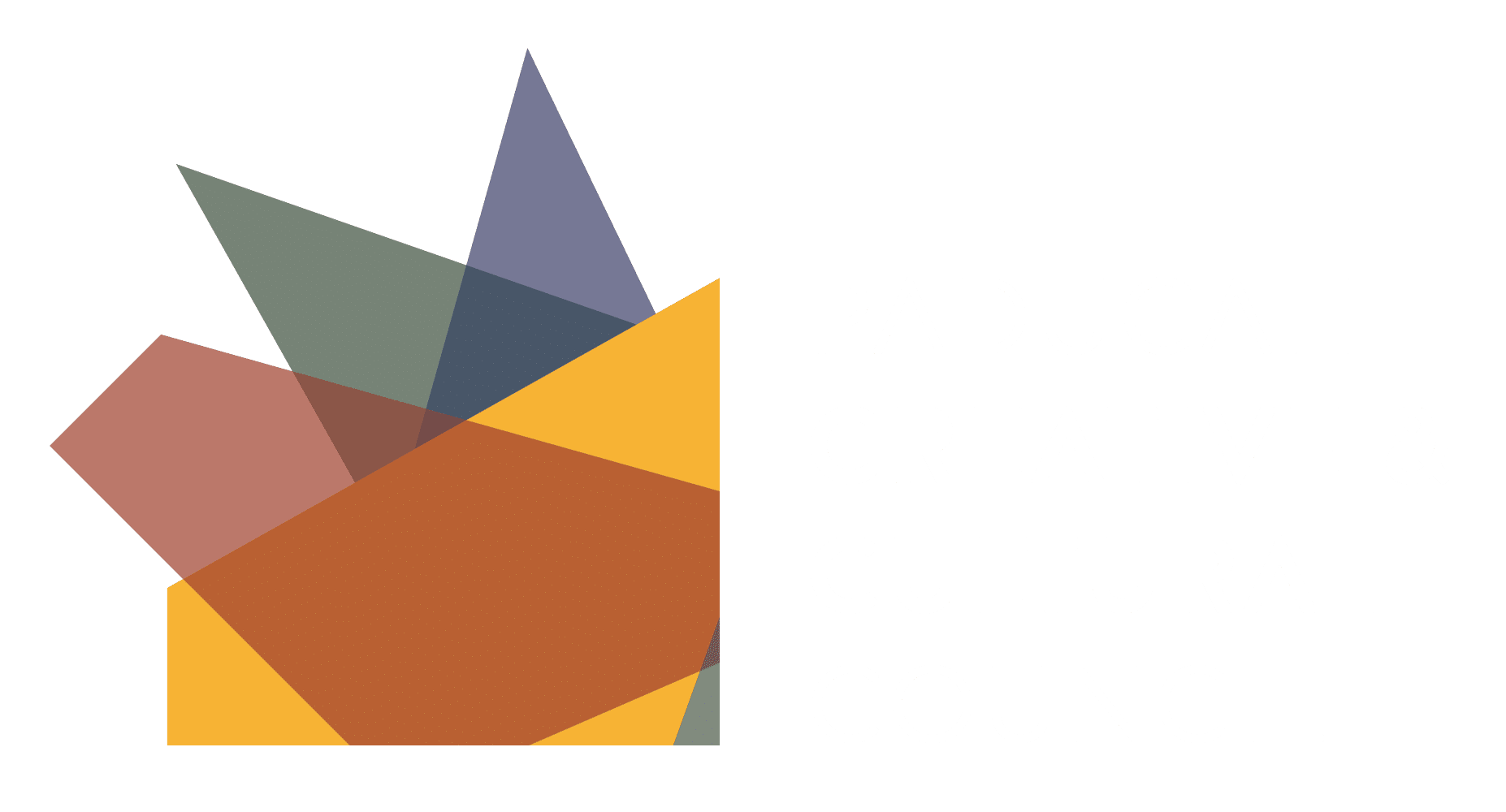 Click here to find an artist or join the creative directory.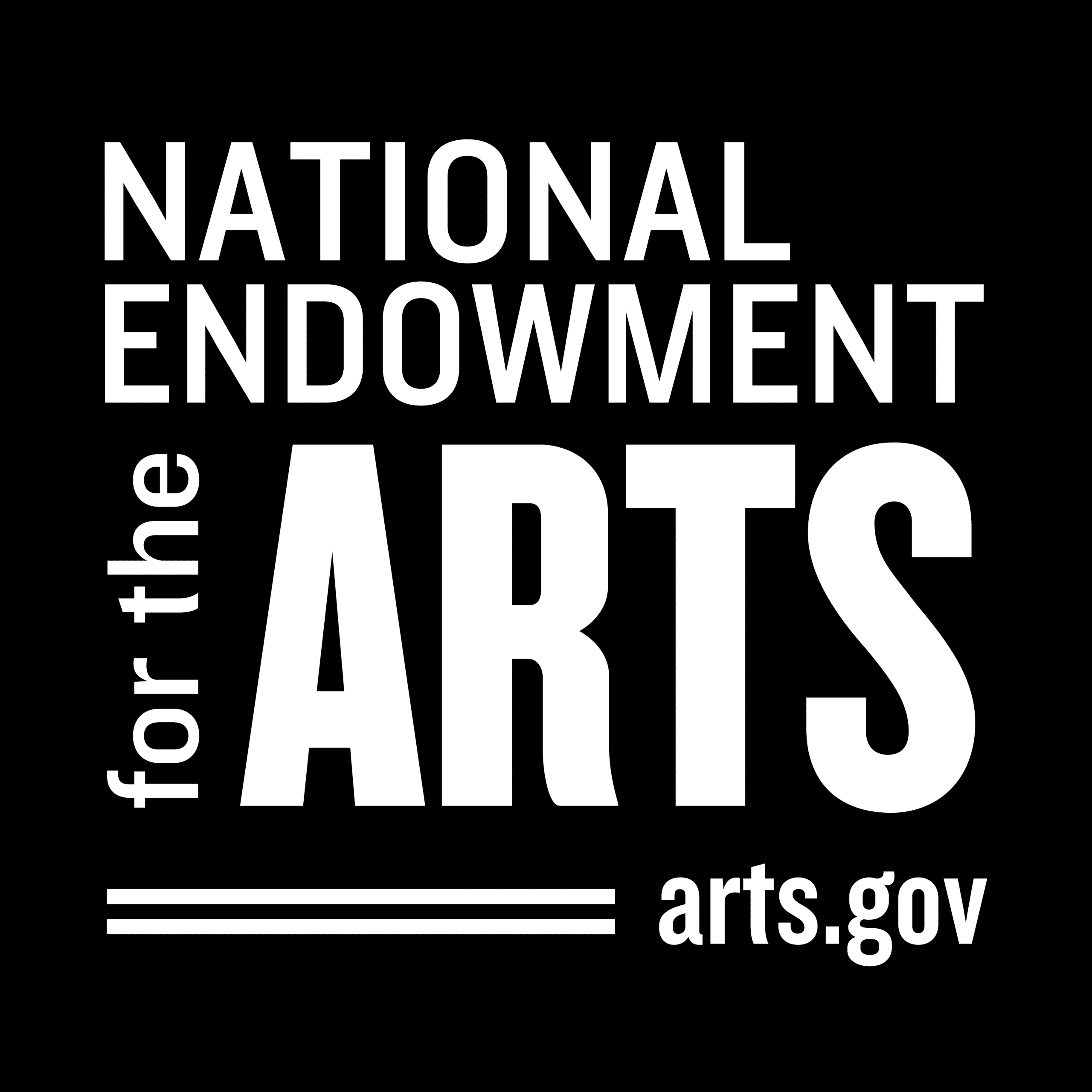 This project is supported in part by the National Endowment for the Arts.
To find out more about how National Endowment for the Arts grants impact individuals and communities, visit www.arts.gov