Casey Miller
painting, drawing
Paducah, Kentucky
About the Artist
I paint in my studio which is part of my shoppe. It is surrounded by plants, music, literature and healing. It is a place for others to explore and inspire their own creative, healing journey.
About the Work
My paintings are abstract and expire a variety of images. I like for people to seek out the images amidst the color, form, and human form.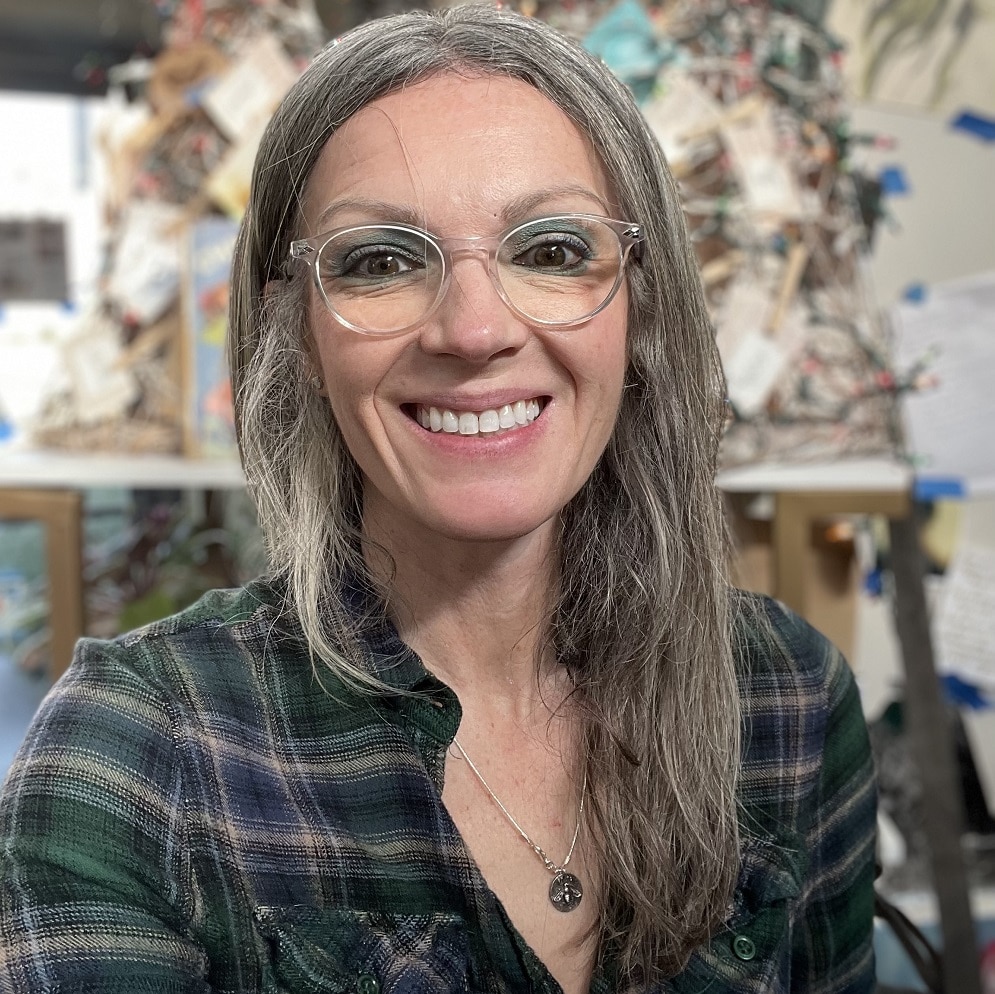 Click on any image to open a lightbox and scroll through all work.
Opportunities Desired
Exhibition
Art Festivals
Information on grant funding
Fleur La Andalusian
614 Kentucky Avenue, Paducah, KY 42003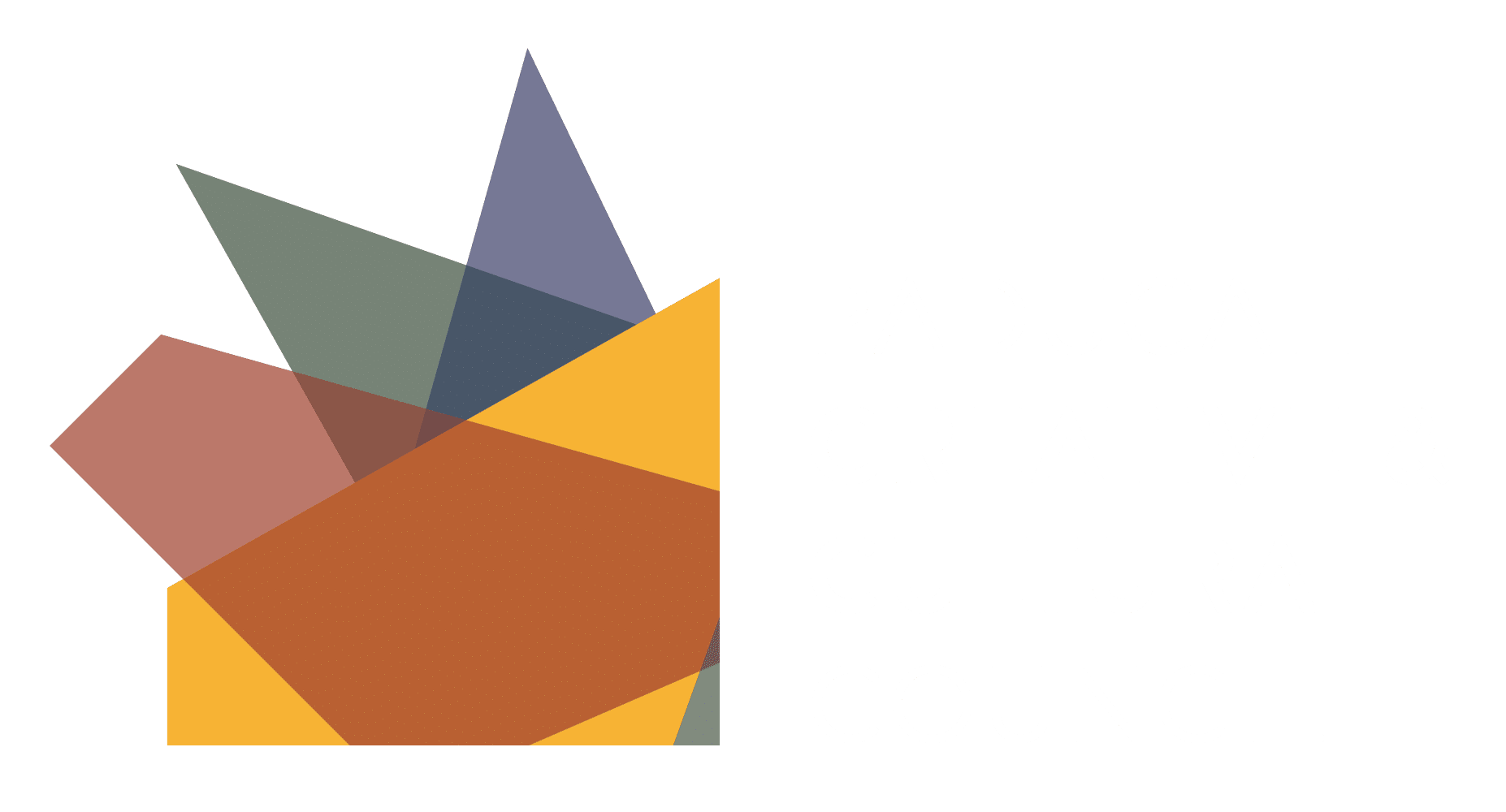 Click here to find an artist or join the creative directory.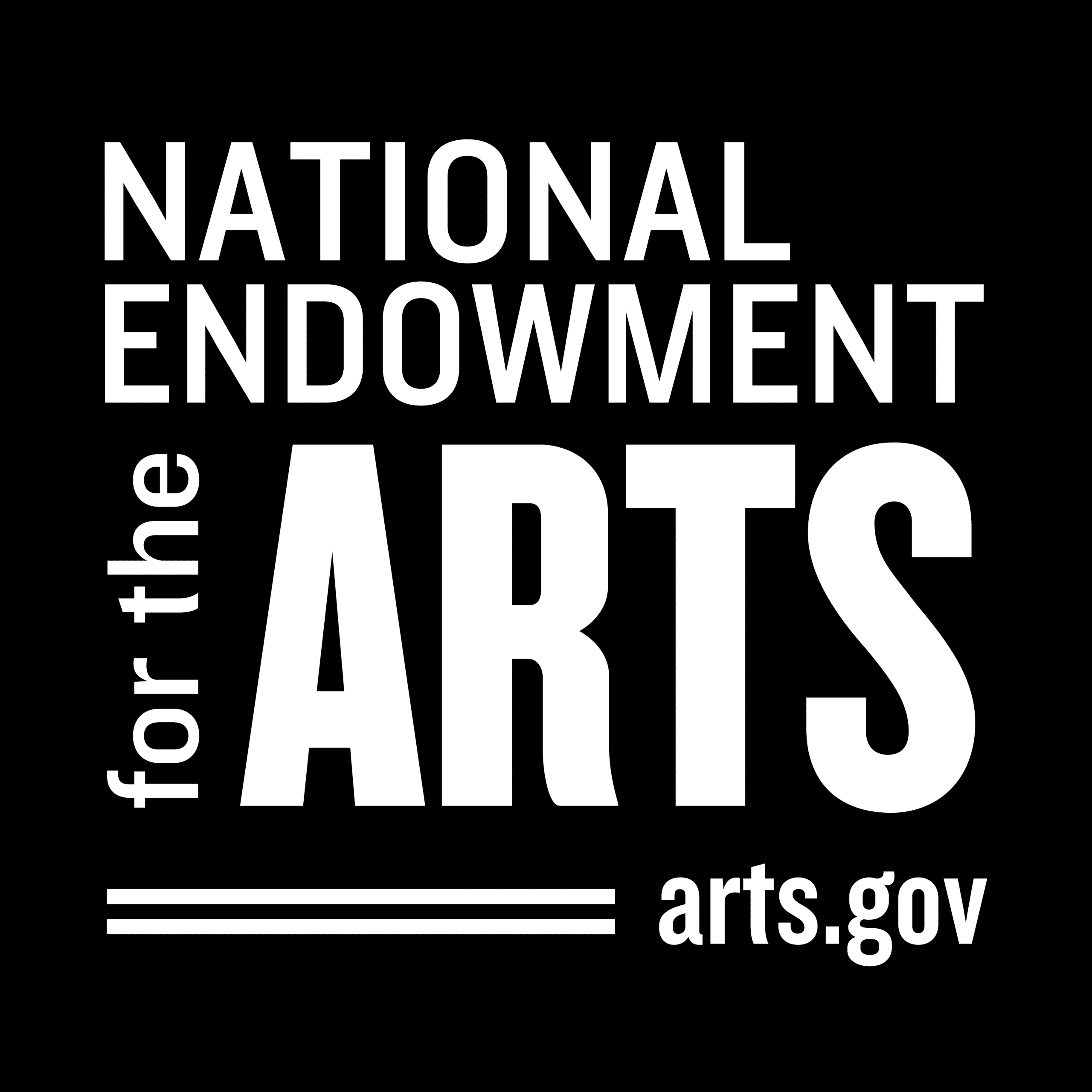 This project is supported in part by the National Endowment for the Arts.
To find out more about how National Endowment for the Arts grants impact individuals and communities, visit www.arts.gov