Brad Rankin Studio
photography: portraits, sports, lifestyle, still life, black & white, fashion, surreal, architecture
Paducah, Kentucky
About the Artist
Brad Rankin Studio is a photography company located at 218 Broadway Street in Paducah, Kentucky. We specialize in portrait, commercial and wedding photography.
About the Work
For us photography is about capturing a decisive moment in time. We believe that a picture can transcend beyond the frame of a lens and travel past the edge of the paper. We offer the very best quality photographs, prints, and accommodations at our studio.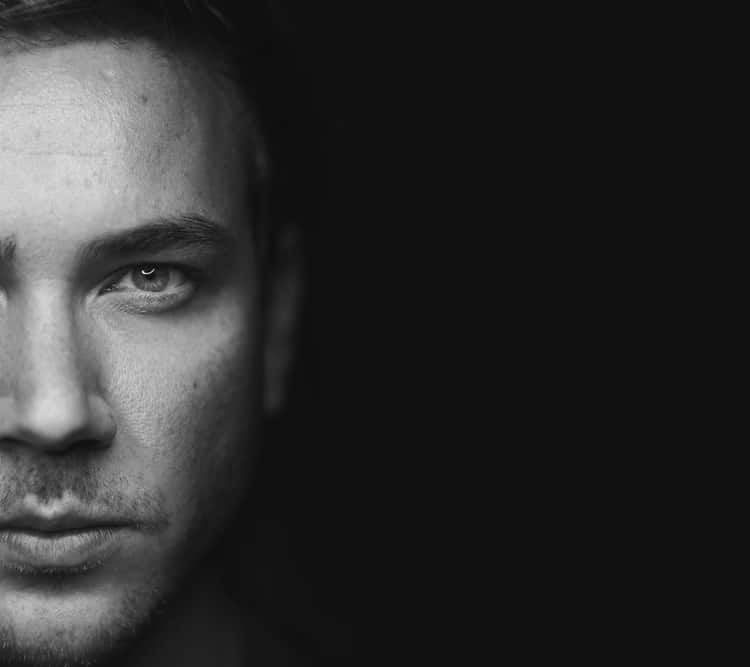 Click on any image to open a lightbox and scroll through all work.
Brad Rankin Studio
218 Broadway, Paducah, KY 42001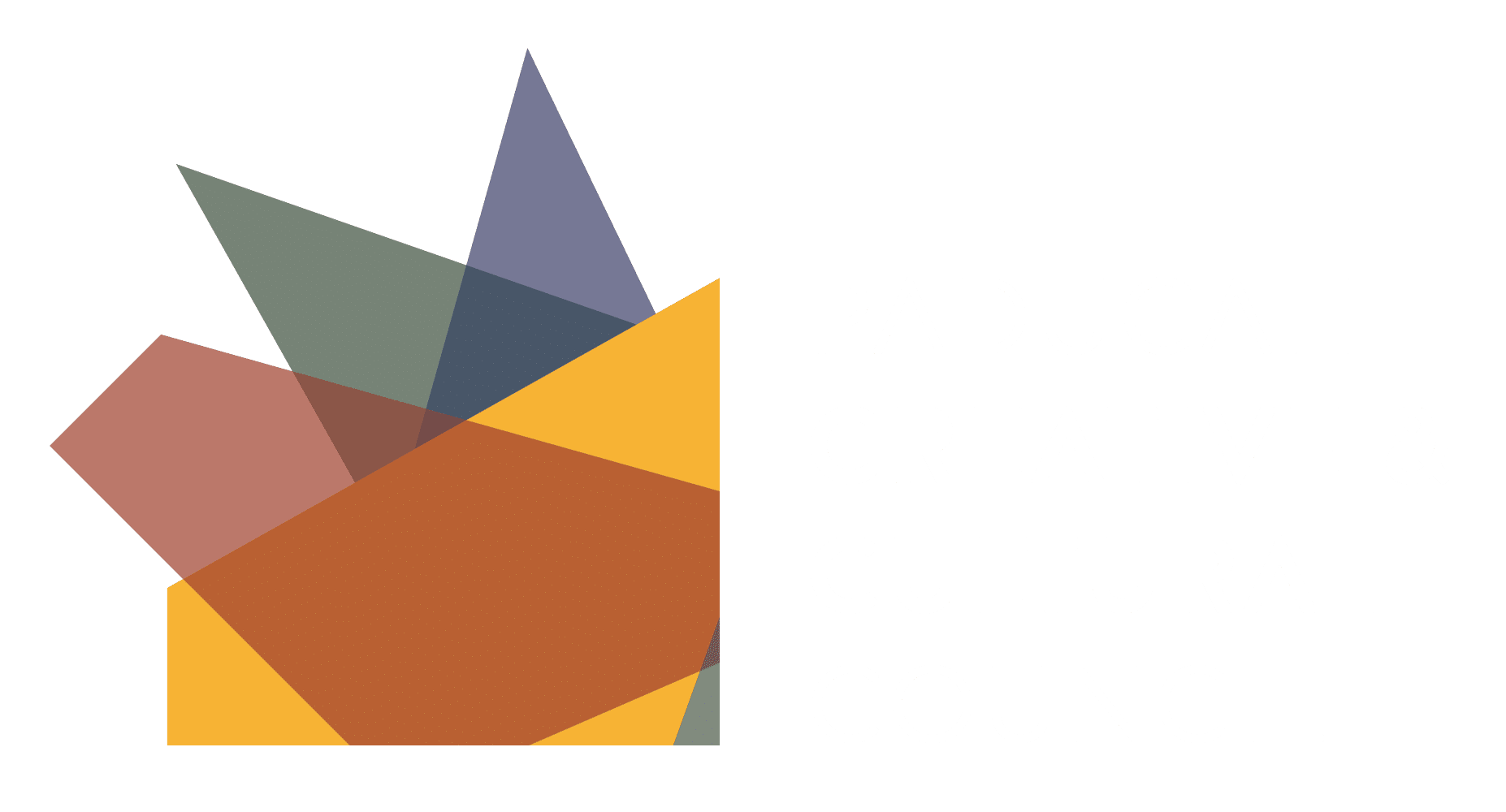 Click here to find an artist or join the creative directory.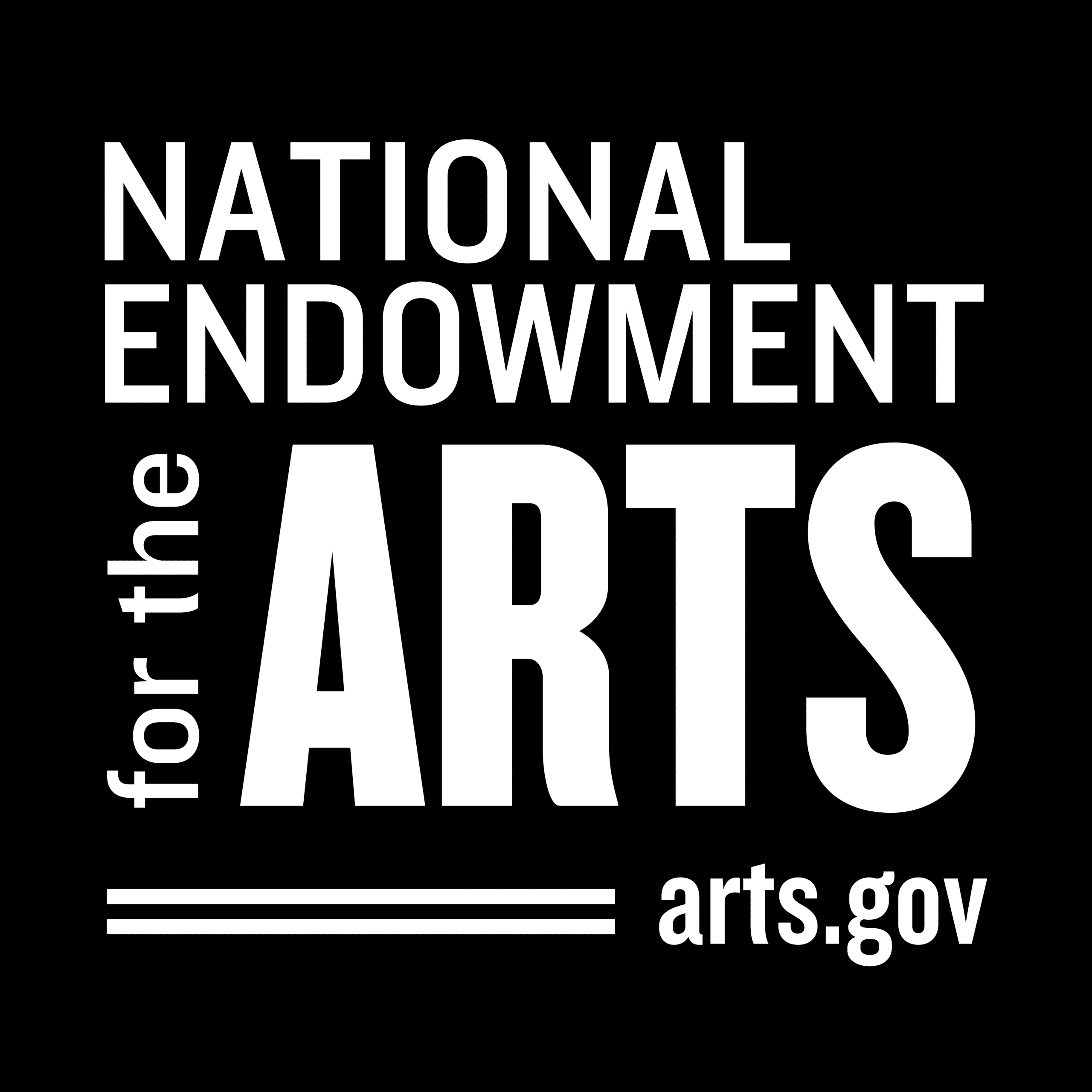 This project is supported in part by the National Endowment for the Arts.
To find out more about how National Endowment for the Arts grants impact individuals and communities, visit www.arts.gov