Char Downs
painting, drawing, sculpture, ceramics, printmaking, mixed media, wood, metal, paper
Paducah, Kentucky
About the Artist
As the saying goes. "Do something ten thousand times and you can begin to think of yourself as a professional." I am curious. From the time I was old enough to pick up a crayon, I started to draw on a piece of glass my mother found for me.Our Baptist Churches in Oklahoma and Texas provided the occasional Art supplies. There was only one Art class in my high school. I excelled. I formalized my Art education at Leeward Community College and the University of Hawai'i at Manoa on Oahu. With a Bachelor of Fine Arts and a fifth year of Art Education, I continued to learn more ways to express myself and celebrate the world around me. As an Middle School and High School and College Art teacher and then Fine Arts Department Chair there were many Artists that I worked with on projects and further developed a Voice for my Art. Anyone worth their diplomas and certificates will never stop learning and practicing. Doctors and Lawyers have Medical and Legal Practices – acknowledging that they are involved in Life-Long Learning. So to am I and any other Artist who wants to improve. Just like professional athletes: there is always room for improvement. Practice, formal education, working with peers, life long learning – that is what I do because I am curious about the world and see the joy in it. My Art and the process I have learned continue to develop over seven decades. This how I make Art.
About the Work
Painting, Printmaking, Photography, Sculpture Design, Sculptures of Ceramic, Wood, Metals, Cloth and Plaster, Collage, Murals and many combinations of these mediums.
I accomplish the above through experimentation with various mediums, completing a Baccalaureate Degree in Fine Art and a fifth year Professional Diploma of Secondary Art Education, teaching and working with peers; on various projects across America, Hawai'i and the South Pacific.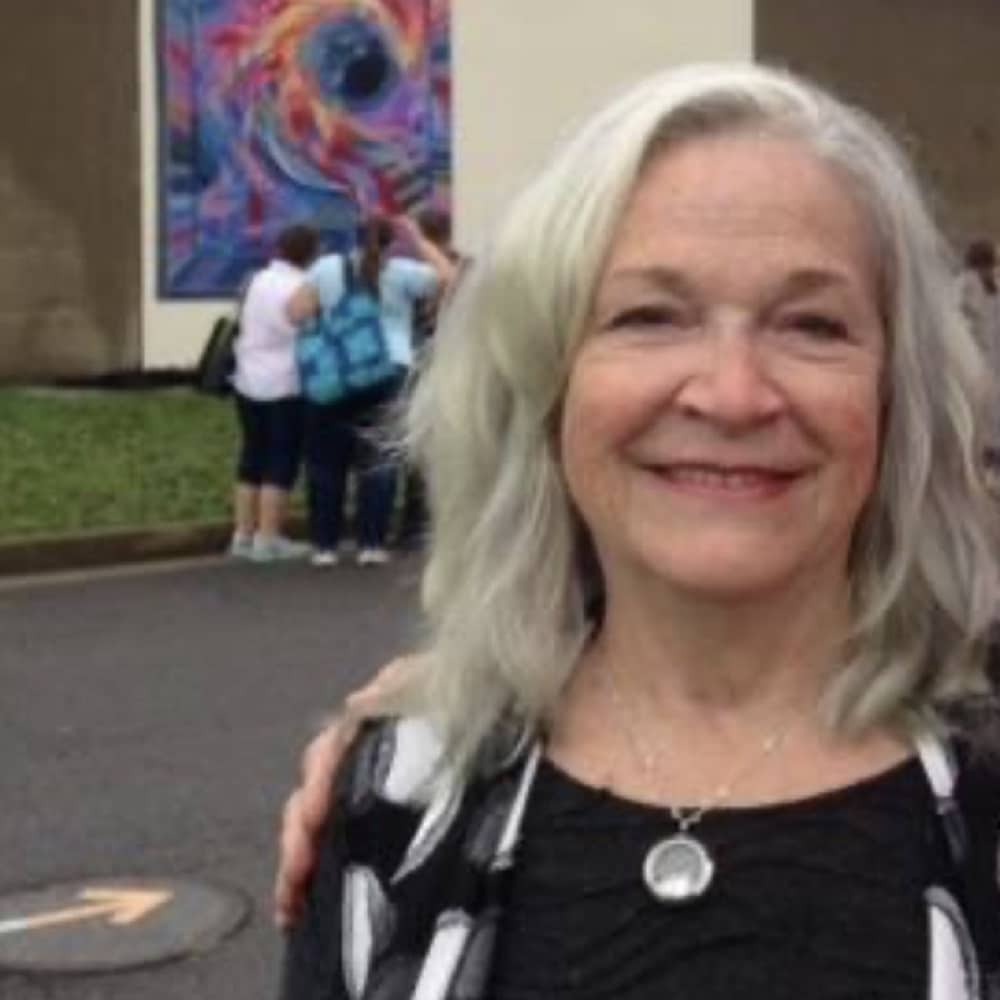 Click on any image to open a lightbox and scroll through all work.
Organizations
Yeiser Art Center (Paducah, KY)
Art Guild of Paducah (Paducah, KY)
Paducah Quilt Murals dba Quilt City USA® Quilt Murals.
Kentucky Arts Council
Kentucky Architectural Artists
Opportunities Desired
Commissions
Exhibition
Information on grant funding
Pinecone Gallery & Studios
421 North 7th Street, Paducah, KY. 42001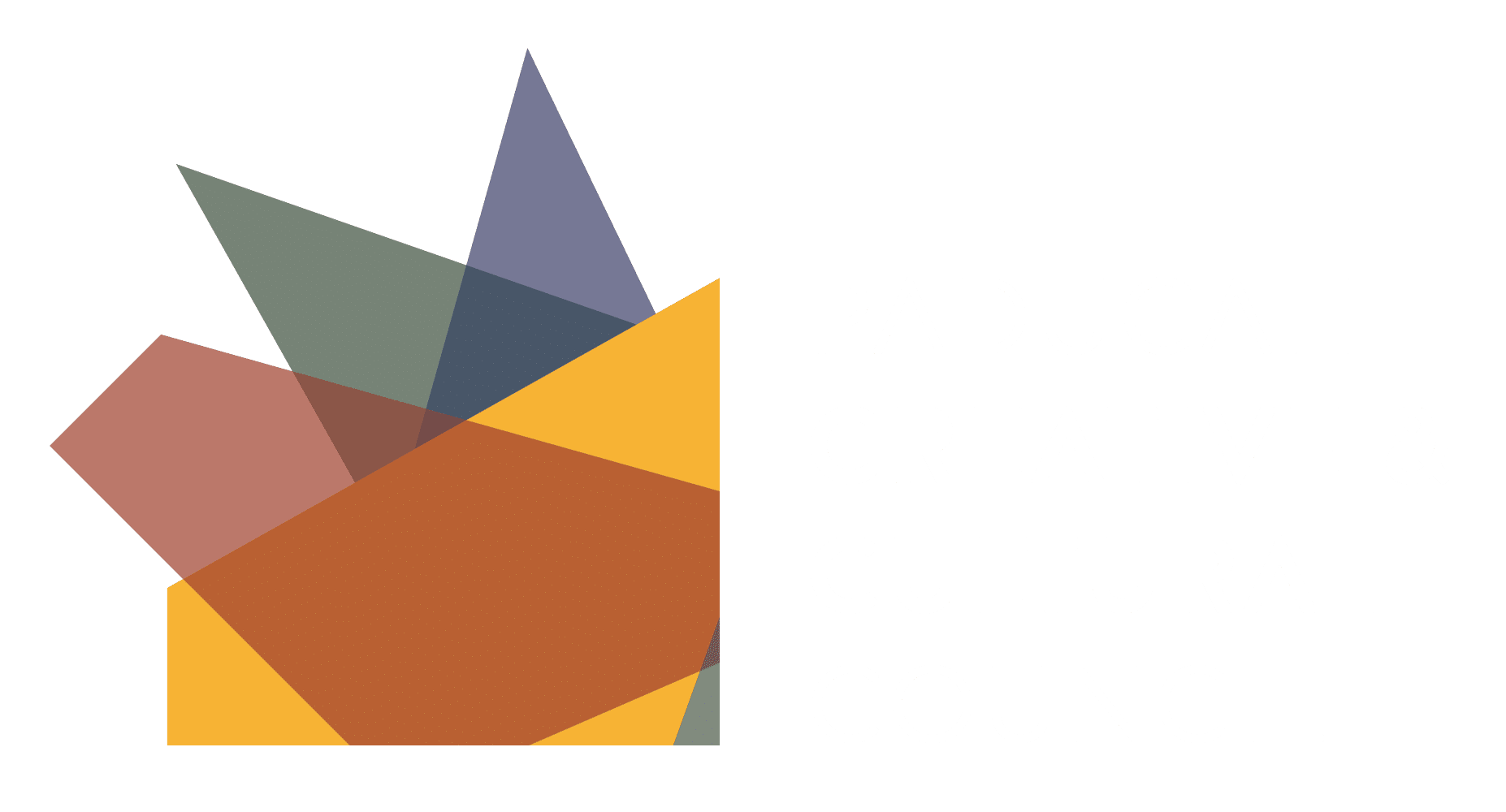 Click here to find an artist or join the creative directory.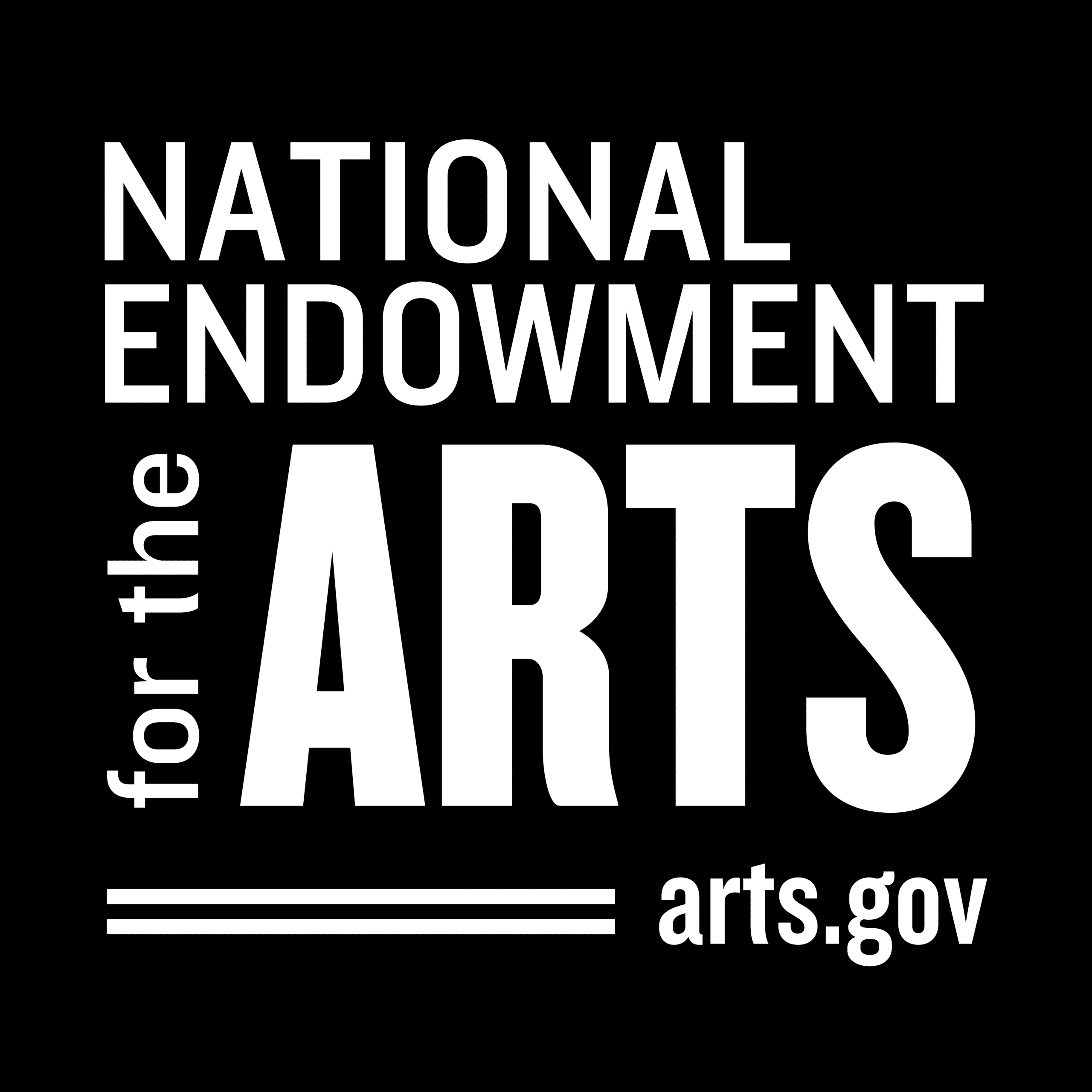 This project is supported in part by the National Endowment for the Arts.
To find out more about how National Endowment for the Arts grants impact individuals and communities, visit www.arts.gov