David Lucht
painting, ceramics, fiber, batik painting, non-fiction writer
Paducah, Kentucky
About the Artist
I am a graduate of Southern Illinois University in Carbondale, Illinois where he earned a Fine Arts degree. He also holds a degree in Graphic Arts from Western Washington University in Bellingham, Washington.
My wife and I lived in San Miguel de Allende, Mexico from 2004 to 2007. We now have a home there outside San Miguel which we are currently turning into an artist's retreat. We also have a home is in the art community of Lower Town in Paducah, Kentucky. He and his wife Stefanie Graves are Cowango Studios.
Our studio in Paducah is our creative base. I am currently President of the Art Guild of Paducah where I also exhibit my work.
About the Work
I am a contemporary artist who works mainly in wax resist painting (batik). My early imagery focused on realist pieces, working to push the boundaries of what can be portrayed in the way of realist/emotive expression with this wax resist medium. My later work explores the expressive potential for layering with color and imagery. As a result, I have shifted focus away from painting people in a work/social setting towards depictions of the simple object. I like to explore the expressive potential for layering with color and imagery. I explore ideas of monolog vs. dialog, self-sufficiency vs. conversation.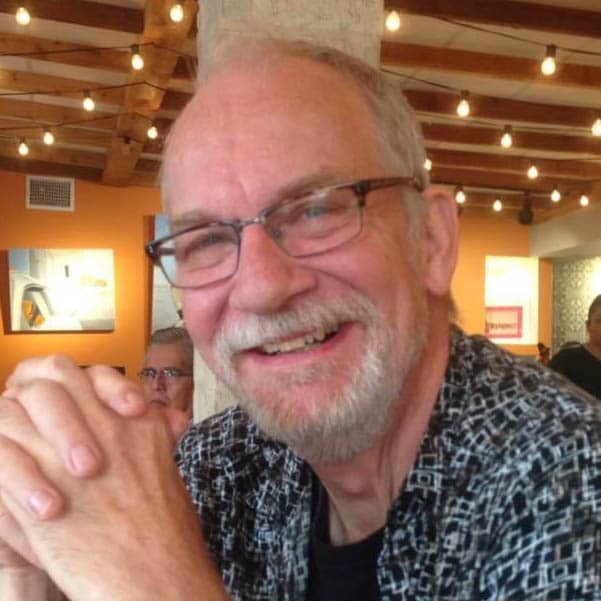 Click on any image to open a lightbox and scroll through all work.
Organizations
Yeiser Art Center (Paducah, KY)
Art Guild of Paducah (Paducah, KY)
Opportunities Desired
Teaching
Volunteer Opportunities
Mentorships
Exhibitions
Art Festivals
Corporate Gifts – Wholesale
Grant Funding
Art Residency Programs
Cowango Studios
517 N. 8th St., Paducah, KY 42001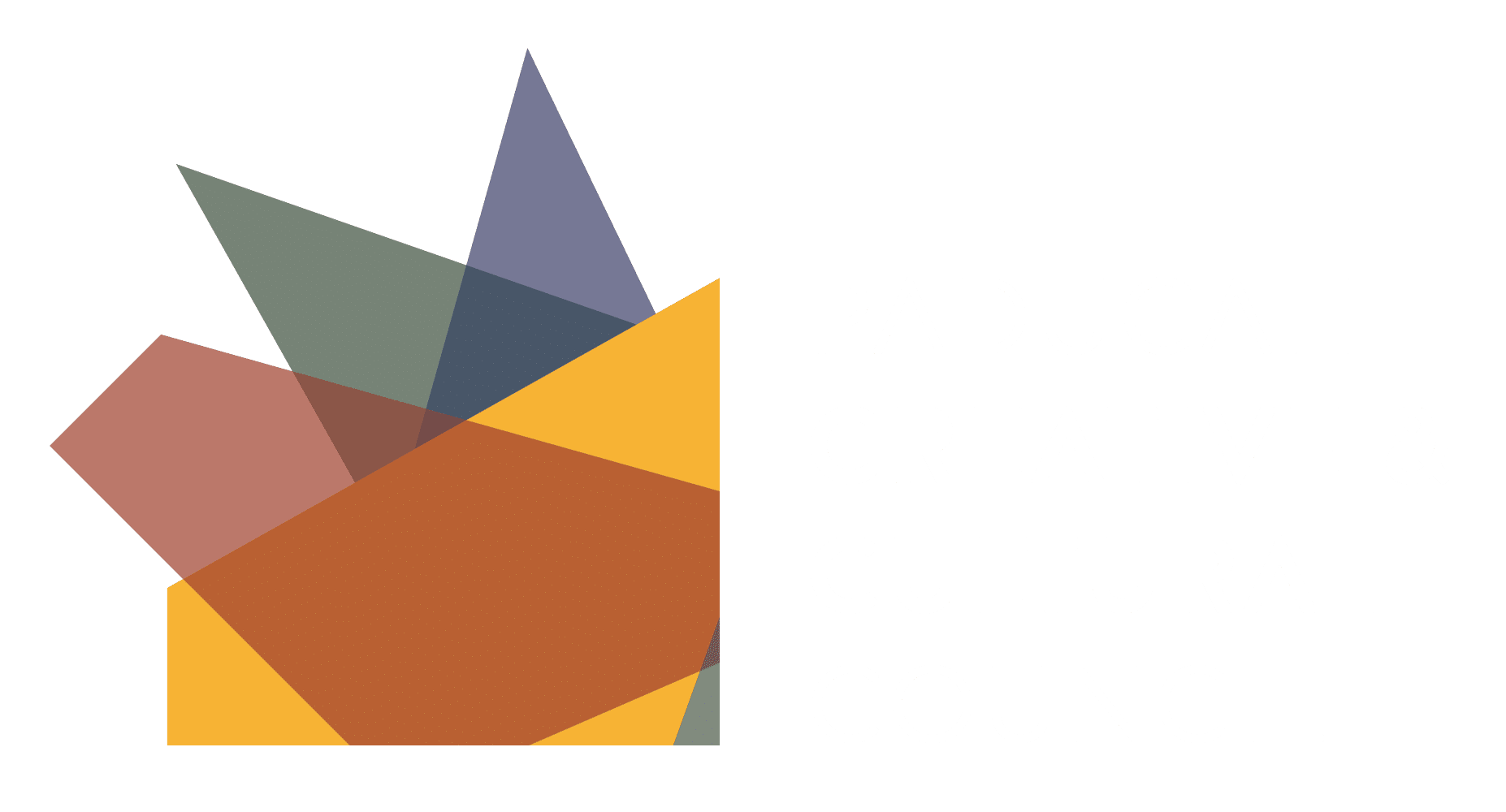 Click here to find an artist or join the creative directory.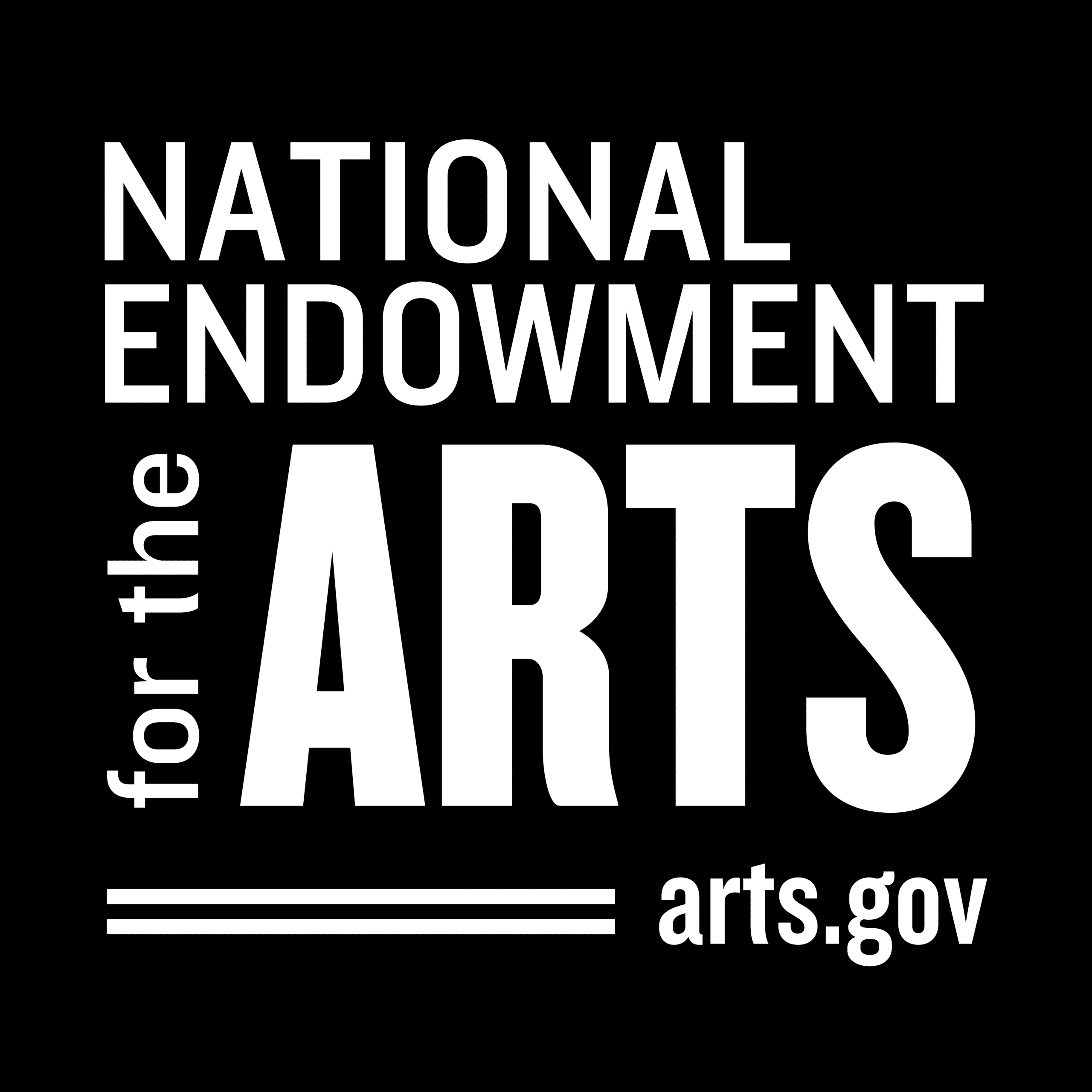 This project is supported in part by the National Endowment for the Arts.
To find out more about how National Endowment for the Arts grants impact individuals and communities, visit www.arts.gov