Deb Stuart
Painting
Leather
Jewelry
Wood
Stone
Paducah, Kentucky
About the Artist
Jewelry designing since 2002, I diversified my skills with bead weaving, wire wrapping gem stone beads and silk knotting pearls. For 13 years incorporating these into my designs.
My new passion is Lapidary, learning Lapidary has been a desire for many years, but until I found classes I could attend last 2016, it was just that. Now I am making it happen with the help of some wonder teachers and like minded classmates. Lapidary is a multi level learning experience and I still consider myself a newbie. So much to learn to be able to identify rocks & many different minerals. Surprisingly education can be fun.
I am drawn to the colors, the blues & greens were my favorite last month but now I am following yellow, orange and red. Guess as my mood and the seasons change so does ones taste. Azurite, Chrysocolla, Malachite, Gem Silica, Charotite & Crazy Lace Agate. I can't get enough. The forestry & underwater patterns in agate lead me to daydreams of what may come. It's just amazing what individuals see in stone patterns.
I have also taken classes in Bent Wood & Copper & Silversmithing, this is gonna take some time, but I love it already and lay awake at night designing in my mind.
I have always said " A woman never has to much jewelry", Now I will add " You can never have too many rocks". Rocks in my pockets, my purse , in my car and covering many spaces inside & outside of our home.
About the Work
I cut & polish Minerals which I use in many jewelry design, using Bentwood, leathers , fresh water pearls, sterling silver & 14Kt gold wire & findings . I also created driftwood pieces including my cabochons , fresh water pearl & sea shells. I use my own cabochons, semi precious gemstones & freshwater pearls in all my jewelry designs. I have an Etsy shop – We Will rock & have a page on Facebook showing some of my designs – Bead Biz -that is connected to my home page. I don't sell in Facebook.
Creating a cabochon is a process. I attend rock sales and buy from people that come to our classes to sell. On vacations I always hit the rock shops. When in EL Paso Tx I made purchases of rough & slabs of Crazy Lace Agates and minerals from that area & Mexico. Beautiful patterned Minerals, I also have friends that bring me rocks when they travel.
I choose minerals mostly for their color, I love the blues & greens, but also that patterns & pictures that can be found in Agates. Once you choose your rock rough, you slice into slabs- bread like thickness of flat surface. After the cutting you draw your design, cut that out using a diamond saw then on to Lapidary machine that cuts & polishes the stones. After you achieve the shape you are ready to cab your piece. It is cleaned and glued to a stick, called dabbing. Then you go thought he steps of polishing, from 80 grit to 4,000 or more depending on your machine wheels. A quick polish , remove from the stick and begin your jewelry design.
I sell most of my Cabs online to wonderful far away places.
It's exciting to mail something across the USA or to another country.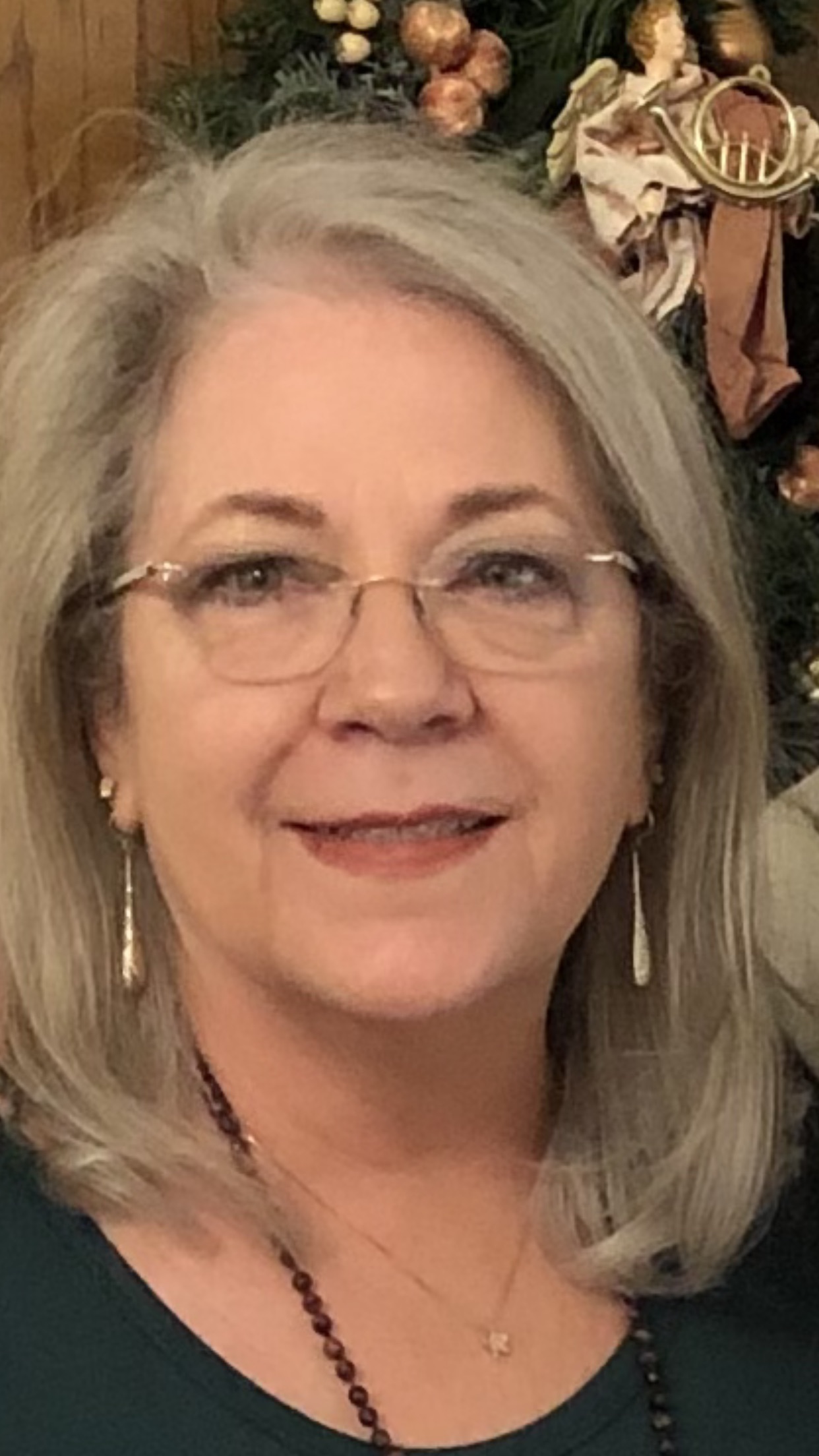 Click on any image to open a lightbox and scroll through all work.
Organizations
MTGMS- Middle Tennessee Gem & Mineral Society
www.etsy.com/shop/wewillrock
solve-guano-0l@icloud.com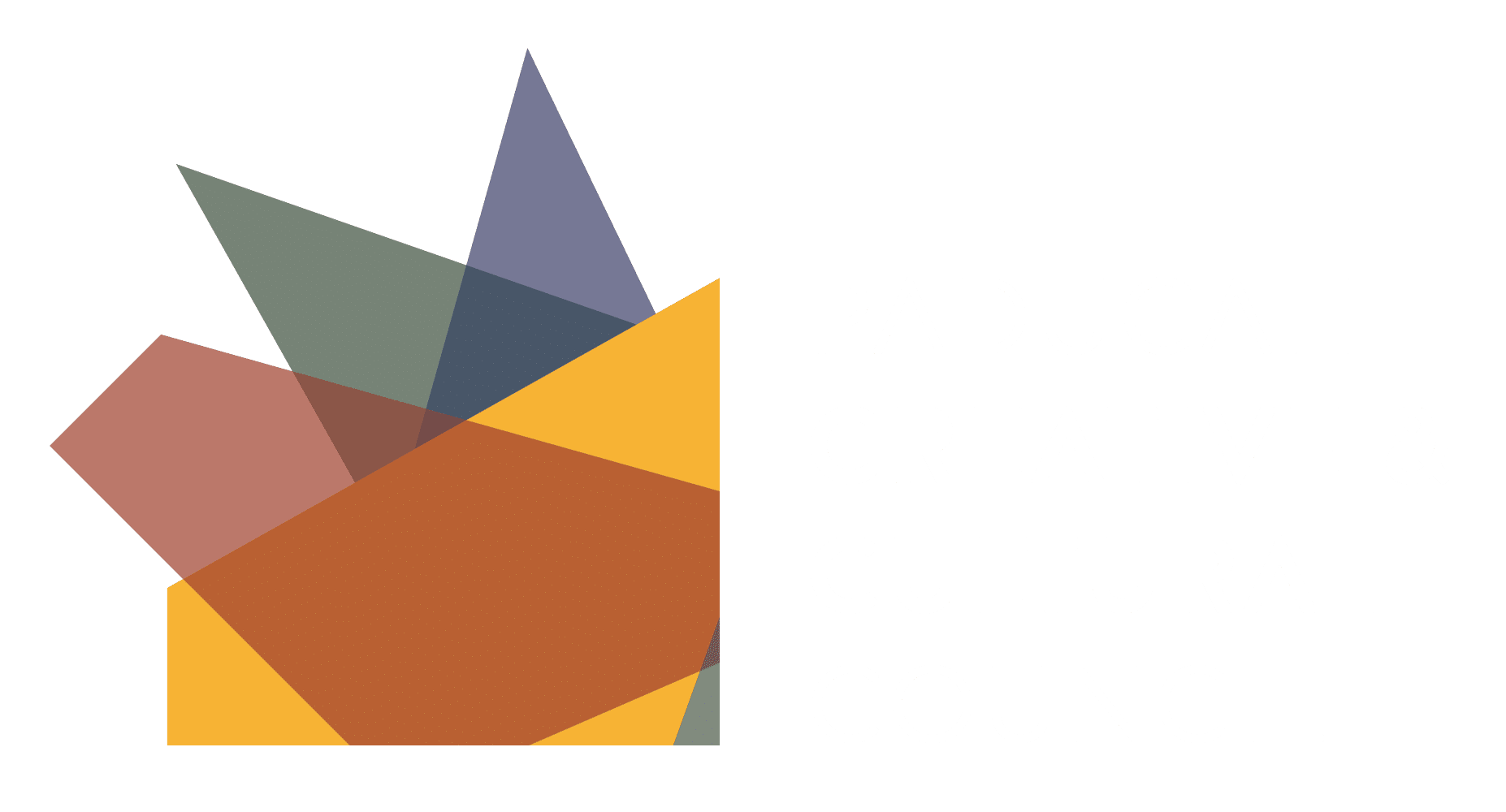 Click here to find an artist or join the creative directory.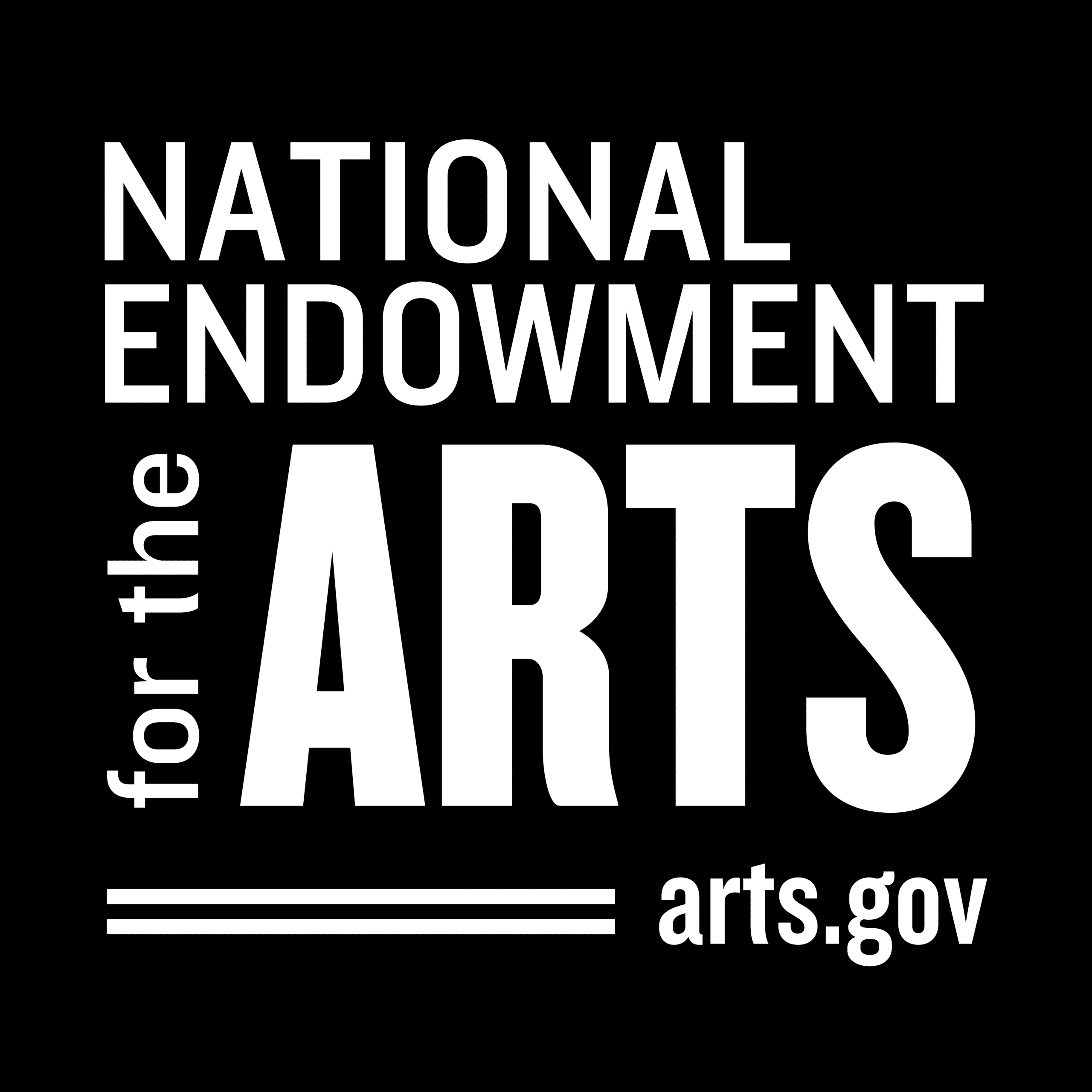 This project is supported in part by the National Endowment for the Arts.
To find out more about how National Endowment for the Arts grants impact individuals and communities, visit www.arts.gov