Randy Purcell
Visual Arts (2D, 3D, fiber arts)
Mount Juliet, Tennessee 
About the Artist
Randy L Purcell is a visual artist based in Nashville, Tennessee. In 2009 he received a BFA in studio art at Middle
Tennessee State University. Since 2010, exhibitions of his artwork include events like ArtFields, ArtPrize, Artclectic,
Flying Solo at BNA, Dogwood Arts, and the Harding Art show. While Randy's focus is on his process of transferring
ink onto beeswax, his early interest in making furniture has resulted in the creation of pieces of functional artwork as
well, including the Metro Arts Nashville "Bee-Cycle" bicycle rack and the ReTune Nashville effort to repurpose
damaged musical instruments and equipment. He is a founding member of the Nashville Collage Collective, Four
Artist TN, and the Mystery Art League. His work has appeared in publications like American Bee Journal, Nashville
Voyager, Main Street Media, and the Tennessean. In 2020 he was featured on NPT's Tennessee Crossroads. He
has displayed in various places, including fine art galleries, schools, restaurants, and has work in private collections
across the United States and in Canada. Randy currently serves on the board of Number, Inc. (a publication on art of
the south), Turnip Green Creative Reuse, and L'Evate (leadership organization in the Donelson/Hermitage/Old
Hickory area
About the Work
My process is an Encaustic technique where I transfer the ink from recycled magazine pages onto. A thin layer of beeswax.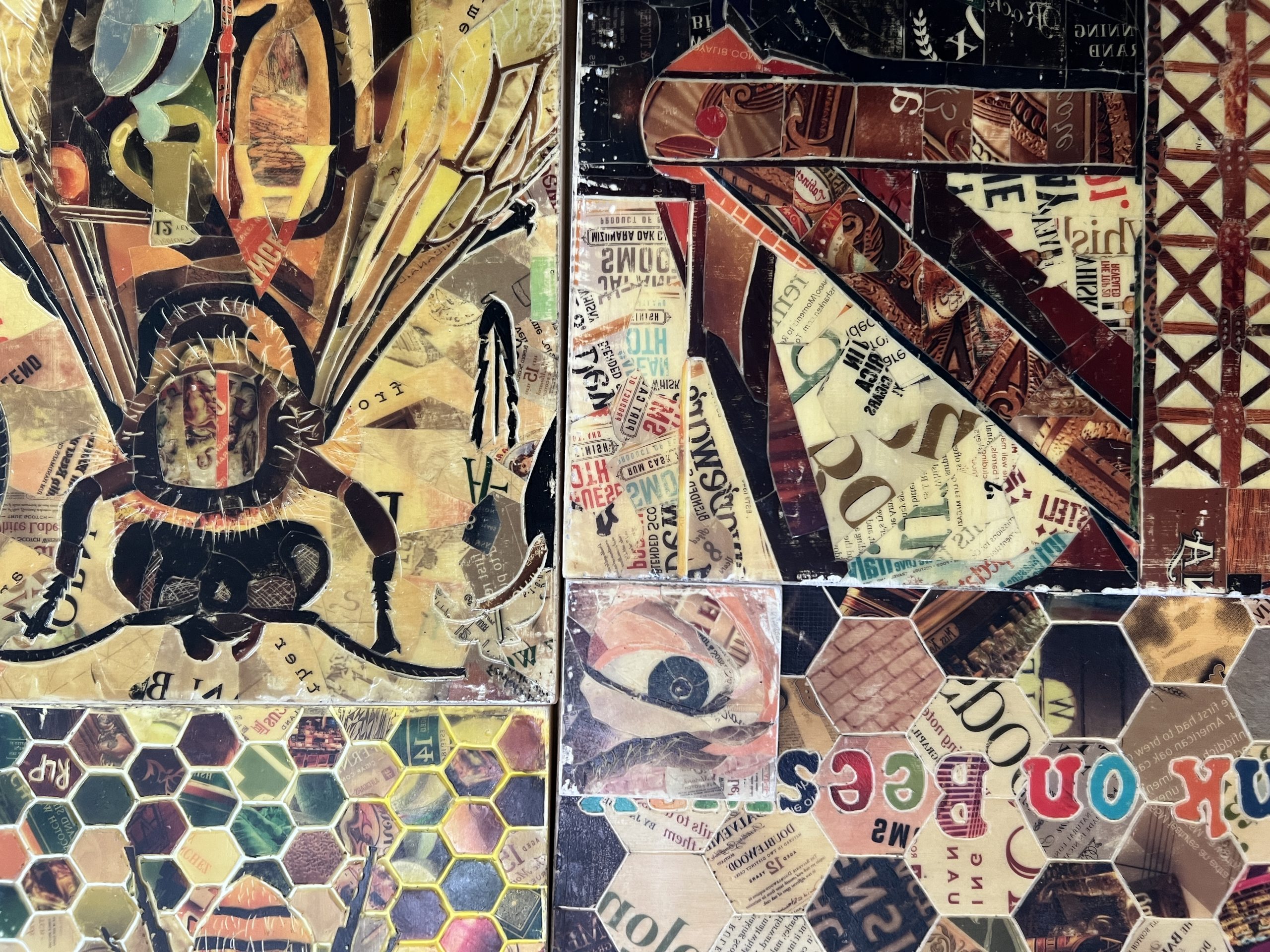 Click on any image to open a lightbox and scroll through all work.
Organizations
Yeiser Art Center (Paducah, KY)
421 Landings Way
Mount Juliet, Tennessee 37122
United States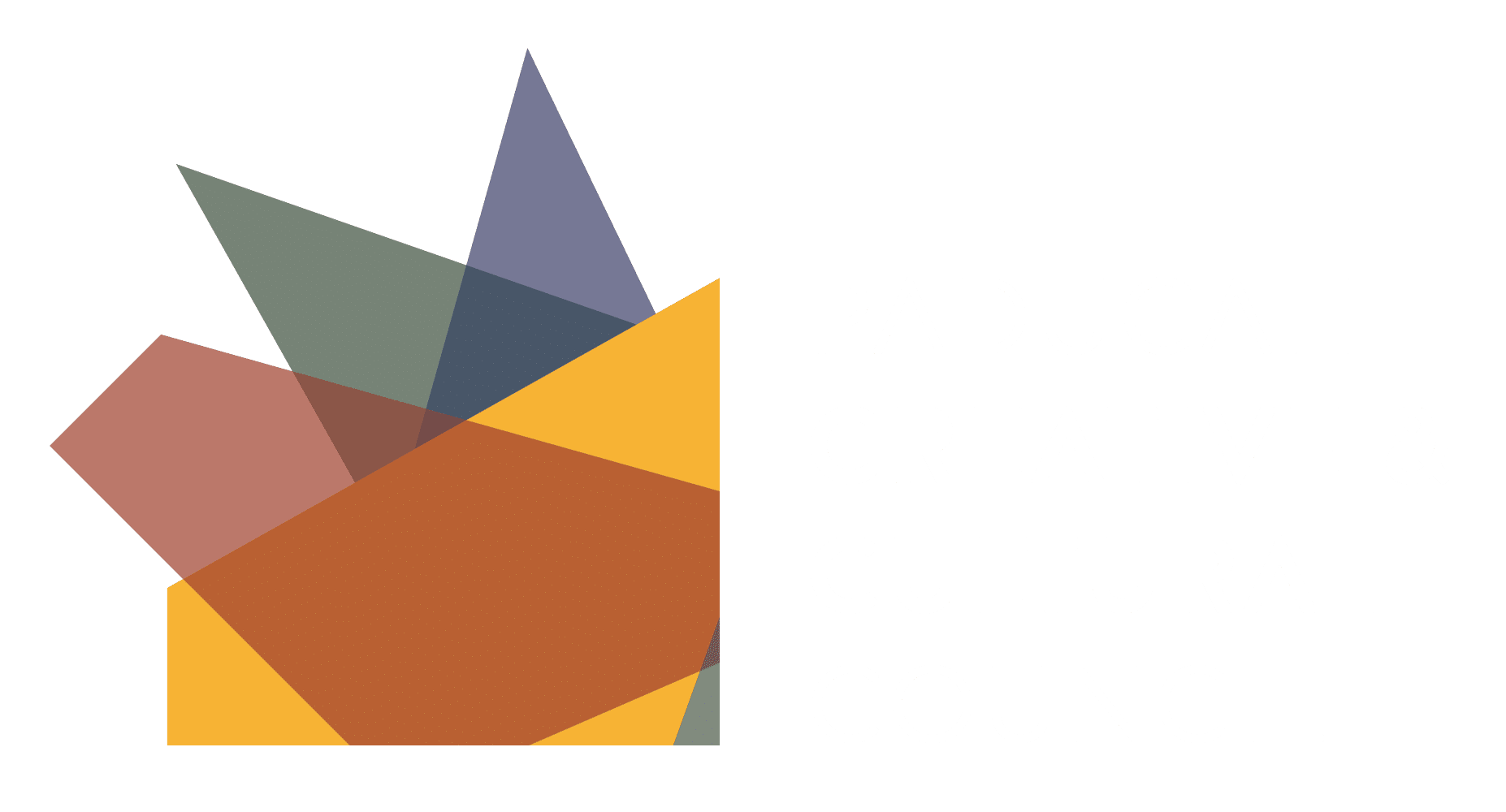 Click here to find an artist or join the creative directory.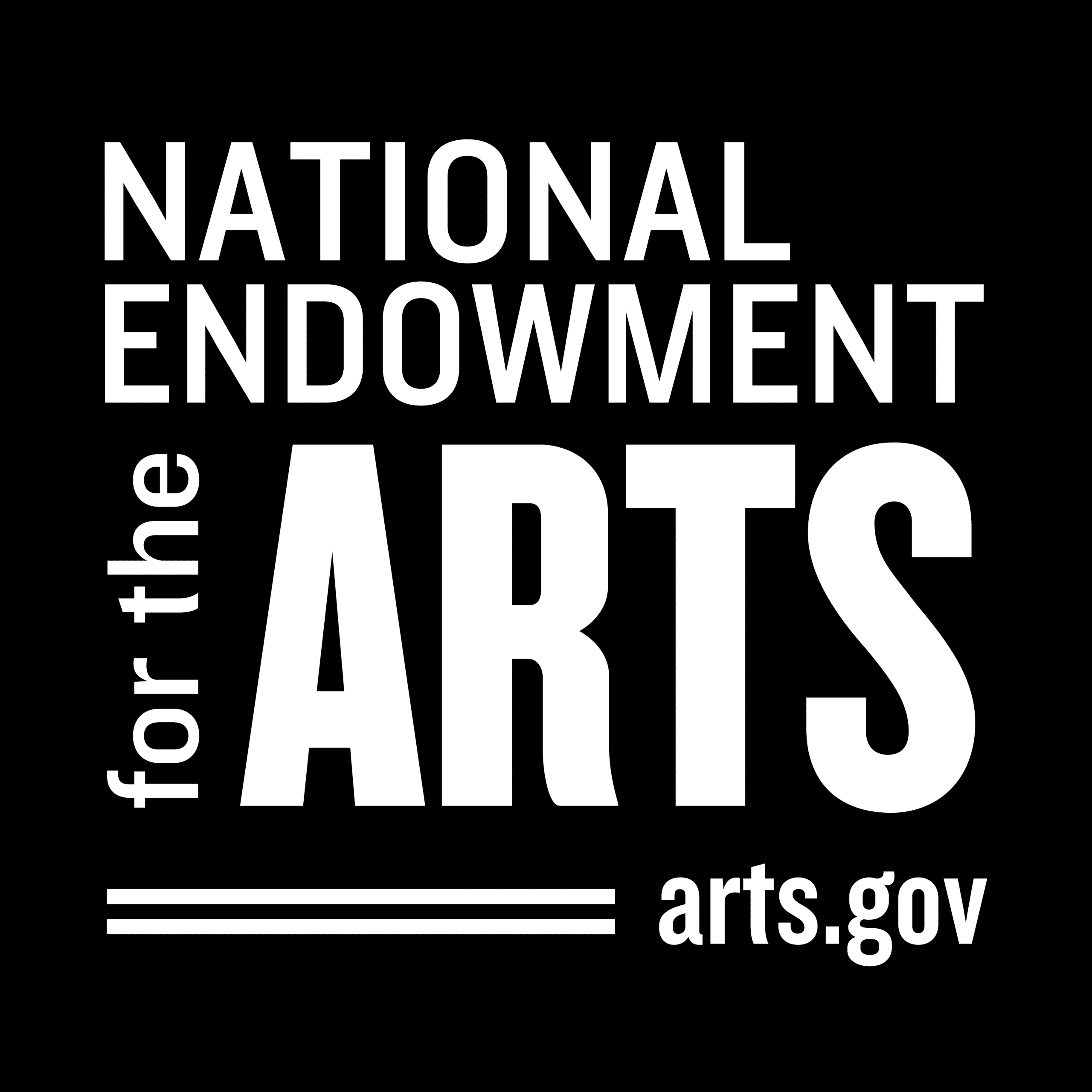 This project is supported in part by the National Endowment for the Arts.
To find out more about how National Endowment for the Arts grants impact individuals and communities, visit www.arts.gov