William Renzulli
painting, drawing, mixed media
Paducah, Kentucky
About the Artist
I have a studio and storefront gallery attached to our home where I do all of my work. The gallery is open by appointment, and visitors are also welcomed into the studio to see work in progress. I often have 2 or 3 paintings or drawings in progress at the same time. I am primarily a studio artist, working from sketches and photographs.
About the Work
My architectural/ urban landscapes are usually in watercolor and rendered very tightly, with well defined hard edges. Landscapes are pastels, acrylics, or oil, and are realistic in subject matter but with elements of imagination and abstraction, and are rendered in a much looser manner than the watercolors.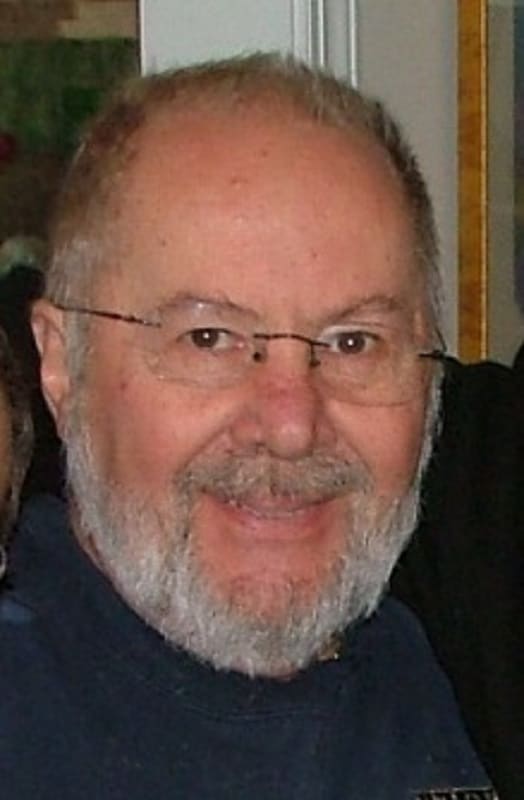 Click on any image to open a lightbox and scroll through all work.
Organizations
Murray Art Guild
Murray State University
Hopkinsville Art Guild
Princeton Art Guild
Mayfield-Graves art Guild
Gallery 5
803 Madison St., Paducah, KY 42001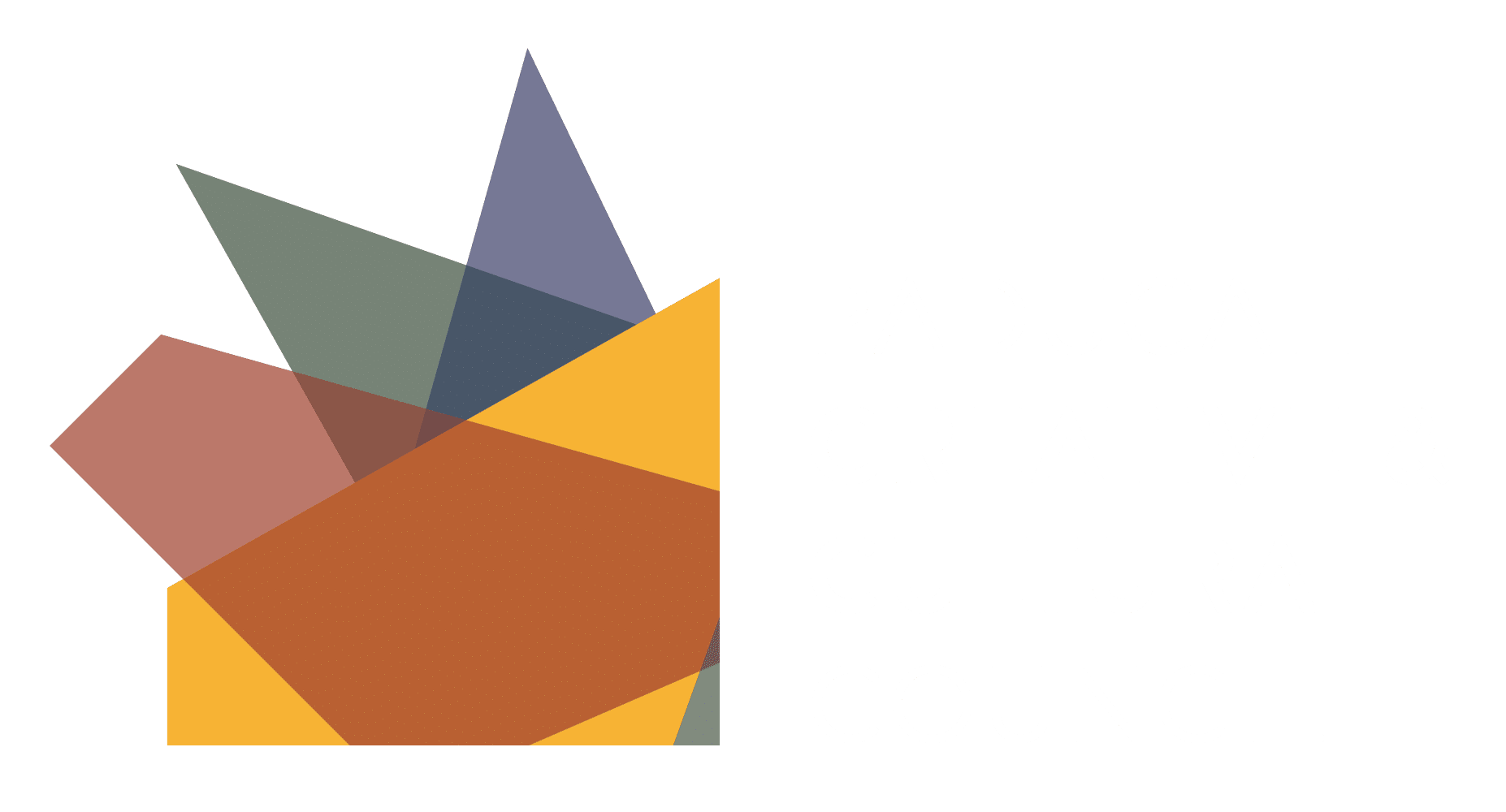 Click here to find an artist or join the creative directory.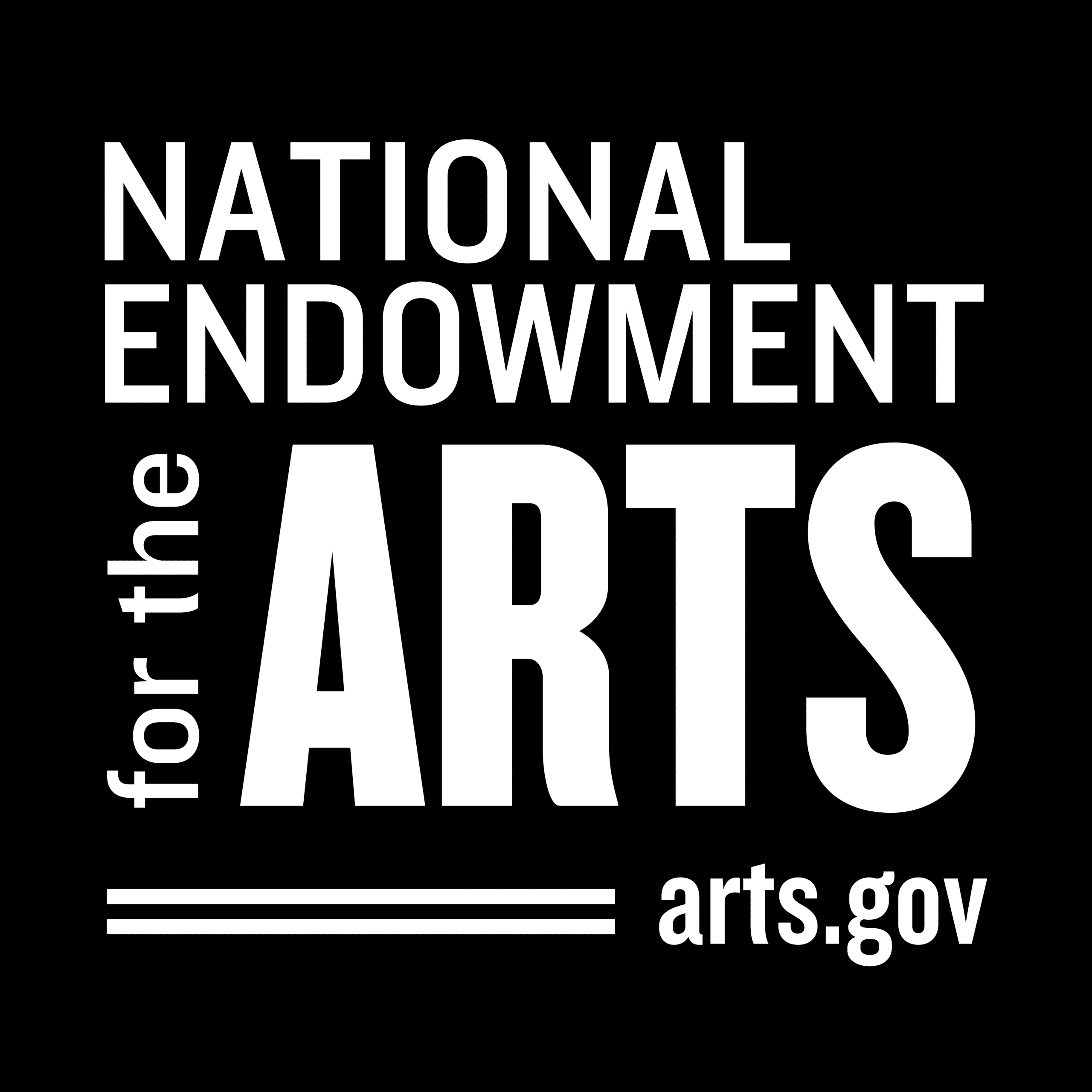 This project is supported in part by the National Endowment for the Arts.
To find out more about how National Endowment for the Arts grants impact individuals and communities, visit www.arts.gov