William F Renzulli
painting, drawing
Paducah, Kentucky
About the Artist
For 30 years I divided my time between the practice of medicine and pursuing a career in art. In 2002 I retired completely from medicine and have devoted all of my time to creating and selling my art. I opened a gallery to show my work (as part of my studio.) which I closed after a 15 year run.
About the Work
I am comfortable with a variety of mediums, but generally work in watercolor, pastel, and acrylic/oil. I am a studio artist, working from sketches and reference photos I take on field trips and other travels.
I am interested in architecture and the built environment – urban, rural, and industrial, and have painted all genres. I have been commissioned to paint houses, business and commercial establishments, and institutional architecture.
My architectural paintings are realistic, but with a style that is readily recognized as " a Renzulli."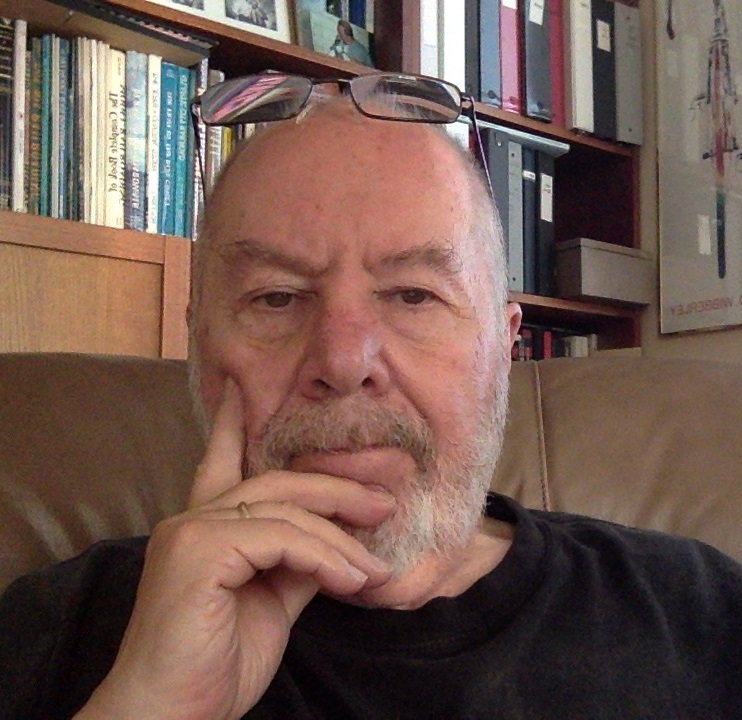 Click on any image to open a lightbox and scroll through all work.
Organizations
Yeiser Art Center (Paducah, KY)
Art Guild of Paducah (Paducah, KY)
William F Renzulli
700 Bellevue St., Paducah, KY 42001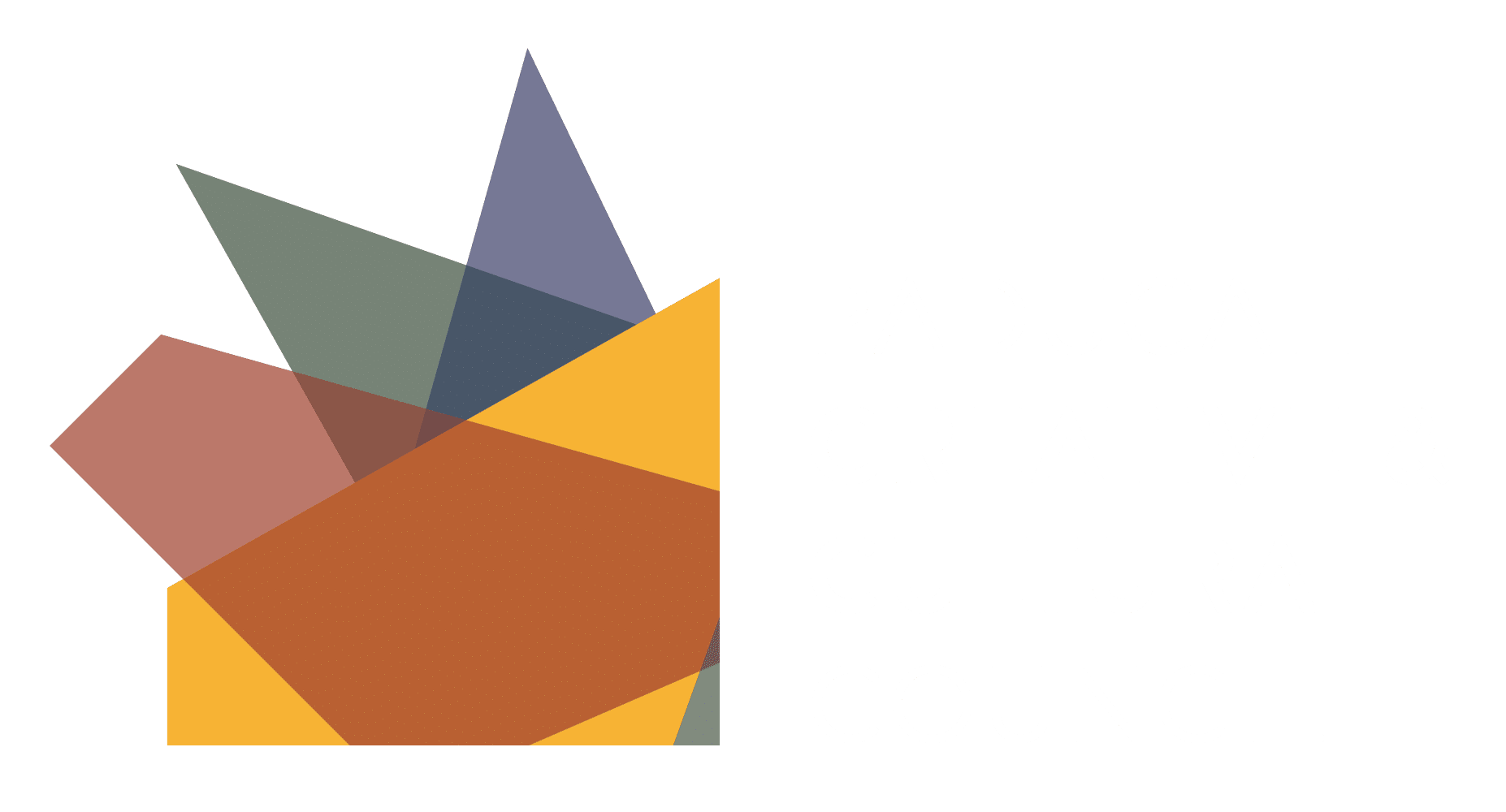 Click here to find an artist or join the creative directory.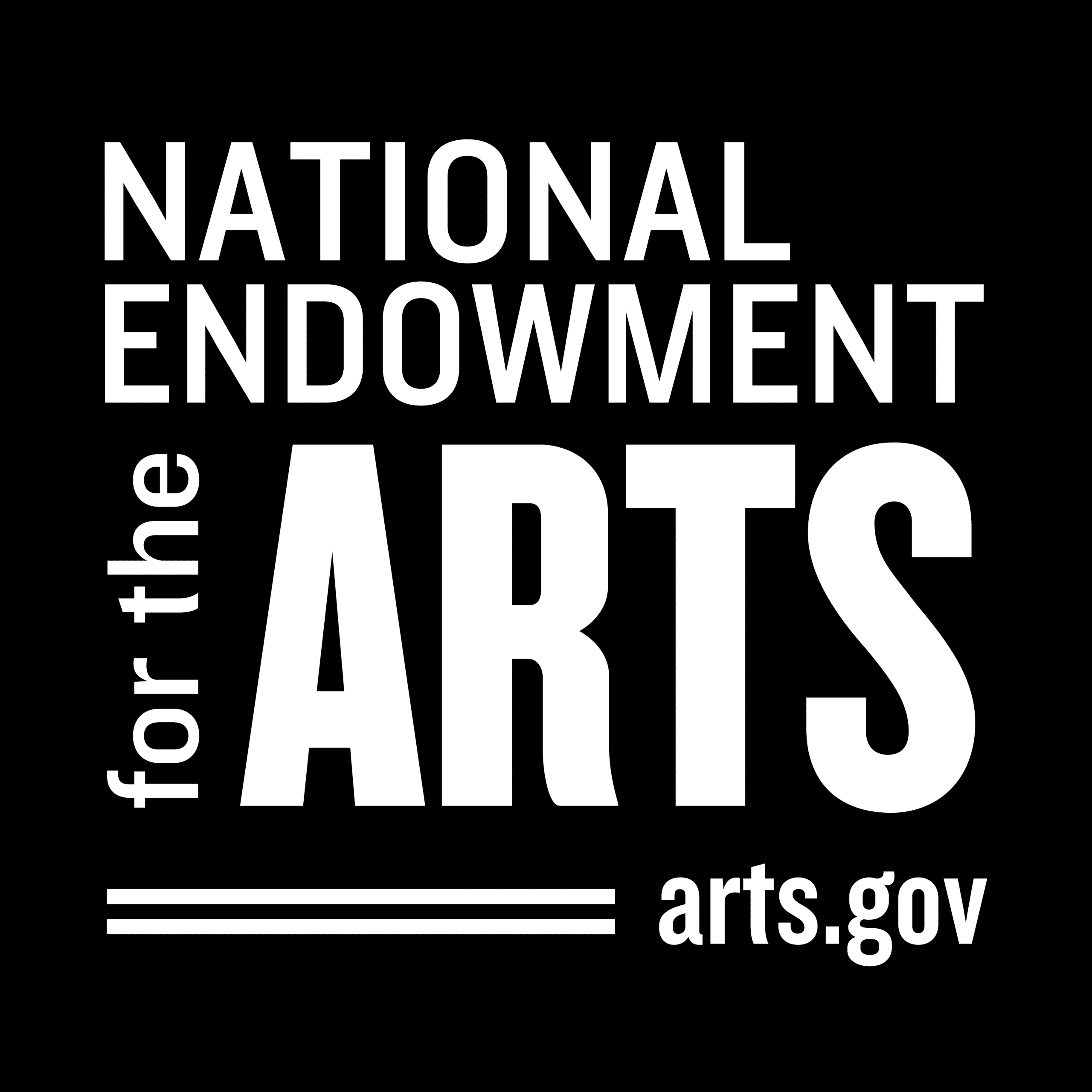 This project is supported in part by the National Endowment for the Arts.
To find out more about how National Endowment for the Arts grants impact individuals and communities, visit www.arts.gov