Tommy Fletxher
painting, drawing
Paducah, Kentucky
About the Artist
I have a studio at my house in the Kentucky Oaks mall area. I am a former chemistry teacher/coach at Heath High School. I have been a commission artist since 1995.
About the Work
In a nutshell, I HAVE to be an artist. It is not only my passion, but I have a constant internal need to create. To put on paper the past 25 years as a professional in the art world is hard, but here are a few highlights: Combine a classically trained artist with an off-beat sense of humor, add in a dose of loving life, a serious case of wanderlust and adoring her family…resulting in art pieces filled with memories, sentiment & creativity.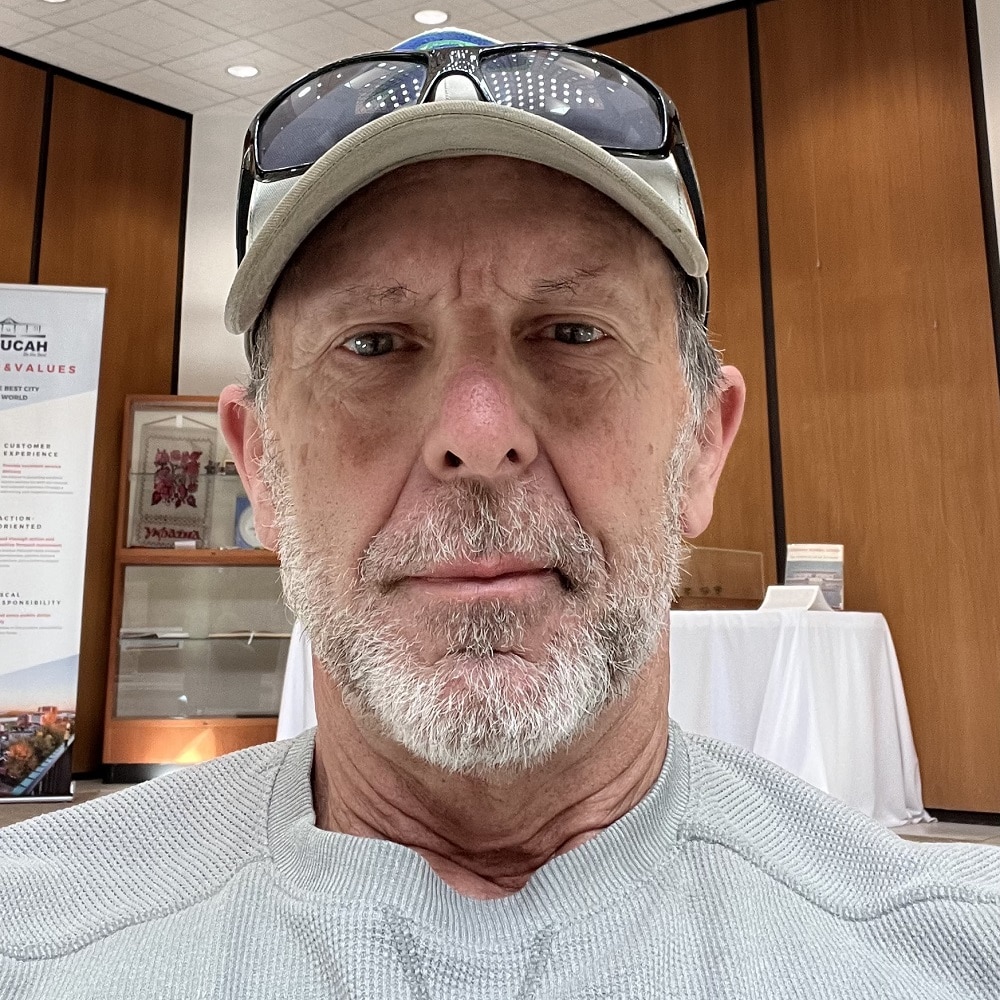 Click on any image to open a lightbox and scroll through all work.
Opportunities Desired
Teaching
Commissions
Exhibition
Tommy Fletcher Art
5410 Tuck Road Paducah, Ky 42001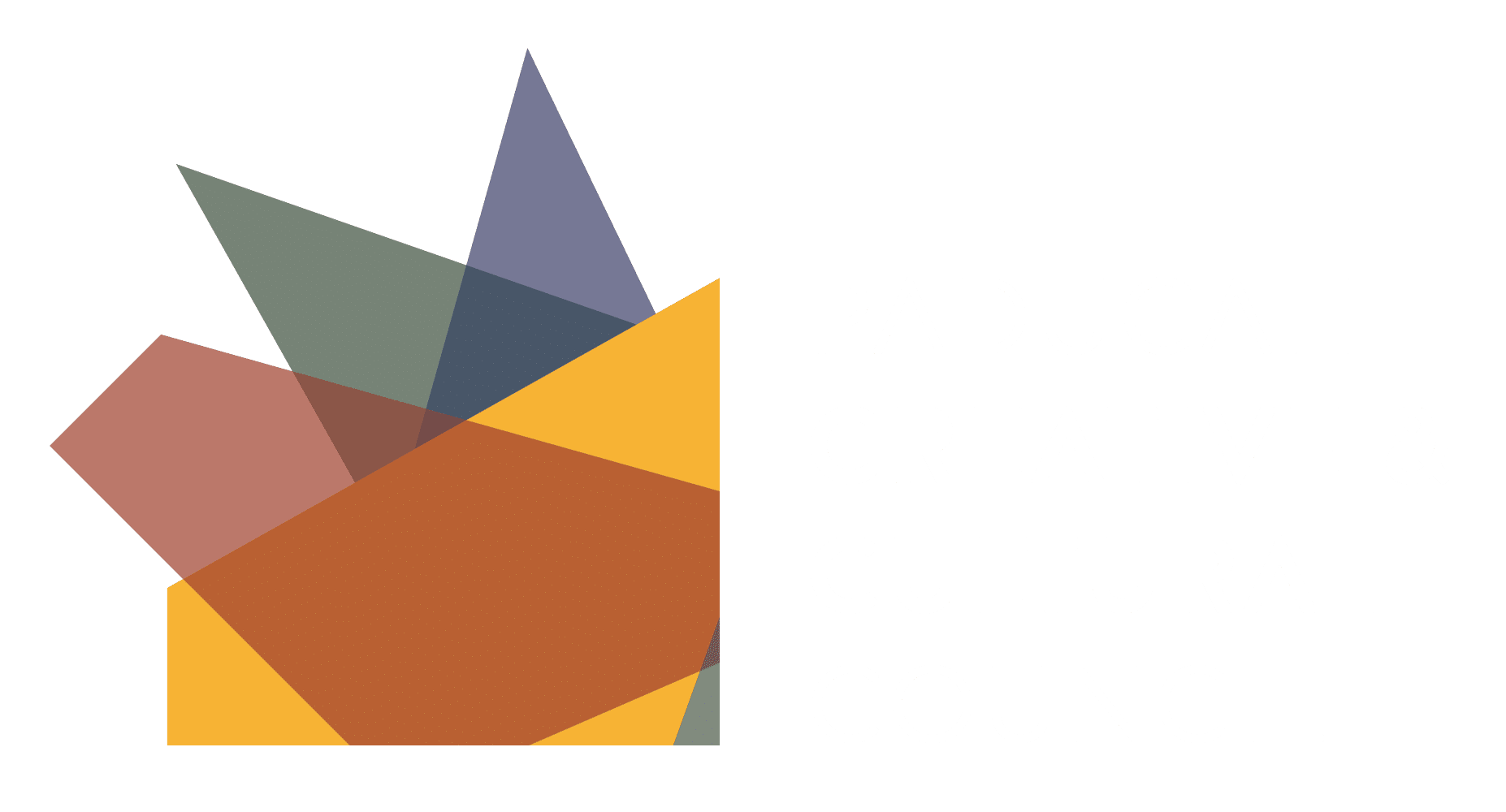 Click here to find an artist or join the creative directory.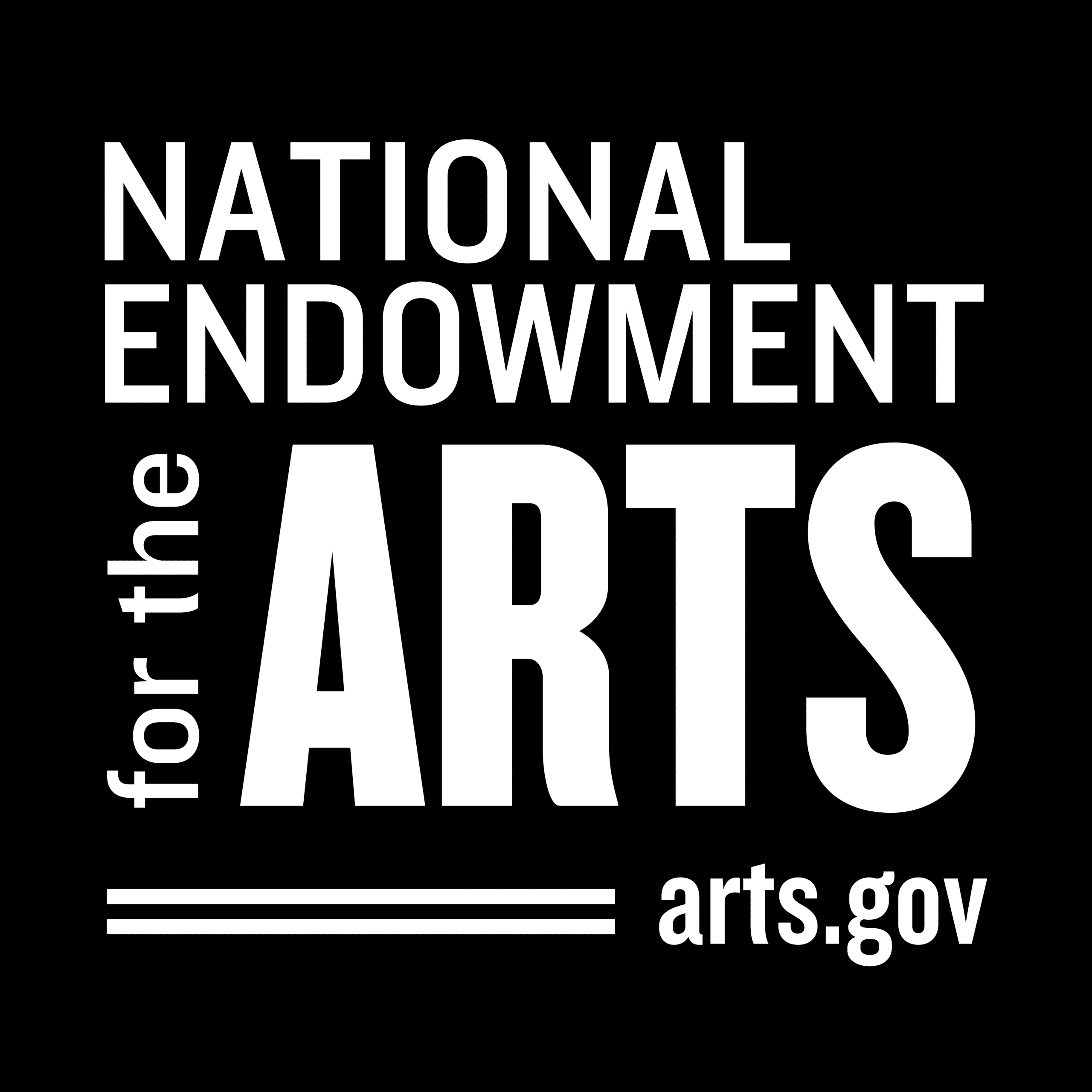 This project is supported in part by the National Endowment for the Arts.
To find out more about how National Endowment for the Arts grants impact individuals and communities, visit www.arts.gov