Sherona Waldon
mixed media
Paducah, Kentucky
About the Artist
I perform the coming together of Handmade Greeting Cards from the comfort of my own home. I thank all of the individuals from whom I receive my inspiration.
About the Work
Special Handmade Cards for Special People! All cards are blank inside, unless otherwise discussed, for the sender to express their own personal message to the receiver. I also make Custom Made Cards.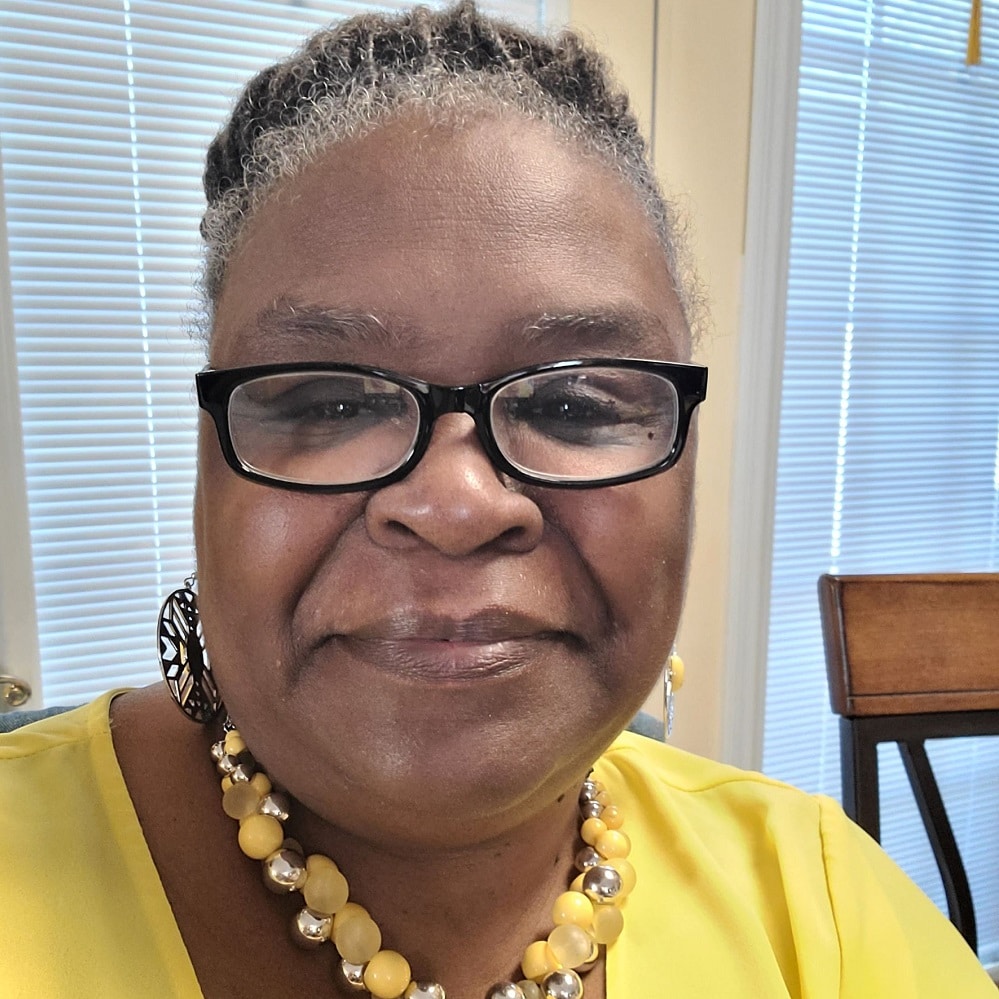 Click on any image to open a lightbox and scroll through all work.
Opportunities Desired
Teaching Opportunities
Art Festivals
Corporate Gifts/Wholesale
Kaye's Custom Cards
1126 North 14th St., Paducah, KY 42001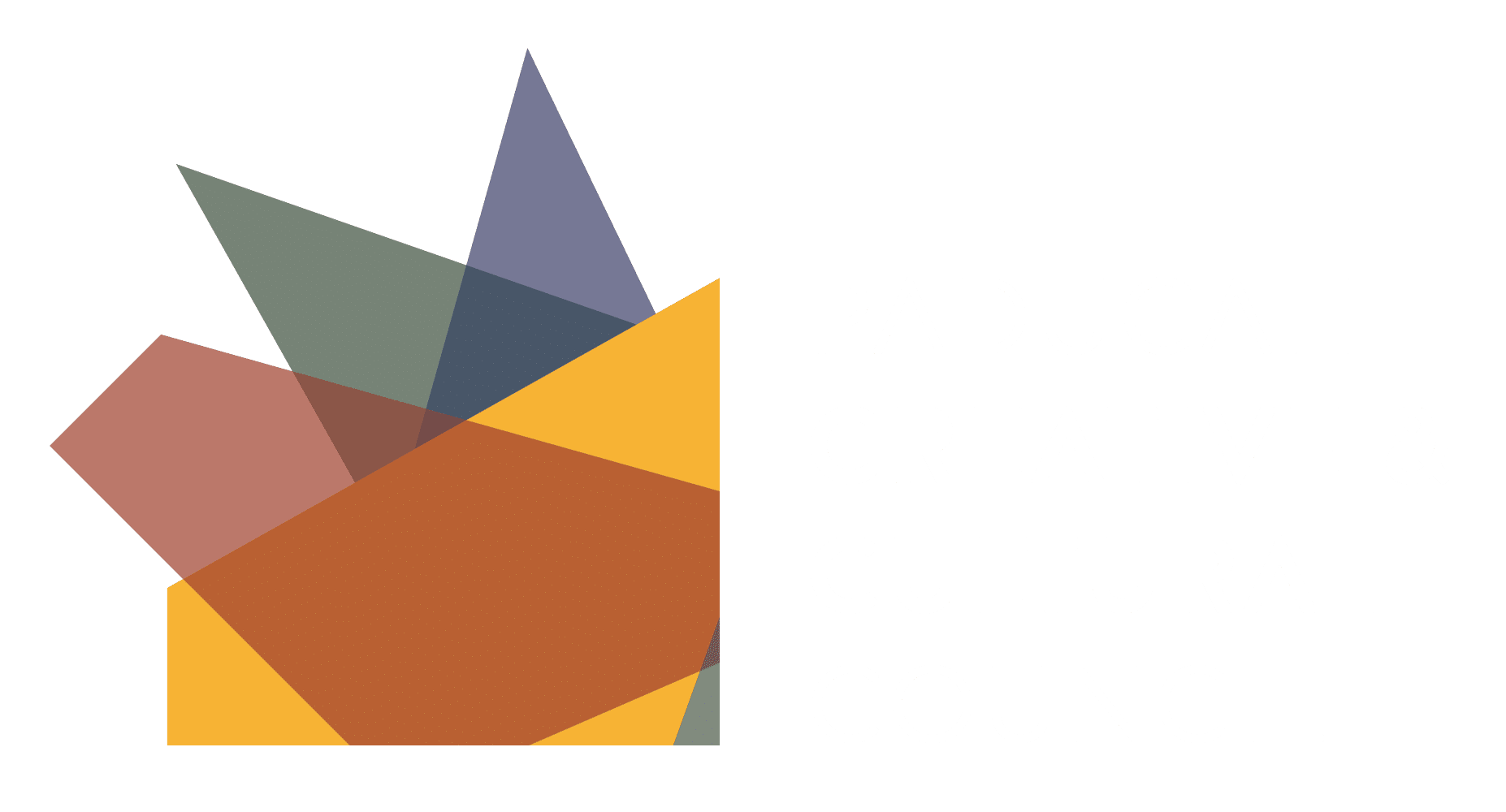 Click here to find an artist or join the creative directory.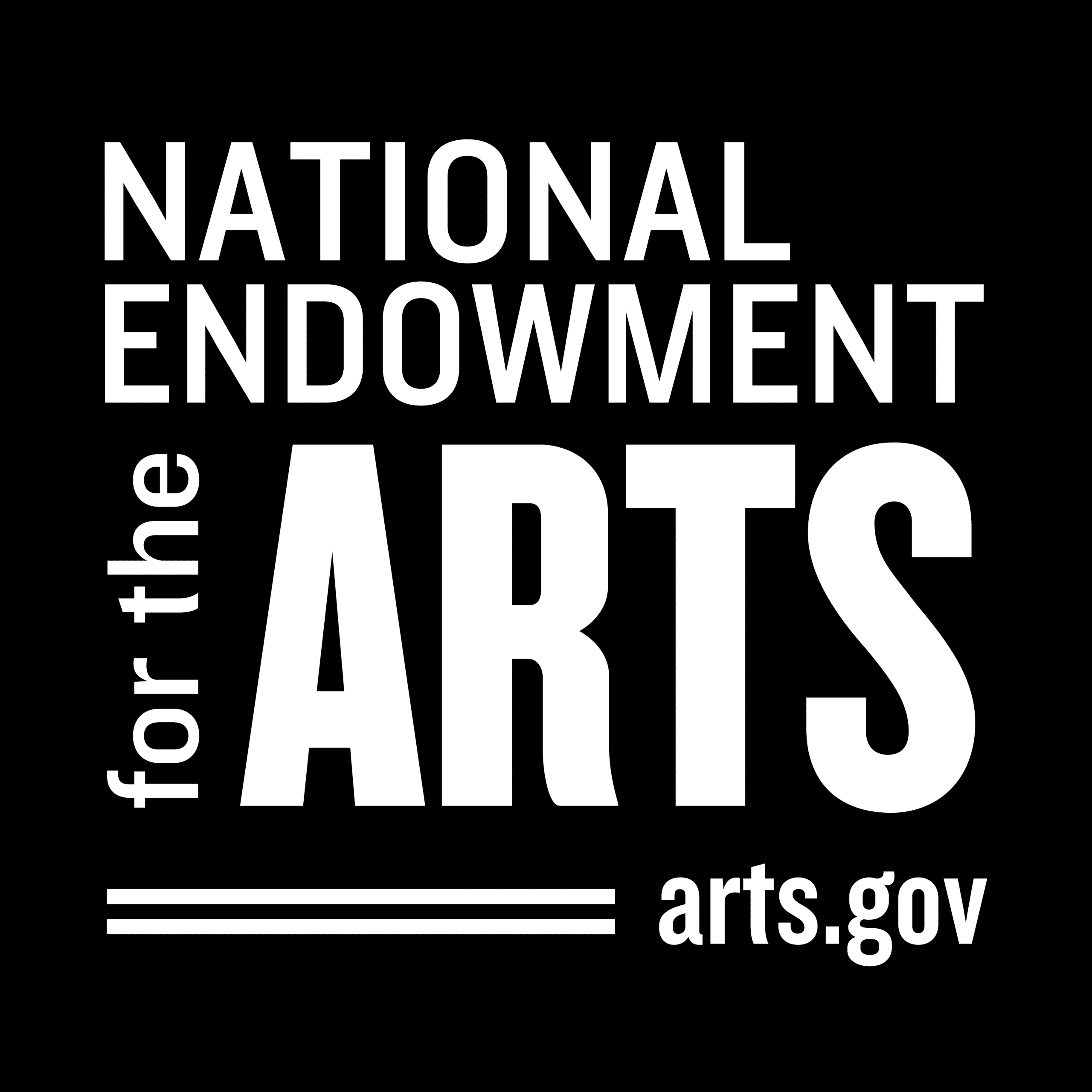 This project is supported in part by the National Endowment for the Arts.
To find out more about how National Endowment for the Arts grants impact individuals and communities, visit www.arts.gov