Sandi Johnson
painting, drawing, illustrating
Paducah, Kentucky
About the Artist
I am from eastern Kentucky and have a BS in ED with an Area of Concentration in Art, from Cumberland College. As a teacher I have worked in the public school system, continued adult education system, and privately. I'm married with 2 grown children, 3 grandbabies and a wild gray collie. My husband and I are currently remodeling our house. Now that he's retiring maybe we'll actually get finished, in a year or two. We love to travel and have been to France, Italy, Scotland and Hawaii. I spend as much time as I can with my paints.
About the Work
I work mostly in oil paints and colored pencil. In both I work in thin layers, building color while letting light from the surface reflect back out. I do landscapes, pets, portraits, and still lifes, yes, but mostly I focus on fantasy, in what can be termed Imaginative Realism. In fantasy you can shift the shape of a creature, the length of a neck and create a mood or feeling in a way hard to do in realism. Lately I'm working on the series The World of the Huntress, creating types of dragons and other creatures, and the Huntress of course, doing some of the same thing we regular humans find ourselves doing.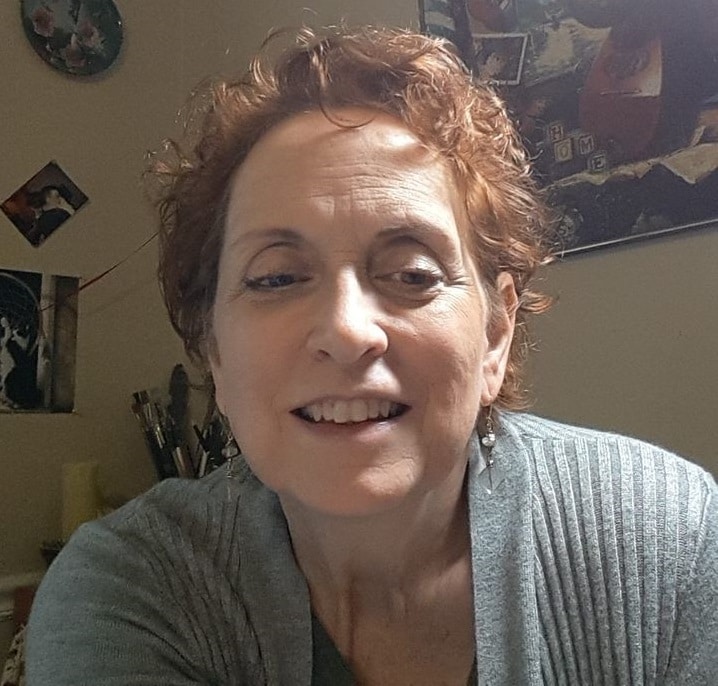 Click on any image to open a lightbox and scroll through all work.
Opportunities Desired
Commissions
Exhibition
Art Festivals
skajwindwalker.wixsite.com/artbysandijohnson
Art by Sandi Johnson
4381 Wellingborough Ln, Paducah, KY 42003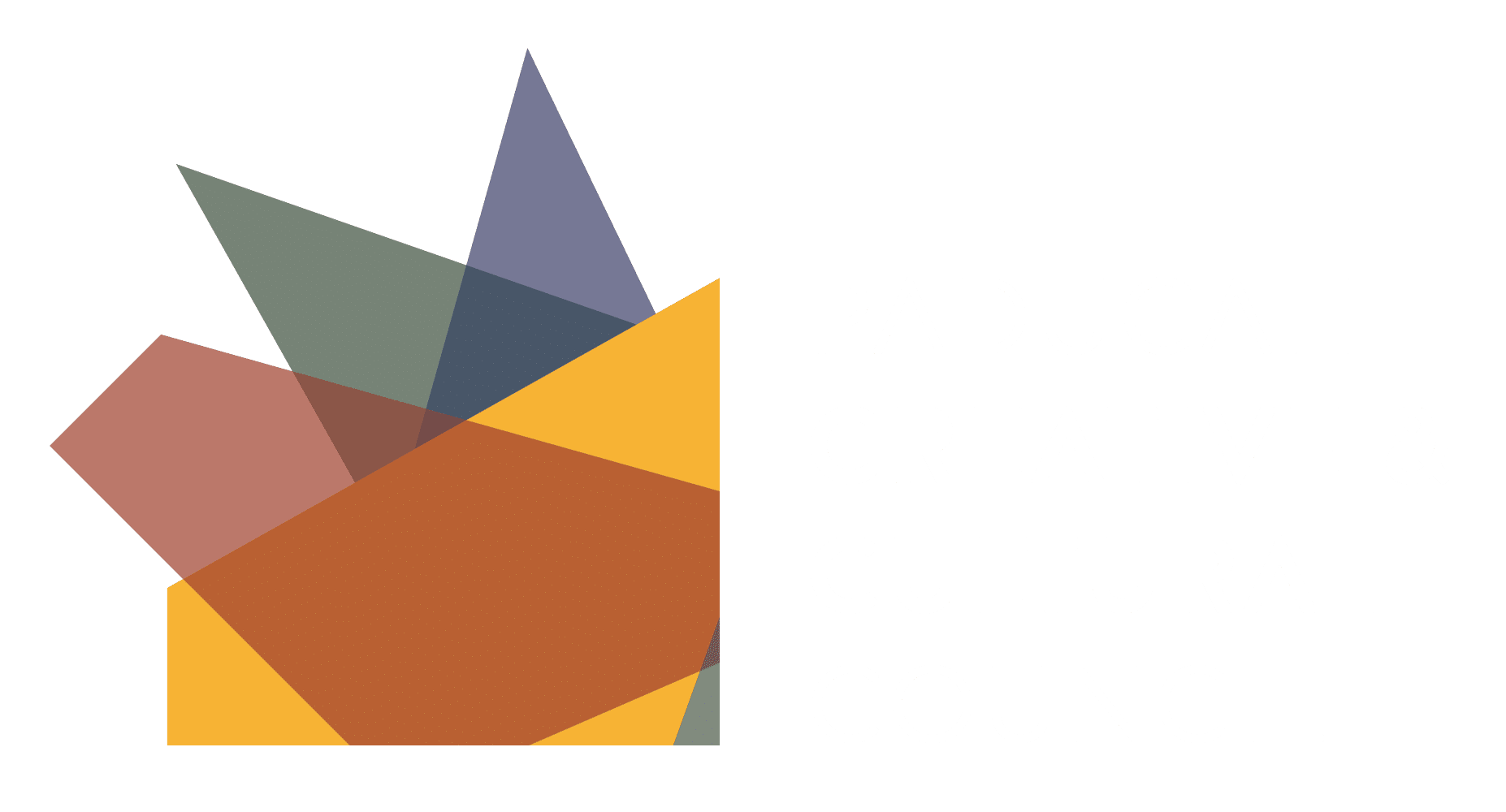 Click here to find an artist or join the creative directory.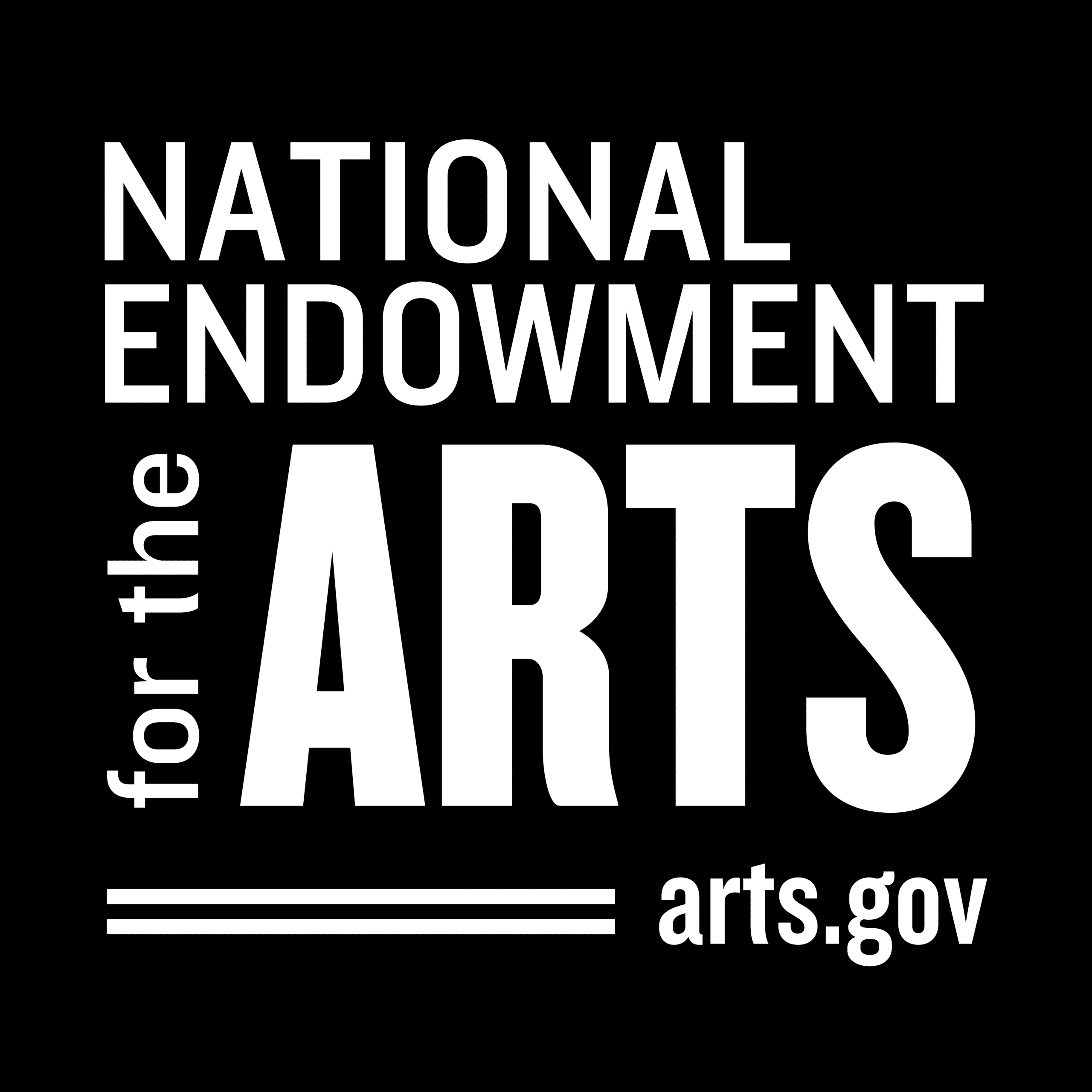 This project is supported in part by the National Endowment for the Arts.
To find out more about how National Endowment for the Arts grants impact individuals and communities, visit www.arts.gov