Nikki May
painting, drawing, mixed media, jewelry, illustrator
Paducah, Kentucky
About the Artist
Nikki May is an artist, illustrator, surface designer, podcaster, branding and web designer. After an accidental 10 year career as a creative director for IBM, Nikki moved from Atlanta to Paducah as part of the Artist Relocation Program. She traded cubicles and conference rooms for the home studio she shares with two big dogs and a cat named Pixel. She has a wide variety of interests and skills, including drawing, encaustic mixed media, jewelry design, surface pattern design, web design and development and logo design.
About the Work
I work in a wide variety of media, but my main work consists of bold organic ink line drawings created with both pen and pixel. These drawings may be the final product or may be used in combination with collage and encaustic, or used for print on demand and licensed products. My mixed media encaustic work includes these drawings, my original photography and all kinds of collected ephemera.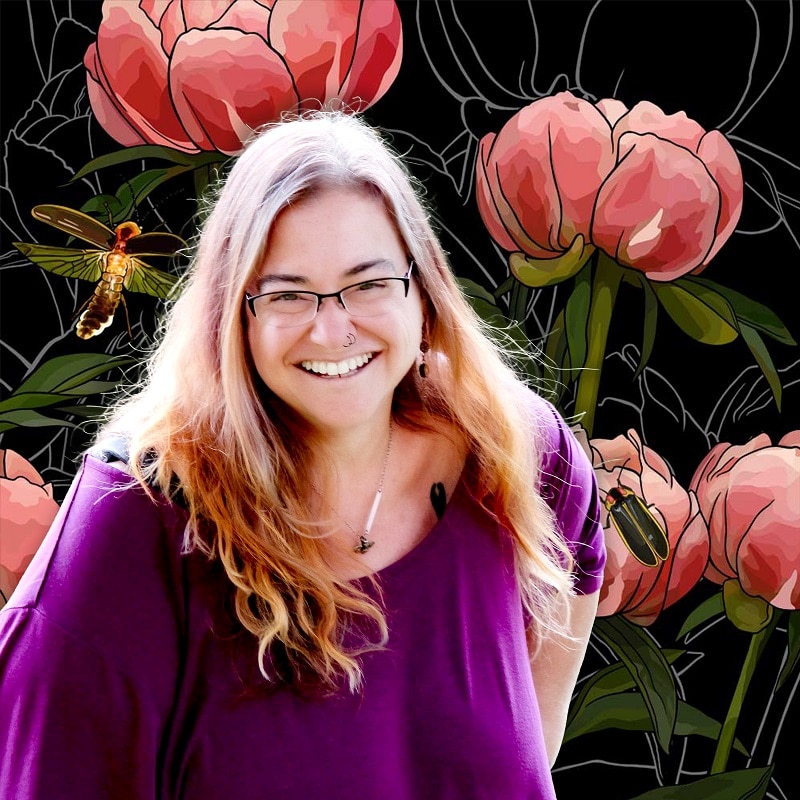 Click on any image to open a lightbox and scroll through all work.
Organizations
Yeiser Art Center (Paducah, KY)
Opportunities Desired
Commissions
Exhibition
Corporate Gifts – Wholesale
Grant Funding
Art Residency Programs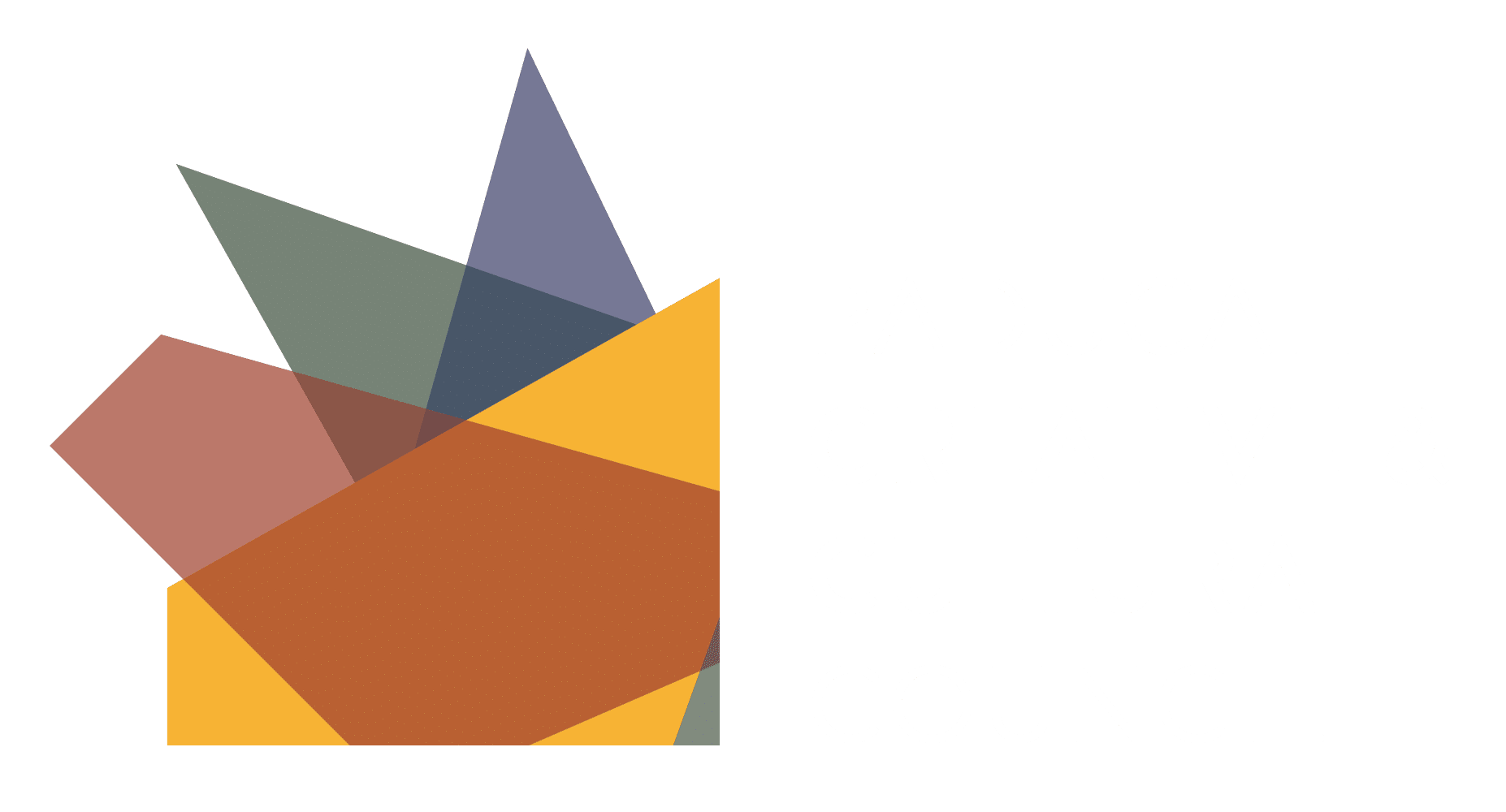 Click here to find an artist or join the creative directory.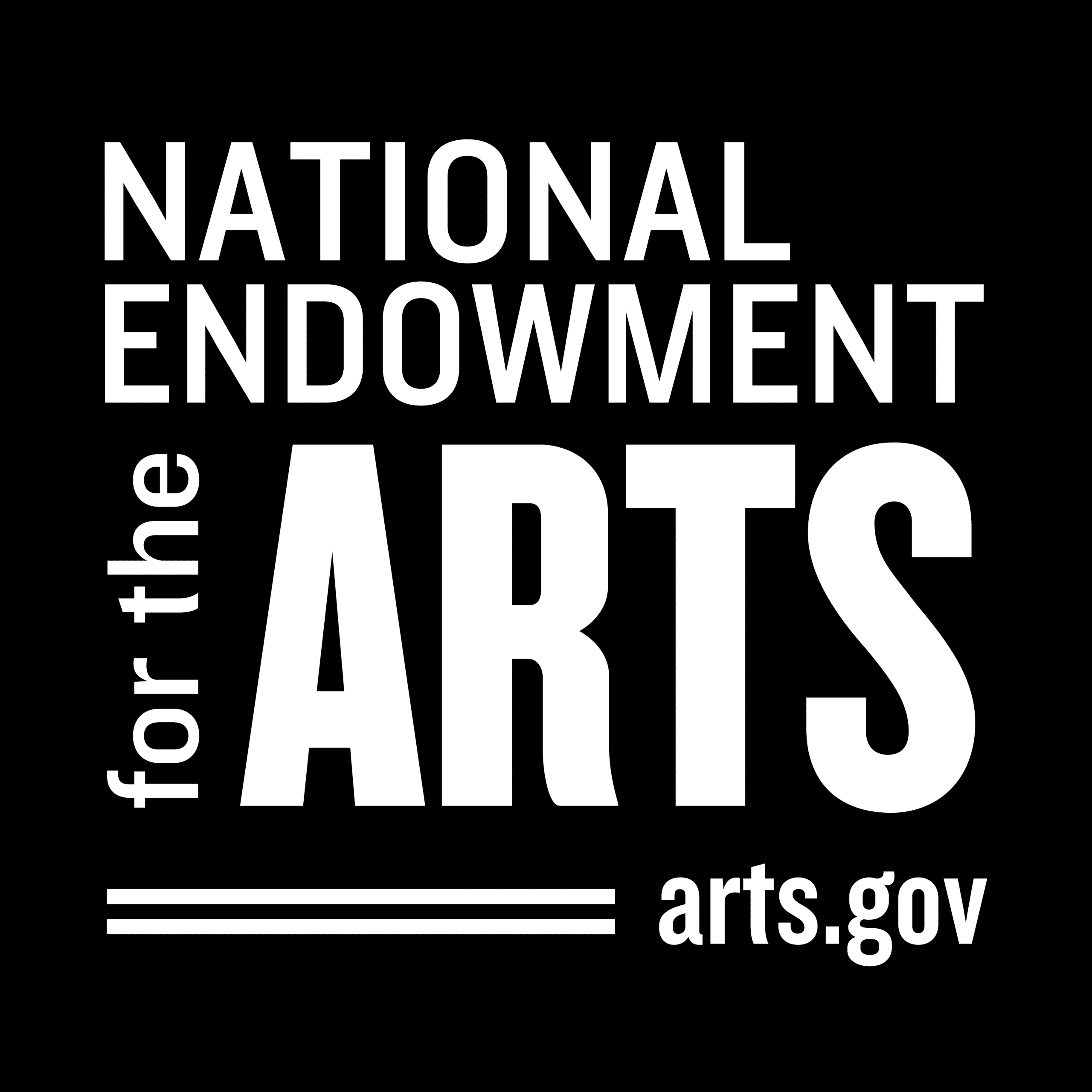 This project is supported in part by the National Endowment for the Arts.
To find out more about how National Endowment for the Arts grants impact individuals and communities, visit www.arts.gov