Nicole Walker
jewelry
Paducah, Kentucky
About the Artist
Butterfly and Tree Jewelry artisan designs are all created on location in Paducah, Kentucky using ethically sourced gemstones, precious metals, and other natural components.
We work with a multitude of different mediums to create beautiful pieces unique to our brand.
About the Work
We don't believe in creative limits, and our brand variety reflects this. We're known for our beautiful handwoven designs, gemstone settings, leatherwork, silversmithing, organic patina process, and more.
Our artisan designs are created in-house using ethically sourced components from all over the world.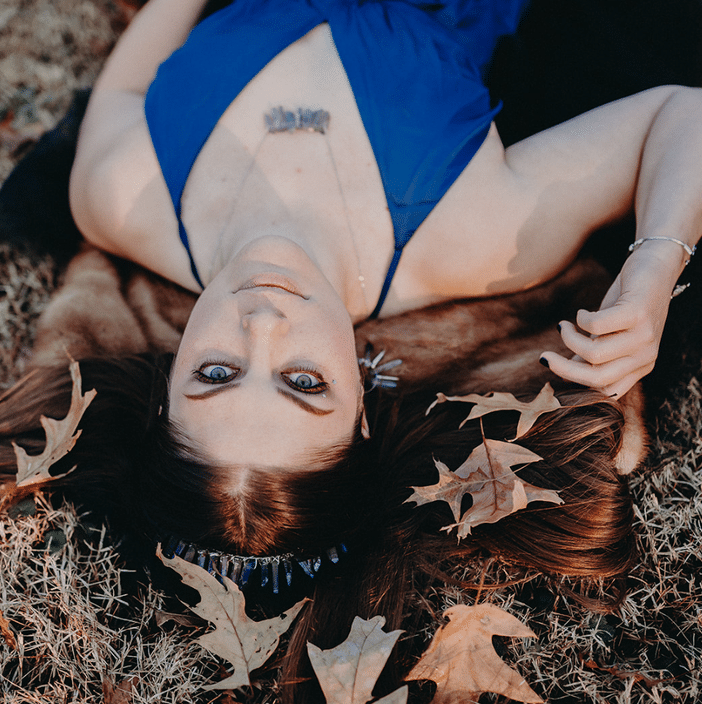 Click on any image to open a lightbox and scroll through all work.
Opportunities Desired
Teaching Opportunities
Volunteer Opportunities
Commissions
Exhibition
Art Festivals
Corporate Gifts/Wholesale
Butterfly and Tree Jewelry
3201 Schneidman Rd, Paducah, KY 42003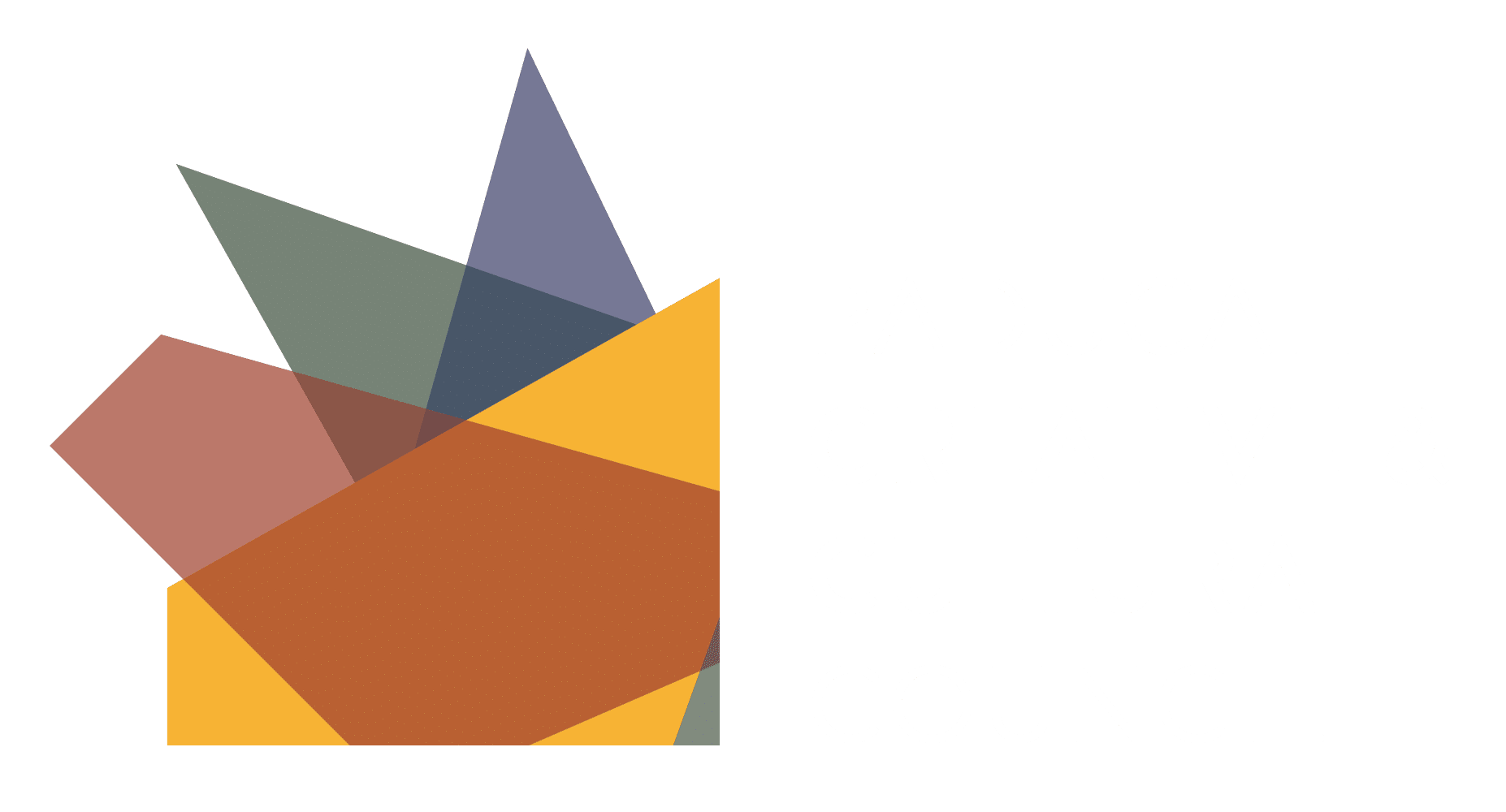 Click here to find an artist or join the creative directory.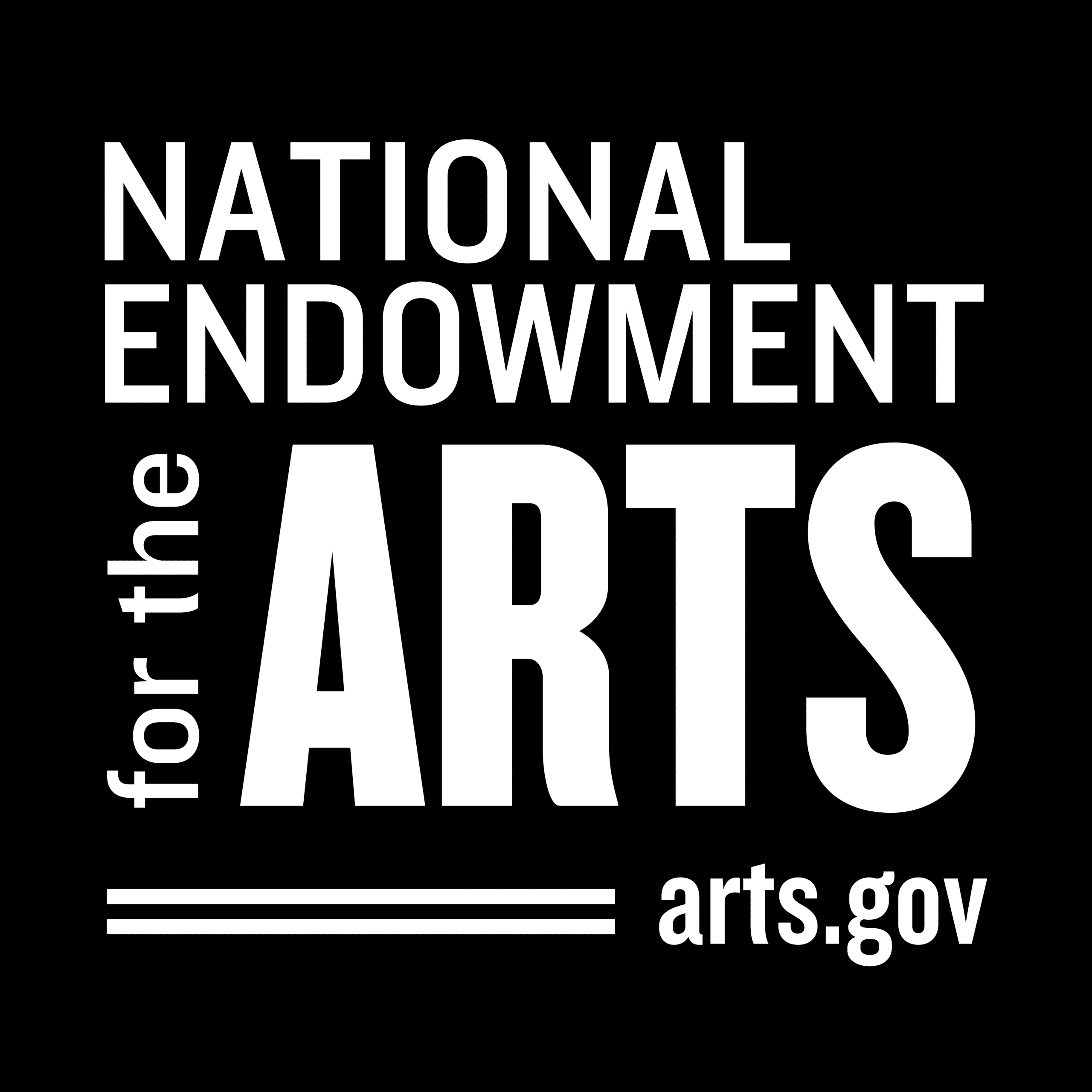 This project is supported in part by the National Endowment for the Arts.
To find out more about how National Endowment for the Arts grants impact individuals and communities, visit www.arts.gov