Michael Secor
Painting, Drawing, Sculpture, Wood, Furniture
Paducah, Kentucky
About the Artist
I live on the south side of Paducah. My wife and I own a house with a garage. My studio is a corner of the garage on a rainy or cold day, and outside on other days. I usually paint from collected memories. I write poems. I whittle. I make small wooden animals and furniture. I bake bread.
About the Work
I try to make compositions that simplify reality. Sometimes scenes that show only a few objects, suggest a space. Sometimes arrangements of triangles, playing to the effects of color. Oil, acrylic, pencils, crayons.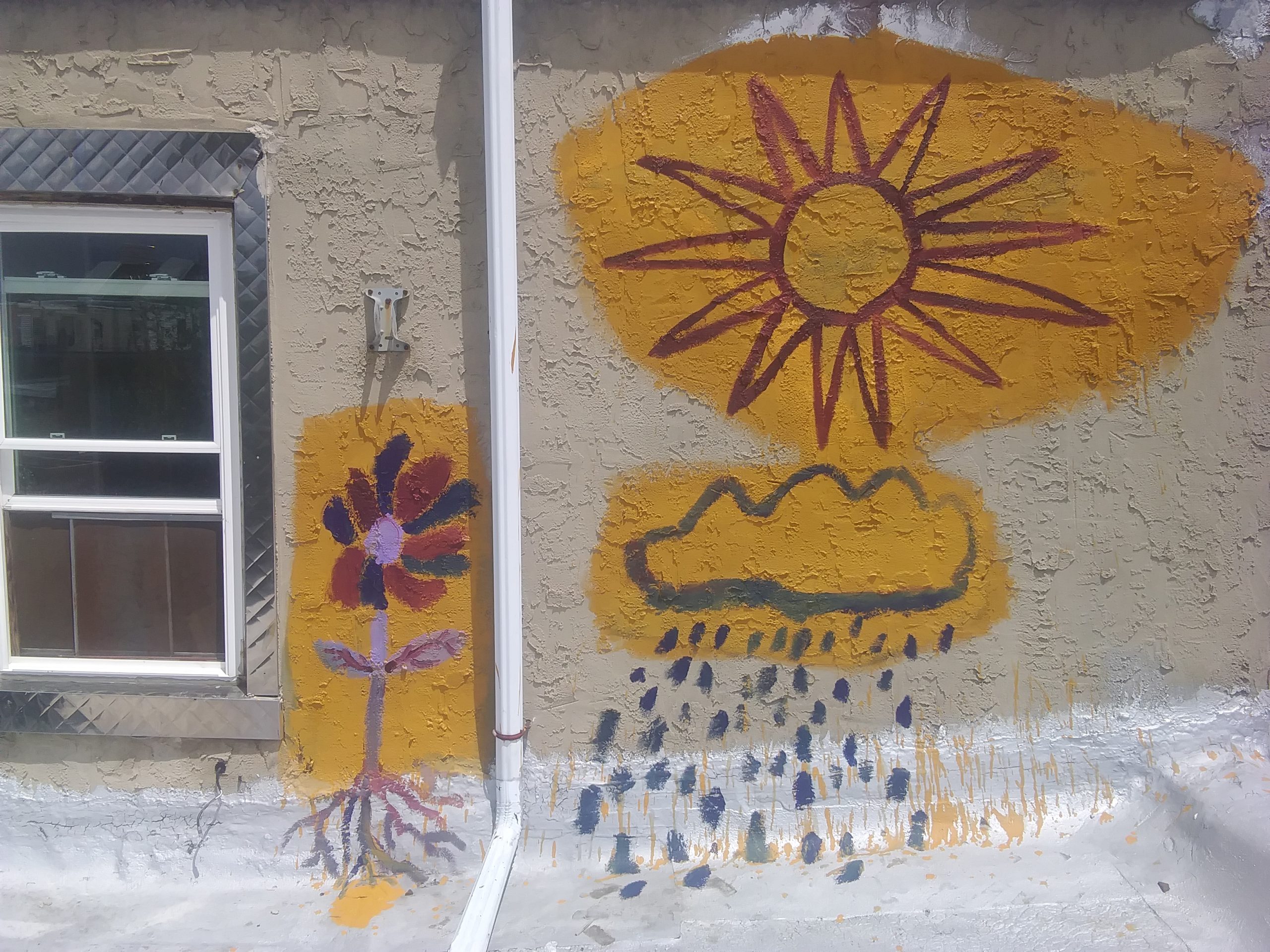 Organizations
Yeiser Art Center (Paducah, KY)
Opportunities Desired
Teaching
Residency
Exhibition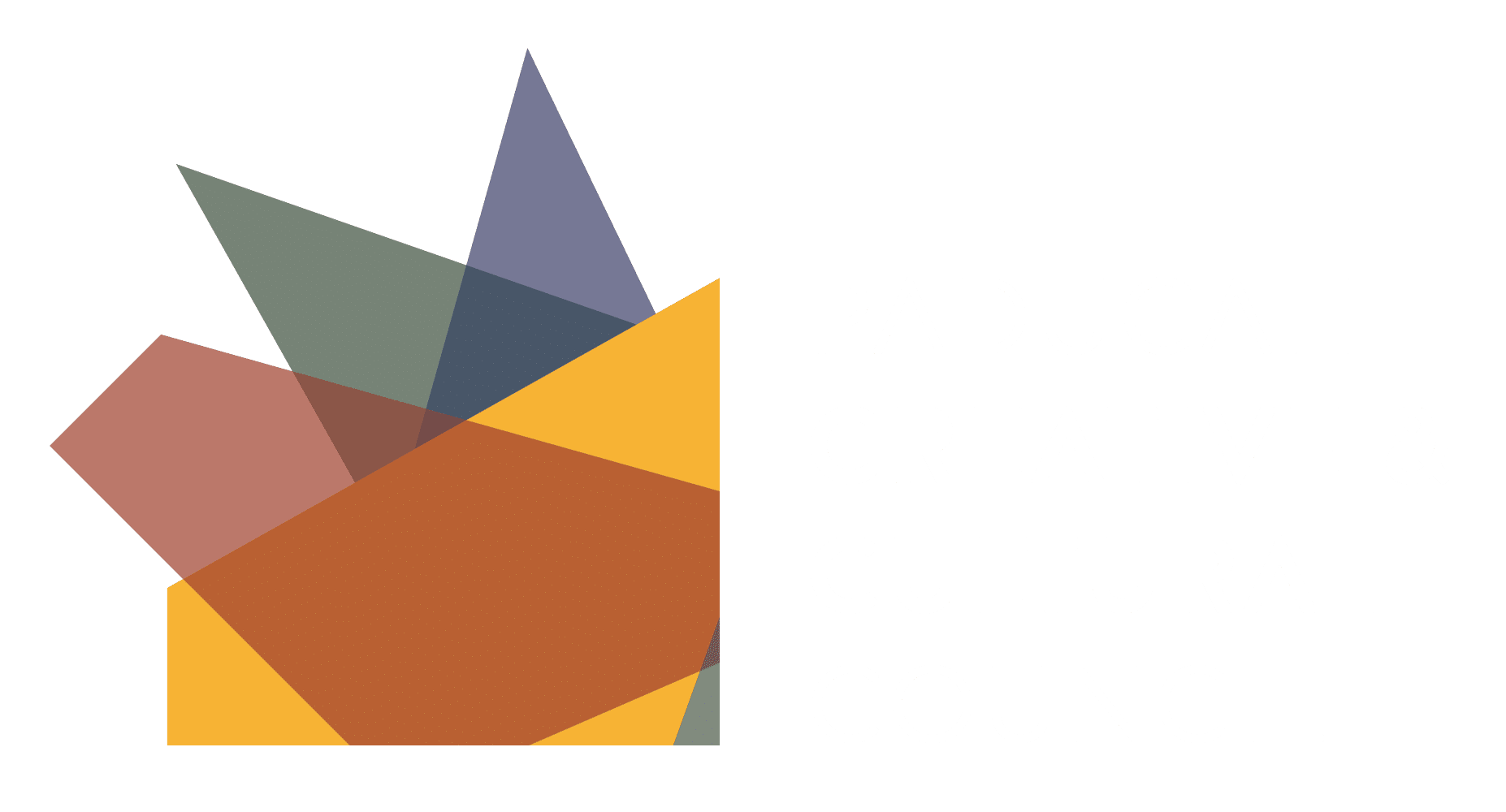 Click here to find an artist or join the creative directory.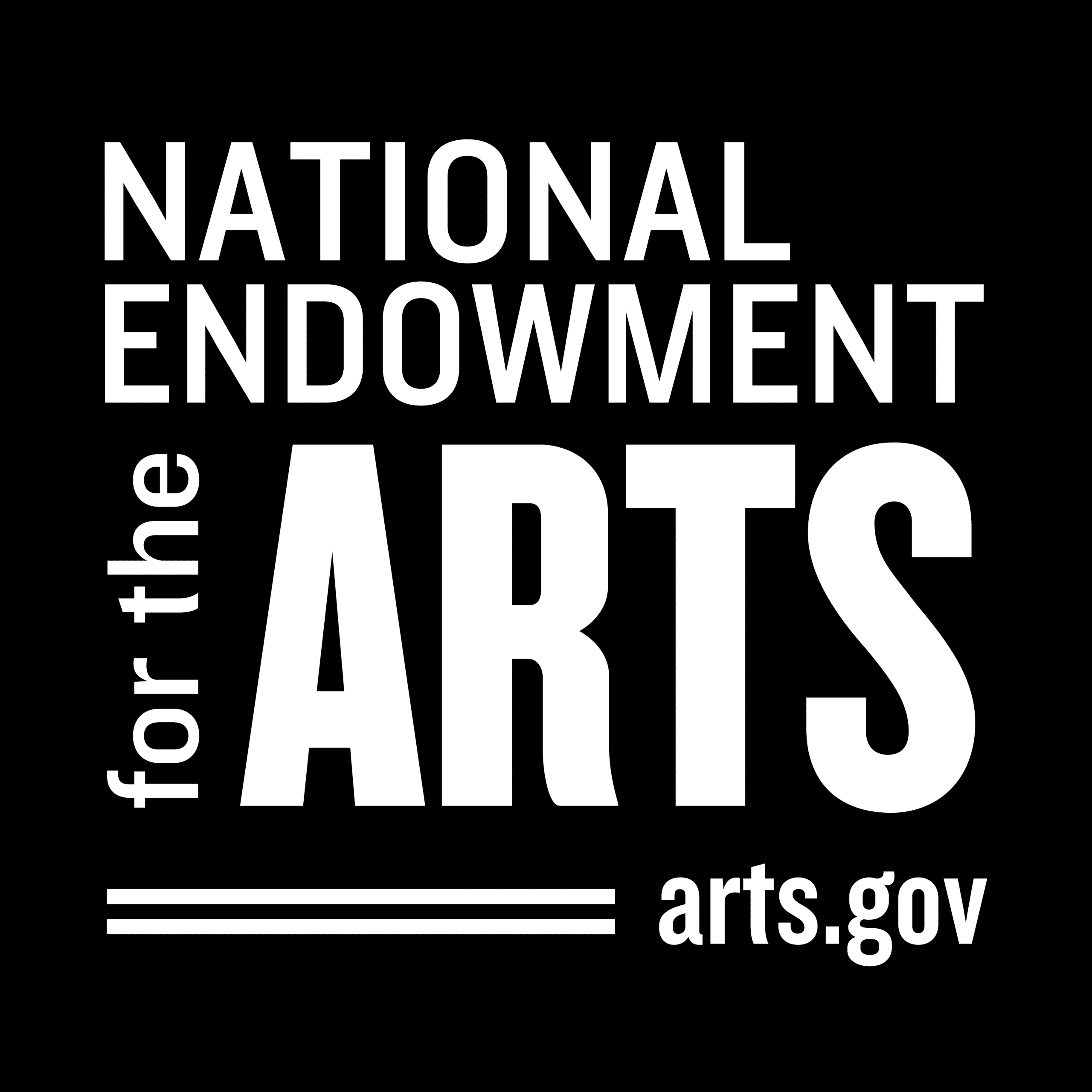 This project is supported in part by the National Endowment for the Arts.
To find out more about how National Endowment for the Arts grants impact individuals and communities, visit www.arts.gov