Marilyn S. Harrell
painting, drawing
Paducah, Kentucky
About the Artist
I am a retired art teacher. I work from my home which is on the small farm I grew up on. I graduated from Lone Oak High School and attended Murray State University where I graduated with a BFA in Art Education. My husband and I married after graduation and moved to his hometown in Florida where we both were employed by the school board in Baker County. My entire teaching career (35 years) was at BCHS. A few years after we retired we decided to move back to the farm here in Ky.
About the Work
Most of my recent work has been painting. I mostly use acrylic and watercolor for my media. Subject matter is usually the things I find around me in nature like the flowers around my house and the wildlife in the area. I enjoy bright colors and cropped compositions, however I don't limit myself to these. I will paint whatever interests me.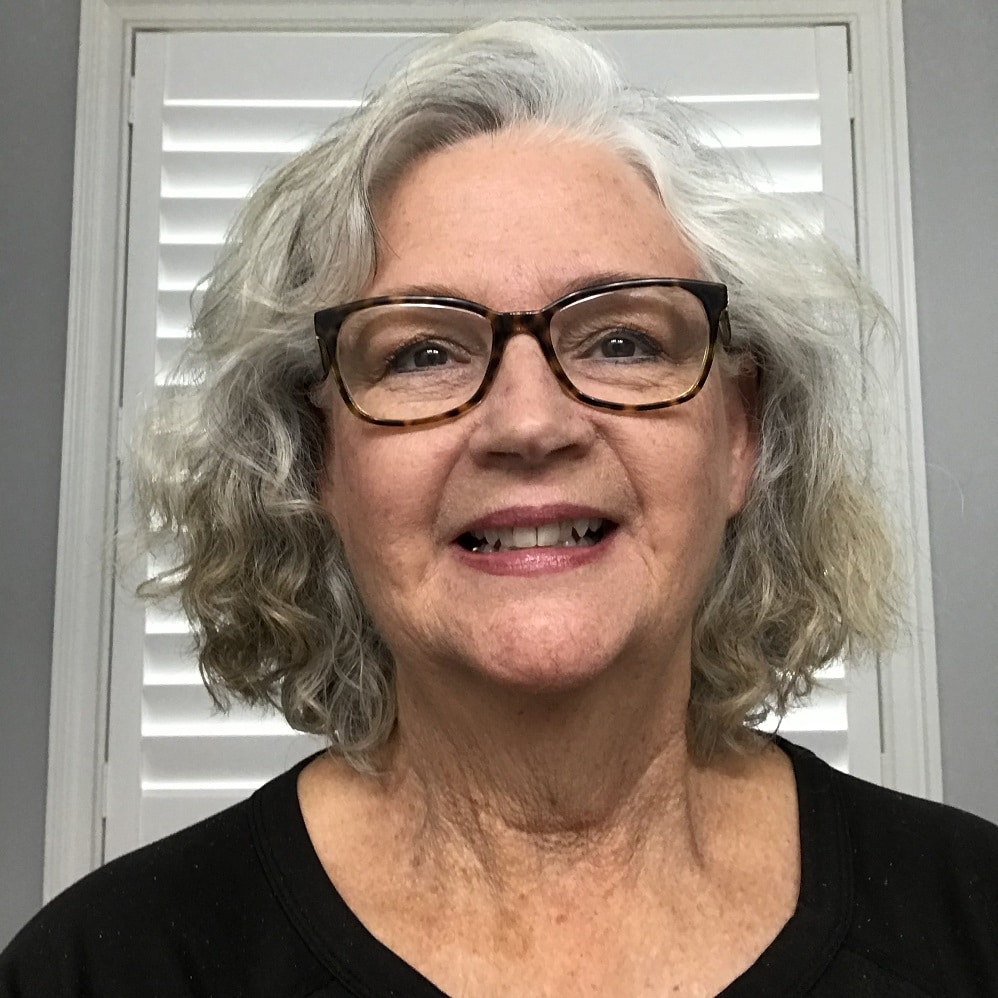 Click on any image to open a lightbox and scroll through all work.
Organizations
Art Guild of Paducah (Paducah, KY)
Opportunities Desired
Commissions
Exhibition
Art Festivals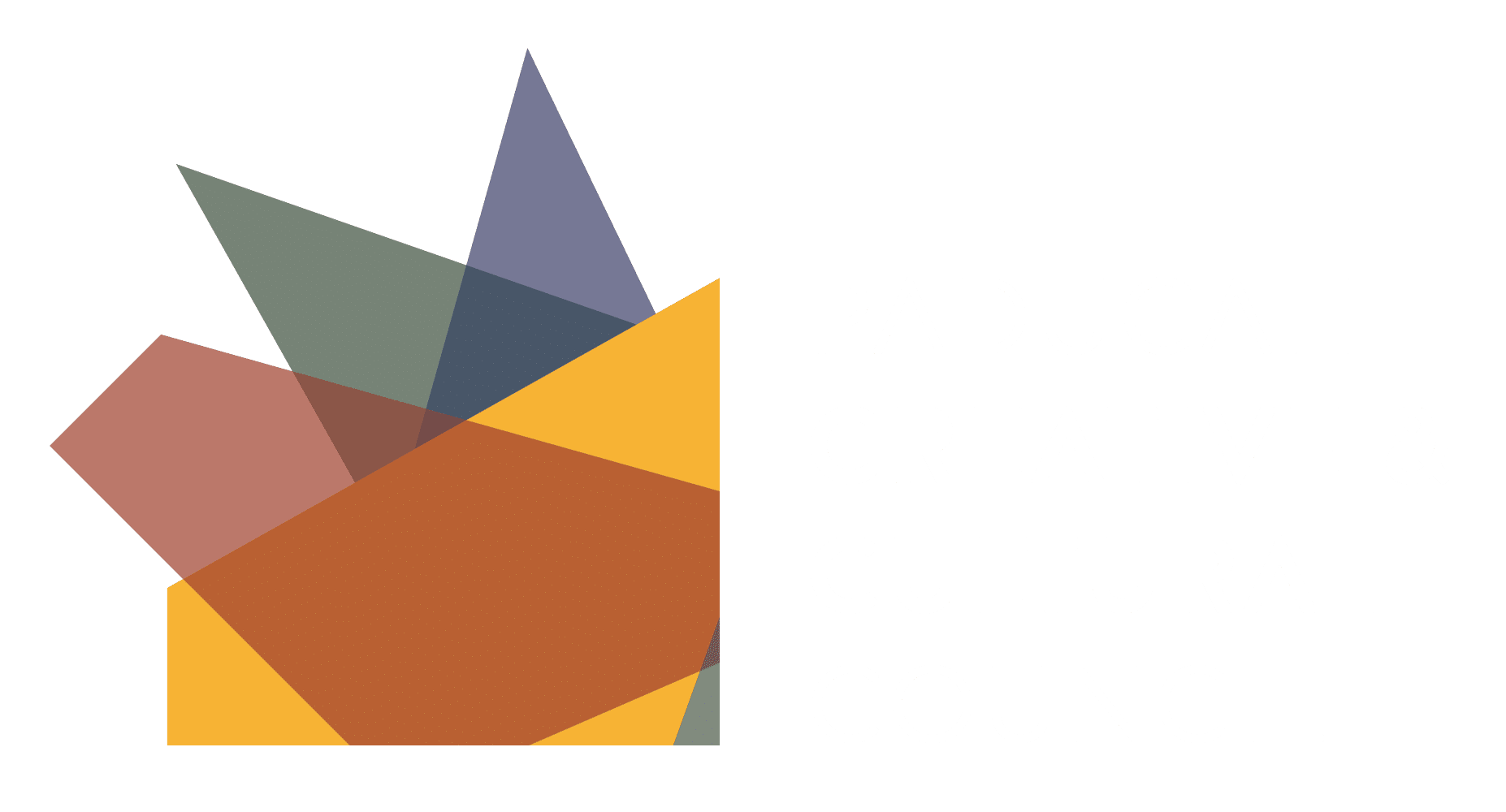 Click here to find an artist or join the creative directory.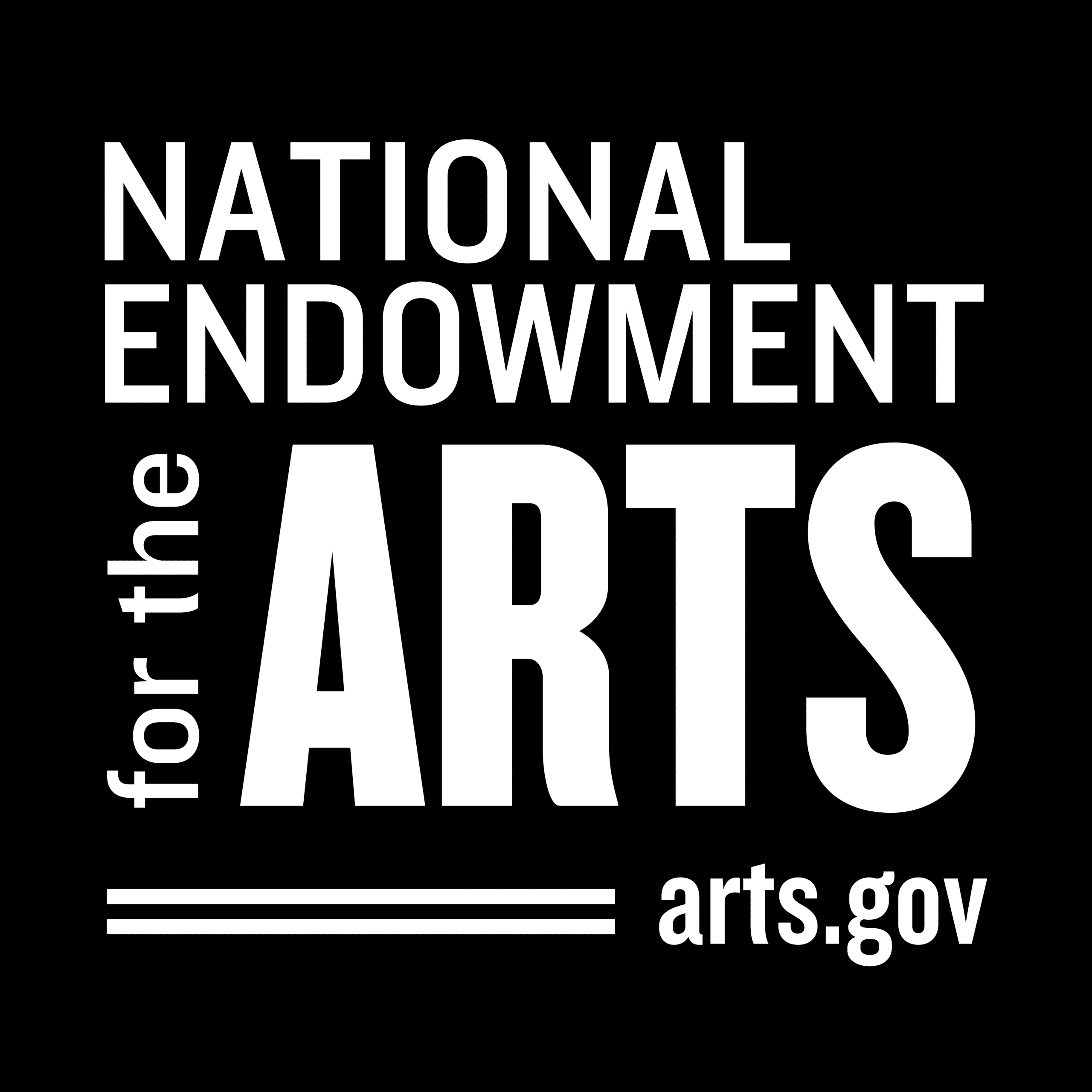 This project is supported in part by the National Endowment for the Arts.
To find out more about how National Endowment for the Arts grants impact individuals and communities, visit www.arts.gov