Kelley Johnson 
Visual Arts (2D, 3D, fiber arts)
Paducah, Kentucky
About the Artist
I was born and raised in Paducah. I graduated from St. Mary High School and went on to WKCTC earn a degree in visual communication. From there, I attended Murray State University where I completed a communications degree. All the while I have actively worked in graphic design and layout. I spent many years working for Paxton Media Group in the Page Design Center coordinating the layout of several papers and magazine products in several states. I have earned several Press Association awards in Kentucky, Tennessee and Arkansas.
About the Work
I have worked on everything from newspapers to magazine, business cards to billboards and done logo/branding work for everyone from C.P.A. firms to political candidates.
My medium is digital, to be used on all types of promotional products including paper, fabric and social media.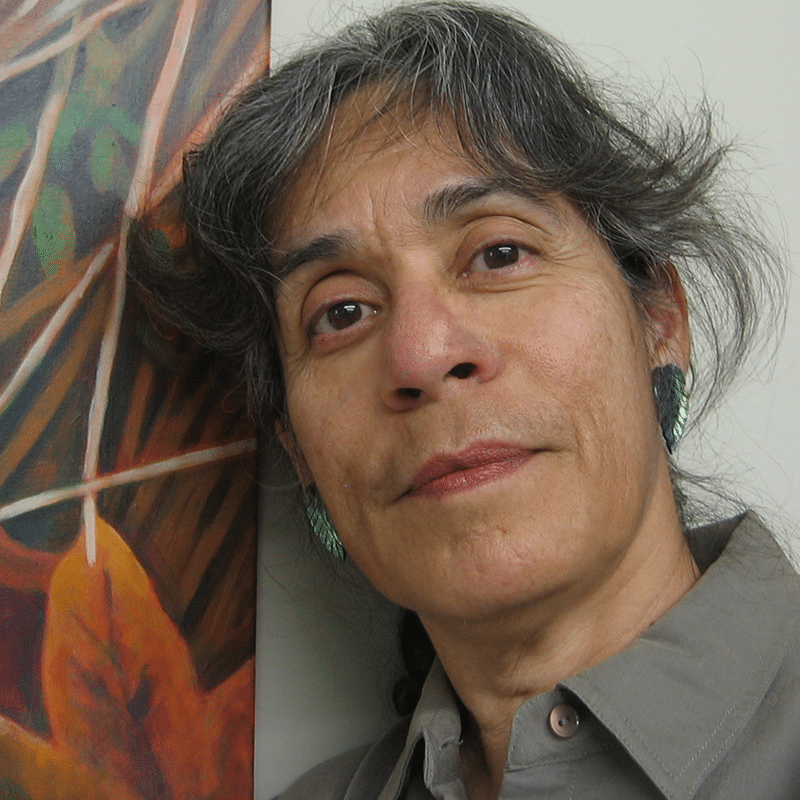 Click on any image to open a lightbox and scroll through all work.
Organizations
Yeiser Art Center
Paducah School of Art & Design
West Kentucky Community & Technical College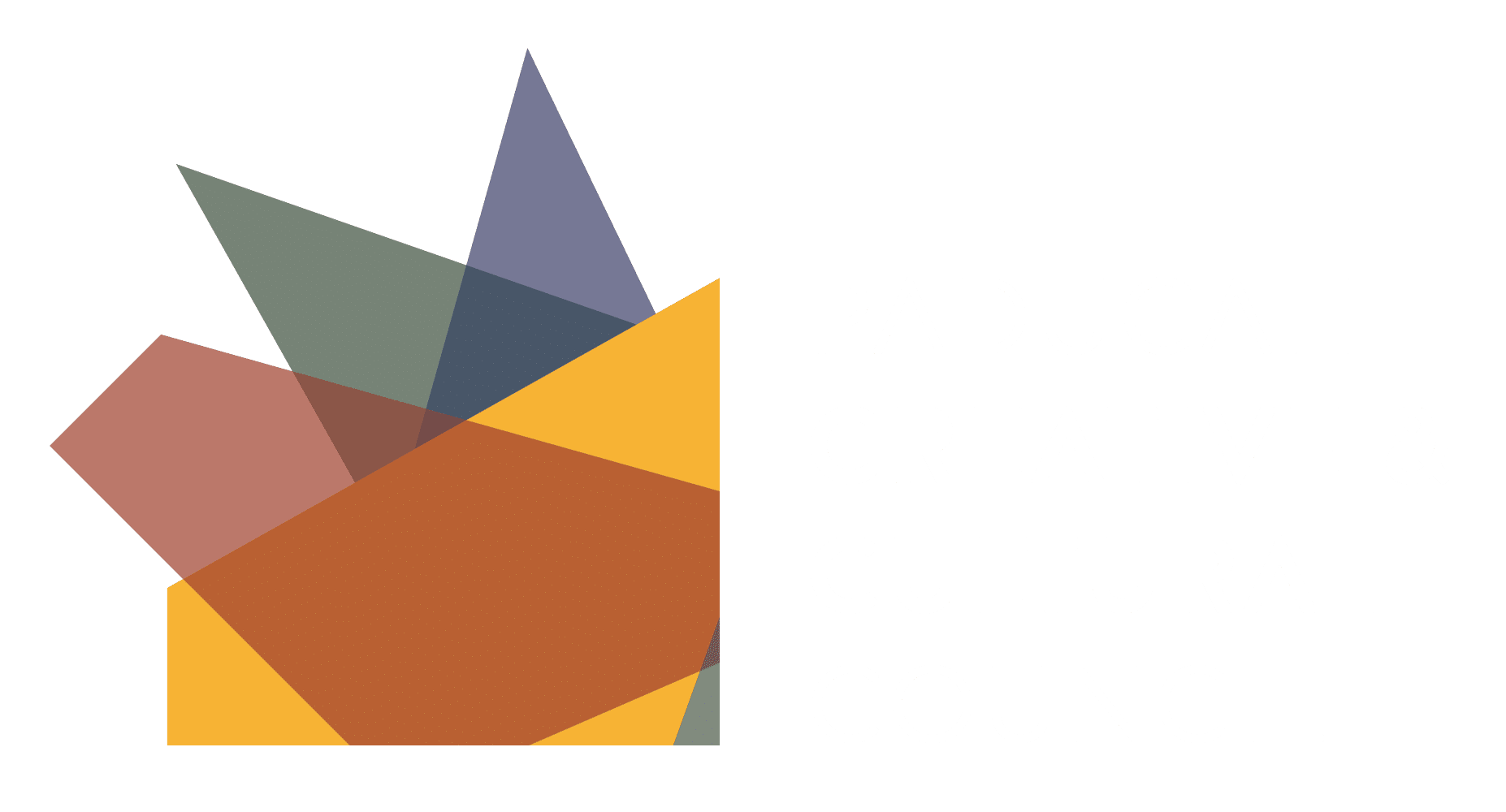 Click here to find an artist or join the creative directory.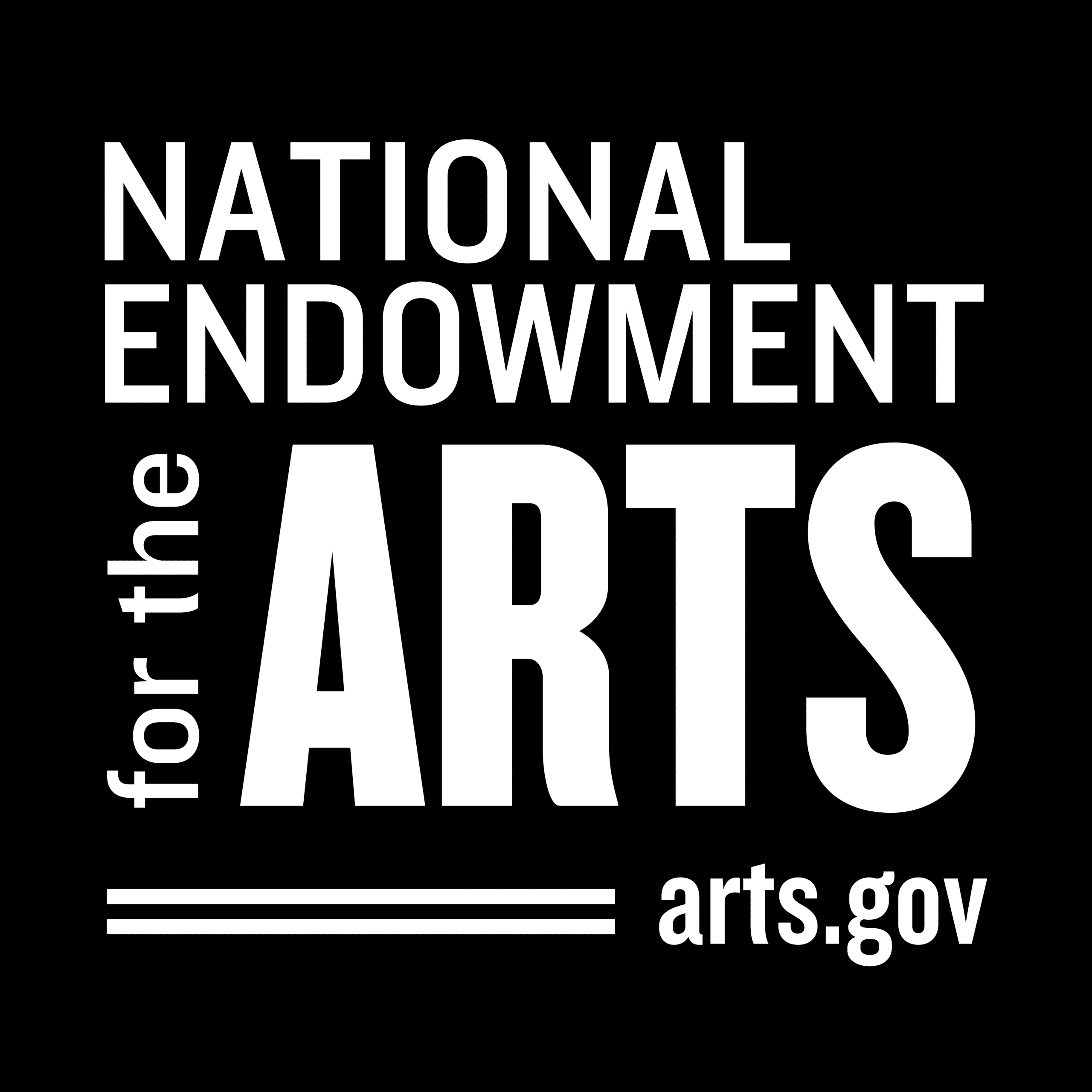 This project is supported in part by the National Endowment for the Arts.
To find out more about how National Endowment for the Arts grants impact individuals and communities, visit www.arts.gov