Kathy Knotts
painting, drawing, sculpture, ceramics, fiber, printmaking, mixed media, jewelry
Paducah, Kentucky
About the Artist
My home and studio are in LowerTown, Paducah, KY. I've taught art in public schools in Kentucky and Florida as well as overseas. Now that I have my own studio, I am making sculptural fish and also utilitarian ceramic pieces. I'm a member of Art Guild of Paducah and I'm known as "The Fish Lady".
About the Work
The ceramic pieces I make are done with several hand building techniques.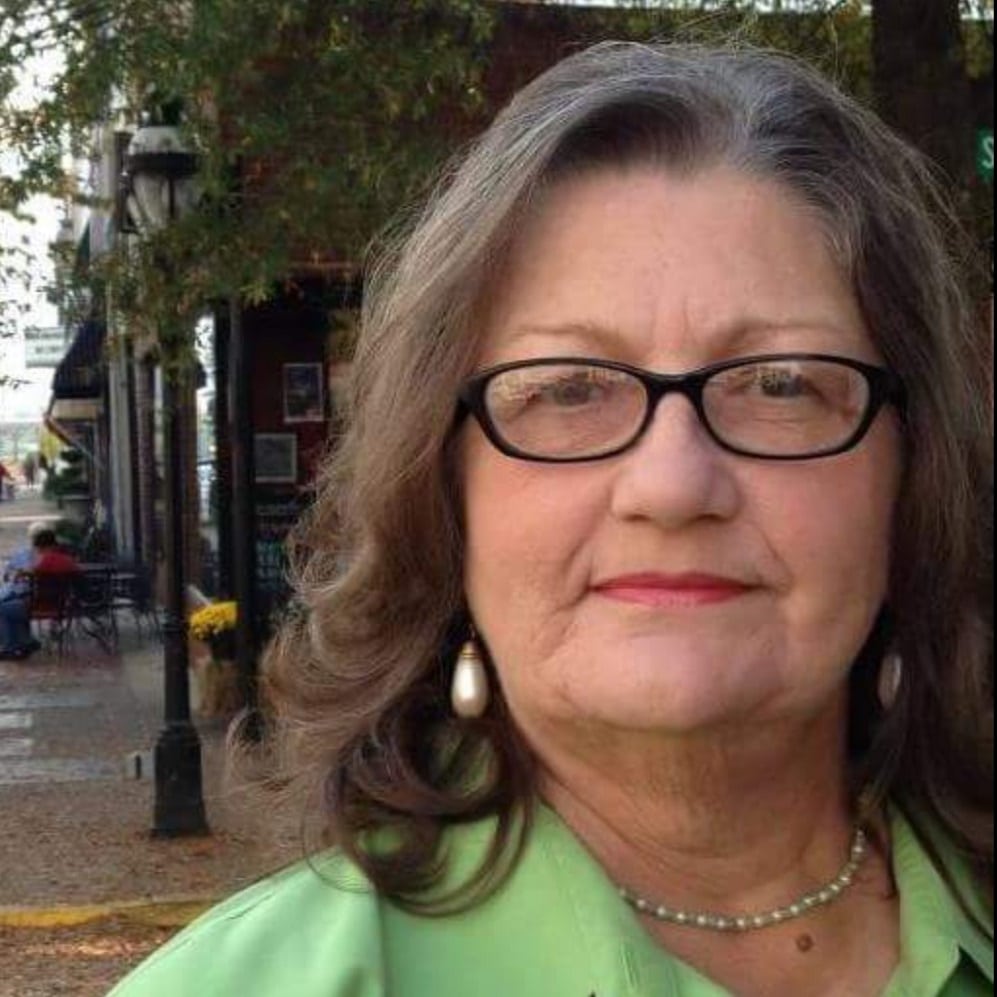 Click on any image to open a lightbox and scroll through all work.
Organizations
Art Guild of Paducah (Paducah, KY)
Arts Education Mediums
Private studio
All age groups
The Fish Lady Ceramics
717 Harrison Street, Paducah, KY 42001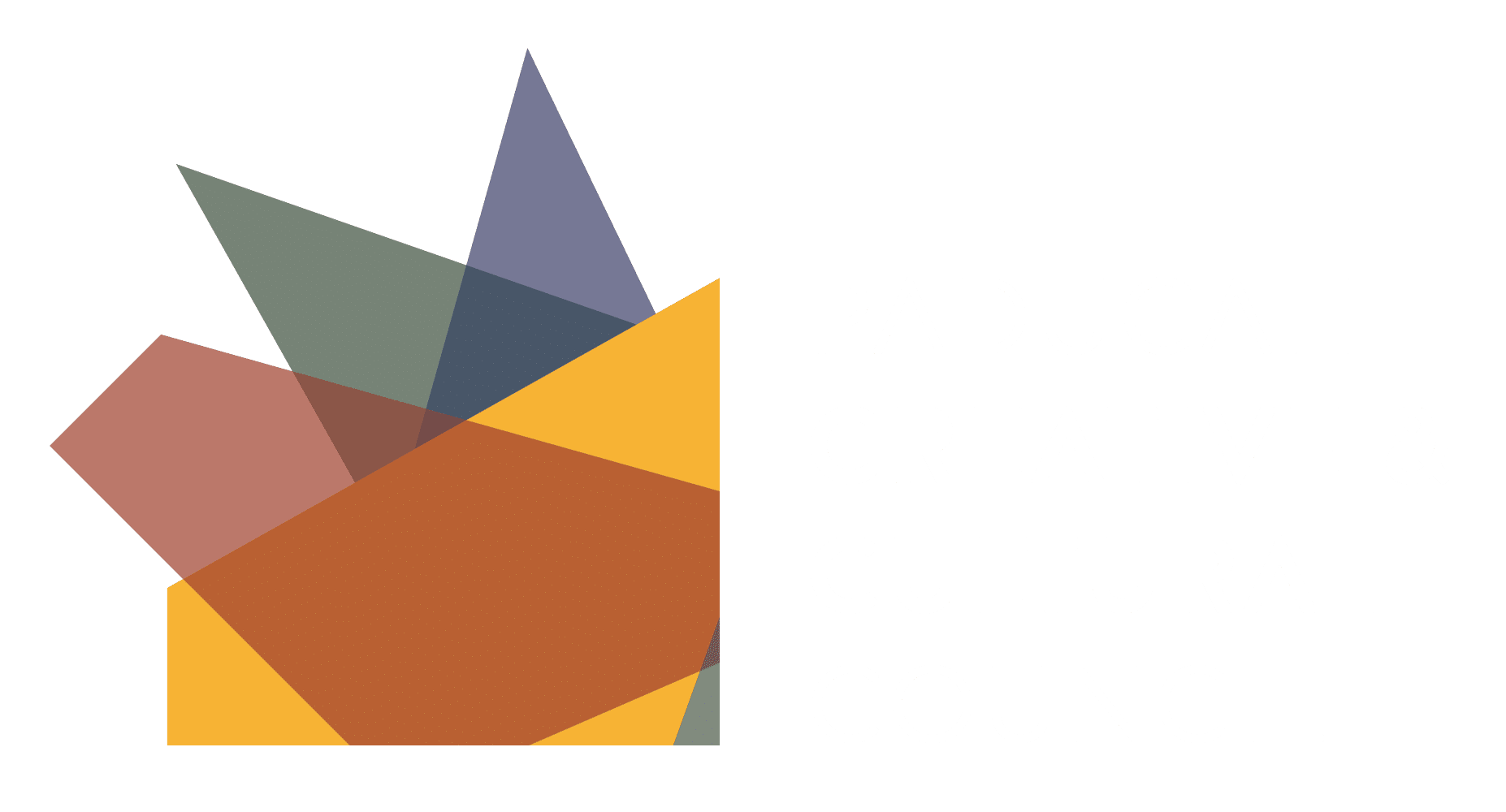 Click here to find an artist or join the creative directory.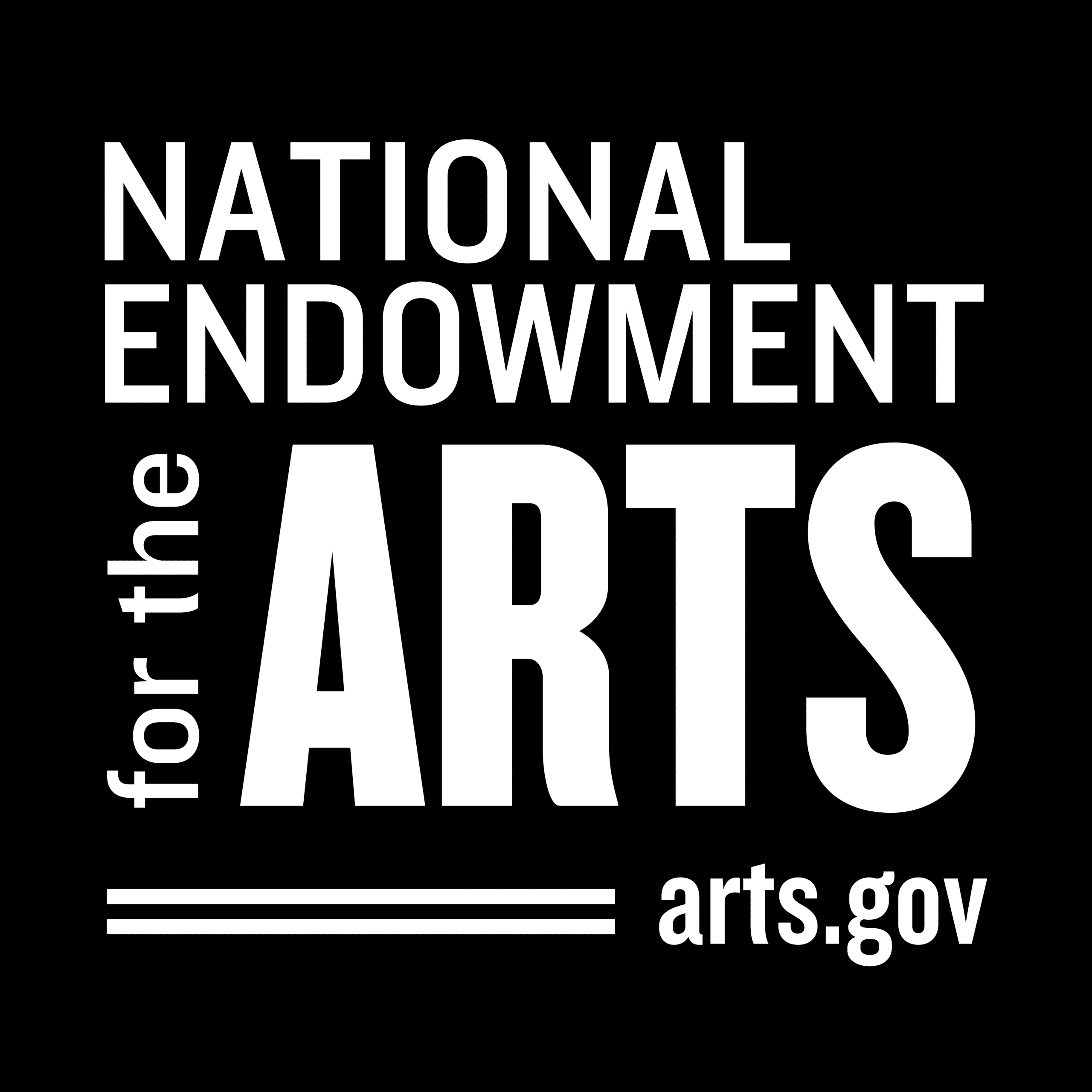 This project is supported in part by the National Endowment for the Arts.
To find out more about how National Endowment for the Arts grants impact individuals and communities, visit www.arts.gov