Joe Cunningham
wood
Paducah, Kentucky
About the Artist
I've been a wood carver for over 40 years; lived in Paducah since 2005. I operate out of my home studio.
About the Work
Wood carving and sometimes drift wood reclaimed from Ohio River.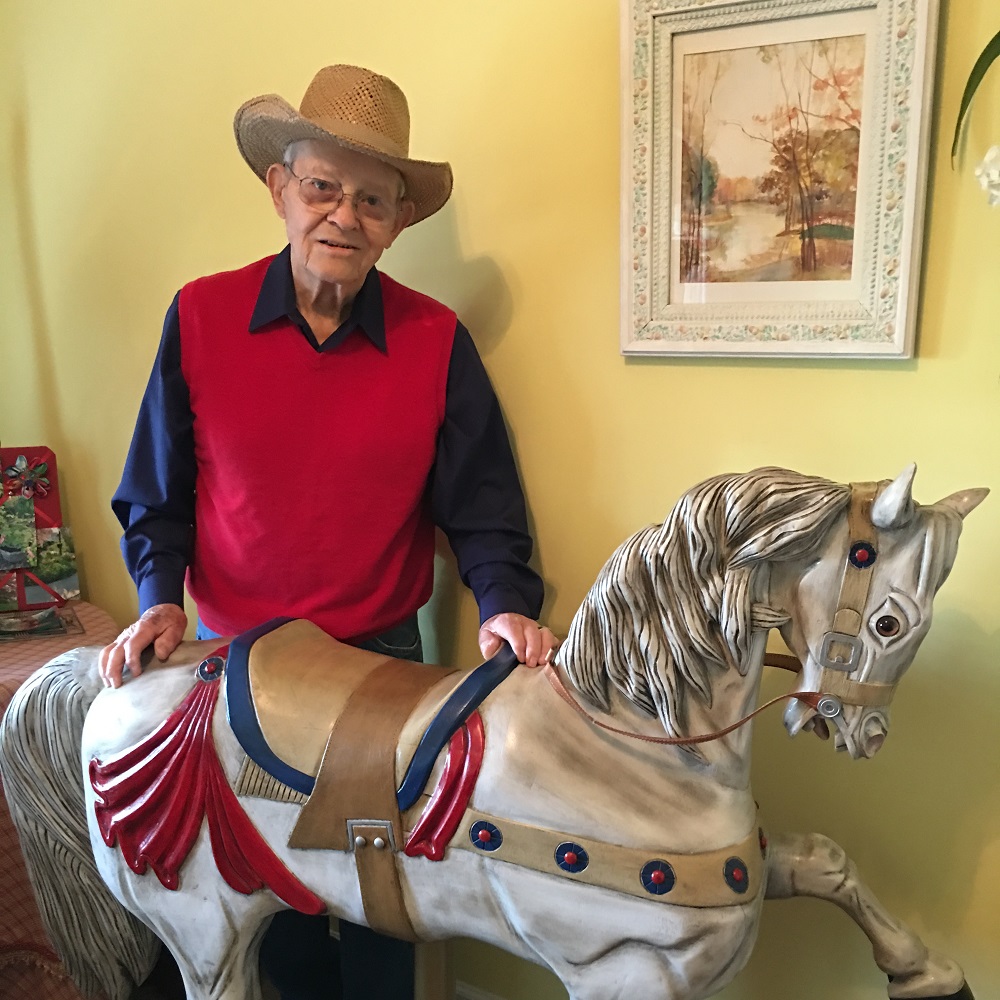 Click on any image to open a lightbox and scroll through all work.
Joe Cunningham Wood Carvings and Silverware Jewelry
2420 Lakewood Dr, Paducah, KY 42003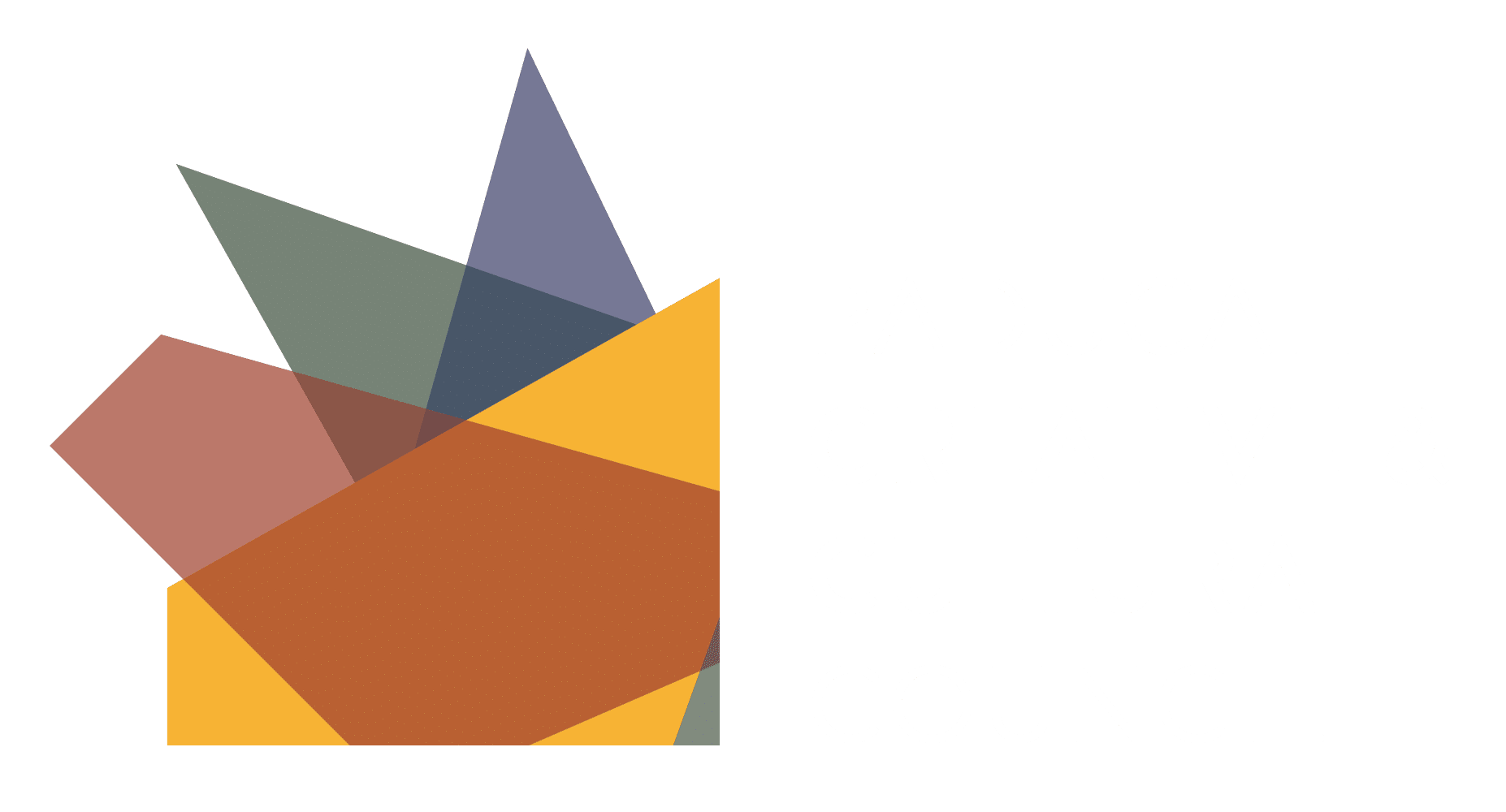 Click here to find an artist or join the creative directory.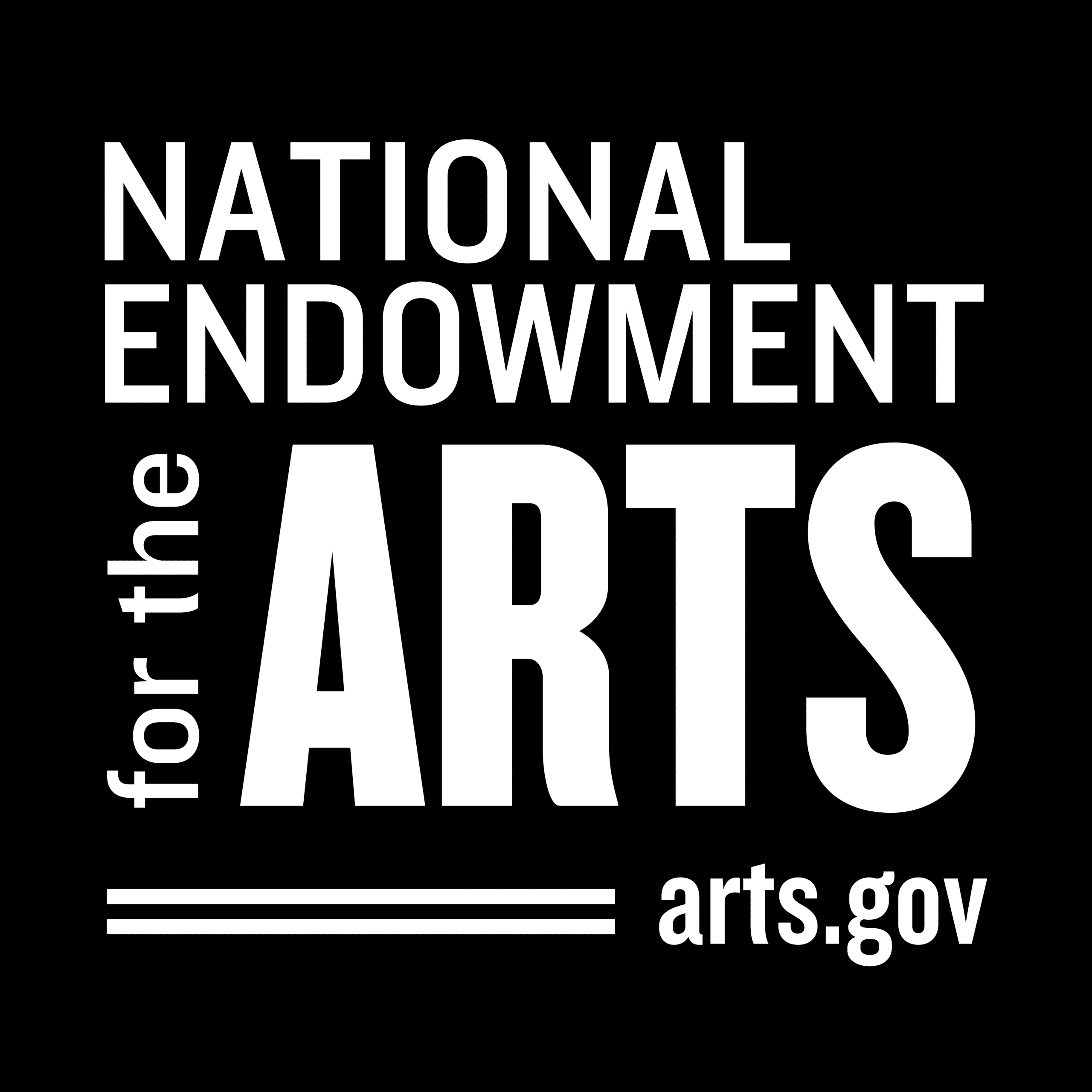 This project is supported in part by the National Endowment for the Arts.
To find out more about how National Endowment for the Arts grants impact individuals and communities, visit www.arts.gov