Jim Alworth
ceramics
Paducah, Kentucky
About the Artist
I got started in ceramics in college to get my art credit to graduate college. This impulse decision to spend a semester getting my hands covered in mud has turned into a love of working with clay. Over the years I have enjoyed working in a variety of studio spaces, from a shared studio to working out of my basement. My current studio space is in a portion of a carriage house here in Paducah.
About the Work
The majority of my work is focused on well-crafted pieces for daily use. I explore shape and color in my work that will grab your eye. In addition to functional ceramics, I enjoy making clay creatures that will bring a smile to your face. Currently, my time is spent filling orders for my business, Studio 2 Ceramics, where we make state mugs.
Opportunities Desired
Teaching Opportunities
Commissions
Corporate Gifts/Wholesale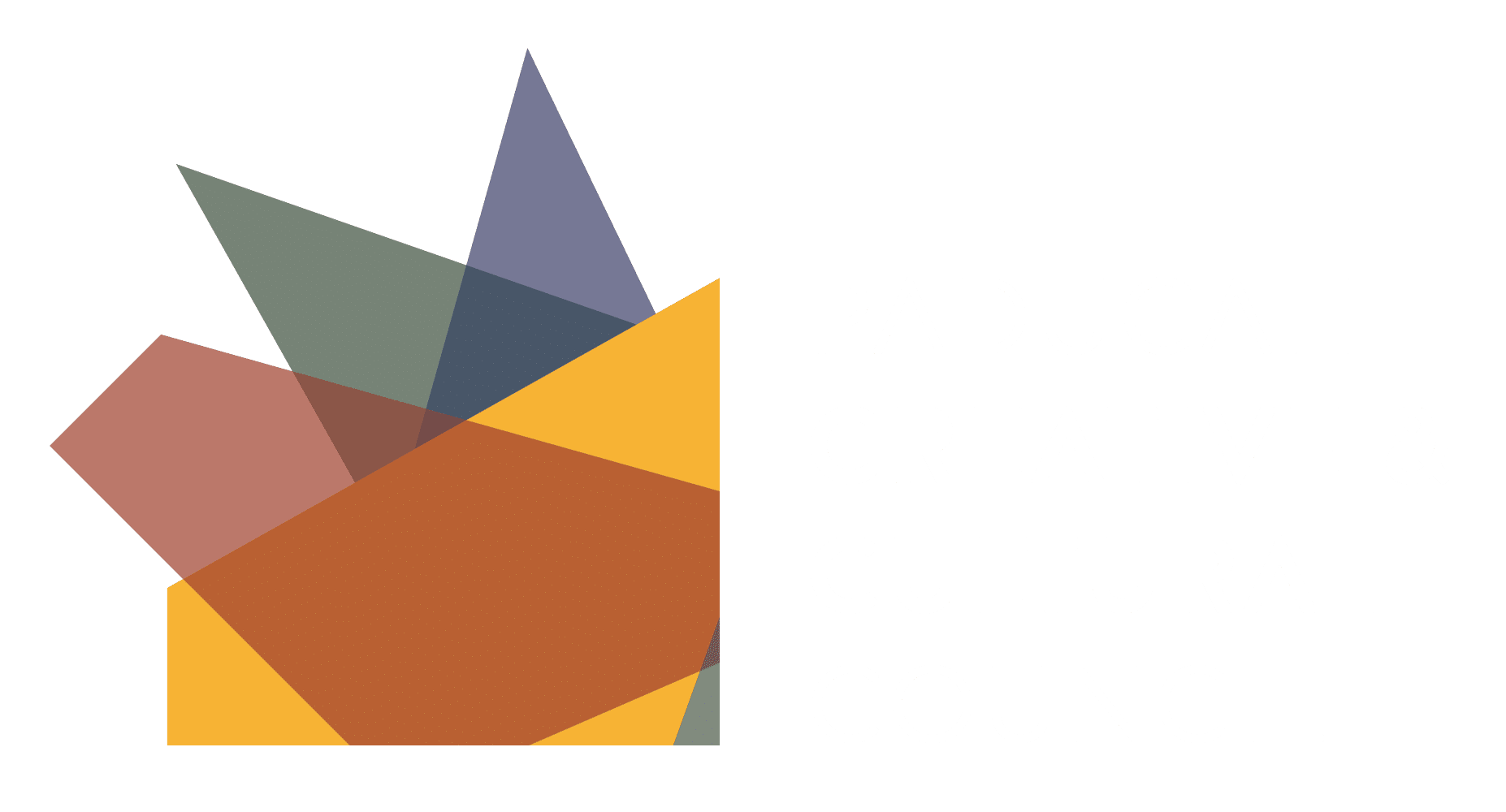 Click here to find an artist or join the creative directory.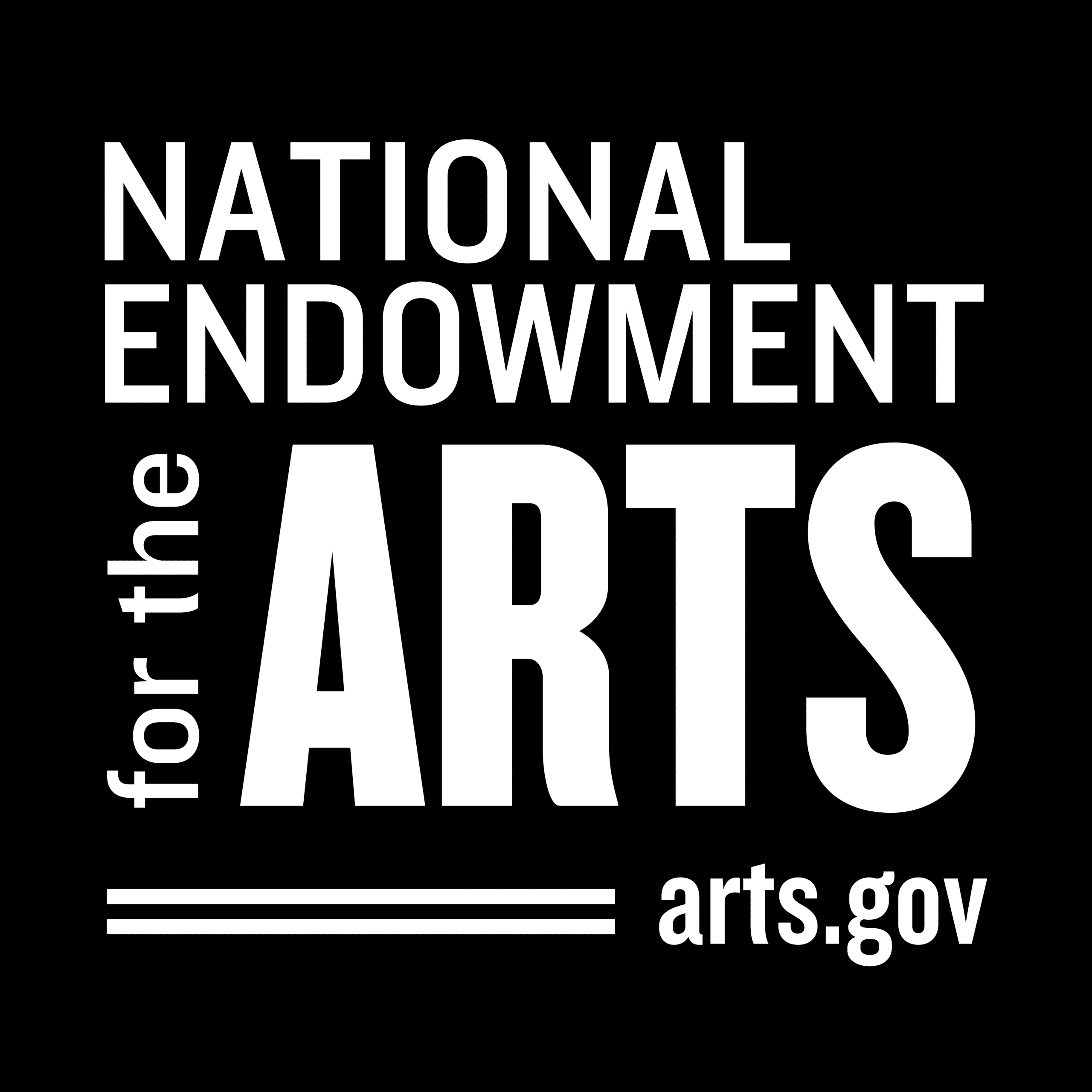 This project is supported in part by the National Endowment for the Arts.
To find out more about how National Endowment for the Arts grants impact individuals and communities, visit www.arts.gov