Jay Chuppe
painting, drawing, illustrating, other
Paducah, Kentucky
About the Artist
I've been a freelance illustrator based in Paducah since 1999. I do a little of everything but mainly specialize in a illustration style with a cartoony flare. I've done tee designs and mascots for clients all over the country. I'm also developing my own comic book ideas, and one is a KY based character, The Red Mullet.
About the Work
I mainly sketch traditionally on my sketchbook and/or on my iPad using a program called Procreate. From there I can import my drawings into Photoshop and send files to clients. Basically I can do whatever a client needs whether it's traditional or digital media.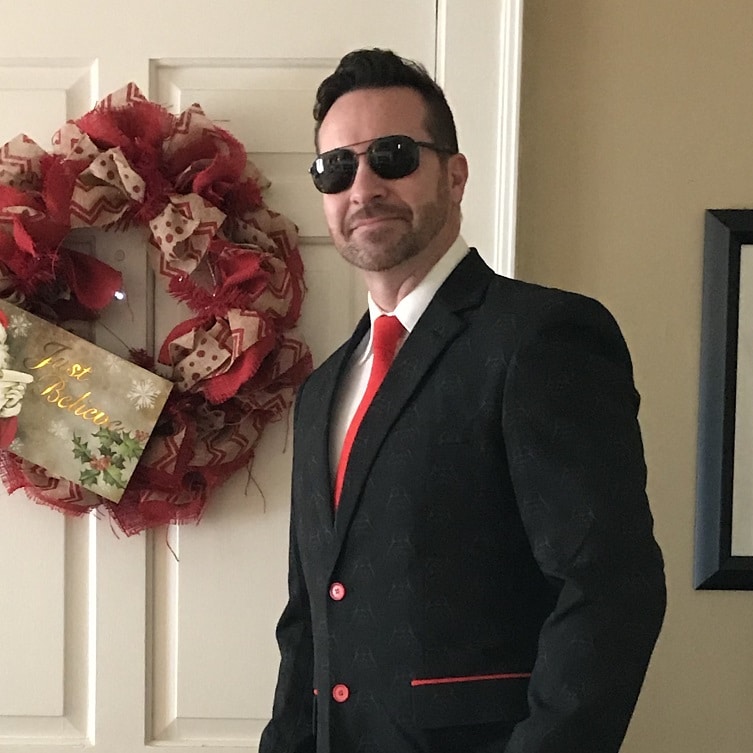 Click on any image to open a lightbox and scroll through all work.
Organizations
Murray State University (Murray, KY
Opportunities Desired
Teaching Opportunities
Performance Booking
Volunteer Opportunities
Mentorship
Apprenticeship
Commissions
Exhibition
Art Festivals
Corporate Gifts/Wholesale
Information on grant funding
Art residency programs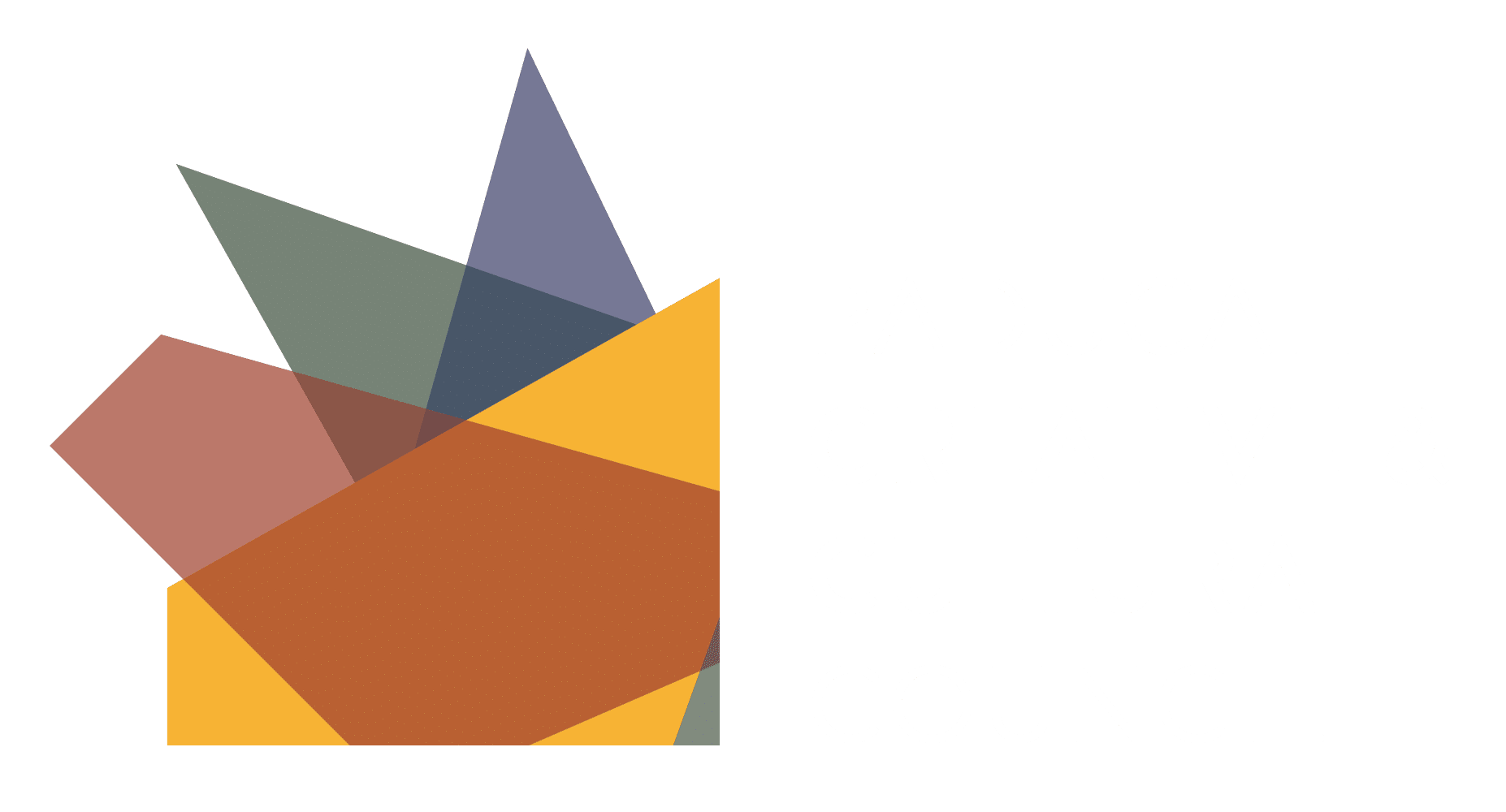 Click here to find an artist or join the creative directory.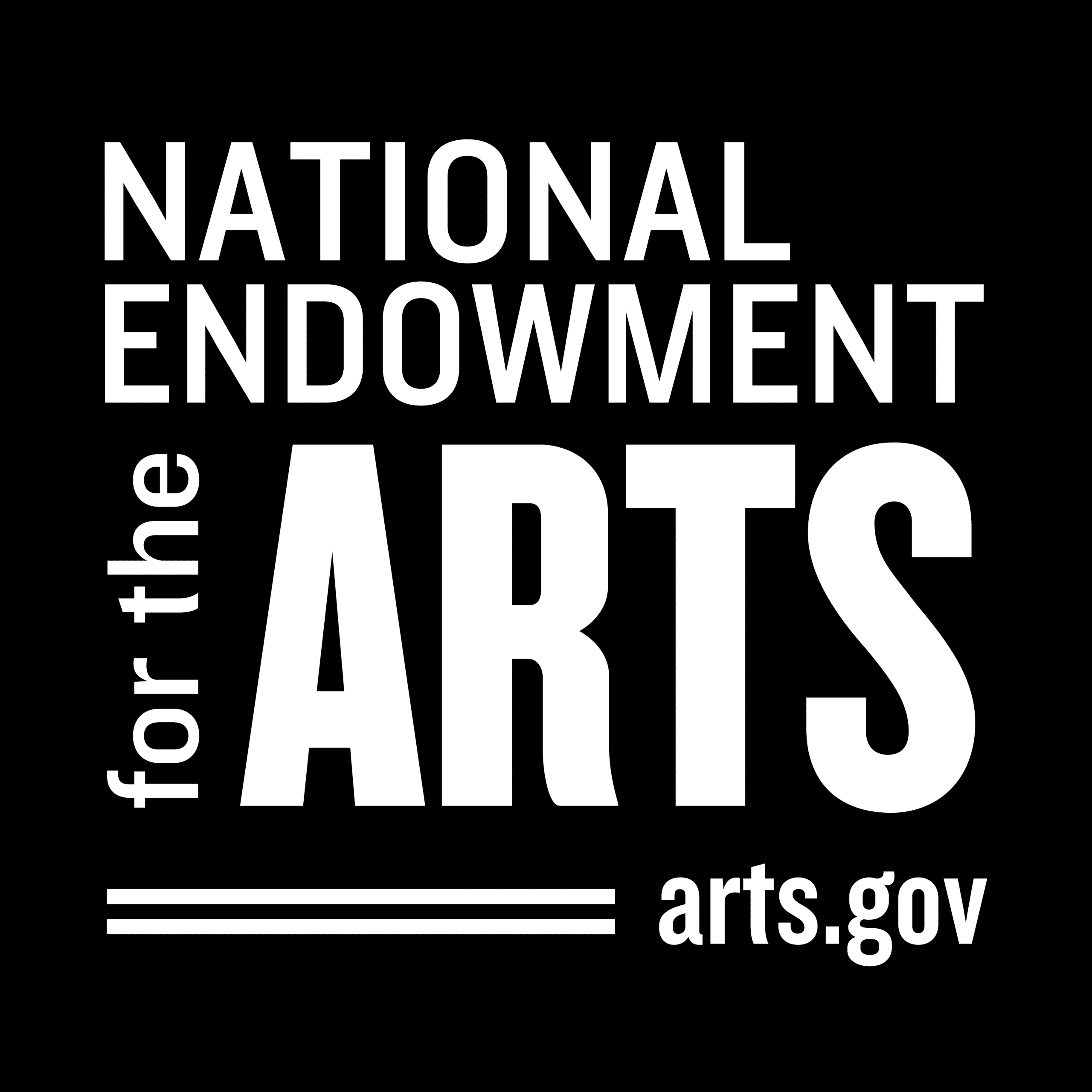 This project is supported in part by the National Endowment for the Arts.
To find out more about how National Endowment for the Arts grants impact individuals and communities, visit www.arts.gov