Jason Bailey
painting
Paducah, Kentucky
About the Artist
I'm a fine artist who paints in plein air (from life) or bases studio paintings from plein air sketches. My subject matter could be anything that inspires me, from landscapes, flowers in the garden, or figurative. I come from a background of an artists family and painting cars. I love art and am surrounded by daily.
About the Work
My work can be described as impressionistic or contemporary realism. It's derived from painting from life. I work in oil typically on oil primed linen.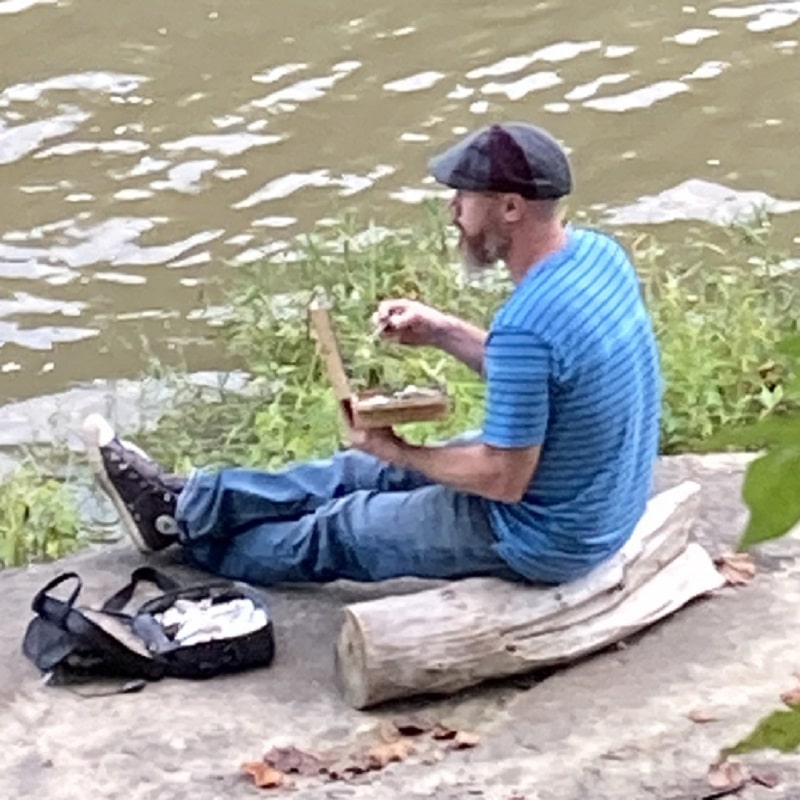 Organizations
Yeiser Art Center (Paducah, KY)
Opportunities Desired
Commissions
Exhibition
Art Festivals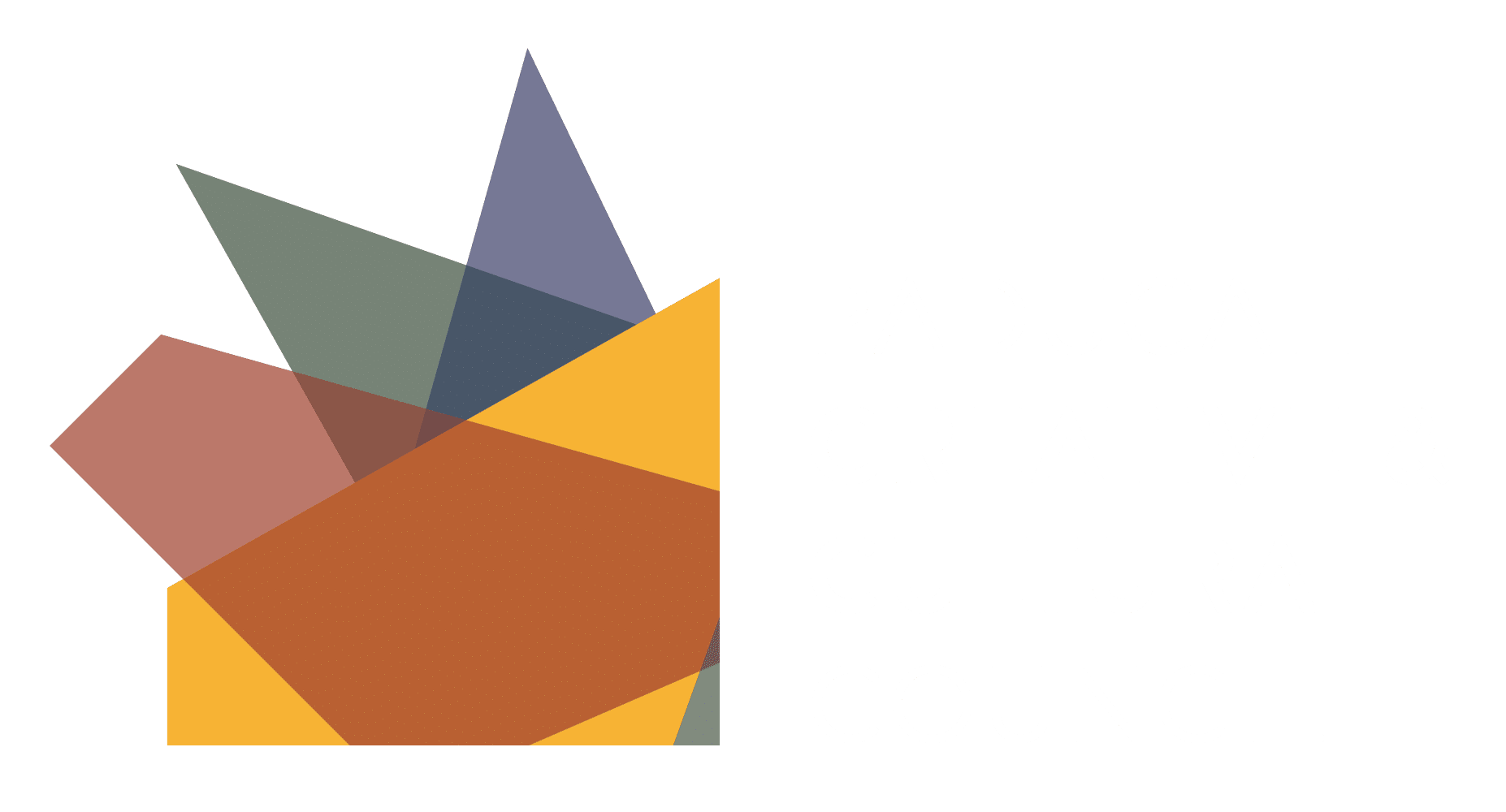 Click here to find an artist or join the creative directory.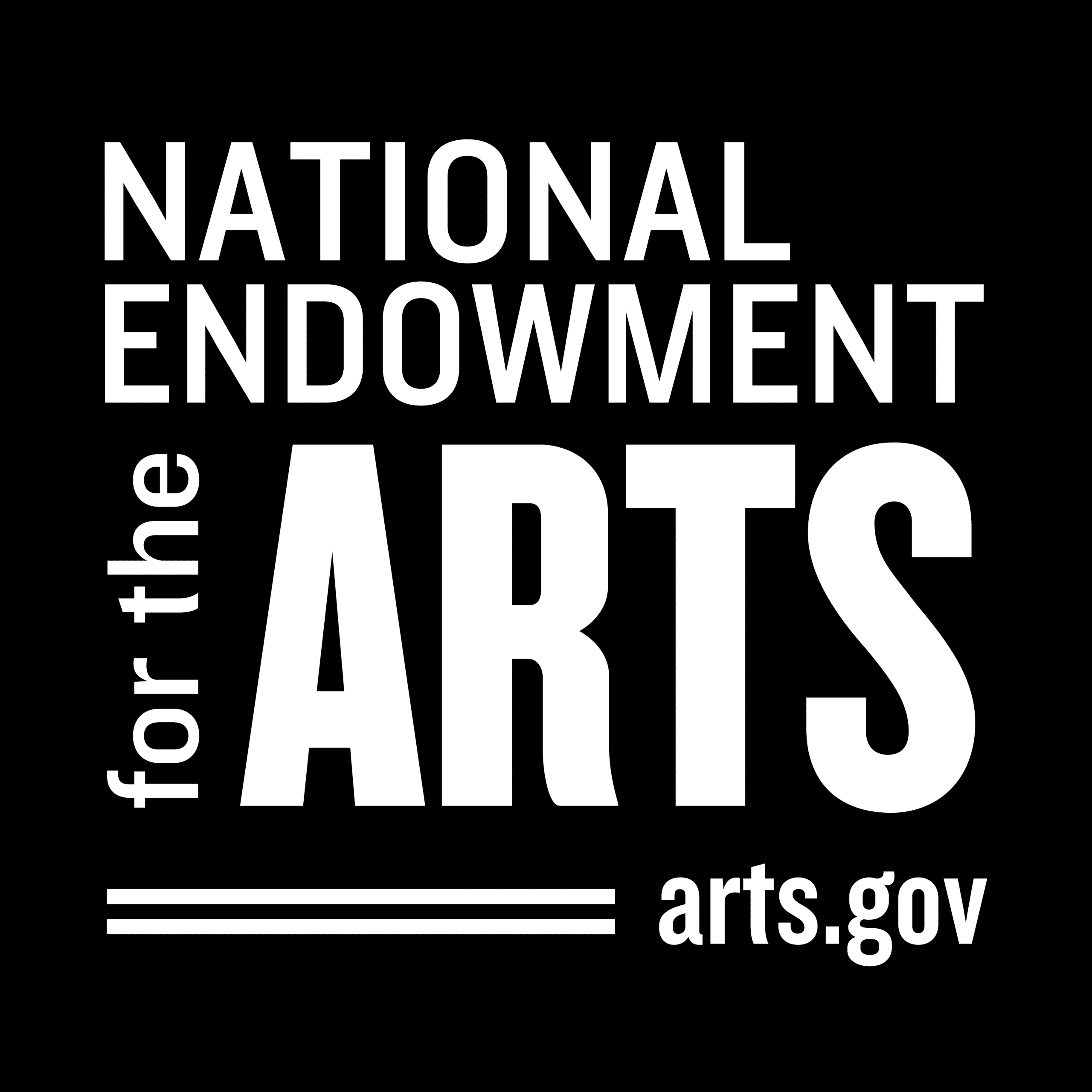 This project is supported in part by the National Endowment for the Arts.
To find out more about how National Endowment for the Arts grants impact individuals and communities, visit www.arts.gov