Jamie Strong
color pencil portraits, wood working
Brookport, Illinois
About the Artist
I began pencil drawings in high school, I was inspired by my older brother (Michael Strong) and his artistic abilities. I began to take my drawing more seriously about 10-12 years ago. For me seeing the look on a person's face to the drawing I have done of their loved one is a satisfaction that's indescribable. Since being laid off during the Covid19 Pandemic this has become my primary source is income.
About the Work
• Color Pencil Portraits – Bringing photographs to "Life"
• Woodworking – Creating art thru custom built furniture pieces and items.
• FaceBook – Jamie Strong
• FaceBook Business Page – JStrong Creative
• IG – JamieStrong01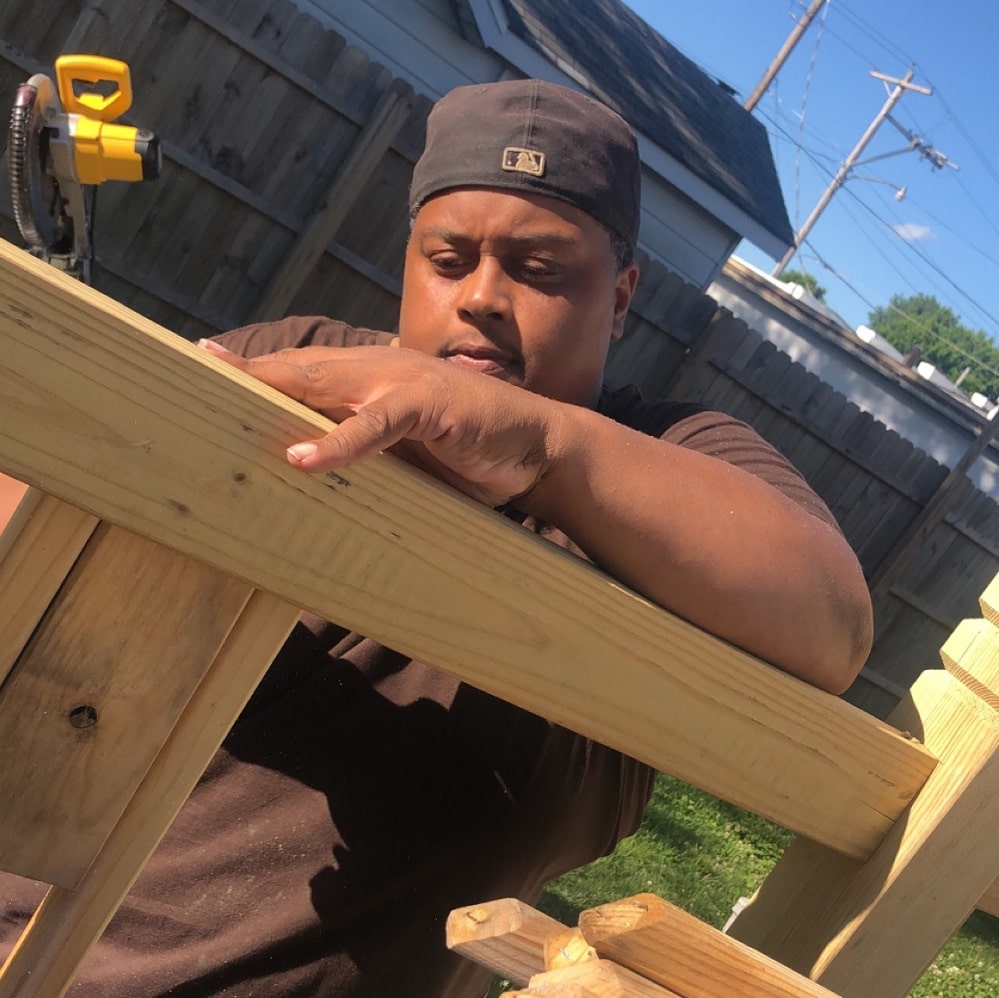 Click on any image to open a lightbox and scroll through all work.
Organizations
Yeiser Art Center (Paducah, KY)
Opportunities Desired
Commissions
Exhibition
Art Festivals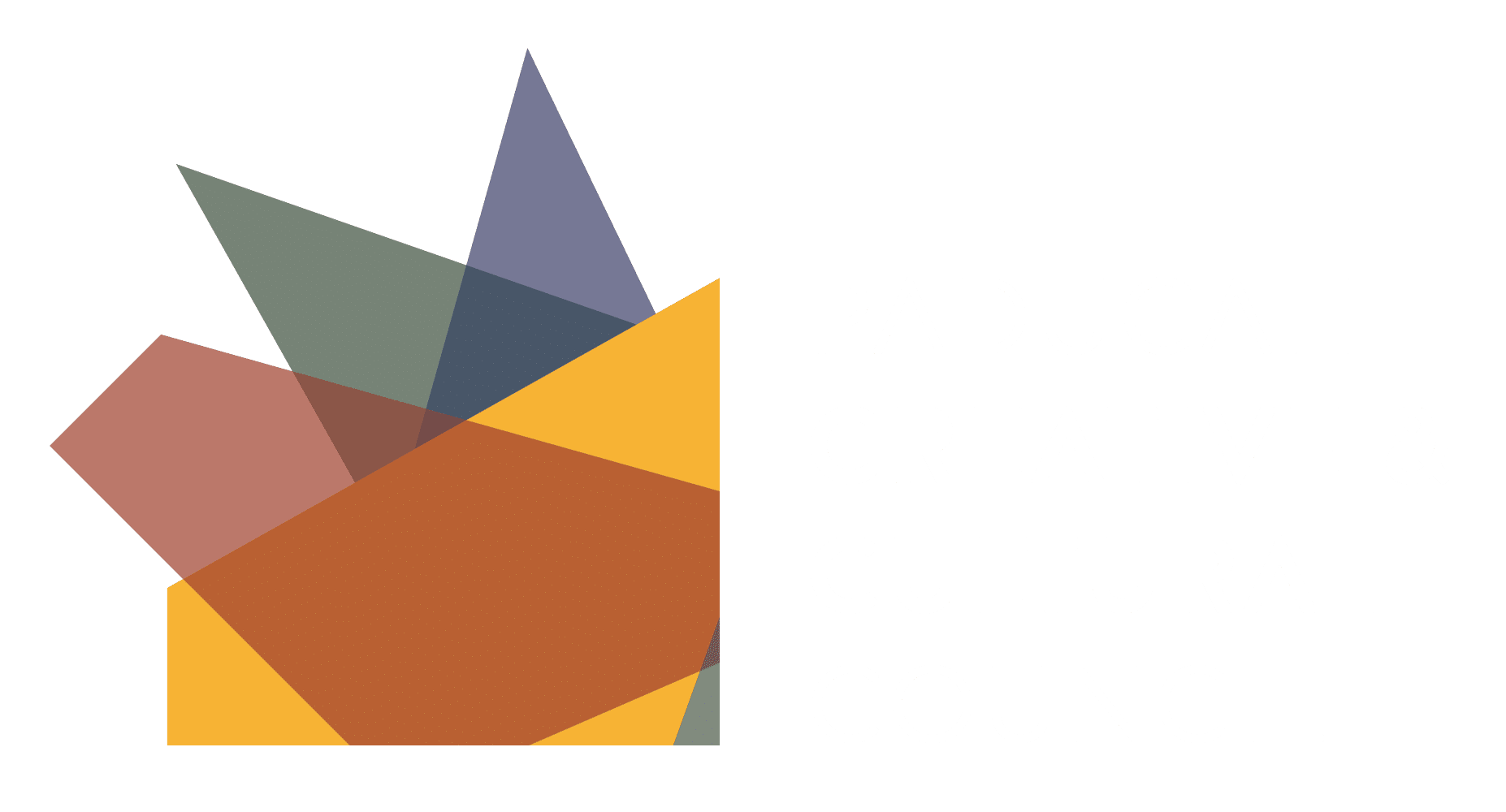 Click here to find an artist or join the creative directory.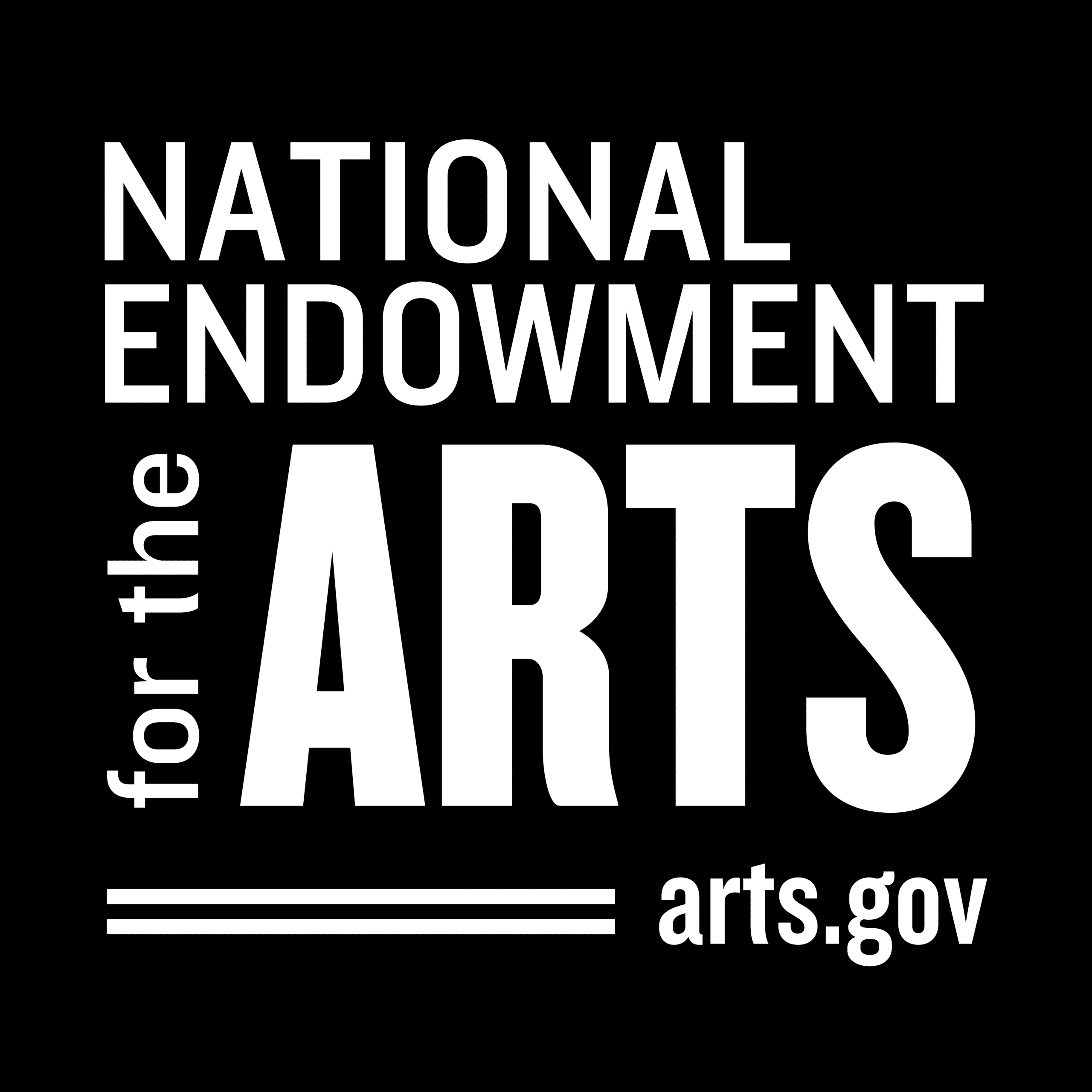 This project is supported in part by the National Endowment for the Arts.
To find out more about how National Endowment for the Arts grants impact individuals and communities, visit www.arts.gov