James Wesley Cole
Visual Arts (2D, 3D, fiber arts)
Art Education (includes historian/curator)
Hickory, Kentucky
About the Artist
I am self diagnosed ADHD. It results in my creativity that metamorphosis into my art. My one grief is that I never really emphasized enough in one media. This I believe kept me from excelling to the point of being a financially successful studio artist. I was born in Paducah, raised in Symsonia. I think I was born an artist.
About the Work
I like to make things that people says is neat, cool, etc. Unfortunately I compromise to consumer demand and produce mundane bathroom art as well. If it was up to me I would only produce the odd stuff floating around in my head. My art is heavily influenced by comic books, Sci-fi, fantasy , and dark humor.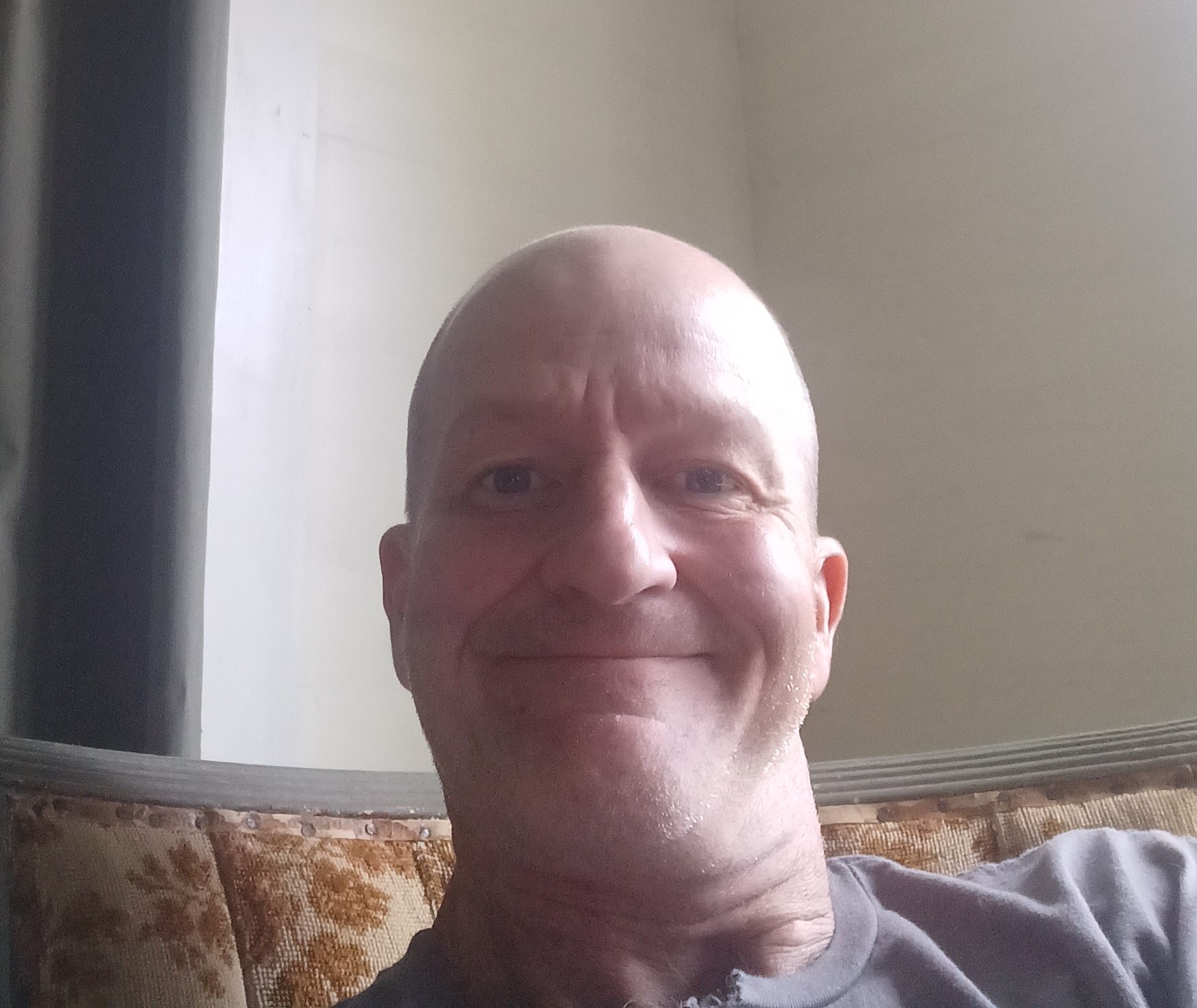 ARTS EDUCATION MEDIUMS
Painting
Drawing
Sculpture
Printmaking
Mixed Media
Jewelry
Wood
Illustrator
OPPORTUNITIES DESIRED
Commissions
Exhibitions
Art Festivals
Corporate Gifts/Wholesale
2111 Tim road
Hickory, Kentucky 42051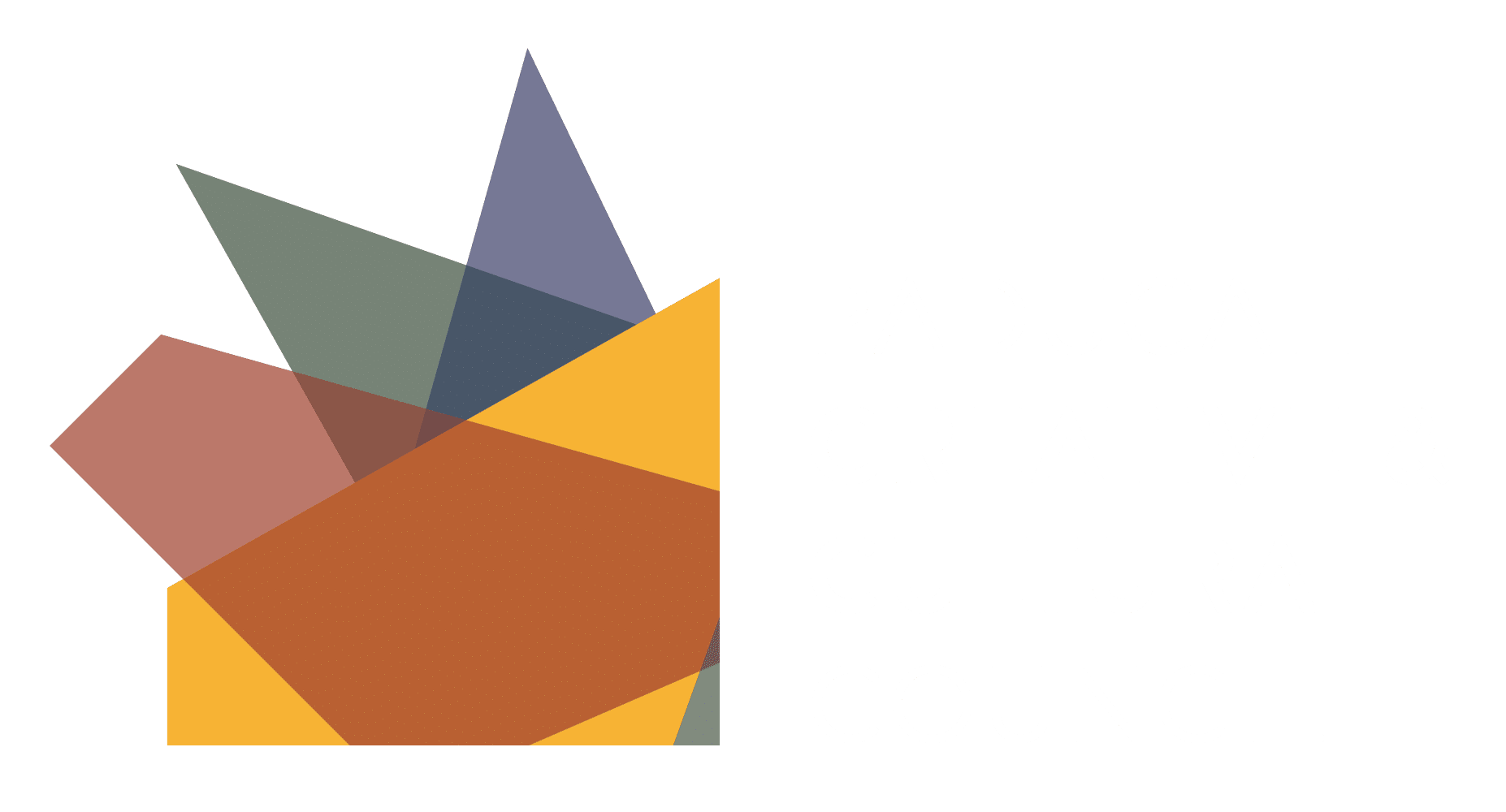 Click here to find an artist or join the creative directory.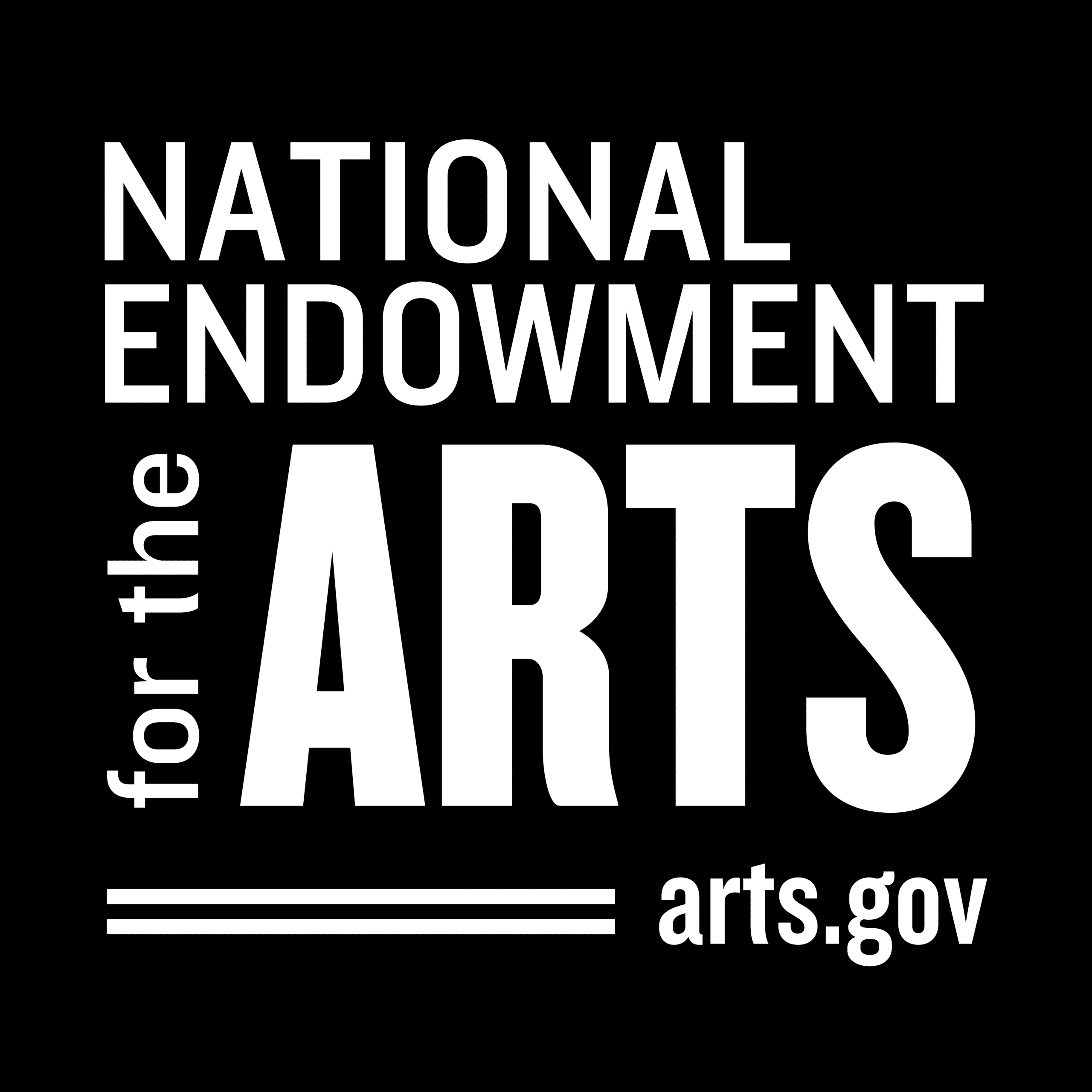 This project is supported in part by the National Endowment for the Arts.
To find out more about how National Endowment for the Arts grants impact individuals and communities, visit www.arts.gov