Jacquelyn Carruthers
painting, drawing
Paducah, Kentucky
About the Artist
l work with Grant programs thru our the state and teach arts at community centers. l am an graduate of Indiana Purdue University Associate with an associate of Arts and a Bachelors of Independent study emphasis on Foreign Language Diversity. I am a Kentucky Folklorist as well as Artist.
I am from Paducah Kentucky have lived here my whole Life and l have been drawing since l was three years old. I am involved in Native American Art and studies. That is what is on exhibit at the Capital in Frankfort. Sponsored the Kentucky Arts Council and Governor Beshear.
About the Work
Mixed media of oil and Acrylic. Much of my Subject Matter involved Native American Studies and Art.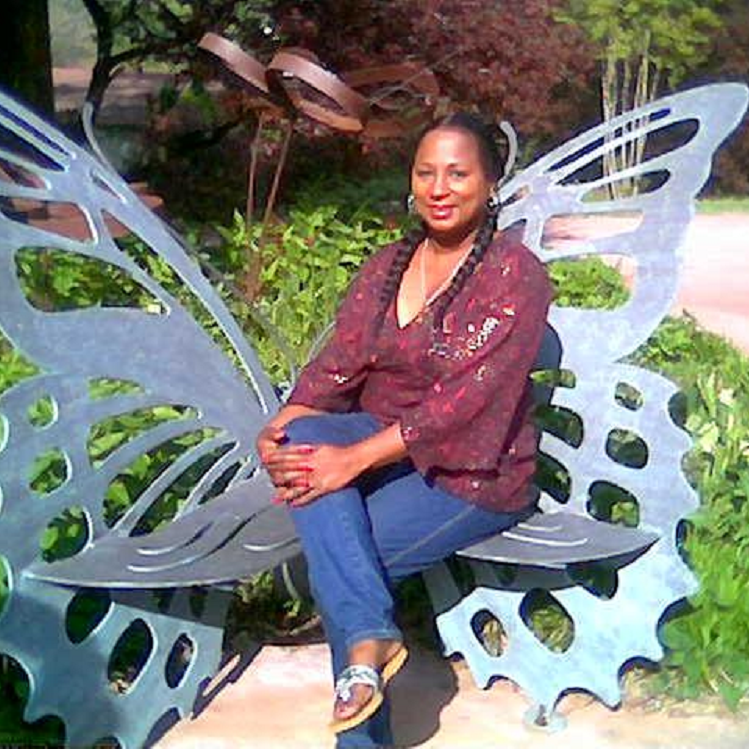 Click on any image to open a lightbox and scroll through all work.
Organizations
Yeiser Art Center
Art Guild of Paducah
Paducah School of Art & Design
Ice House Mayfield Kentucky
Kentucky Arts Council
Kentucky Foundation for Women
Governors Artist Group Exhibit Affiliation
Opportunities Desired
Performance Booking
Exhibition
Art residency programs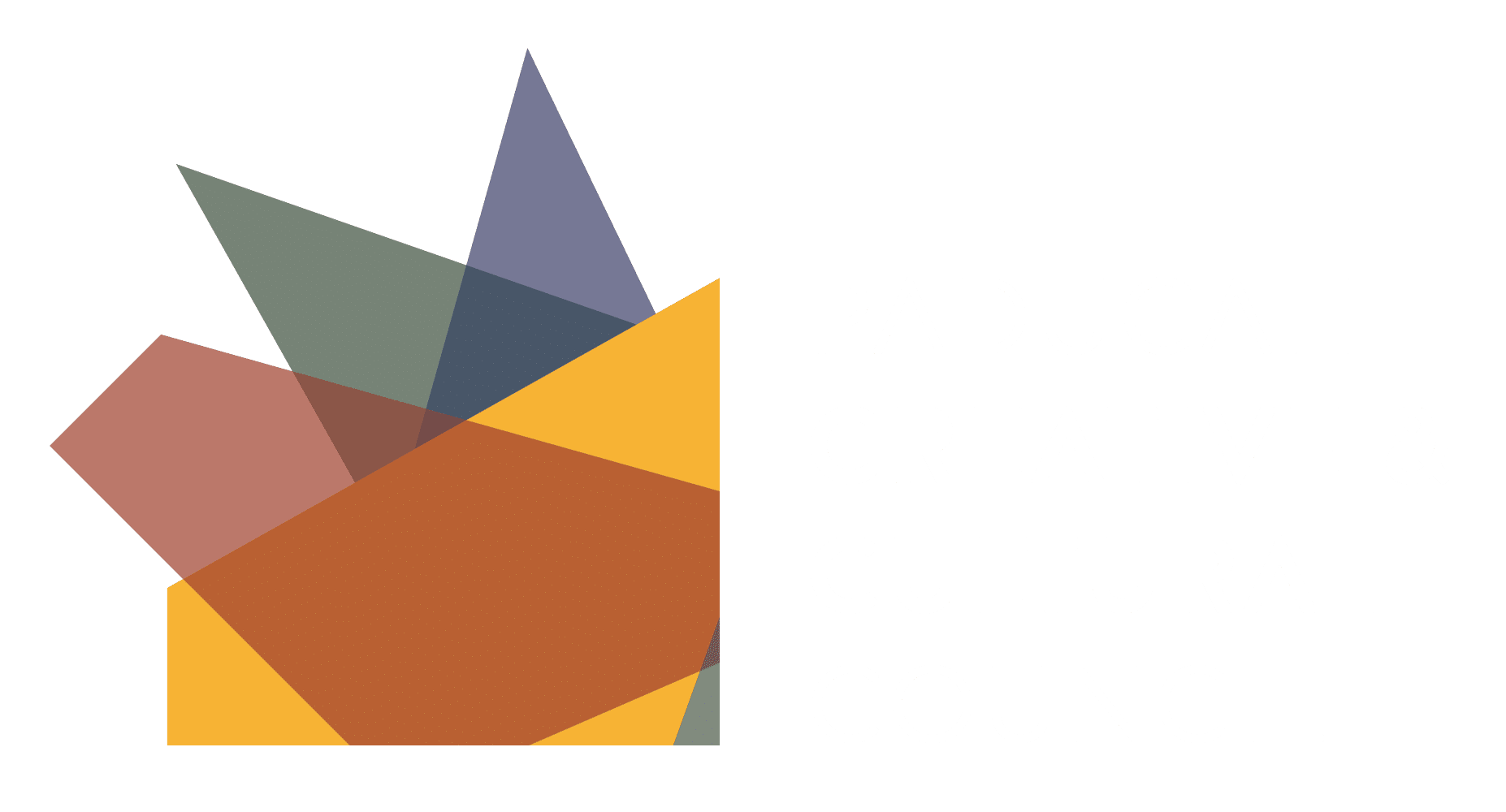 Click here to find an artist or join the creative directory.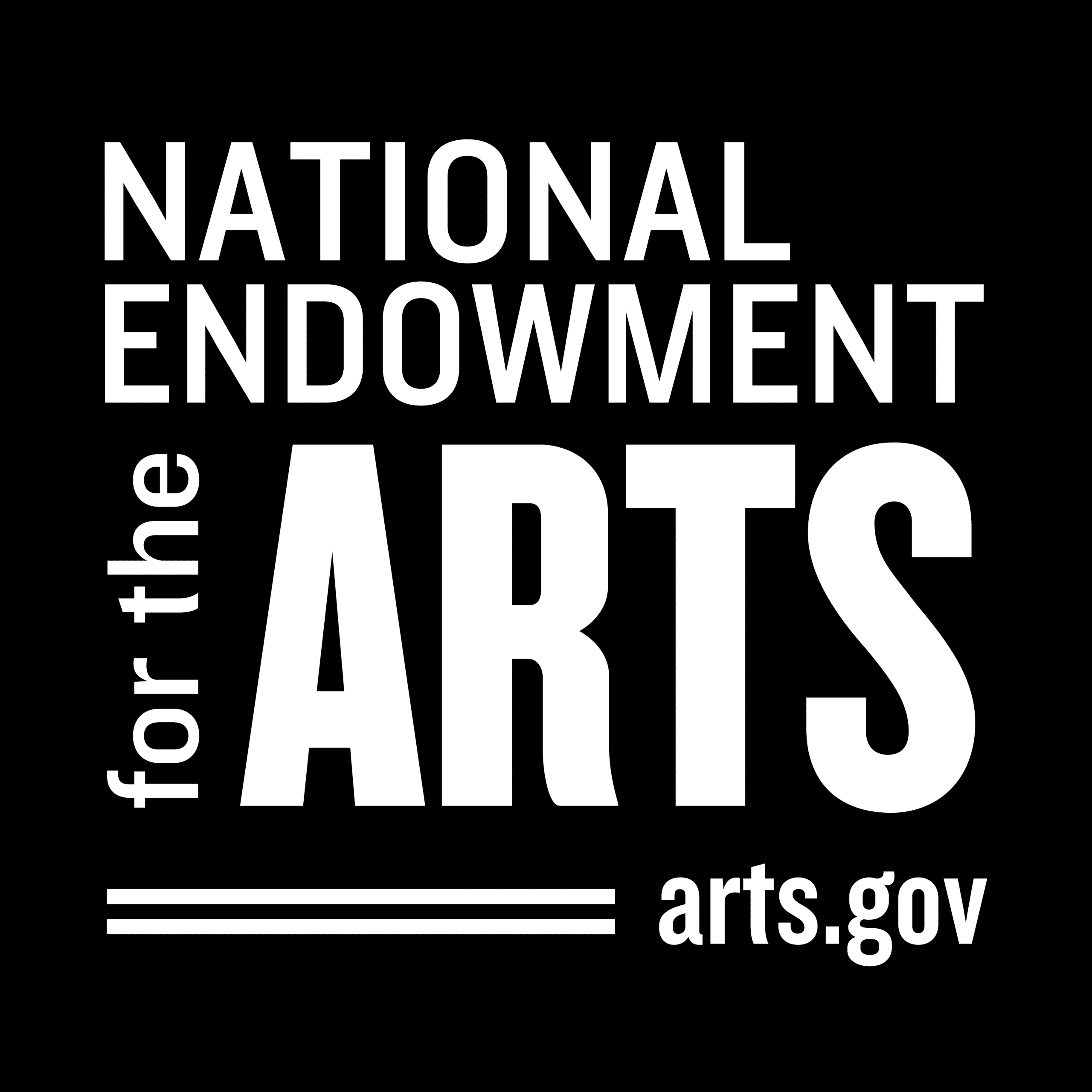 This project is supported in part by the National Endowment for the Arts.
To find out more about how National Endowment for the Arts grants impact individuals and communities, visit www.arts.gov