Holli Hammarquist
glass, custom sewing
Paducah, Kentucky
About the Artist
I am a professional horseback rider and instructor here in Paducah. In my free time, I enjoy creating through glass, yarn or material. Currently rehabbing an 1890s home has given me the opportunity to do some large scale leaded and stained glass work. I also spend my time crocheting large winter blankets or throws and in the past sewed evening and ballroom dresses.
About the Work
Stained glass work, either in copper foil or lead cam, of architectural pieces like transoms and full windows to decorative items.
Crochet work primarily of large, heavy winter blankets or throws, with some personal items like decorative scarves or horse bonnets.
Sewing unique custom evening or ballroom dresses.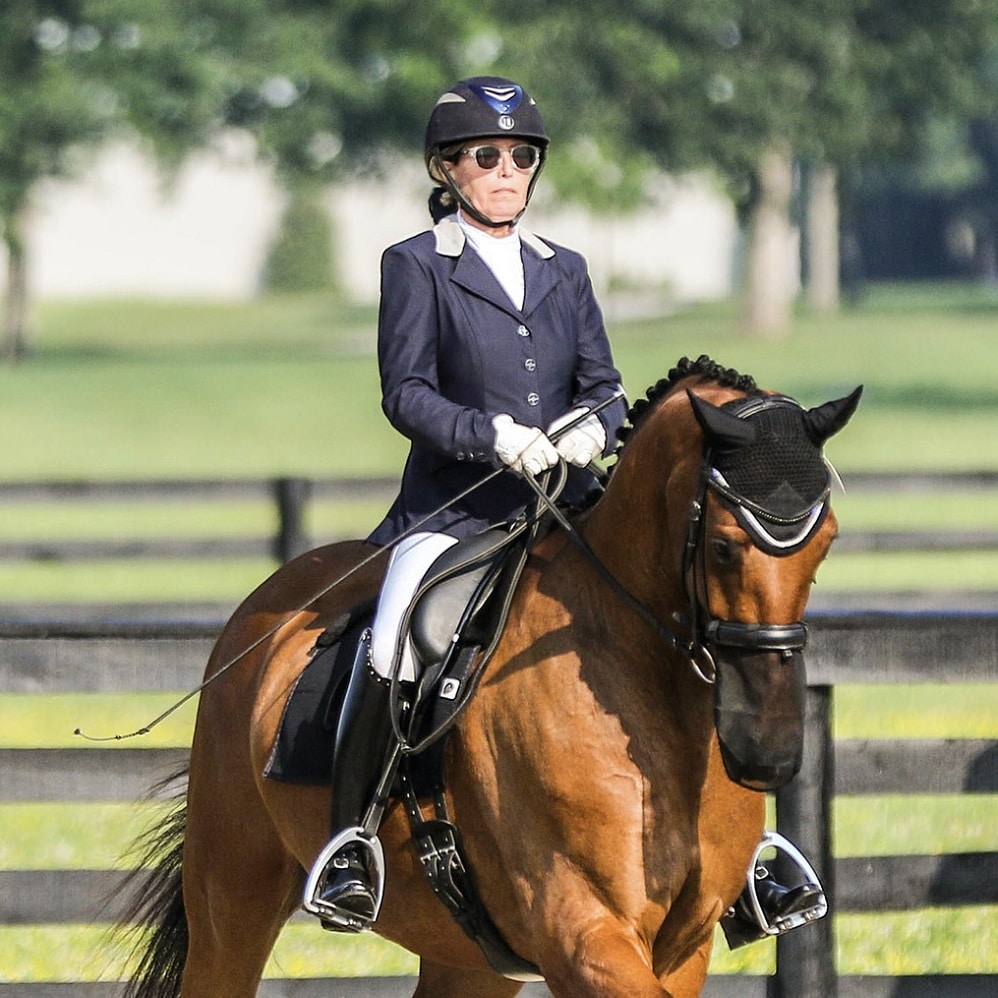 Click on any image to open a lightbox and scroll through all work.
Opportunities Desired
Commissions
Art Festivals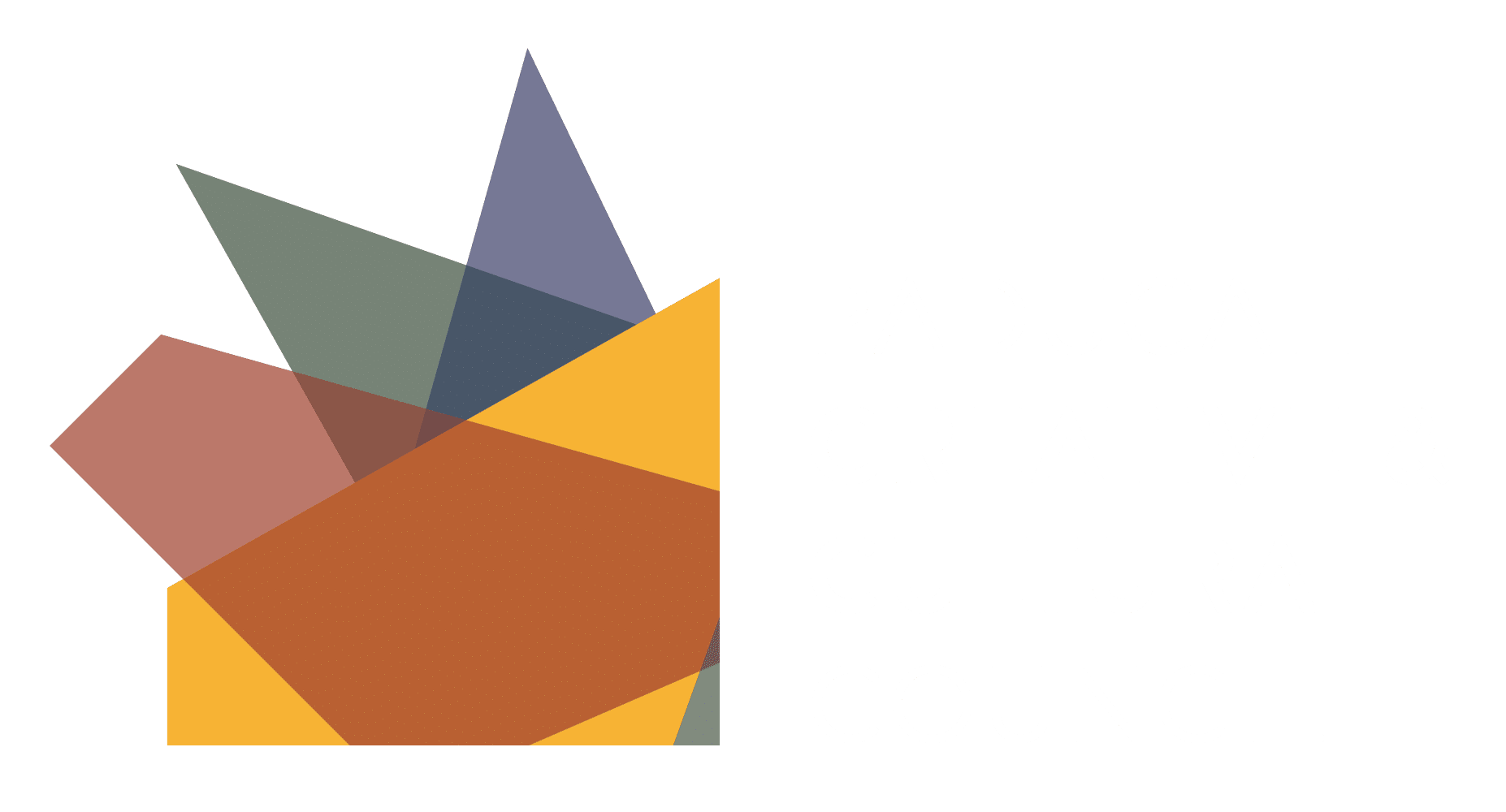 Click here to find an artist or join the creative directory.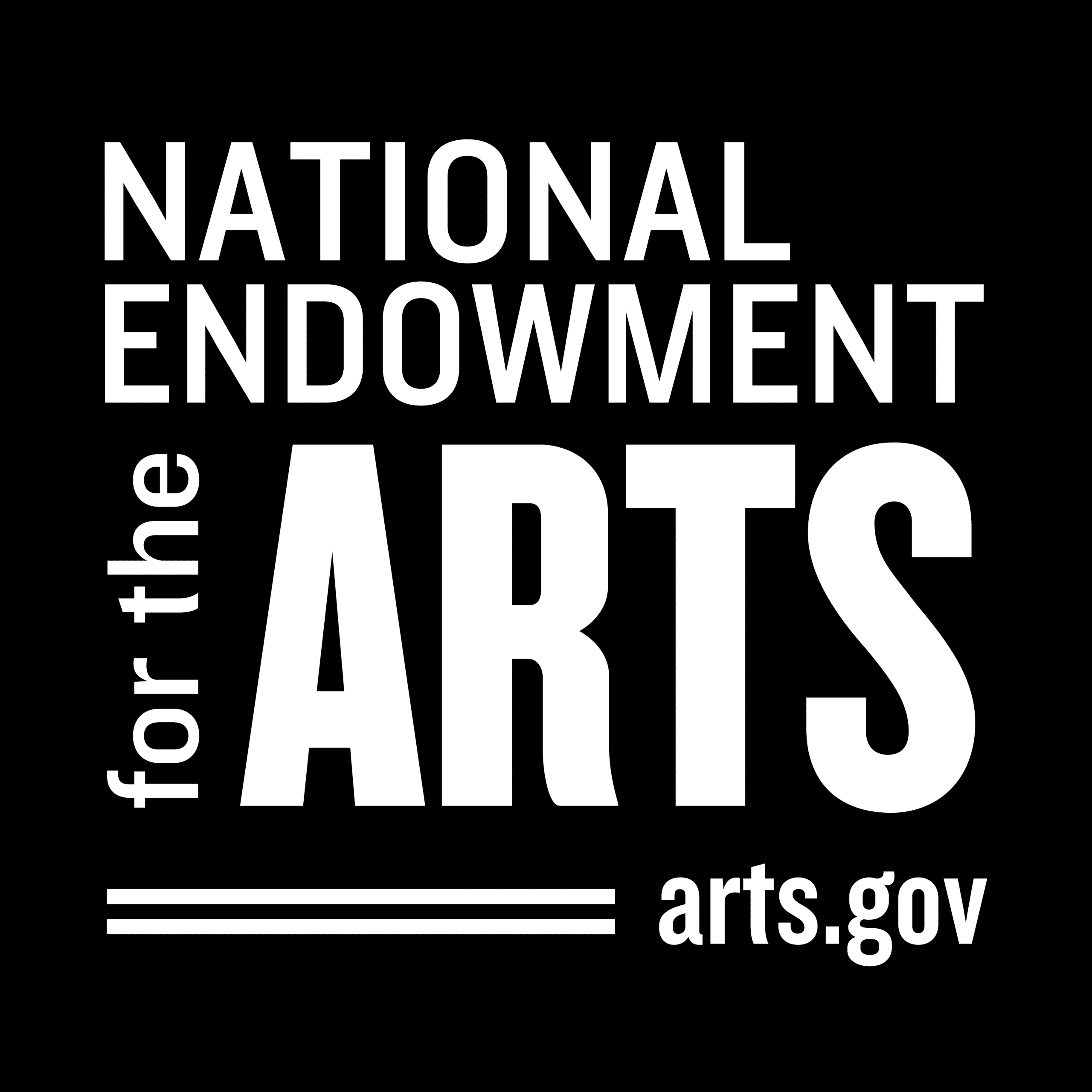 This project is supported in part by the National Endowment for the Arts.
To find out more about how National Endowment for the Arts grants impact individuals and communities, visit www.arts.gov