Grace Pardun Alworth
painting, ceramics, printmaking
Paducah, Kentucky
About the Artist
Studio 2 Ceramics got its start in 2005 when Duluth, Minn., native, Jim Alworth, was creating clay monsters instead of doing "serious art" and Carolina native, Grace, was tickled that an artist was having fun. We incorporate joy and a playful spirit in all the work we do.
Our love for pottery is infectious. Our art is inspired by the creativity and generosity of our community.
Studio 2 Ceramics purchases supplies from local businesses and we use sustainable, earth-gentle practices whenever possible. We don't use molds or heavy machinery and use recycled clay.
You will notice slight variations from mug to mug because each piece is made by hand. We want you to know that an actual human made your mug because we are artists, not a factory.
About the Work
We make ceramic mugs from a stoneware and porcelain clay body. We use an electric kiln. We also employ painting and printmaking techniques on our mugs.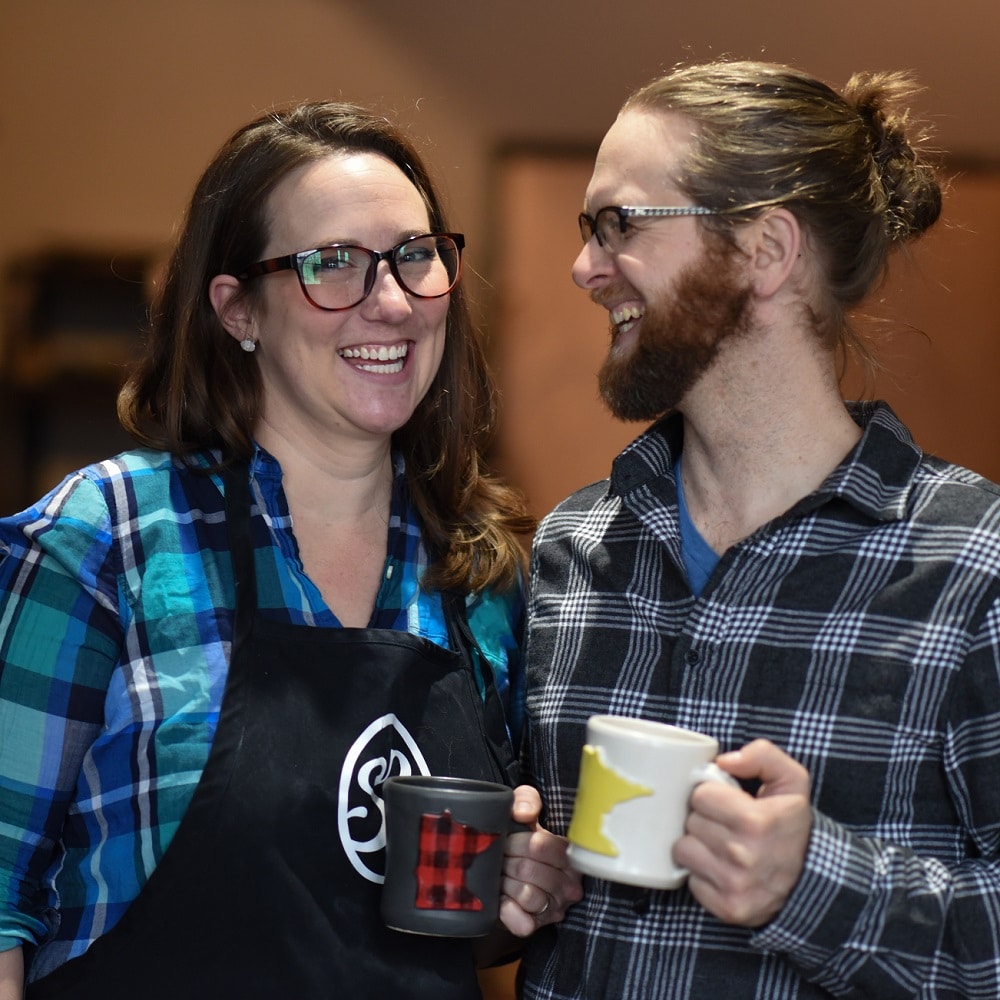 Opportunities Desired
 Teaching Opportunities
Exhibition
Art Festivals
Corporate Gifts/Wholesale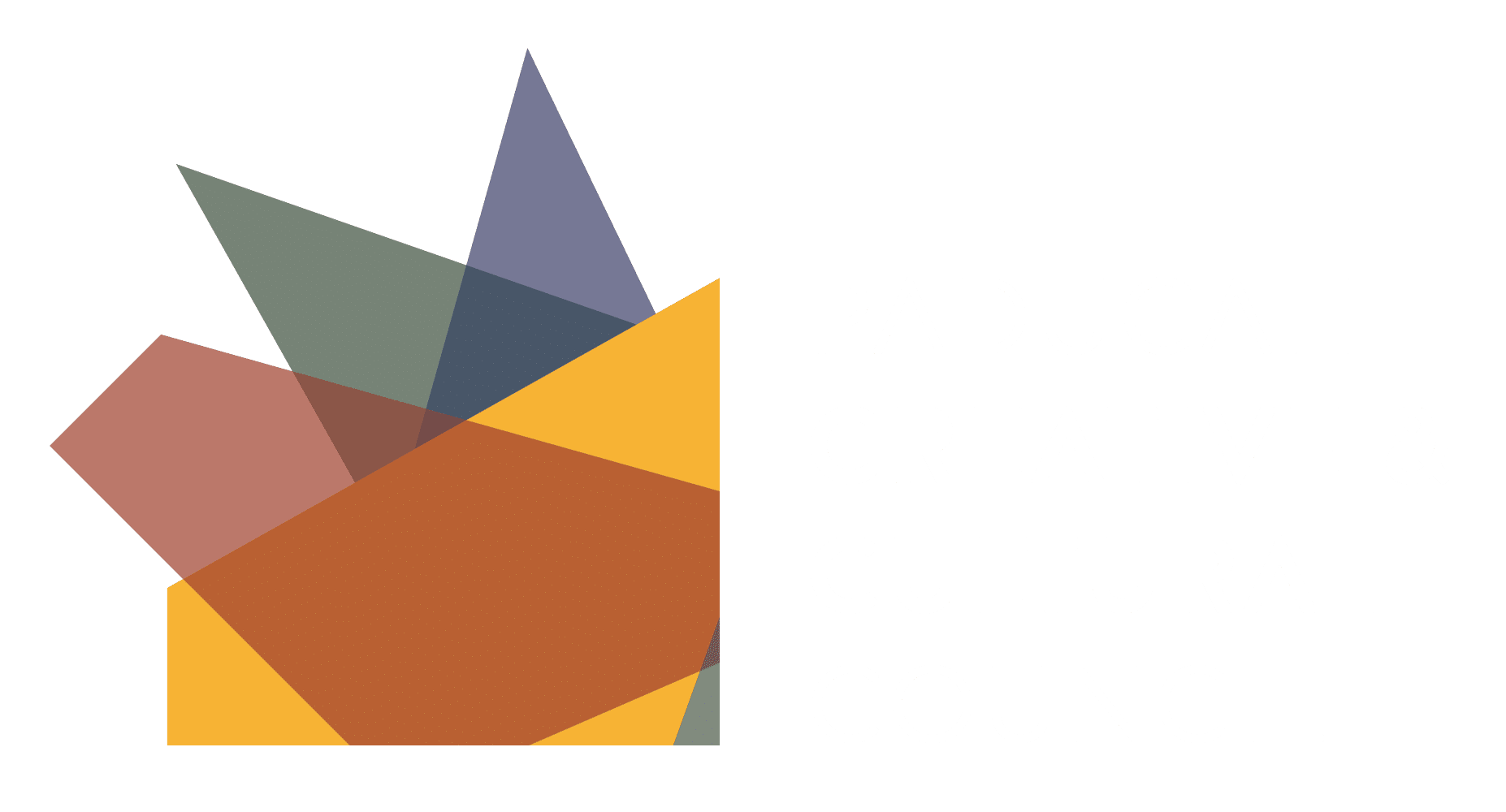 Click here to find an artist or join the creative directory.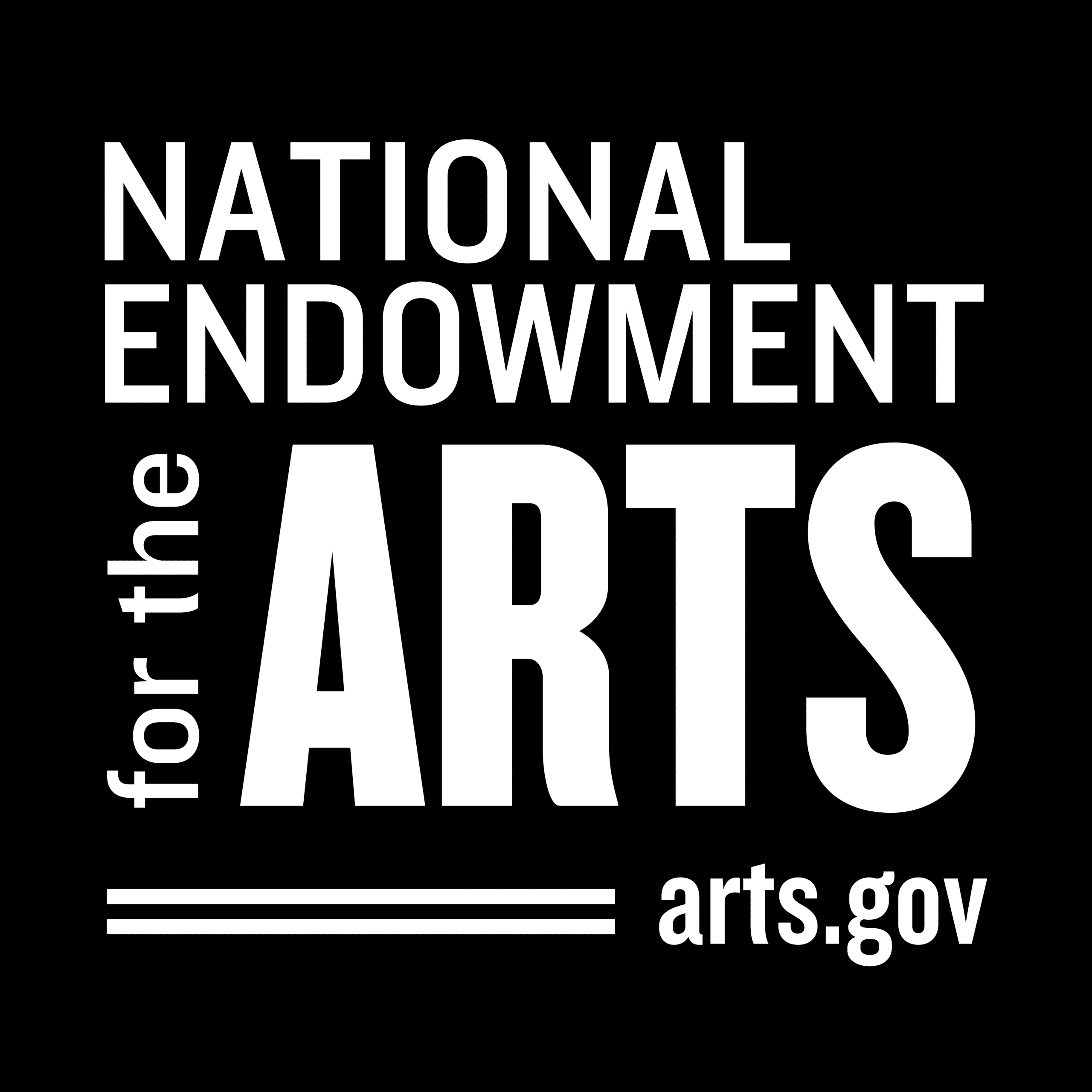 This project is supported in part by the National Endowment for the Arts.
To find out more about how National Endowment for the Arts grants impact individuals and communities, visit www.arts.gov