George W. Abert
painting, drawing, wood, furniture, illustrator
Paducah, Kentucky
About the Artist
I do the lion's share of my work in a converted attic studio (painting & architectural design) and in a garage workshop (furniture).
About the Work
Painting: Acrylics or oils on canvas
Furniture: Wood
Architecture: Designs worked up a AutoCAD or Revit models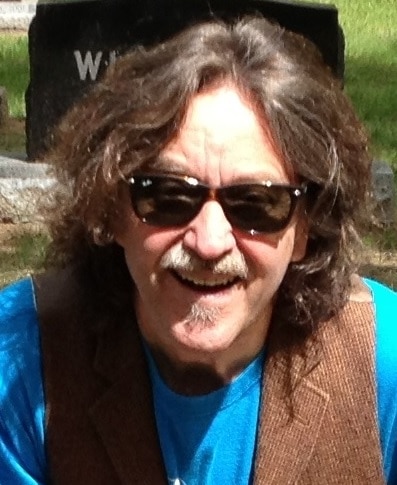 Click on any image to open a lightbox and scroll through all work.
Opportunities Desired
Teaching Opportunities
Volunteer Opportunities
Mentorship
Art Festivals
George W. Abert, AIA - Architect
337 Wallace Lane, Paducah, KY 42001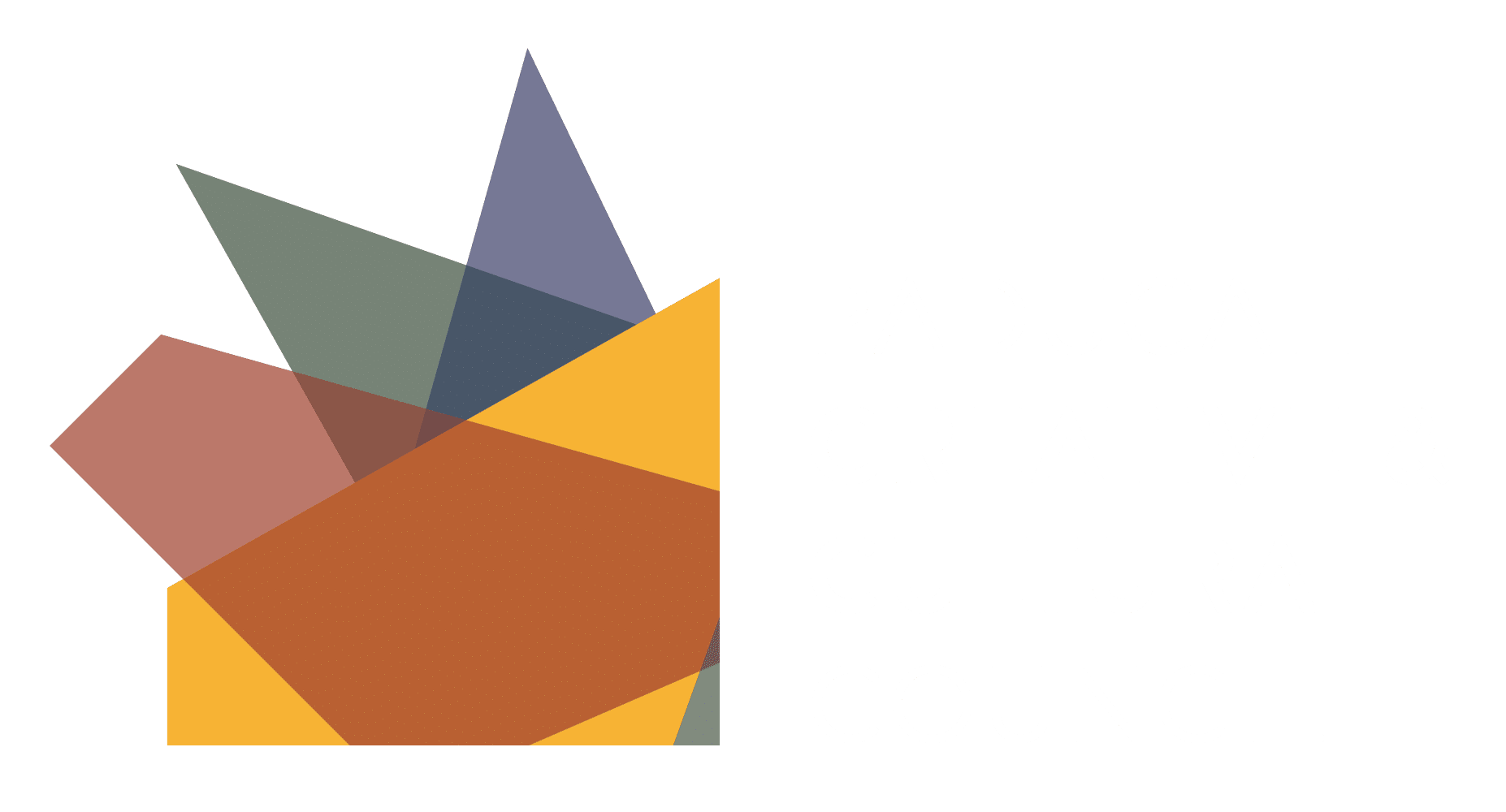 Click here to find an artist or join the creative directory.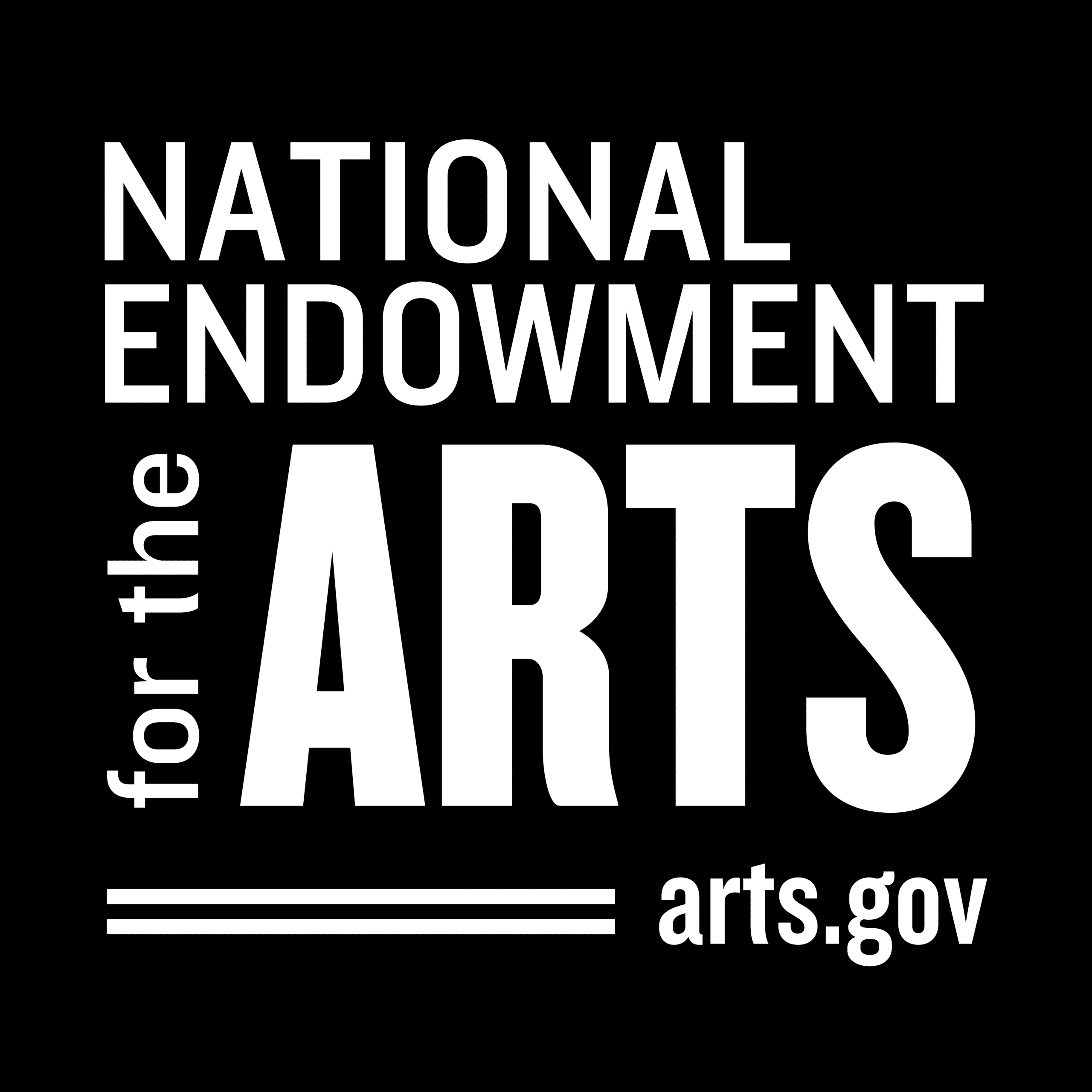 This project is supported in part by the National Endowment for the Arts.
To find out more about how National Endowment for the Arts grants impact individuals and communities, visit www.arts.gov