Felicia Chandler
wood
Paducah, Kentucky
About the Artist
I have a devoted space in my home for my crafting. Currently, two rooms are dedicated to my machine and design space, my painting/work space, my photography space and project storage. I use mainly maple plywood, painted or stained for each individual project layer. I also have a daughter who crafts earrings and accessories out of different woods and acrylics. With help from other laser artists, we've started making 3D pieces like lanterns, trays and even a prototype for a child's bank.
About the Work
I design my work on the computer, and then send that design to my laser cutter. All of my wooden signs are layered works, so each layer needs to be cut, sanded and hand painted before assembling. Custom orders are always welcome; for those I send the design and price to the customer for approval, then get to work. Some of my projects will have special pieces like clear acrylic or led lights mixed in.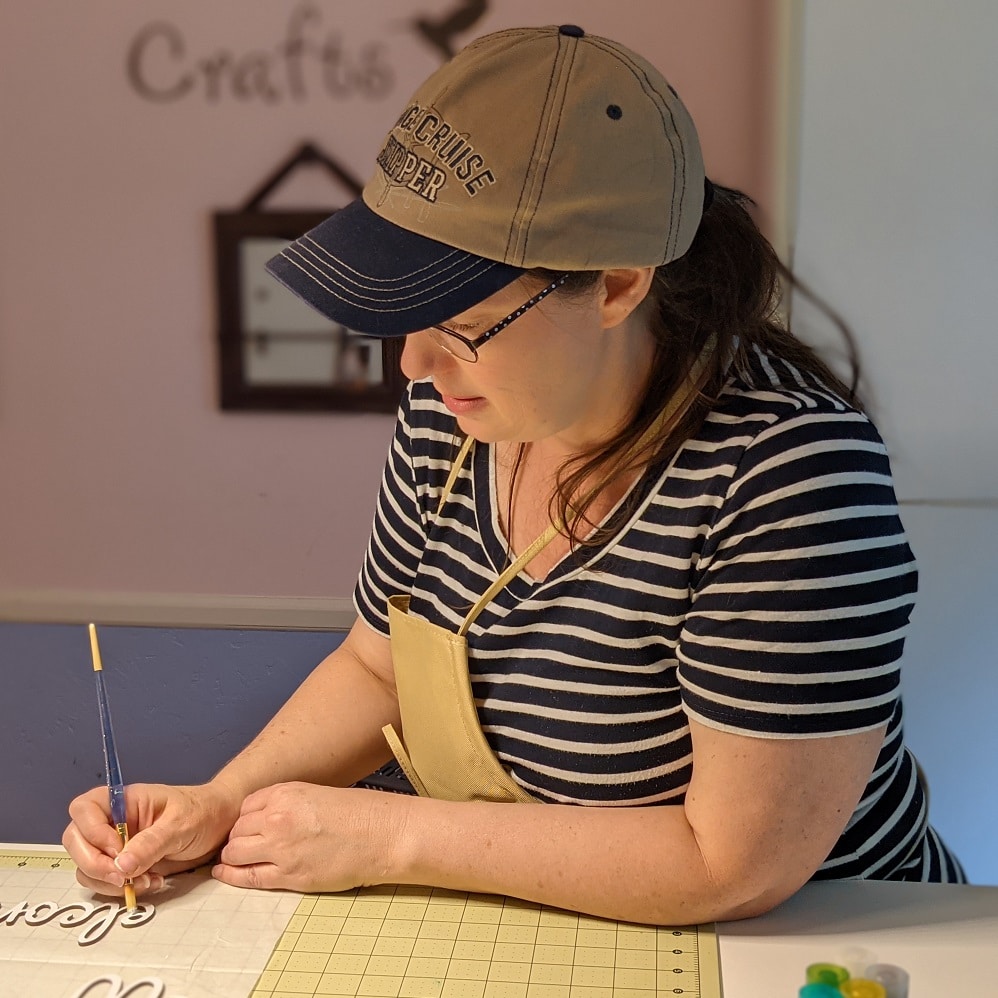 Click on any image to open a lightbox and scroll through all work.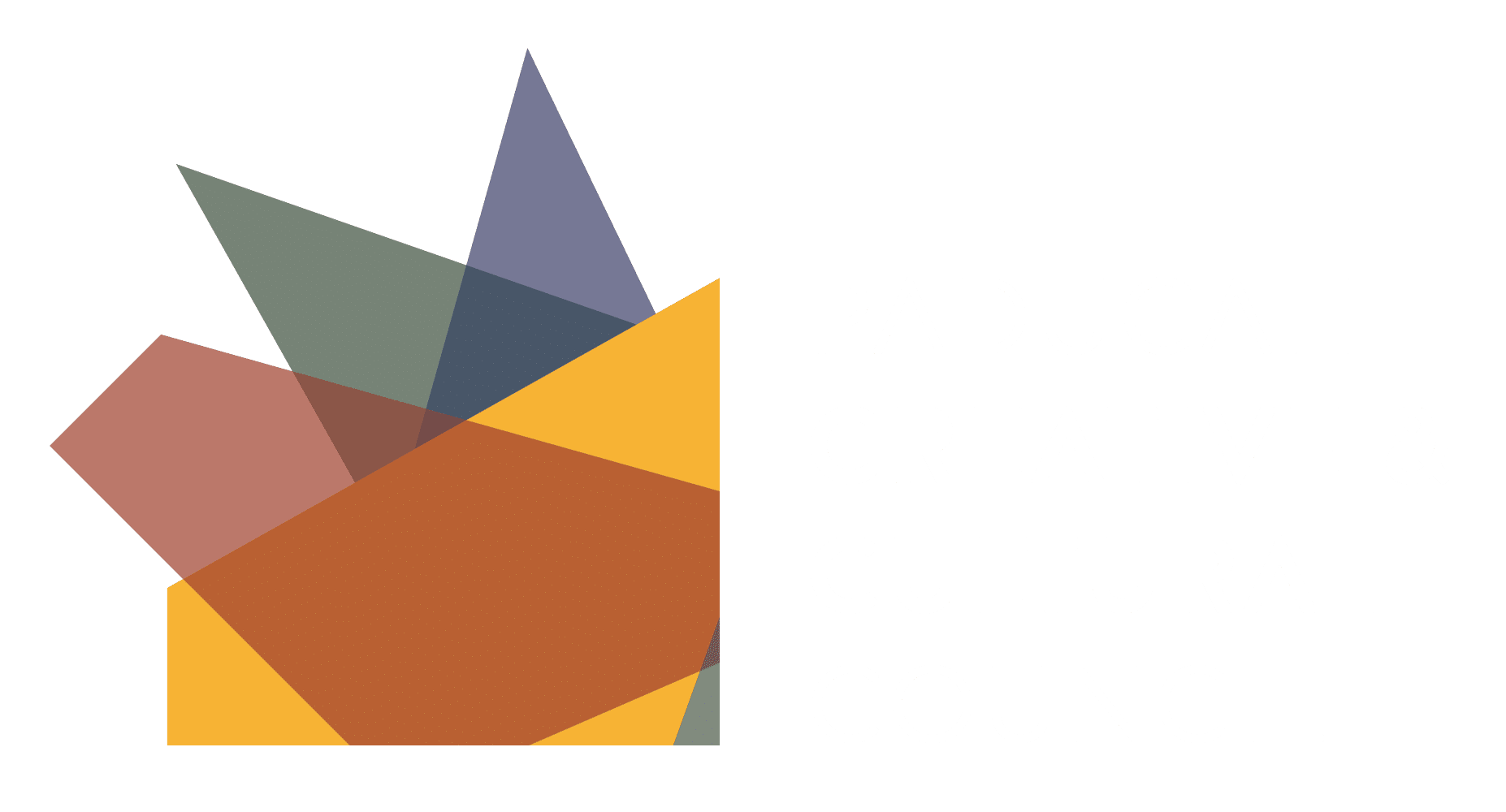 Click here to find an artist or join the creative directory.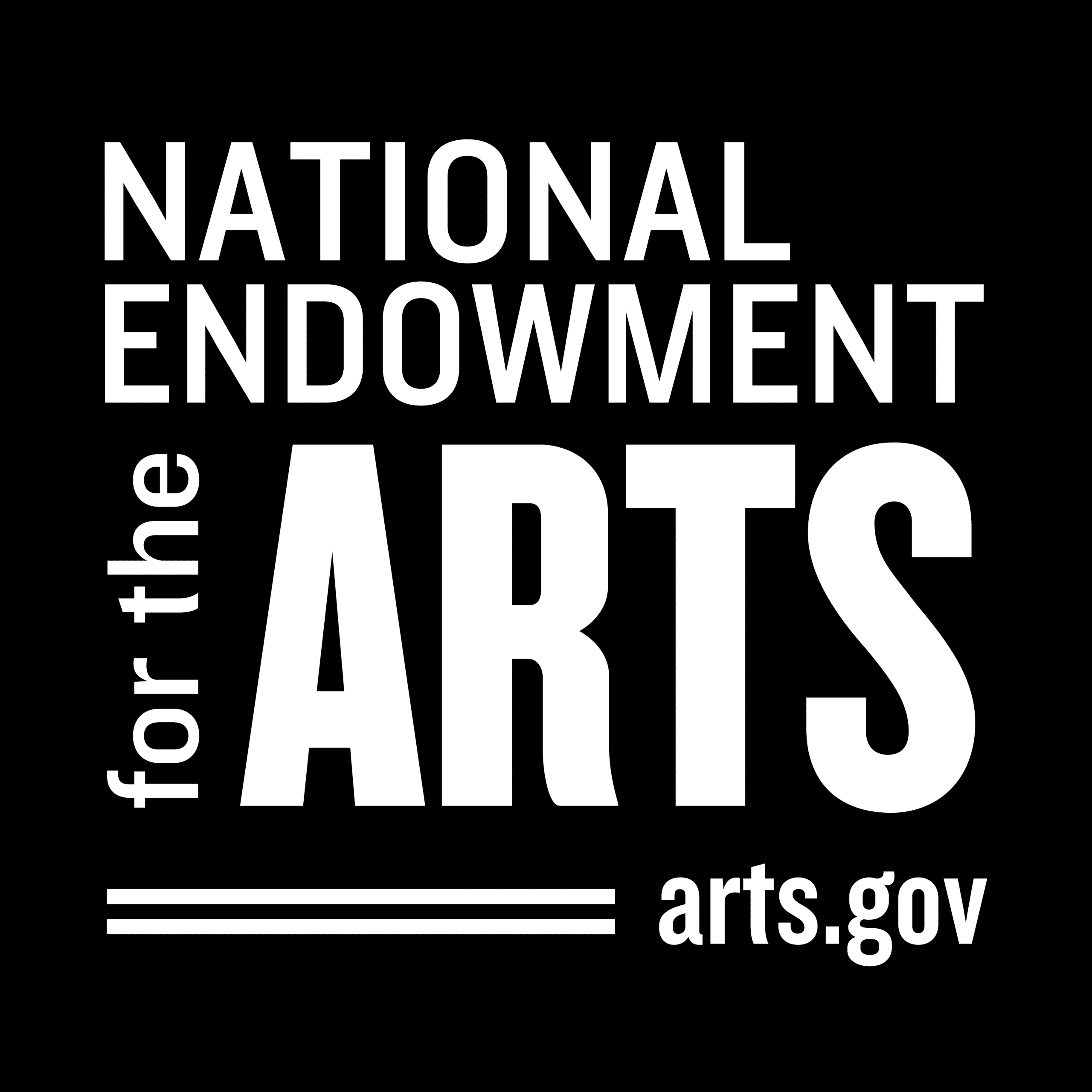 This project is supported in part by the National Endowment for the Arts.
To find out more about how National Endowment for the Arts grants impact individuals and communities, visit www.arts.gov