Erich Neitzke
drawing, sculpture, printmaking, mixed media, wood, illustrator
Brookport, Illinois
About the Artist
Erich Neitzke was born in Mt. Prospect, Illinois in 1979. He received his Associates of Fine Arts degree from William Rainey Harper Community College in 2001 and his Bachelor of Fine Arts degree with a minor in art history from Northern Illinois University in 2003. Before going back to school for his Master of Fine Arts in 2008, he spent a year in Paducah Kentucky, living in the Lower Town district as a part of the art community. After a year he returned to school and received his Master of Fine Arts from Southern Illinois University Carbondale in 2011 with an emphasis in printmaking. He currently teaches art classes at the WKCTC Paducah School of Design and at Murray State University.
About the Work
I am a printmaker who primarily focuses on relief printing and screen printing techniques. Inspired by woodcuts, I carve woodcut relief sculptures in the same method as woodcut blocks for printing, but instead of printing the carved blocks, I paint the carved out areas in different colors and then roll a layer of ink over the surface that I let dry. This gives the 3D relief sculpture the look of a 2D print. I often layer the blocks to create further depth in the sculptured image.
Additionally, I make drawings with various media and I also make prints on paper using traditional printmaking techniques.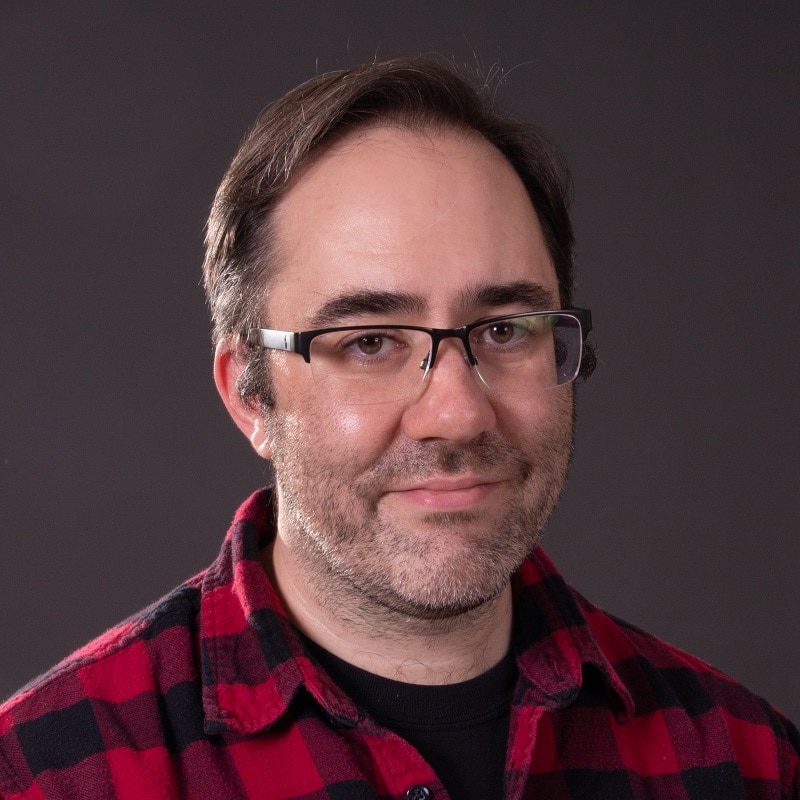 Click on any image to open a lightbox and scroll through all work.
Organizations
Yeiser Art Center
Paducah School of Art & Design
West Kentucky Community & Technical College
Arts Education Mediums
Private studio
Public organizations
Adult age groups
Opportunities Desired
Teaching Opportunities
Commissions
Exhibition
Art Festivals
Information on grant funding
Art residency programs
Knuckle Duster Prints
PO Box 217, Brookport, IL 62910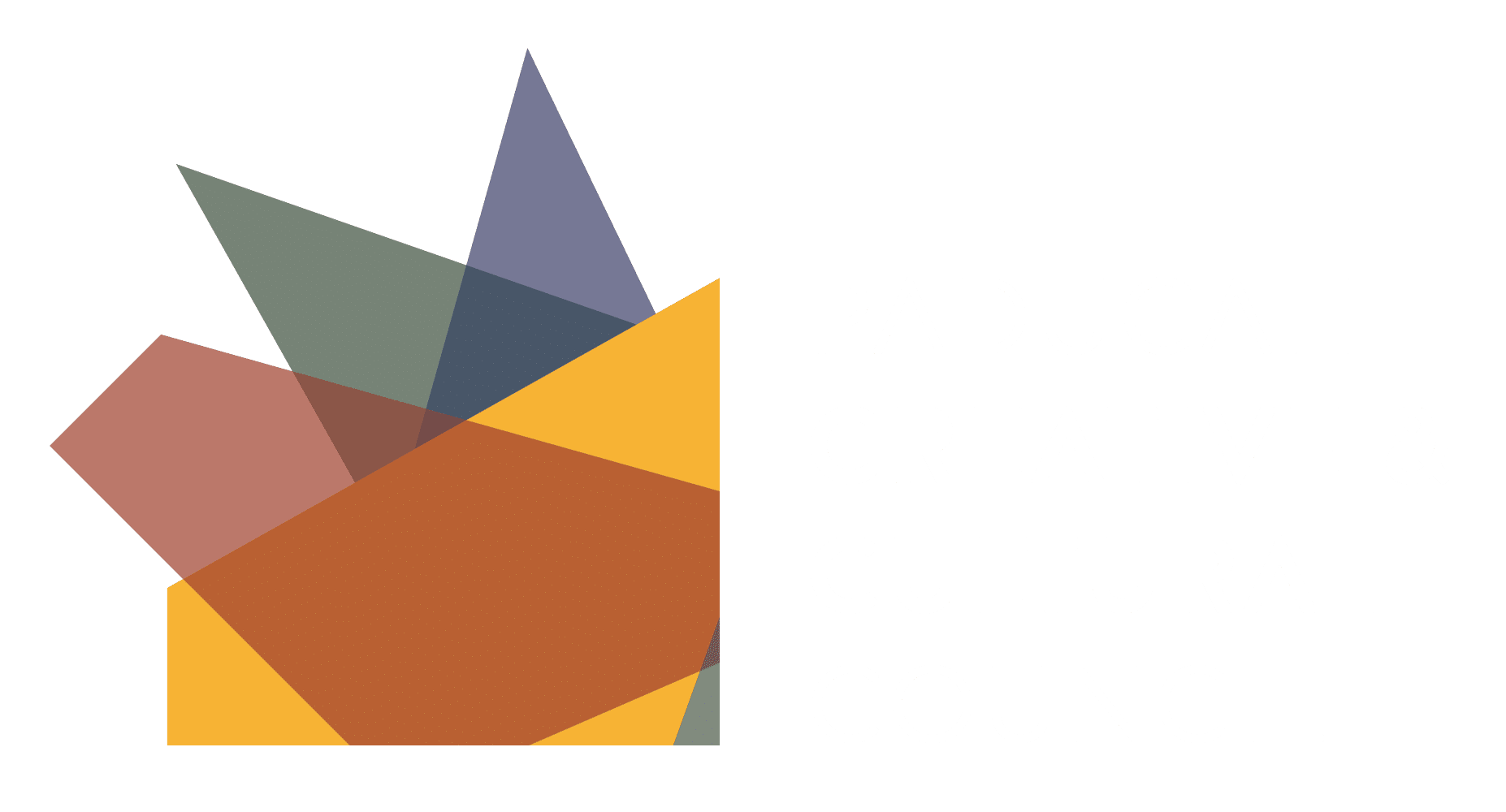 Click here to find an artist or join the creative directory.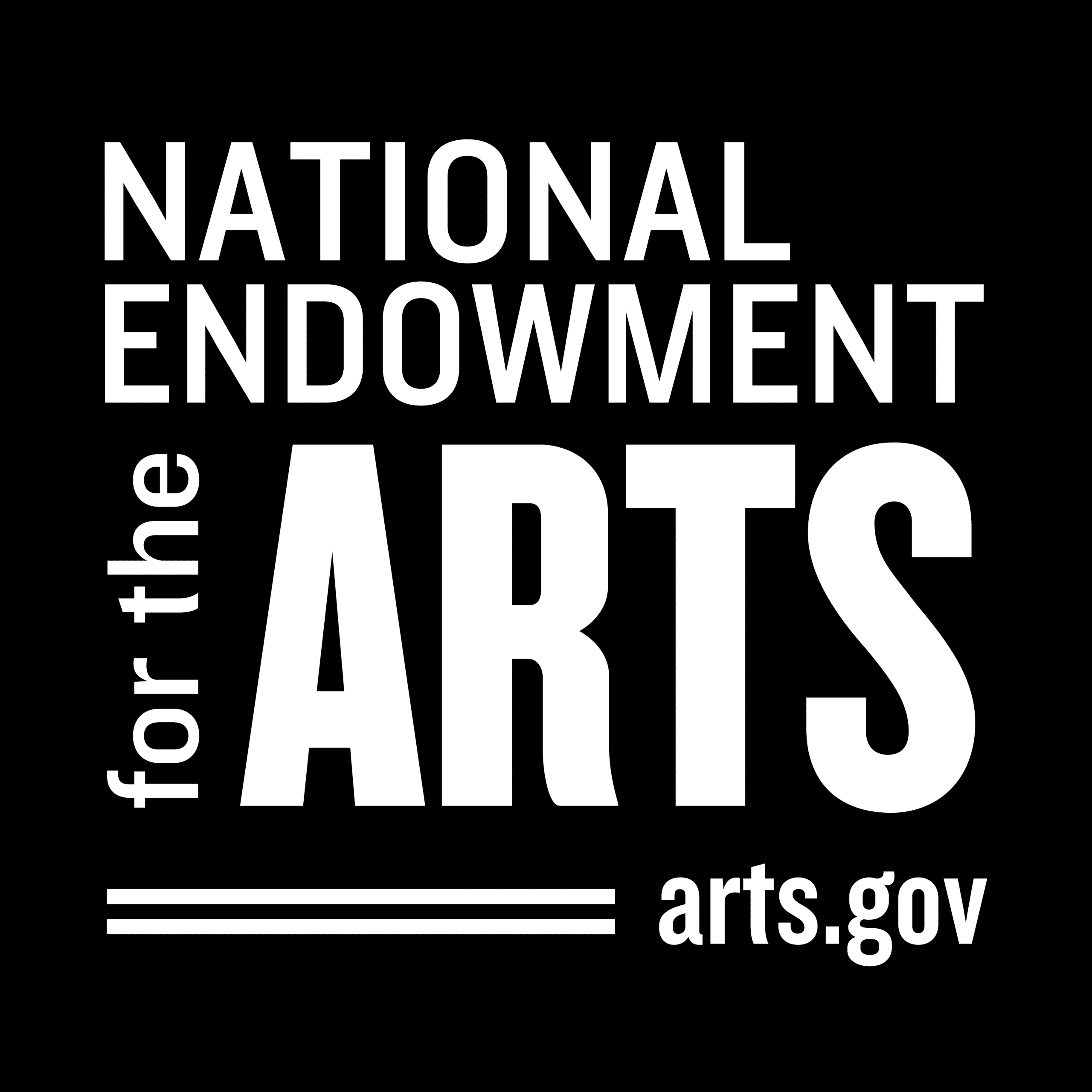 This project is supported in part by the National Endowment for the Arts.
To find out more about how National Endowment for the Arts grants impact individuals and communities, visit www.arts.gov