Emily Esau
graphic arts, visual designer, motion, ux, publishing, educator
Paducah, Kentucky
About the Artist
Emily has spent 15+ years creating visual tools, such as identity systems, print publications, and social graphics, with a little copywriting mixed in. In addition to her own creative endeavors, she is the program coordinator and assistant professor of Visual Communication at West Kentucky Community and Technical College.
About the Work
All of my work is commercial. I have worked with content creators to create branded visuals and motion graphics. I have worked with authors to self-publish books. I create print and digital content for events.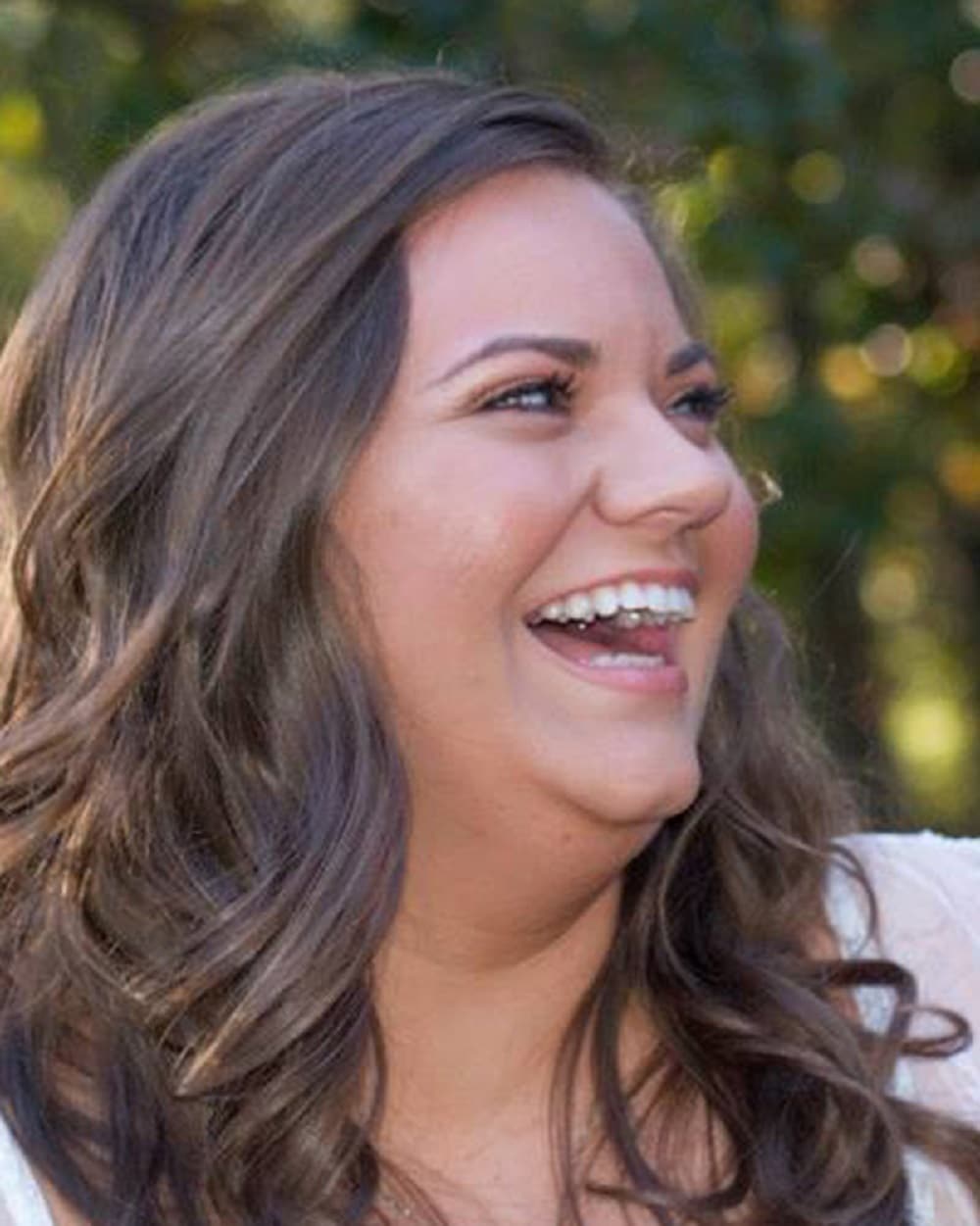 Click on any image to open a lightbox and scroll through all work.
Organizations
Paducah School of Art & Design
West Kentucky Community & Technical College
Opportunities Desired
Information on Grant Funding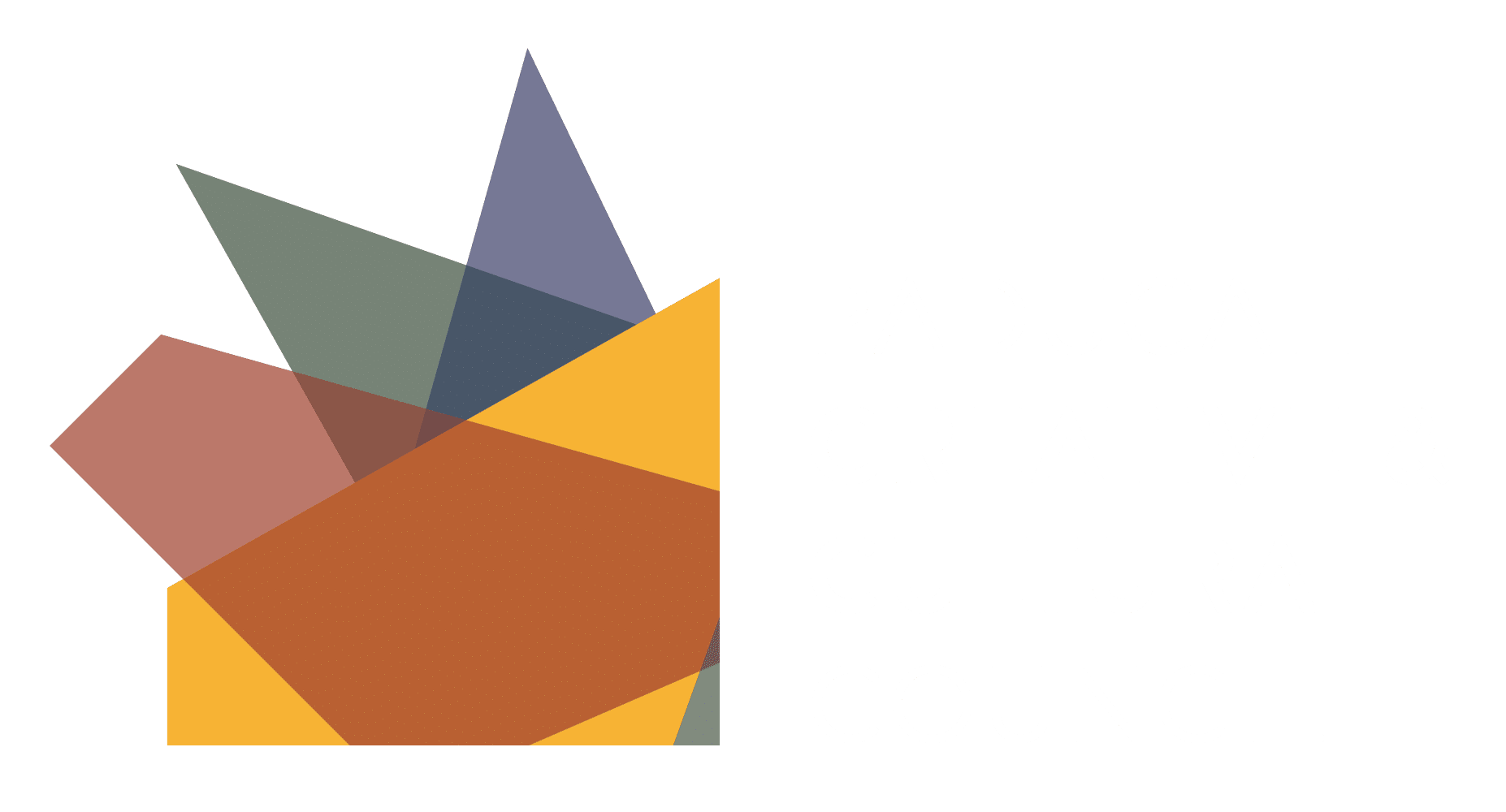 Click here to find an artist or join the creative directory.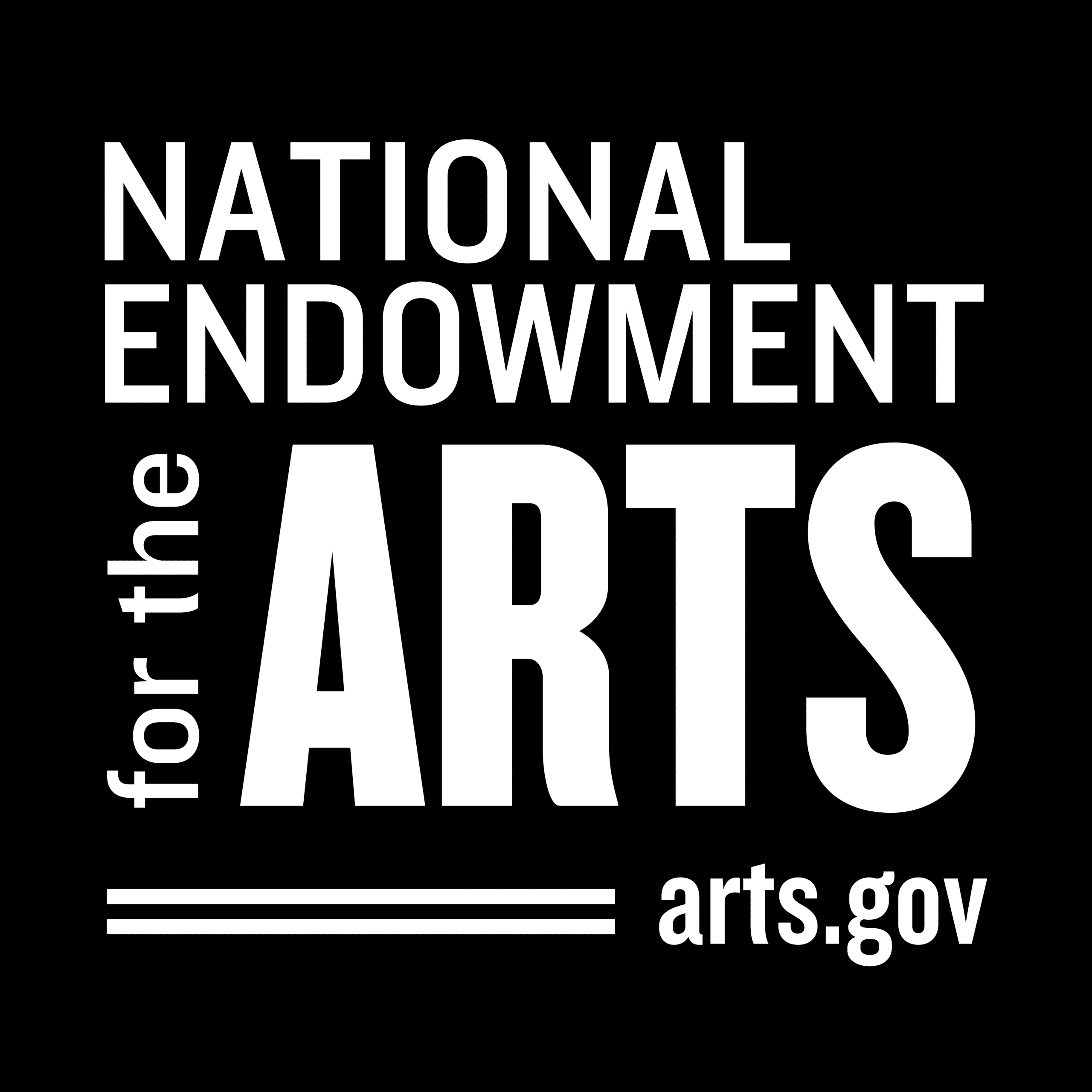 This project is supported in part by the National Endowment for the Arts.
To find out more about how National Endowment for the Arts grants impact individuals and communities, visit www.arts.gov