Elizabeth Powers
drawing, fiber, mixed media, paper
Paducah, Kentucky
About the Artist
I have been creating most all of my life and my main form of art is using pens. I love patterns and the way gel pens glide onto different surfaces. Usually I'm inspired by someone in their life experiences or their current situation or struggle. My art is usually on some form of non-traditional canvas and I love to make things out of nothing. I also make things out of paper and you shadow boxes to display things. Wreaths are something I have made over the years and hair bows but not just traditional hair bows I use felt and fabrics to make flowers and things that are realistic into things that you can wear in your hair. I work in my home.
About the Work
Working with gel pens is not something you usually see and when I make my art people are usually amazed when they're like "you made that with a gel pen?". I like to hide things in my art that you really have to look closely to find. The patterns in the geometric shapes is something that I enjoy doing and it creates a calmness within me. I feel like my art is more of a graffiti abstract type art and sometimes it does not appeal to the masses but it's something I enjoy. I also love to work with fabrics and felt. I enjoy making hair pieces that are more like art than a traditional bow and I also like to make 3D art on canvases using these mediums. All of my art is hand cut and hand sewn as I feel like that process is part of what I do and when you speed that up it just takes away from the art of it.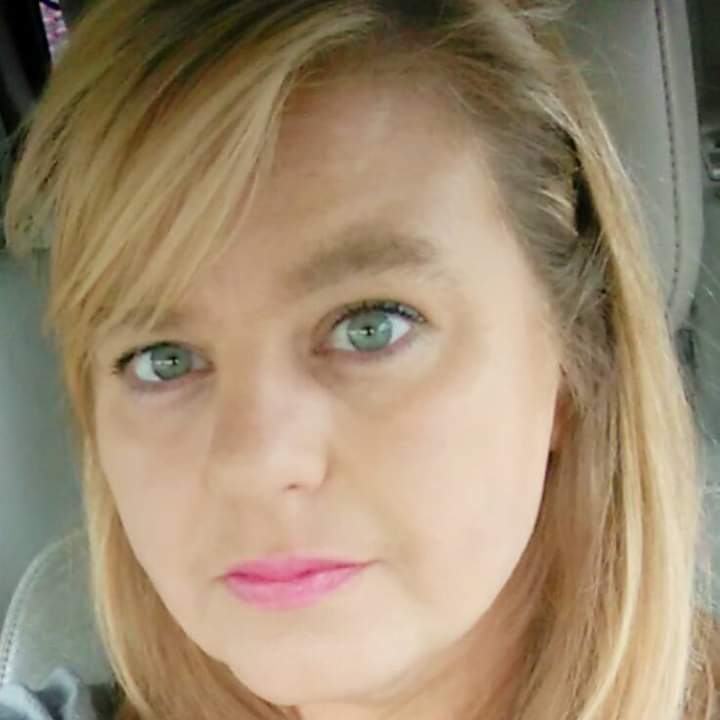 Click on any image to open a lightbox and scroll through all work.
Opportunities Desired
Teaching Opportunities

Performance Booking

Volunteer Opportunities

Mentorship

Apprenticeship

Commissions

Exhibition

Art Festivals

Corporate Gifts/Wholesale

Information on grant funding

Art residency programs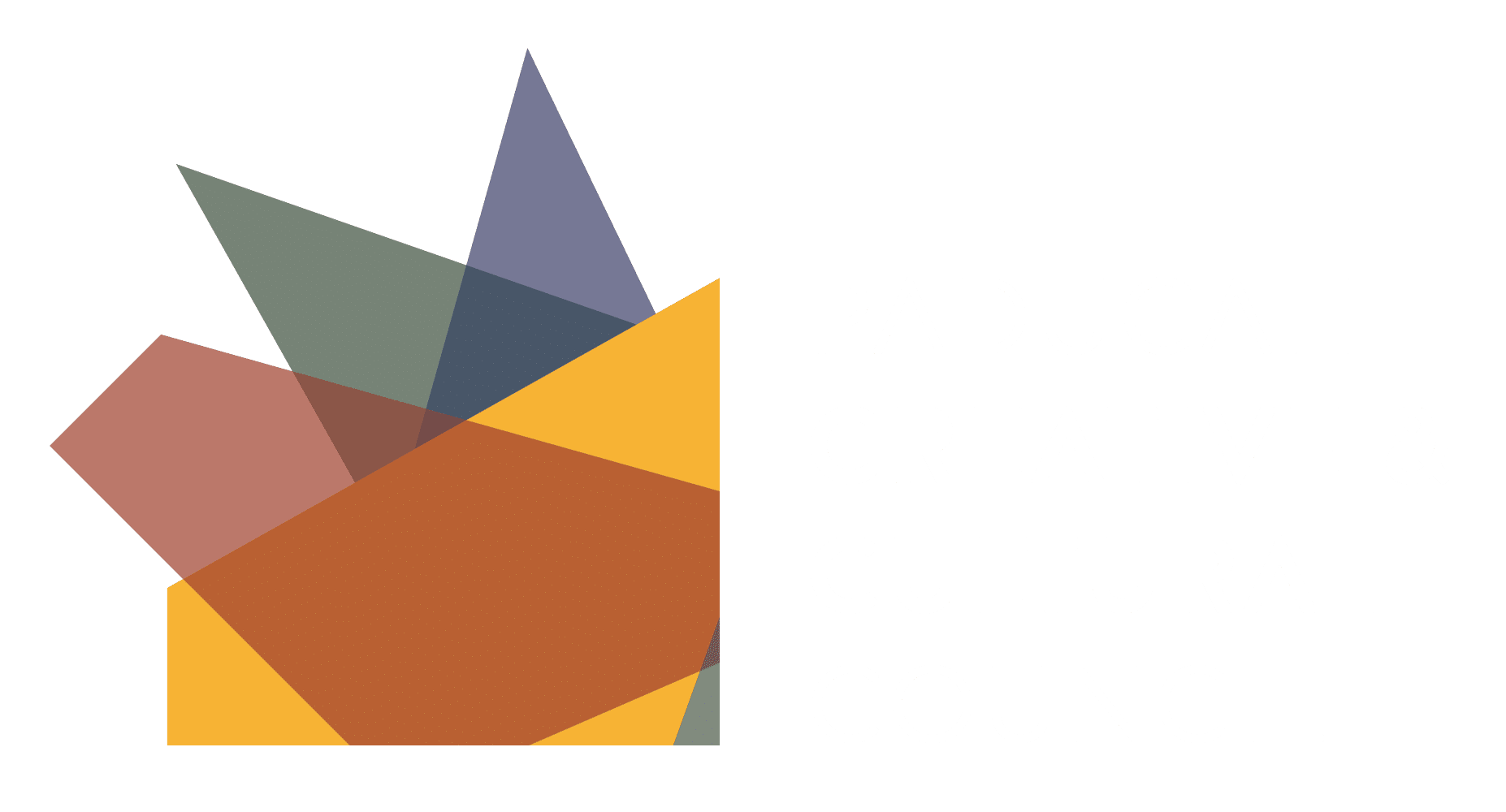 Click here to find an artist or join the creative directory.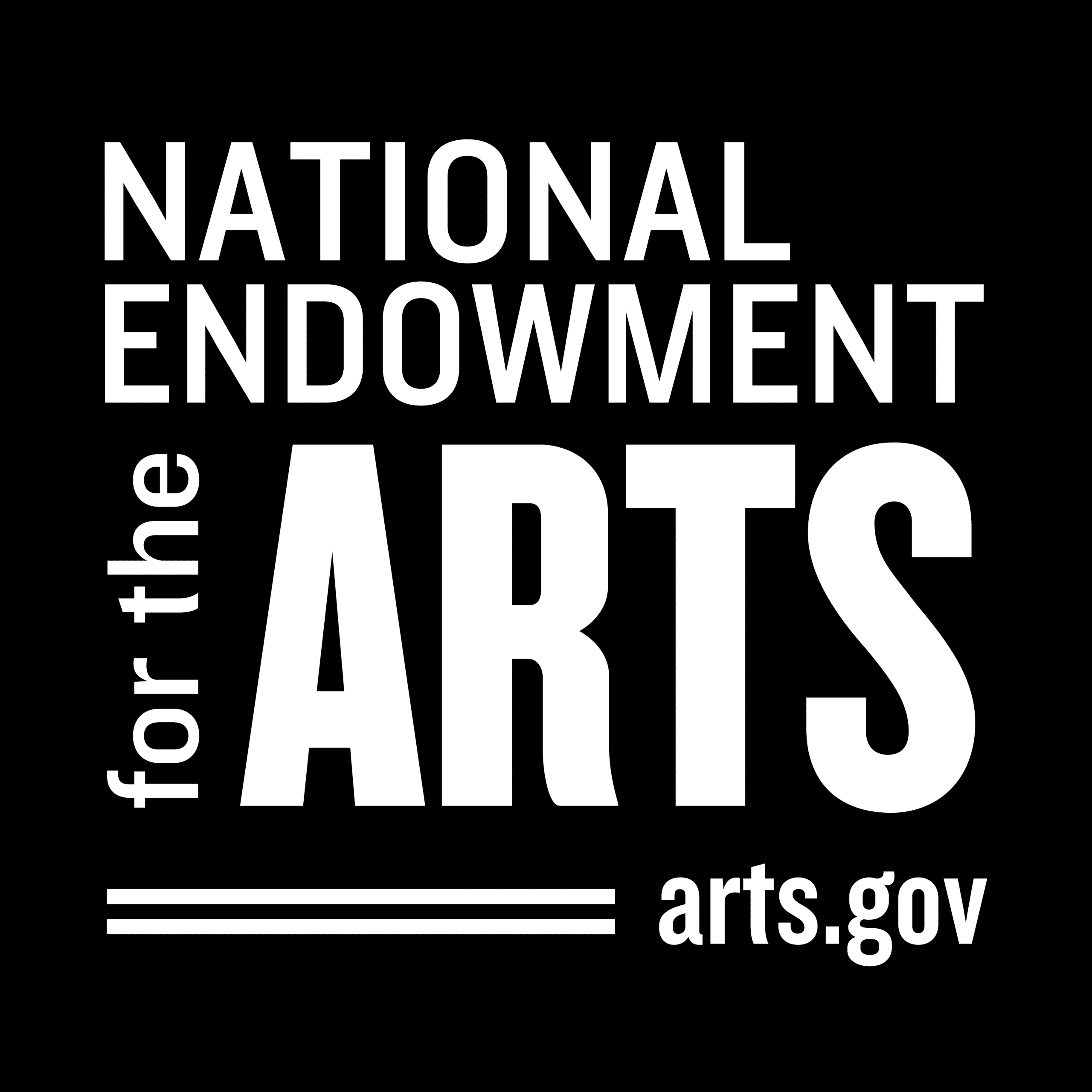 This project is supported in part by the National Endowment for the Arts.
To find out more about how National Endowment for the Arts grants impact individuals and communities, visit www.arts.gov