Donna Martin-McGee
crafts
Mayfield, Kentucky
About the Artist
After retiring from teaching, I needed something constructive to do. So I began preparing my sewing room to work as a full fledged craft room. I cannot stand to see waste, so I decided that I would use different mediums such as glass, metal, wood, etc. to create new items from repurposed materials. Therefore, my creations are all one of a kind.
About the Work
I collect different types of what others would call junk and reuse it in a different way. I use glass, metal, wood plastic, fabric, etc. to create several different types of items.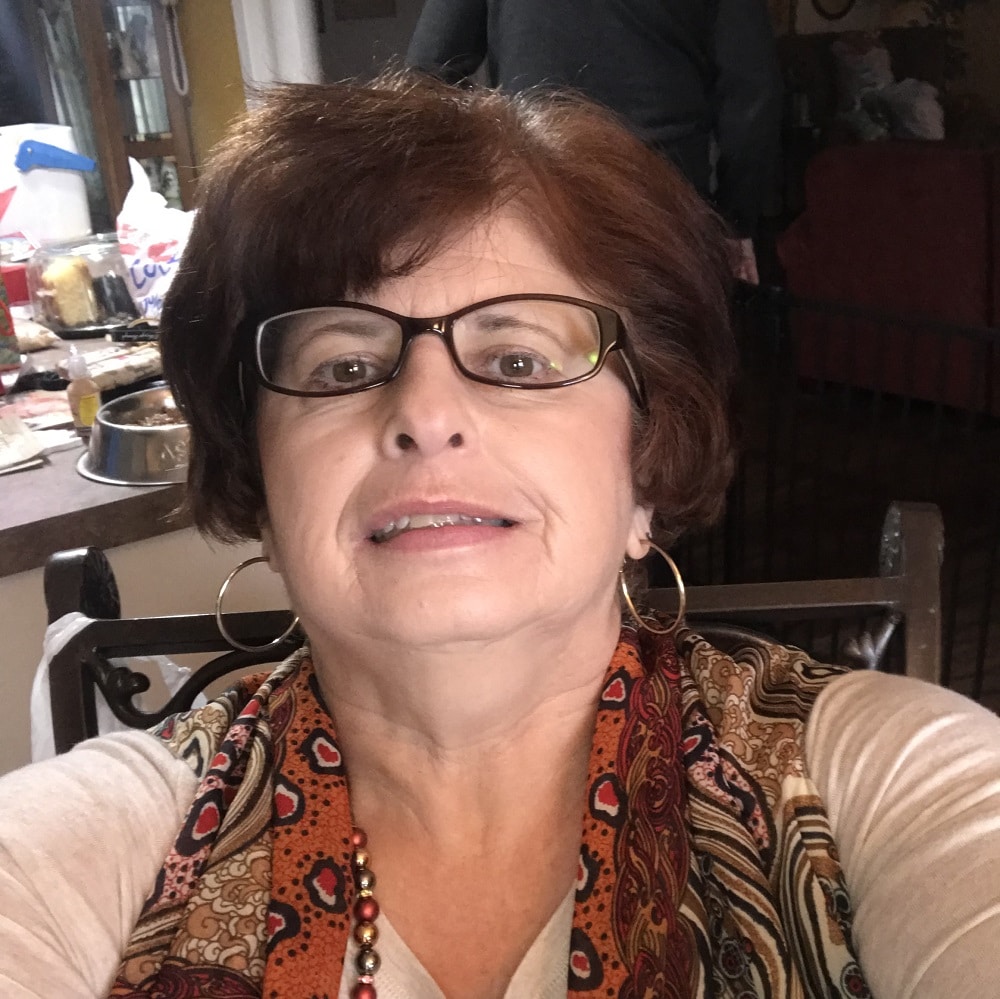 Click on any image to open a lightbox and scroll through all work.
The Queen's Things
467 Ivy Rd, Mayfield KY 42066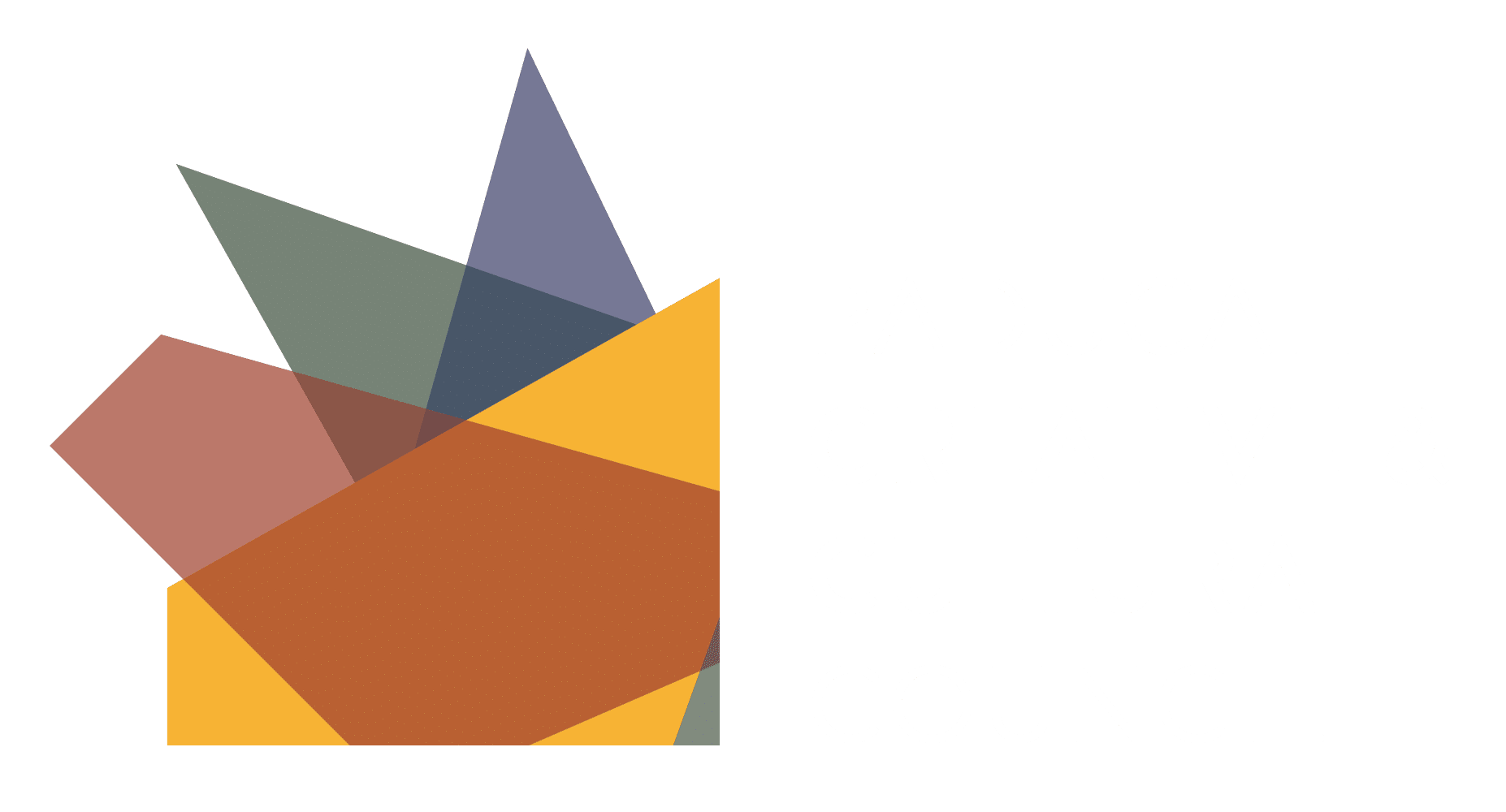 Click here to find an artist or join the creative directory.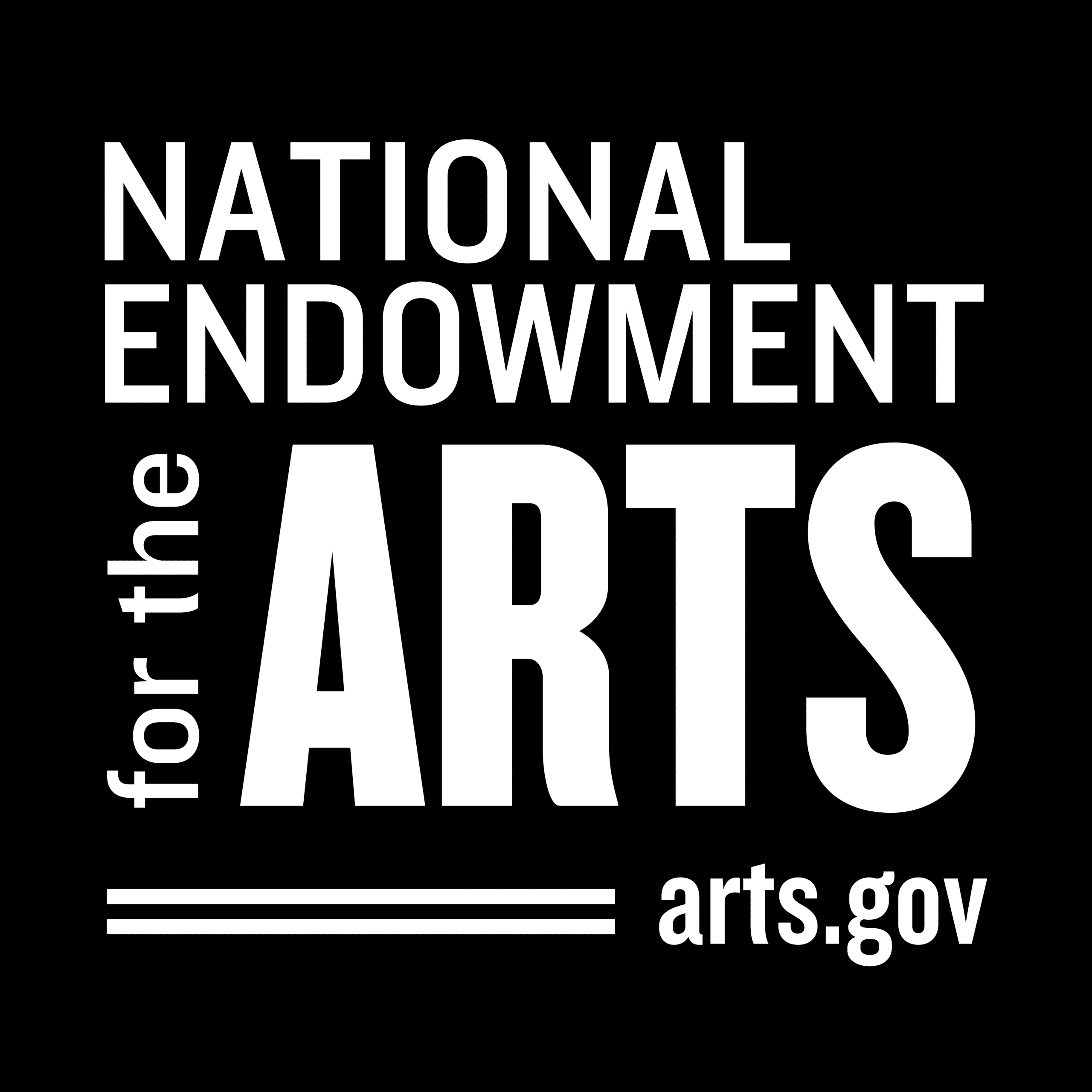 This project is supported in part by the National Endowment for the Arts.
To find out more about how National Endowment for the Arts grants impact individuals and communities, visit www.arts.gov