Dianne Carlisle
painting, sculpture, glass, mixed media, jewelry
Springfield, Tennessee
About the Artist
I have worked in glass for almost 40yrs. First in stained glass and then about 18yrs ago, moved to fused glass. Fused glass affords me the freedom to work outside of templates and allows me to actually create my own glass colors. This was a game changer for my glass art.
I met my husband 45yrs ago in college and he is my biggest fan and supporter. He also works as my Roadie as we do Art Fairs across county and state lines.
Right now I have work in two galleries, The Ice House Gallery in Mayfield and the Daylight Gallery in Camden, TN. I also teach classes for both galleries.
You can often find me in my home studio at all hours of the night as you never know when and idea or inspiration will strike. I hope to pass on my love of glass and techniques to younger generations, so that my work lives on after me.
About the Work
My glass work normally starts with an idea and a clear piece of glass. I then begin adding glass powders to create my background colors. I love creating floral gardens and sea scapes which are part of my memories growing up on the Jersey Shore. I also do acrylic paintings and add my glass as elements in the painting. Every piece in my work is hand cut. Many elements are created and fired in a kiln before being added to a piece. Every piece is created thru multiple firings in the kiln in order to get the effect I am hoping for.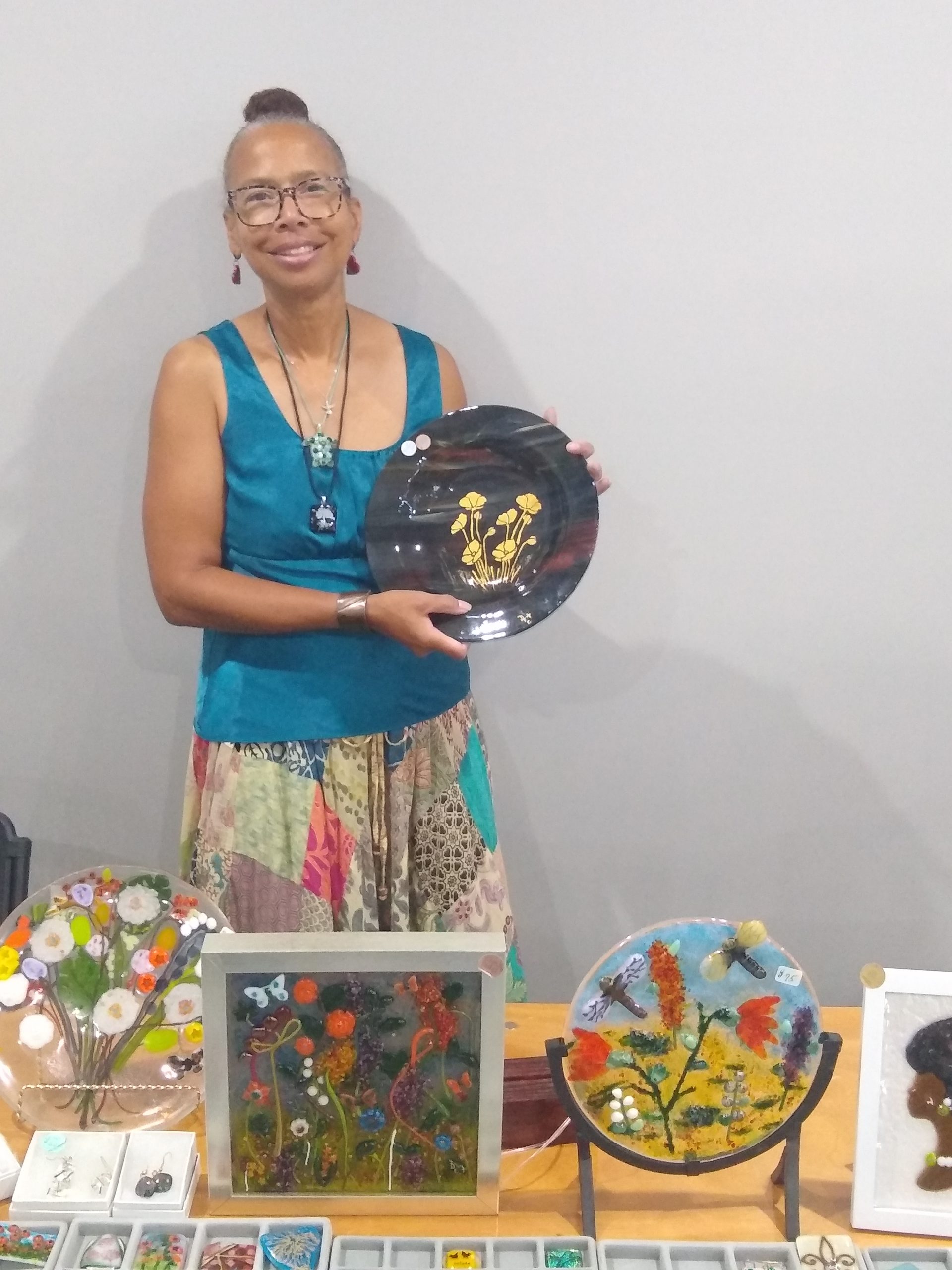 Click on any image to open a lightbox and scroll through all work.
Organizations
Mayfield-Graves County Art Guild/Ice House (Mayfield, KY)
Opportunities Desired
Teaching
Mentorship
Exhibition
Art Festivals
6805 Elkhorn Rd.
Springville, TN 38256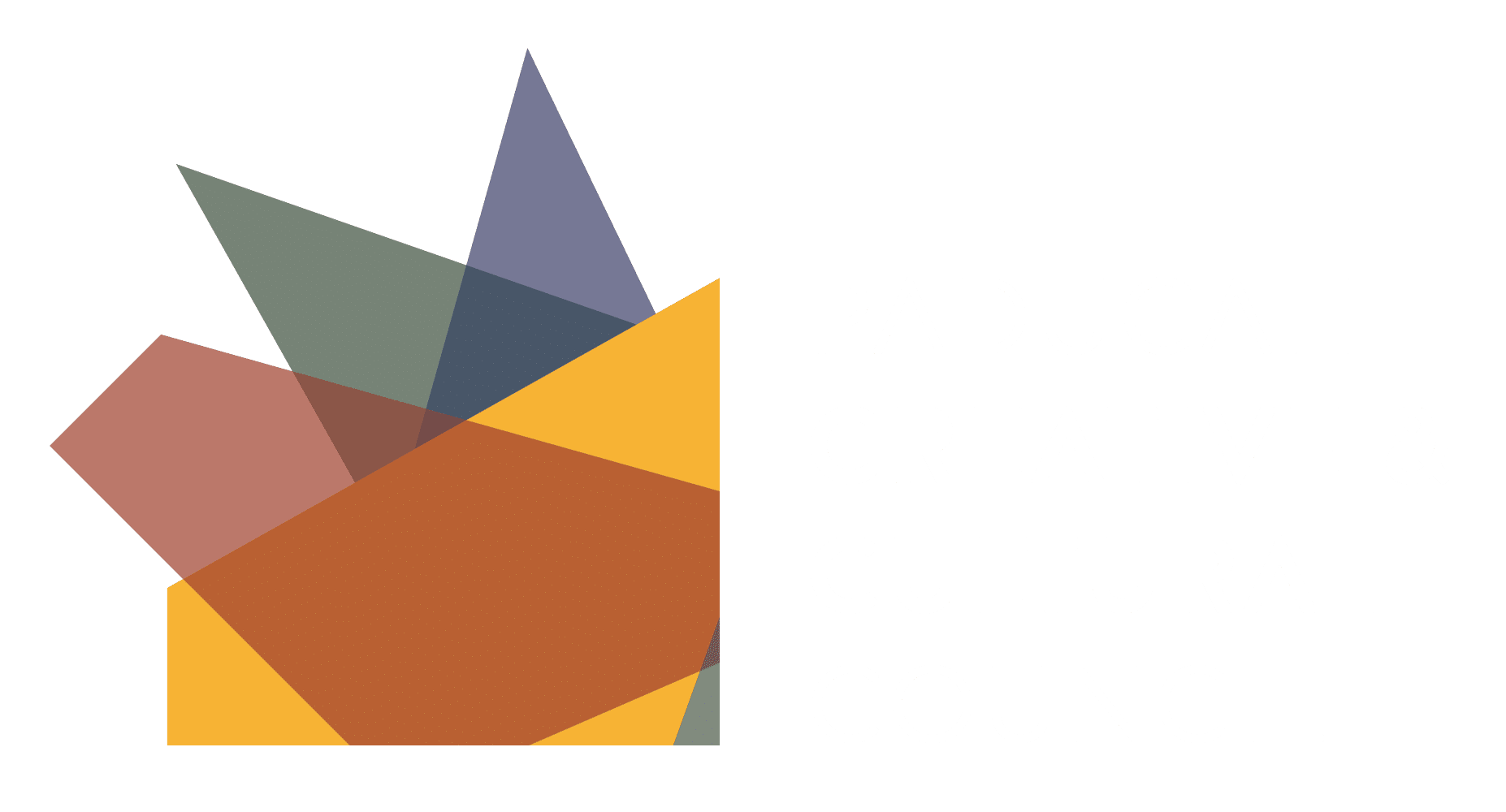 Click here to find an artist or join the creative directory.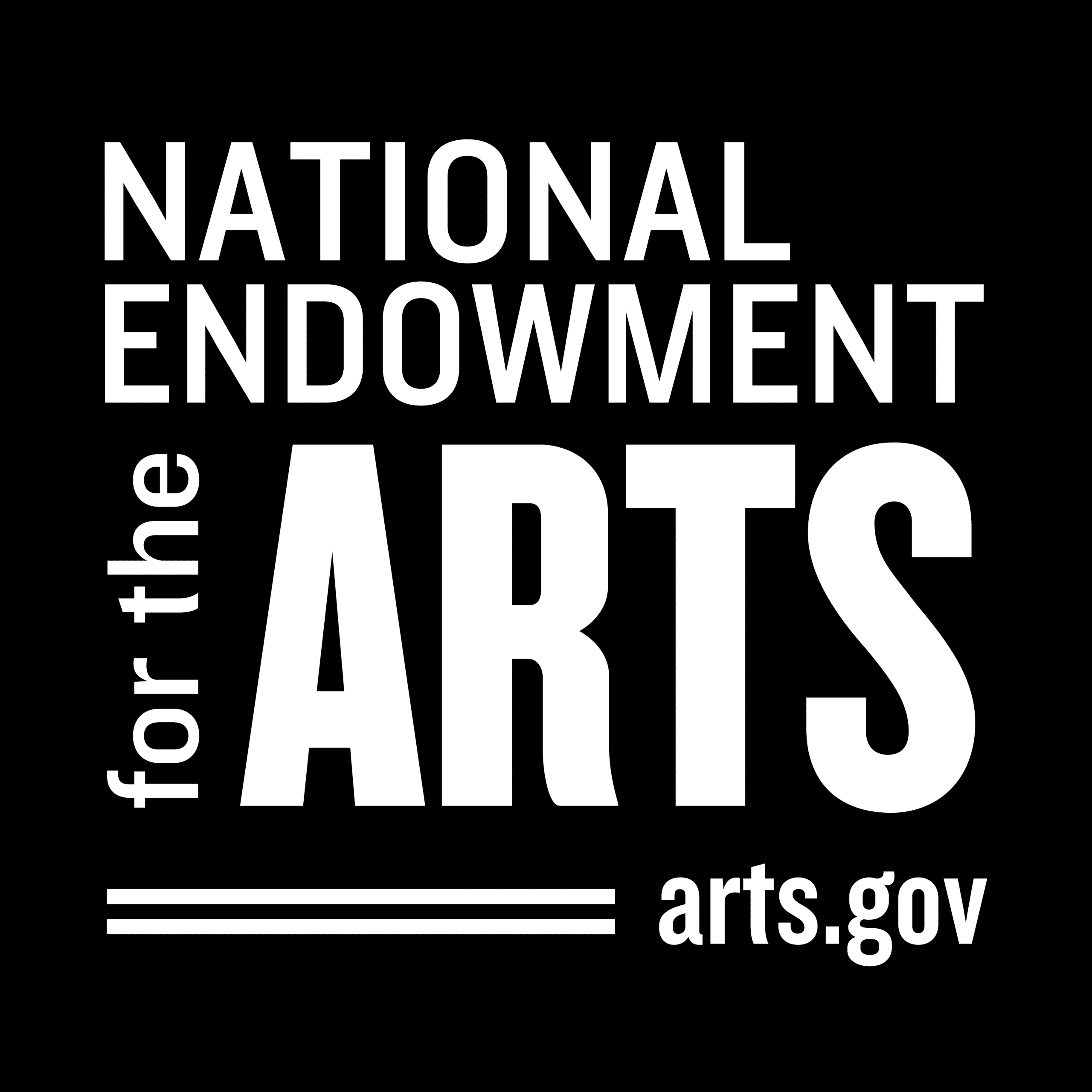 This project is supported in part by the National Endowment for the Arts.
To find out more about how National Endowment for the Arts grants impact individuals and communities, visit www.arts.gov