Alonzo Davis
painting, drawing, sculpture, fiber, mixed media
Paducah, Kentucky
About the Artist
The residency affords the artist time and space for focused, independent work, the development of new ideas and experimentation. Visits to area cultural centers, galleries, and performance venues as well as short trips to regional arts facilities can open up a range of networking possibilities. "A.I.R. itself features a storefront multi-purpose display space that can be used for exhibitions or presentations during the residency."
About the Work
"A.I.R. Studio is for serious artists who want a creative respite from their day-to-day environment and offers an ideal setting for those on sabbatical or who want a focused period of time to start or complete a body of work."
I am a mix media artist and this studio is designed for artists who need large space in which to work.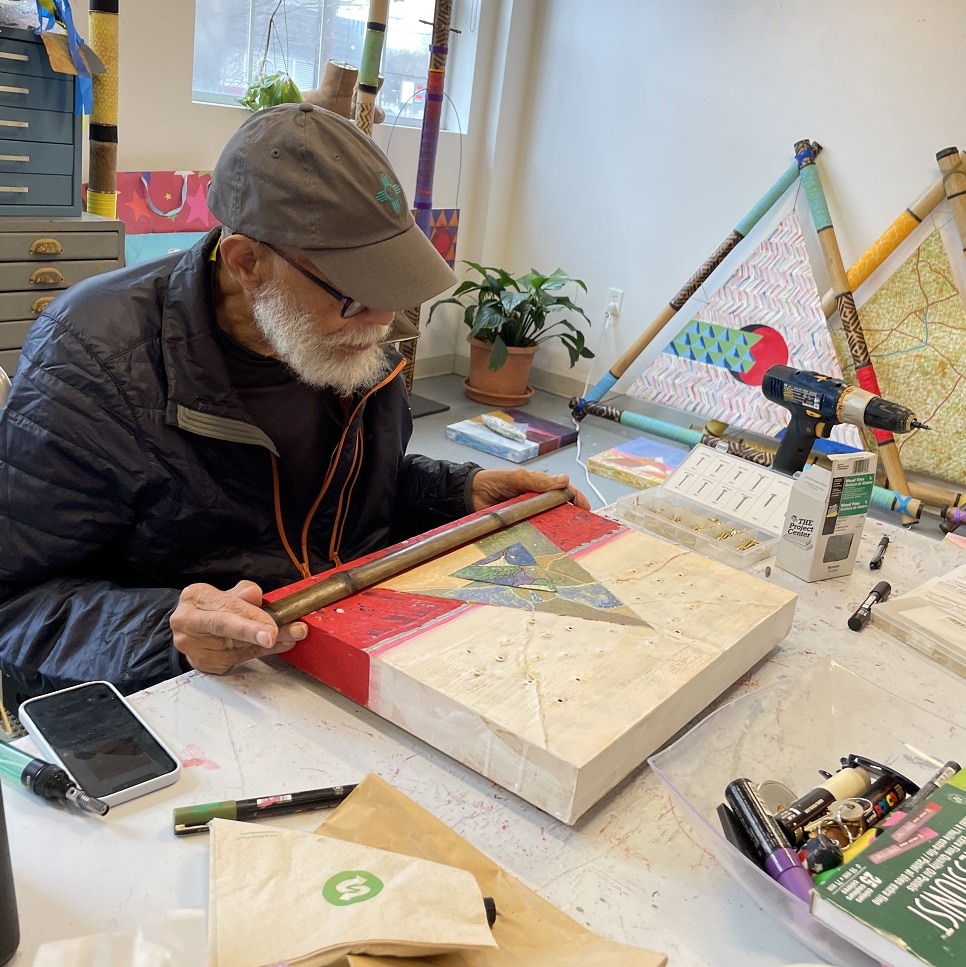 Click on any image to open a lightbox and scroll through all work.
Organizations
Yeiser Art Center
Kentucky Arts Council
AIR Studio Paducah
 621 Madison St, Paducah, KY 42001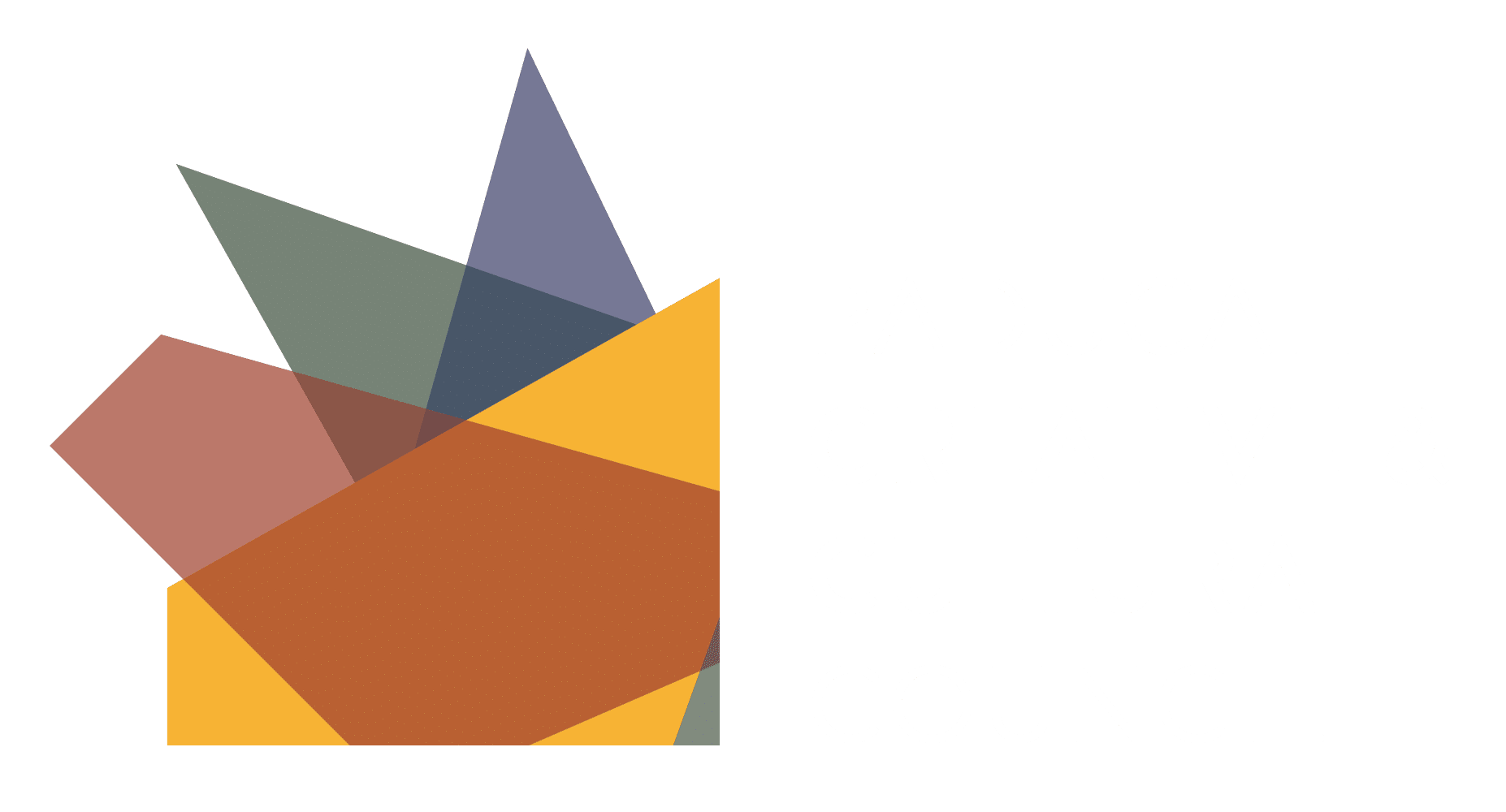 Click here to find an artist or join the creative directory.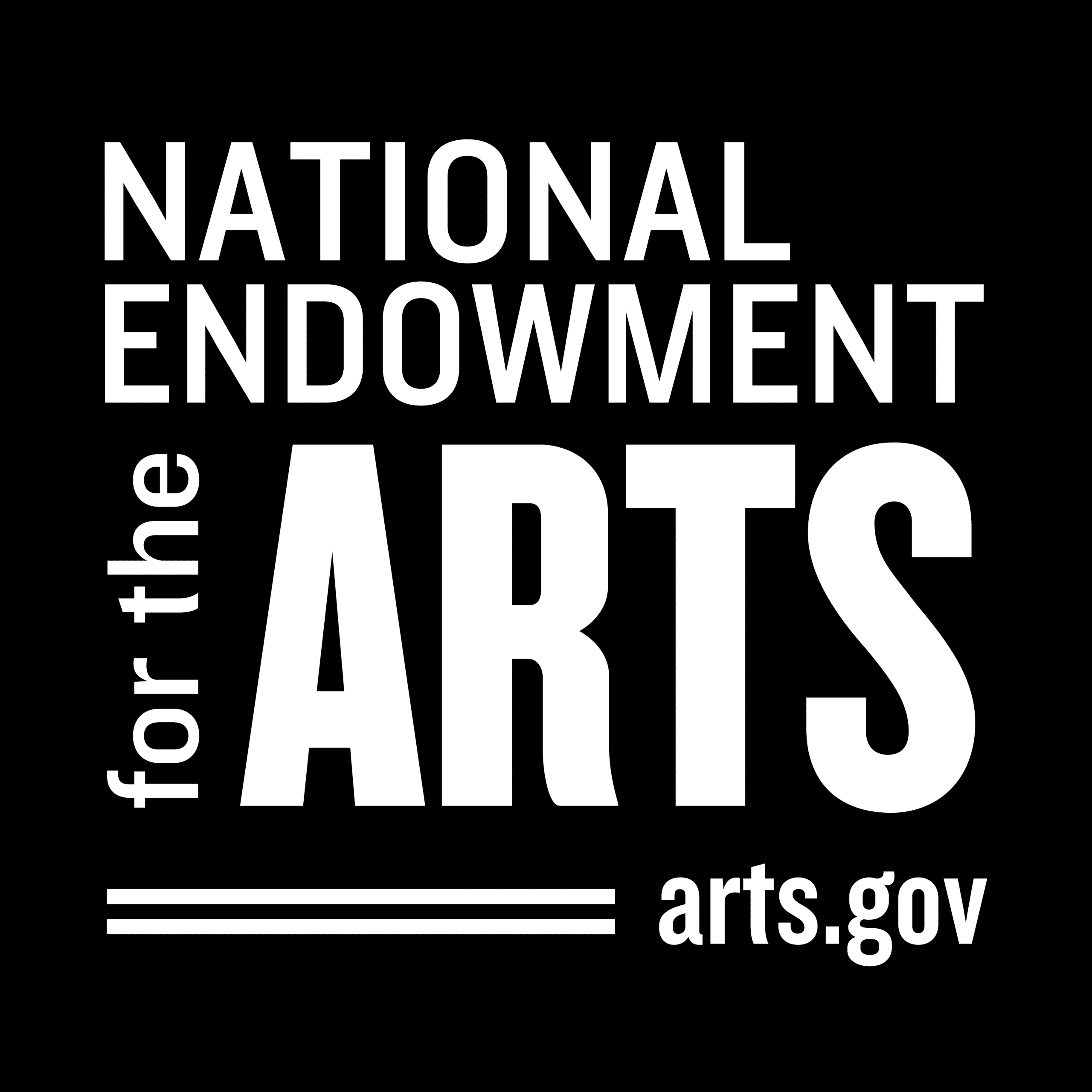 This project is supported in part by the National Endowment for the Arts.
To find out more about how National Endowment for the Arts grants impact individuals and communities, visit www.arts.gov