Allison Purcell
fiber
Murray, Kentucky
About the Artist
My name is Allison and I come from a family of creators, mostly in fiber arts. I crochet and sew and do needlecrafts. I do custom work and also sell online and locally at craft fairs, brick and mortar shops, at local art guilds, and at farmers' markets.
About the Work
Most of my handmade creations are crochet. For yarn creations, I use anything from locally handspun and dyed yarns to yarns from local craft stores. I also like to reclaim and repurpose yarns and fabrics from thrift shops. I collect vintage sewing notions and buttons and incorporate those as well. My creations have been called functional art, because they are often small pieces of colorful fiber that can be used in everyday life to brighten up mundane tasks and bring small joys to everyday activities.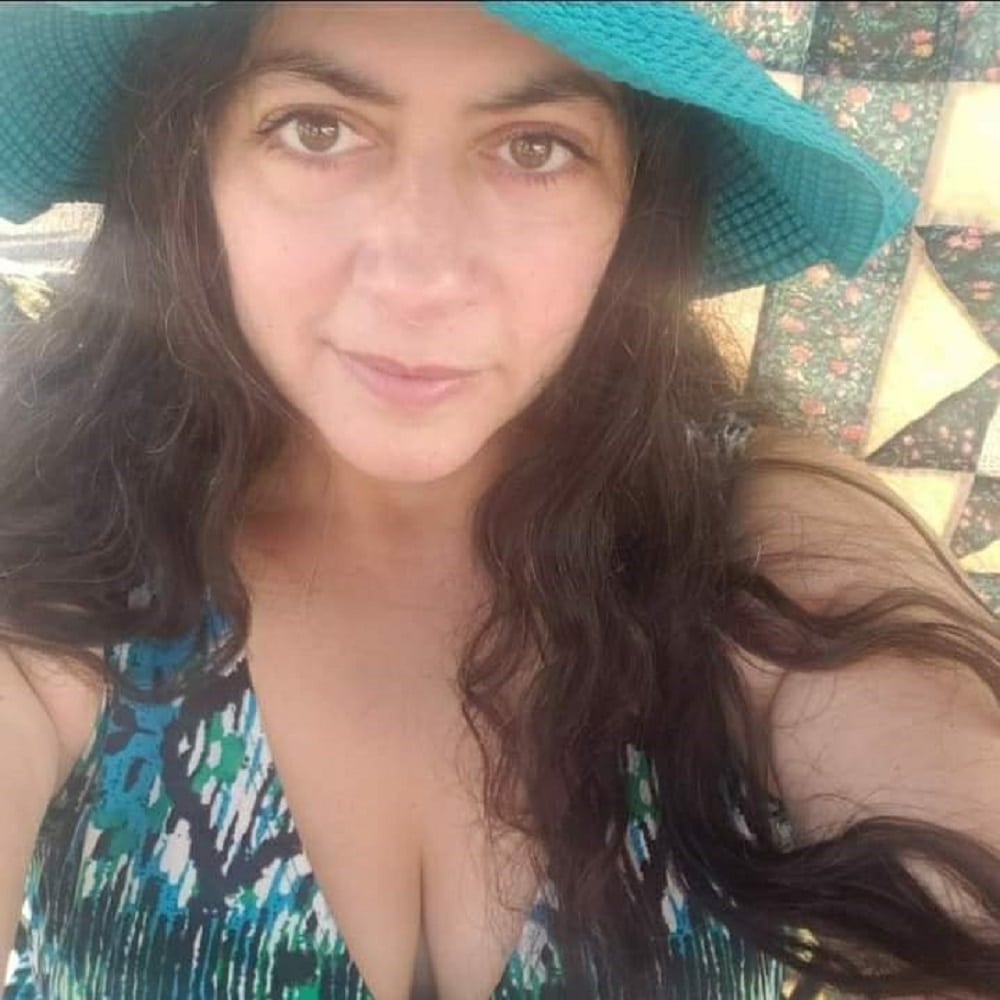 Click on any image to open a lightbox and scroll through all work.
Organizations
Murray Art Guild (Murray, KY)
Murray State University (Murray, KY)
Opportunities Desired
Teaching Opportunities
Performance Booking
Volunteer Opportunities
Commissions
Exhibition
Art Festivals
Art residency programs
KittenYarn Crafts
PO Box 44, Murray, KY 42071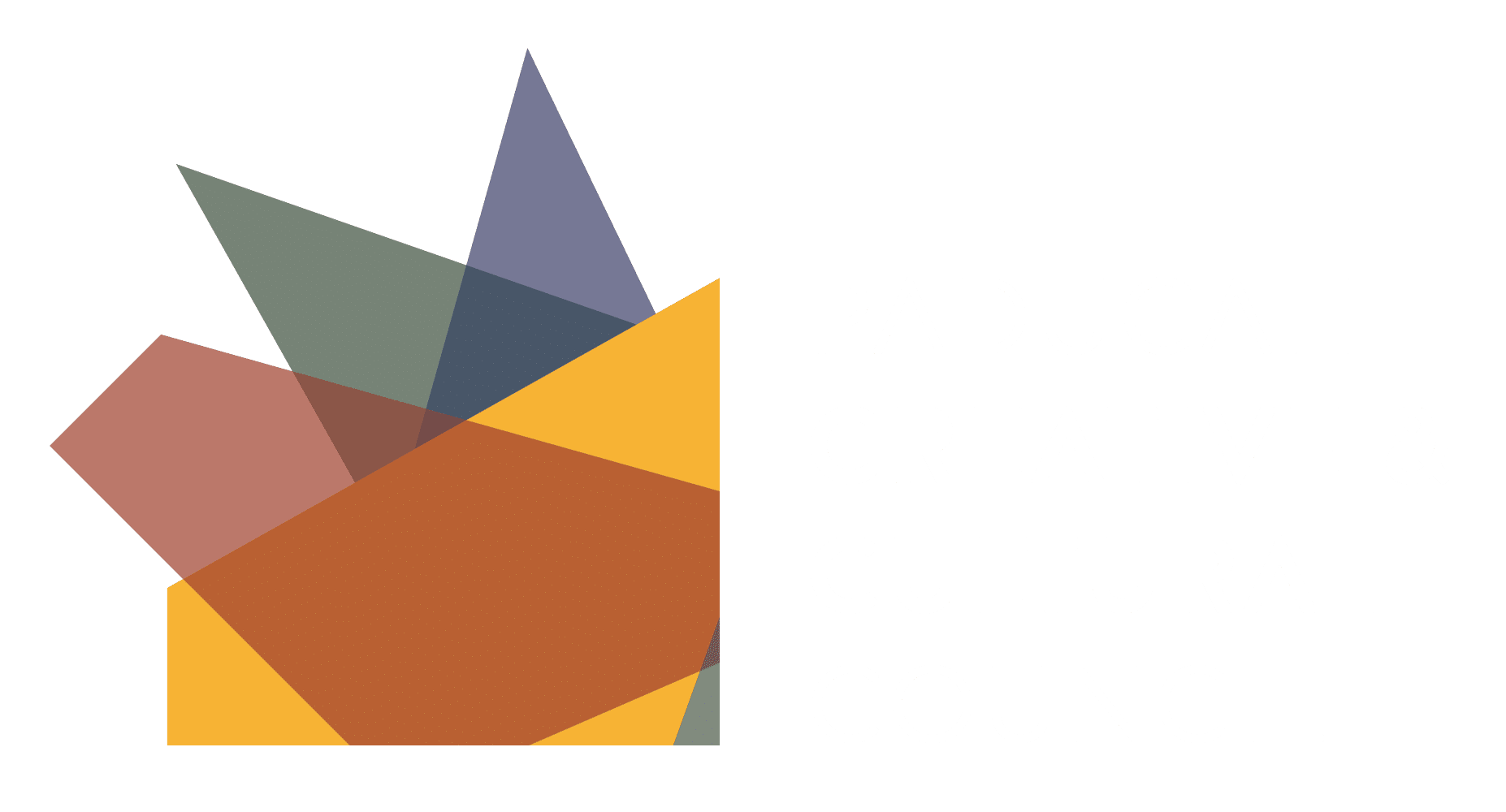 Click here to find an artist or join the creative directory.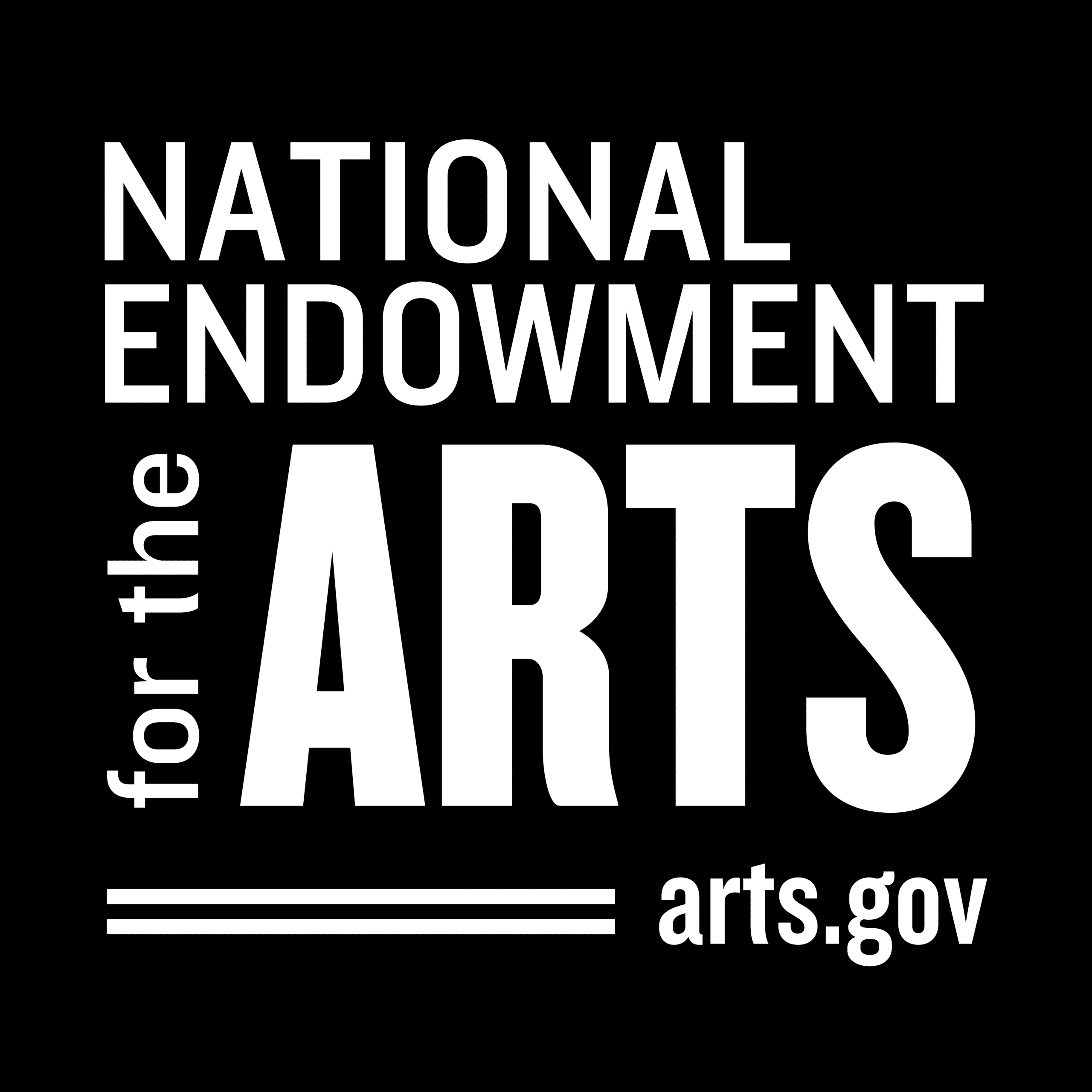 This project is supported in part by the National Endowment for the Arts.
To find out more about how National Endowment for the Arts grants impact individuals and communities, visit www.arts.gov