TuTu (Mary Ruth Maggard)
paper
Paducah, Kentucky
About the Artist
Kentucky's own "TuTu" (Mary Ruth Maggard) works magic using paint sample cards. Her vibrant use of color and shapes immediately takes us back to the playground of childhood.
Born into an Irish Catholic family of nine, her work is a reflection of her colorful childhood. A native of Paducah, she has traveled extensively with her artwork, but mostly she likes to create in her pajamas from a studio in her home on West Jefferson.
About the Work
TuTu constructs her artwork using paint sample cards, cutting, arranging, and designing them into whimsical images of whatever suits her fancy.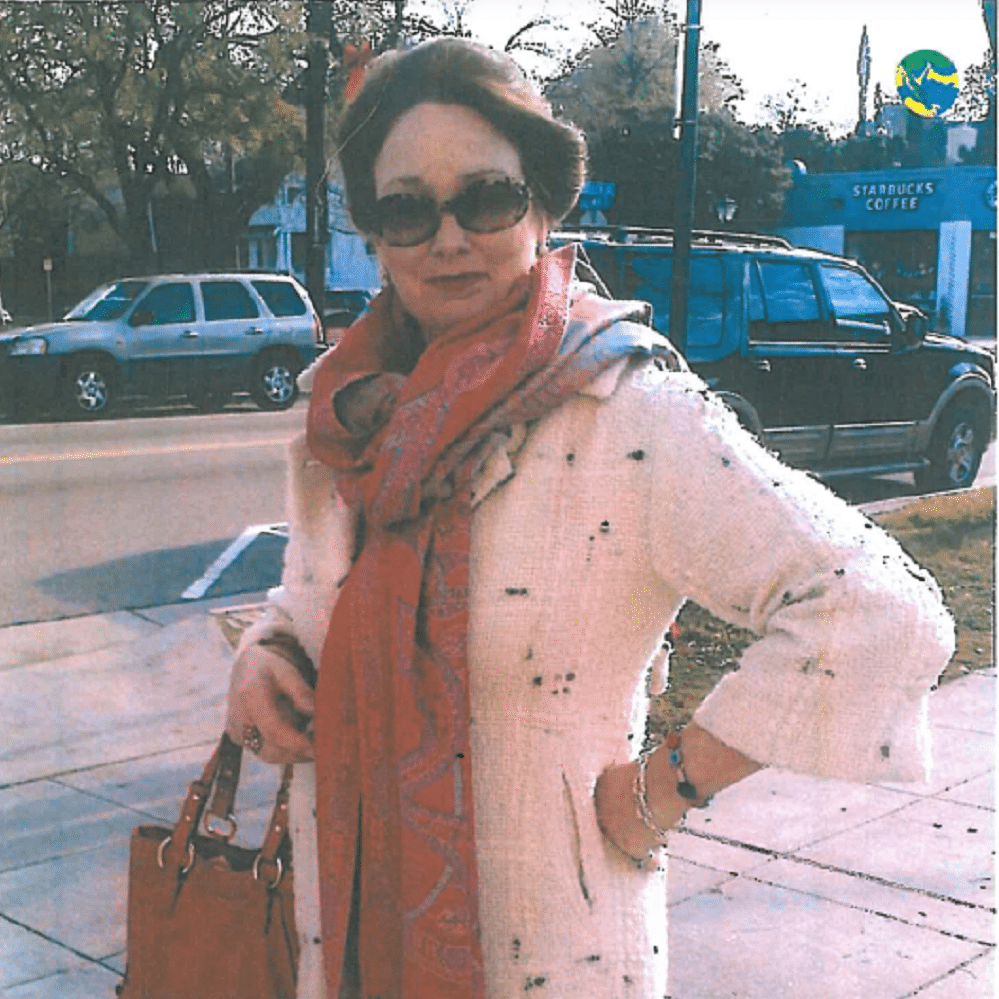 Click on any image to open a lightbox and scroll through all work.
Opportunities Desired
Commissions
Exhibition
Art Festivals
TuTu Originals
427 West Jefferson Street, Paducah, KY 42001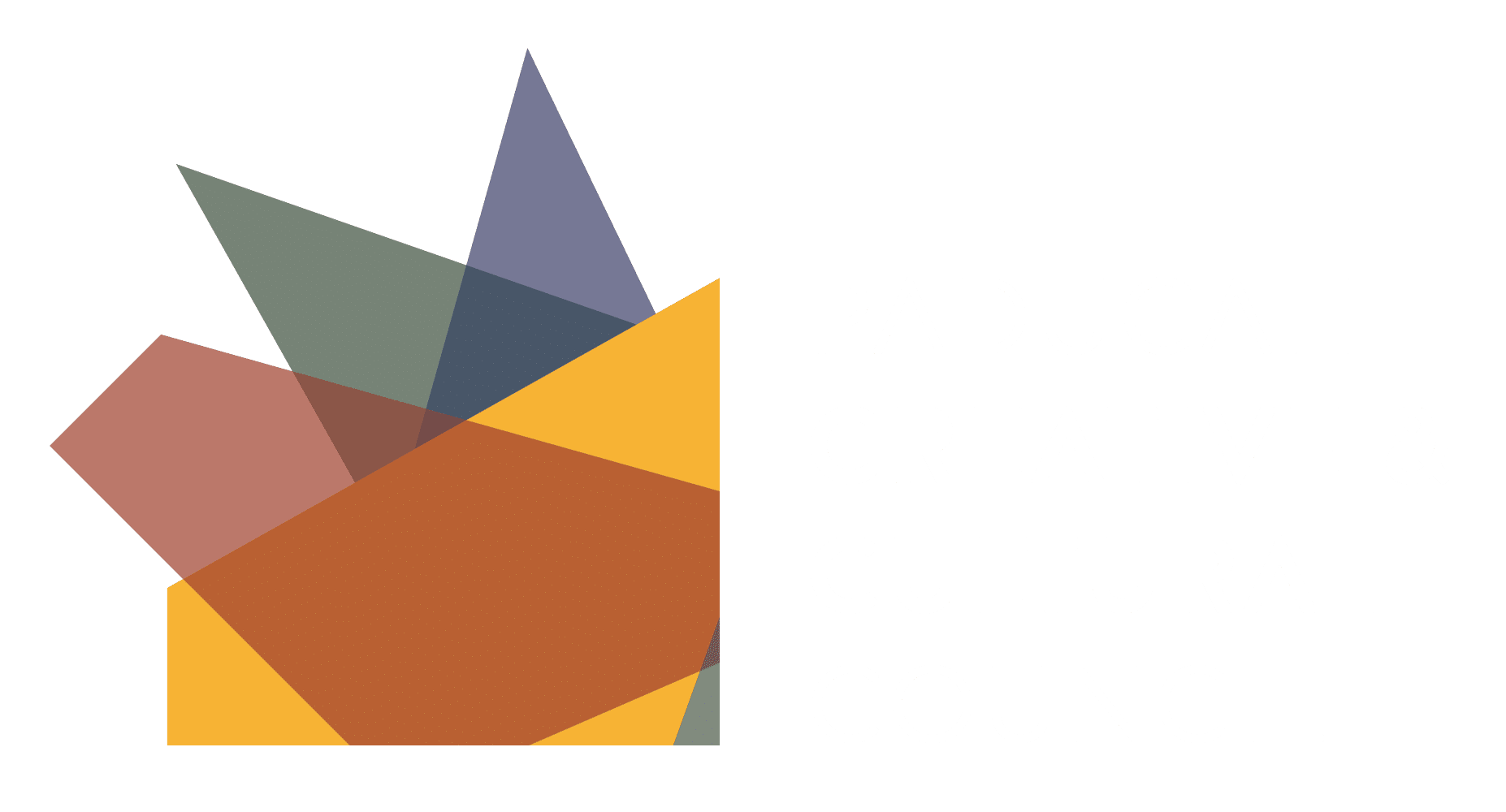 Click here to find an artist or join the creative directory.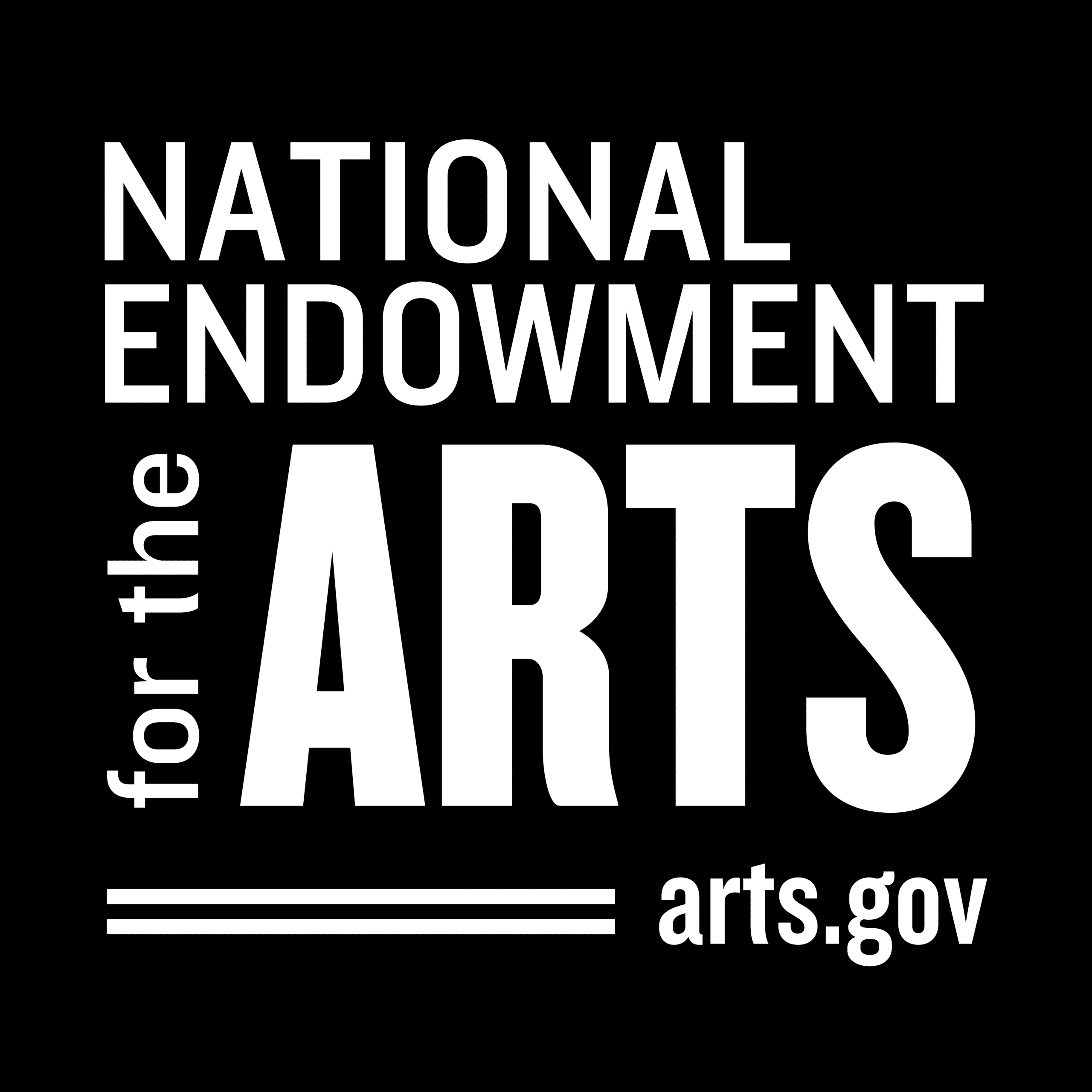 This project is supported in part by the National Endowment for the Arts.
To find out more about how National Endowment for the Arts grants impact individuals and communities, visit www.arts.gov