Stefanie Graves
painting
Paducah, Kentucky
About the Artist
I am a self-taught artist, having come to it by way of careers in nursing and health care management. Along the way I've nurtured the part of me that is inspired by the visual and have jealously guarded my time to create. The results of this persistence and tenacity are the watercolors that I have been creating over more than 30 years. Inspired in equal parts by the ordinary and exotic, the paintings represent my continued sense of curiosity, wonderment, and awe at the world around me.
About the Work
I enjoy the freshness of watercolor and the spontaneity it affords while painting. Its fluidity aids the creativity, which I find especially pleasing. My paintings embody elements of both realism and Impressionism with a contemporary feel. There is an emphasis on emotion as well as mood in my work that is part of the narrative of my paintings.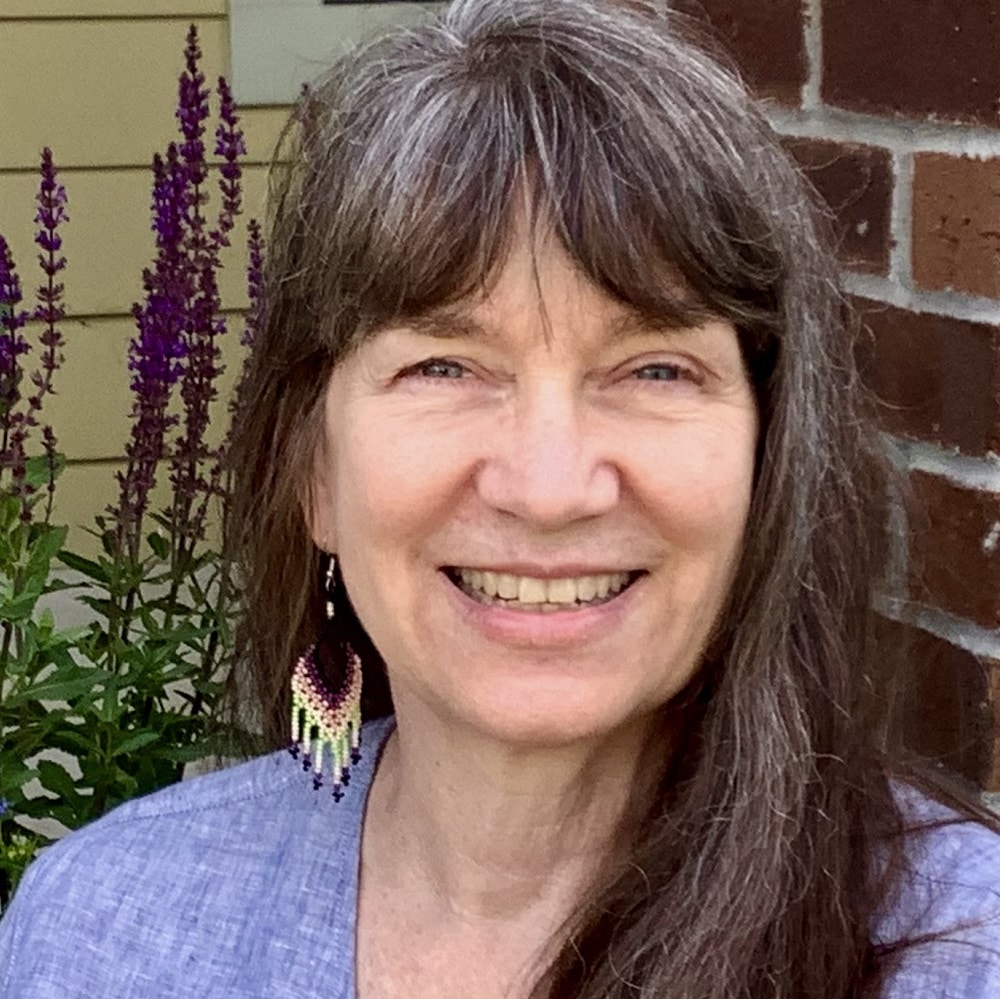 Click on any image to open a lightbox and scroll through all work.
Organizations
Yeiser Art Center (Paducah, KY)
Art Guild of Paducah (Paducah, KY)
Paducah Arts Alliance
VSA Arts of Kentucky
Opportunities Desired
Teaching
Commissions
Exhibition
Corporate Gifts – Wholesale
Grant Funding
Art Residency Programs
Cowango Studios
517 N. 8th St., Paducah, KY 42001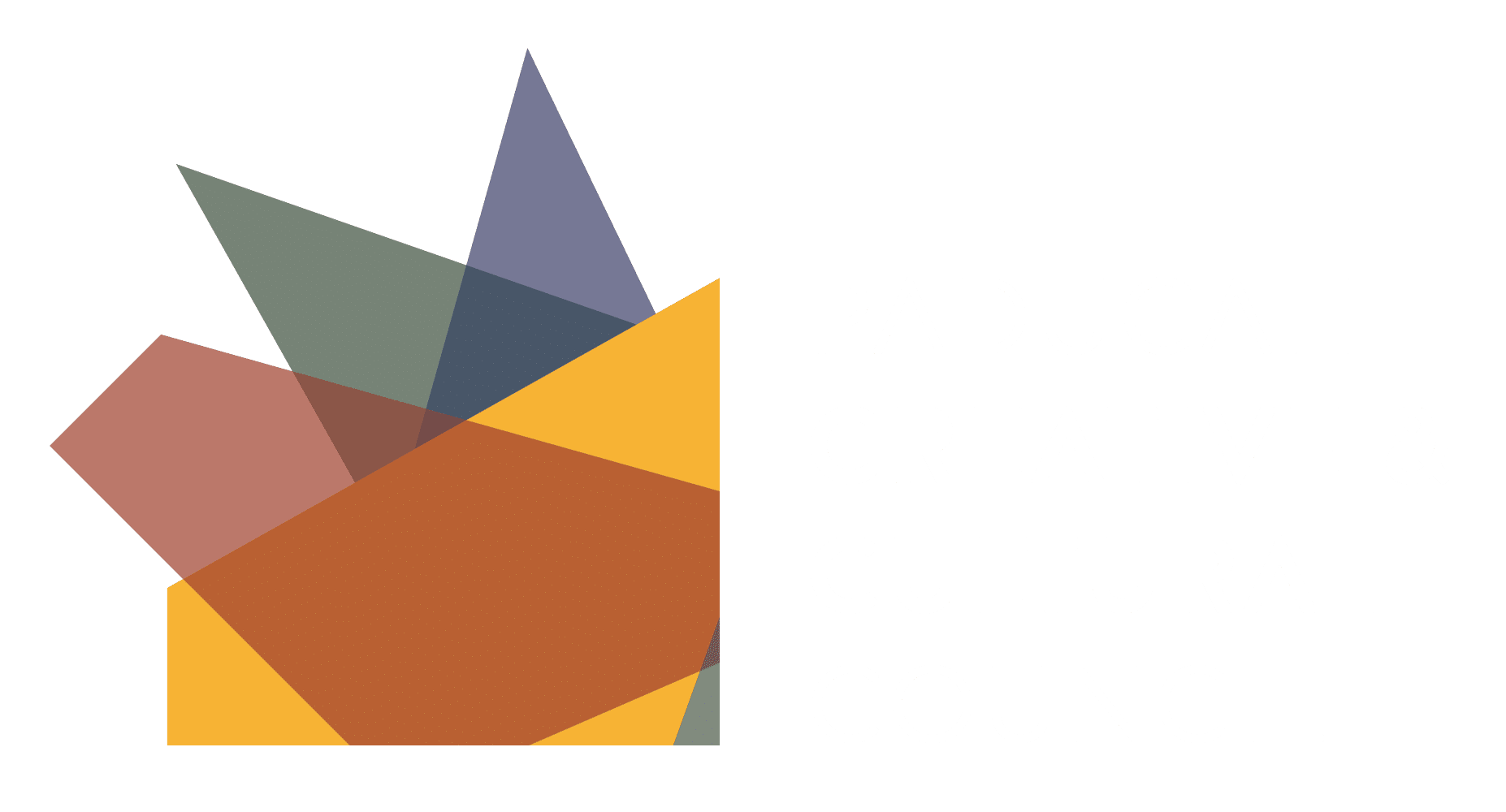 Click here to find an artist or join the creative directory.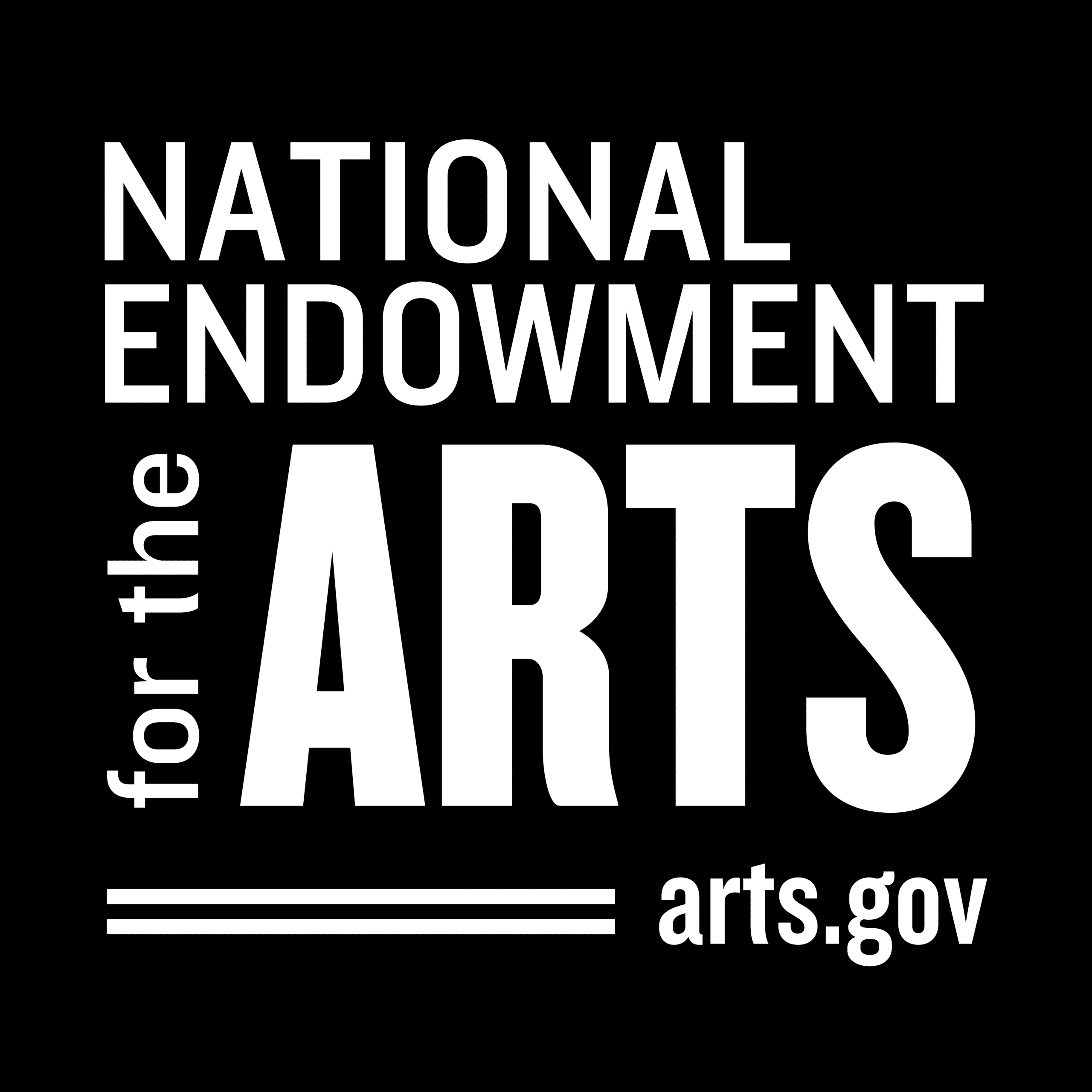 This project is supported in part by the National Endowment for the Arts.
To find out more about how National Endowment for the Arts grants impact individuals and communities, visit www.arts.gov