Michael Terra
public art, sculpture, ceramics
Paducah, Kentucky
About the Artist
So… I've been a working artist since about 1975 and, over the centuries, I have done a few different media. Currently, and for the last 25 years, I have worked primarily in Sculpture and Language and have miraculously supported my family doing it. I work from our home and studio in Lower Town where we do almost all of the creation and fabrication. Virtually everything I do is made in very 'old school' ways- by hand- and very often I am developing the process to accomplish the task. For the commission work, I have worked in a huge variety of media- cement, steel, clay, graphics, painting, and poetry- and I really love to collaborate.
About the Work
I love language & I love people's stories and their histories. This leads me to do a whole lot of listening and paying attention to what is happening to other people. This is the foundation of where all of my writing begins. For my sculptures, I almost always want to layer the work with content that becomes 'visible' as you use different senses- not just sight. A bunch of my larger sculptures require the active participation of the viewer (to touch them and turn them, etc.) and depart from the 'gallery standard' of standing back from the art. I am a 'hands-on' kind of guy and often, even when I have a detailed plan, the work leads me as I go.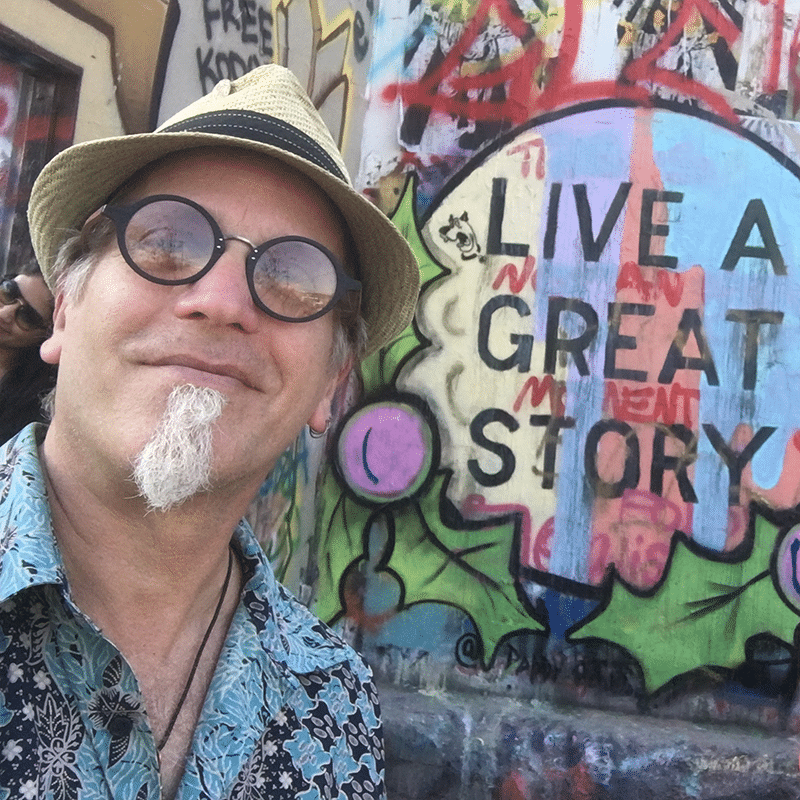 Click on any image to open a lightbox and scroll through all work.
Organizations
Paducah Art House Alliance (Paducah, KY)
Yeiser Art Center (Paducah, KY)
Art Guild of Paducah (Paducah, KY)
Empty Bowls Project (Paducah, KY)
Kentucky Arts Council
Kentucky Crafted Program
Kentucky Teaching Artists
Kentucky Architectural Artists
Kentucky Guild of Art & Crafts
Kentucky Artisan Center (Berea, KY)
Juried Arts
OPPORTUNITIES DESIRED
Commissions
Exhibition
Corporate Gifts/Wholesale
Information on grant funding
Terra Cottage Studios
514 N 7th St, Paducah, KY, 42001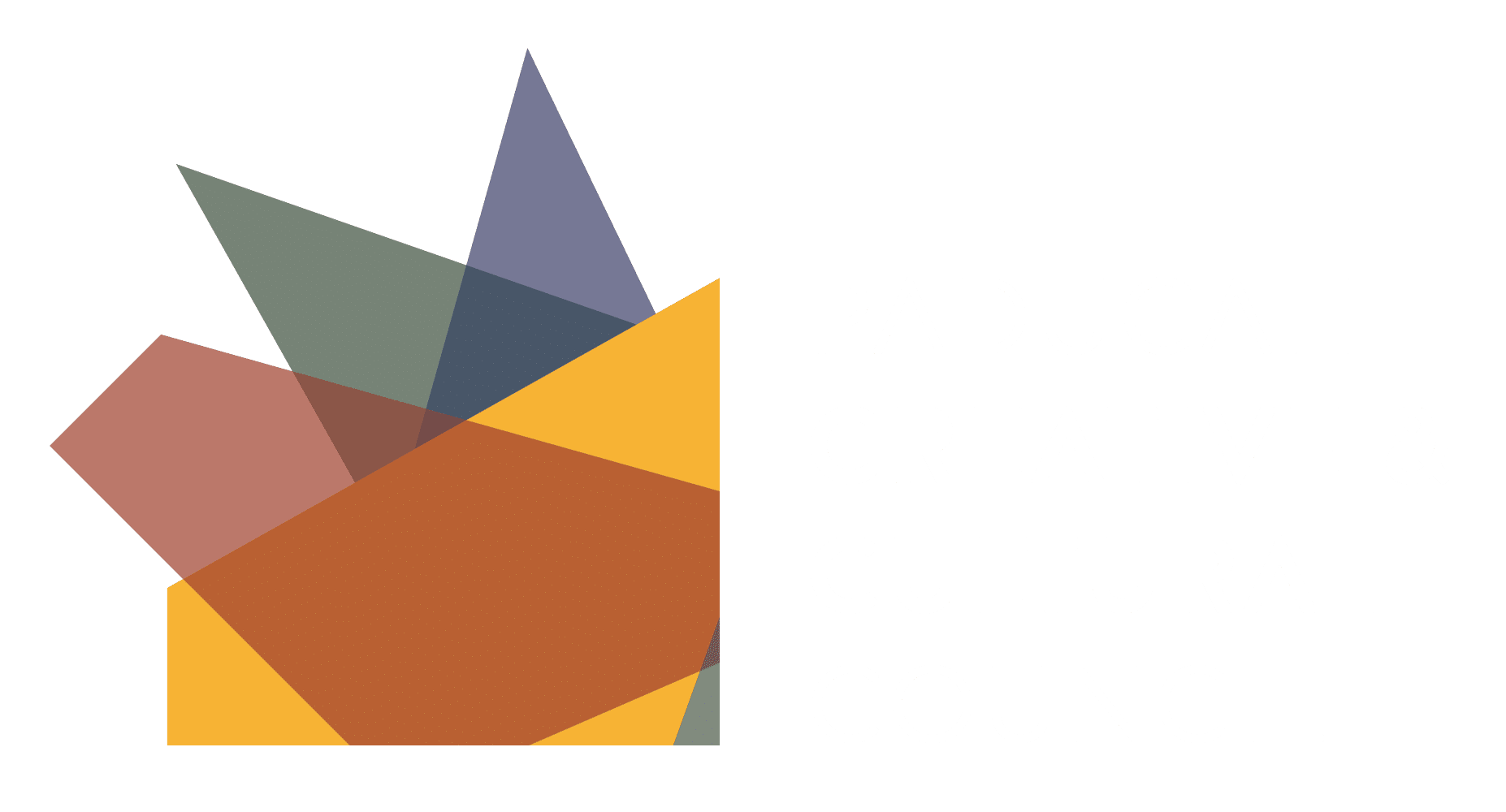 Click here to find an artist or join the creative directory.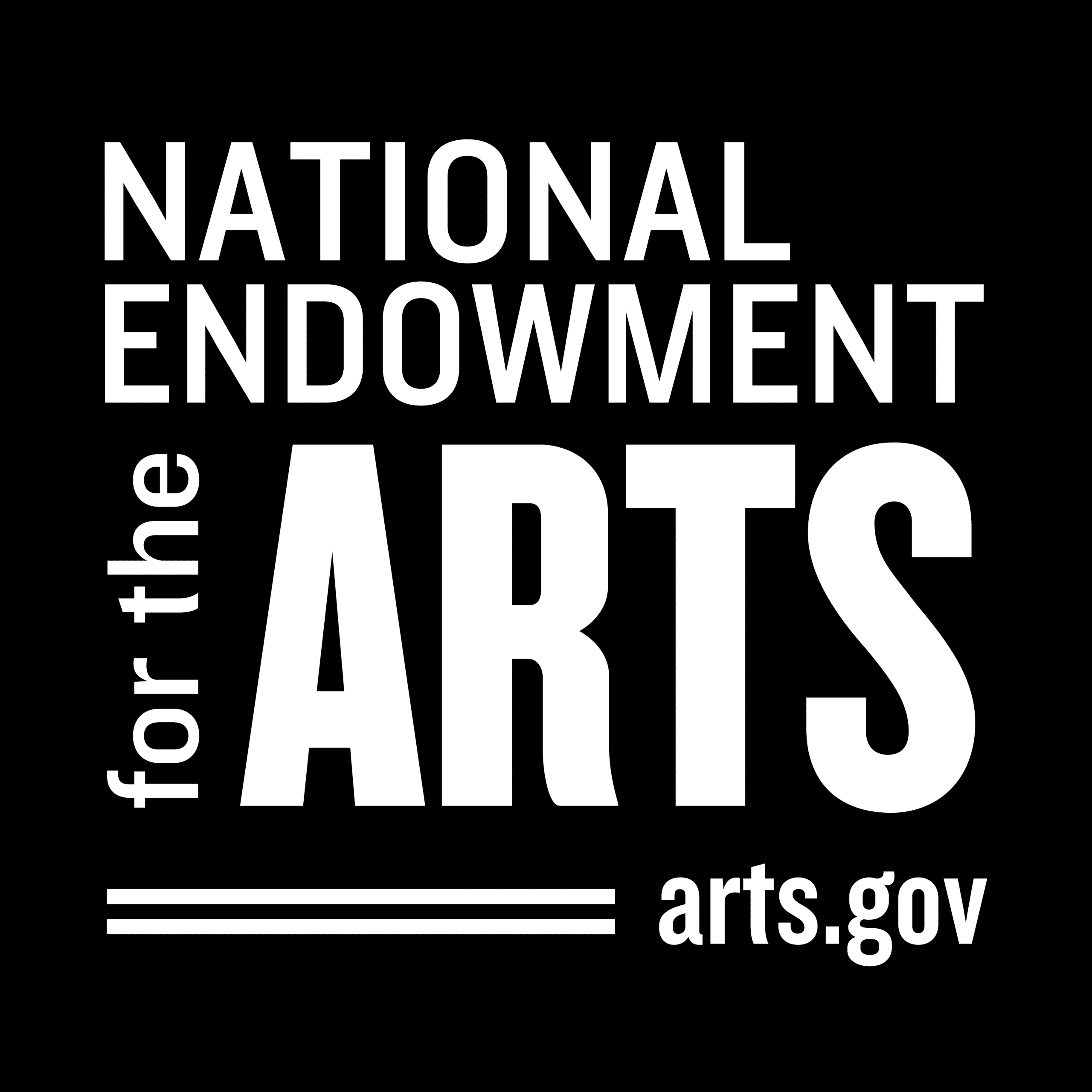 This project is supported in part by the National Endowment for the Arts.
To find out more about how National Endowment for the Arts grants impact individuals and communities, visit www.arts.gov