J Skrilla aka Love Jones
Comedy
Improv
Storytelling
Musical/Sound Production
DJ
Spoken Word
Music: Vocal
Paducah, Kentucky
About the Artist
My name is J Skrilla aka Love Jones. I am a professional writer, musician, performance artist and storyteller. I have participated in everything from teaching students history through spoken word poetry, mentoring in creative writing, hosting workshops, performing at k-12 schools and colleges—– even coaching students in an annual high school poetry competition. Musically, I also teach studio production, beat-making and recording.
About the Work
I am a published poet, author, writer (film and otherwise), producer of music and film, live performances artist (music and theater), songwriter, and storyteller.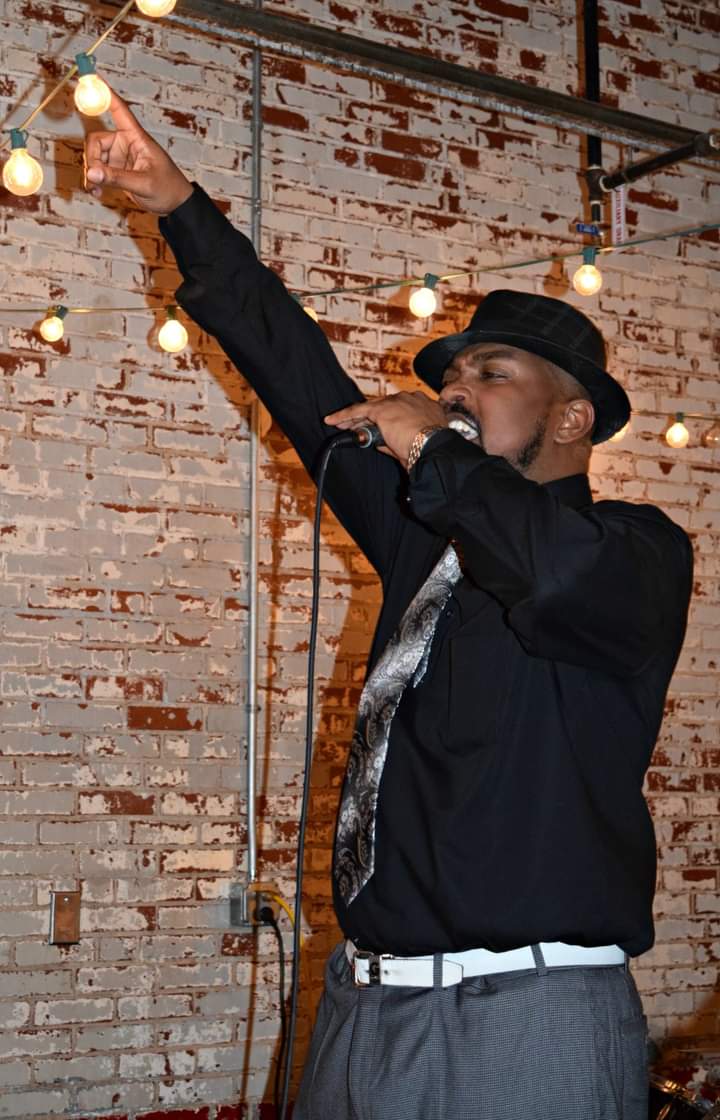 Click on any image to open a lightbox and scroll through all work.
Organizations
Market House Theatre
Yeiser Art Center
Paducah School of Art & Design
Paducah Writer's Group
West Kentucky Community & Technical College
Other
 
ARTS EDUCATION MEDIUMS
Improv
Storytelling
DJ
Spoken Word
Music: Vocal
I educate through my private studio.
I educate through a private studio or business owned by someone else.
I educate through a public organization, like a nonprofit organization.
I teach all age groups.
 
OPPORTUNITIES DESIRED
Teaching Opportunities
Performance Booking
Mentorship
Commissions
Art Festivals
Information on grant funding
Art residency programs
IG:The Love Jones Experience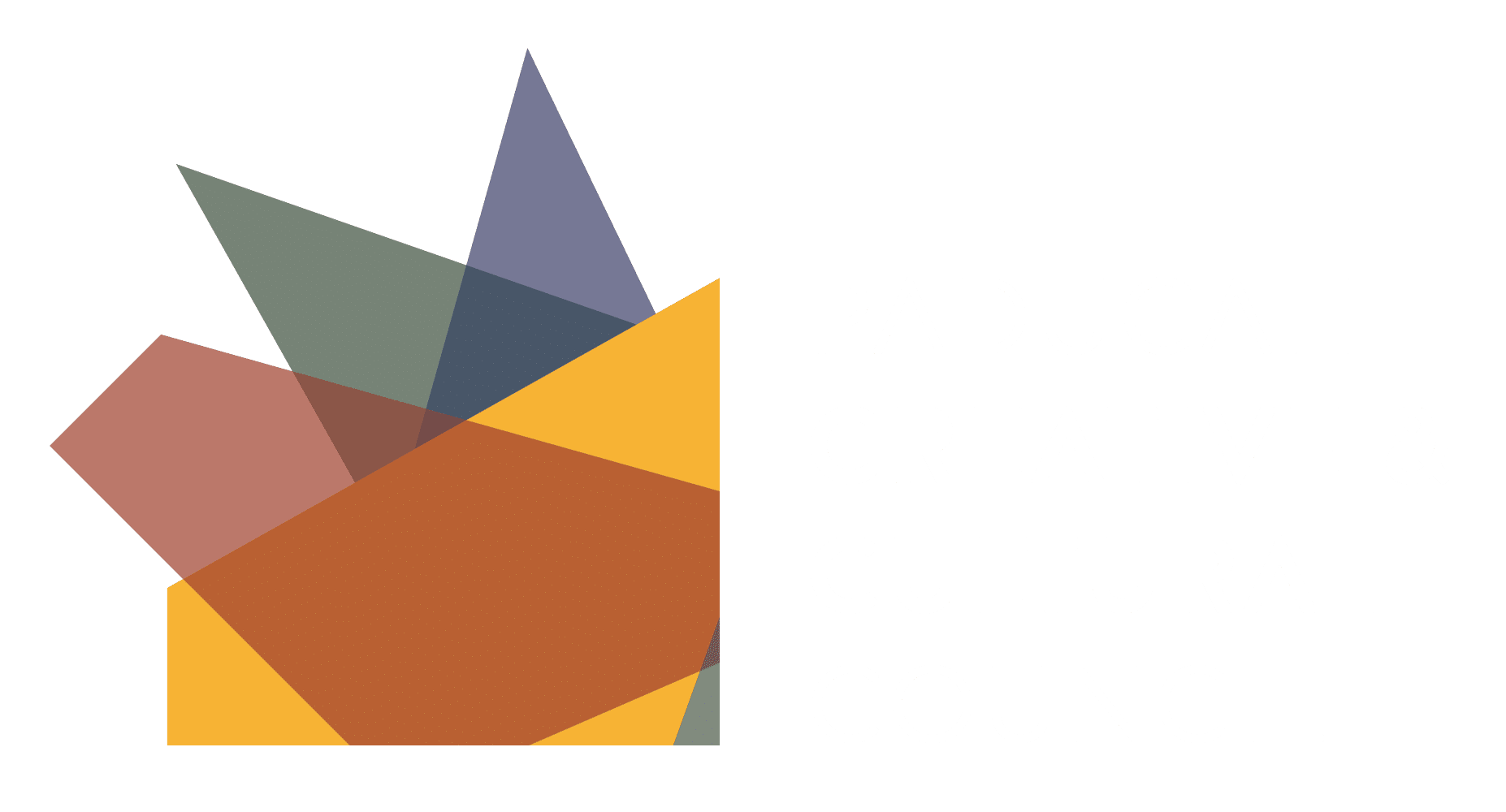 Click here to find an artist or join the creative directory.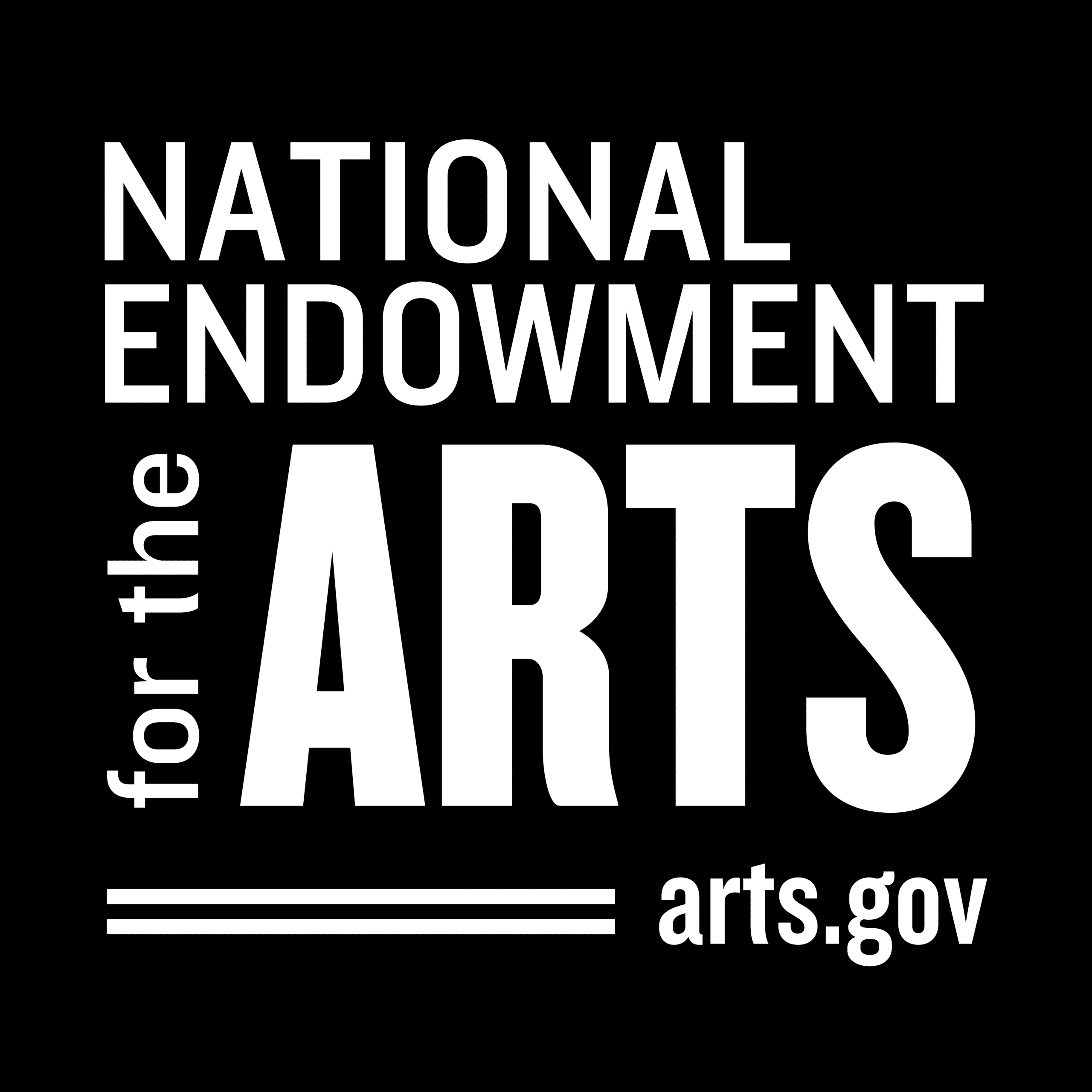 This project is supported in part by the National Endowment for the Arts.
To find out more about how National Endowment for the Arts grants impact individuals and communities, visit www.arts.gov