Paducah Jazz Patrol
dance, instrumental music, vocal music (ensembles and groups)
Paducah, Kentucky
About the Artist
Robert Kratz Manager Paducah Jazz Patrol, 16 piece Big band, For dancing and listening.
About the Work
Have all kinds of music we can play have over 250 music arrangements for listening or dancing.
Organizations
Murray Art Guild
Murray State University
Hopkinsville Art Guild
Princeton Art Build
Mayfield Graves Art Guild
Arts Education Mediums
Private studio
All age groups
Opportunities Desired
Performance Booking
Exhibition
Art Festivals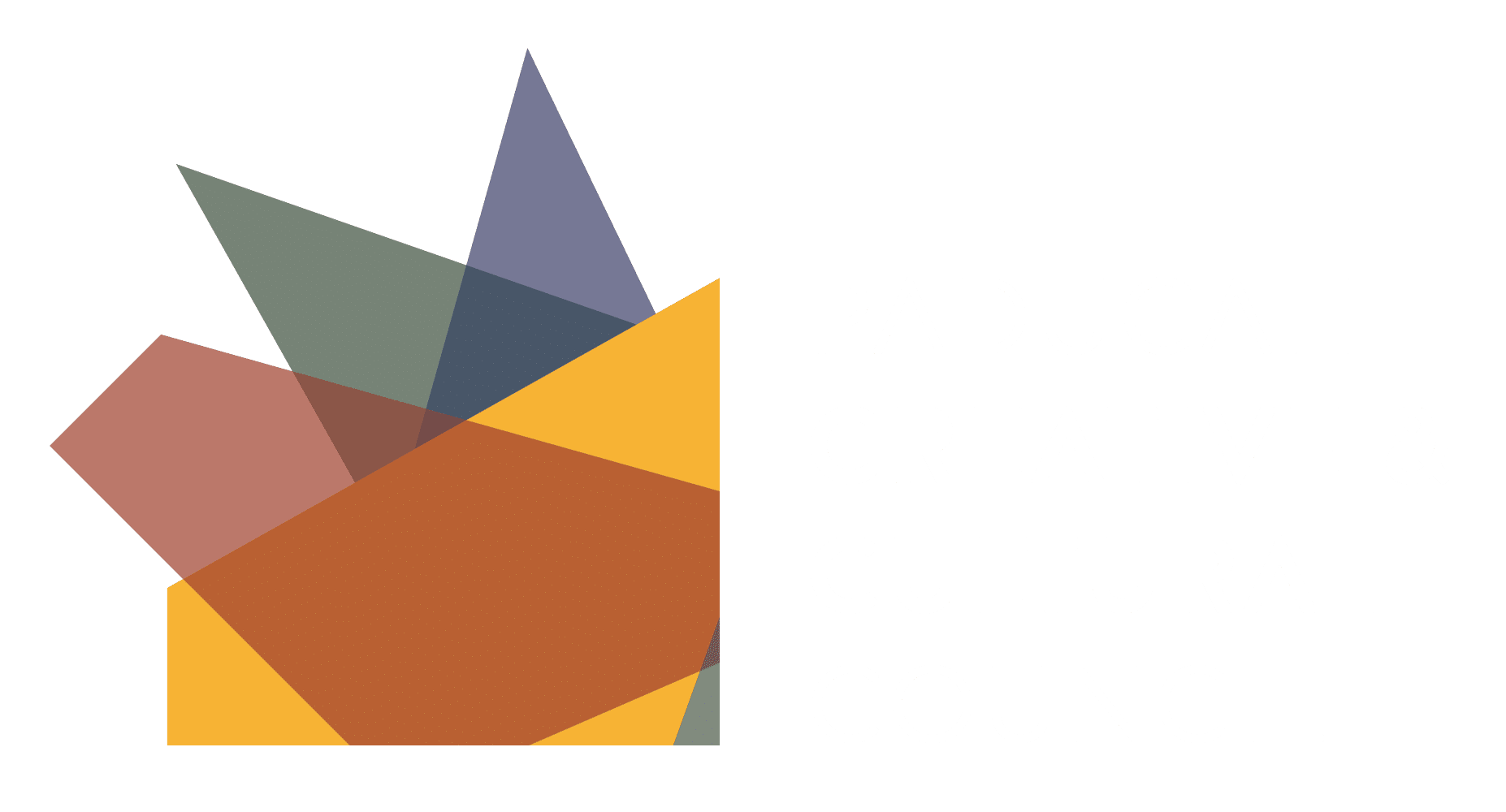 Click here to find an artist or join the creative directory.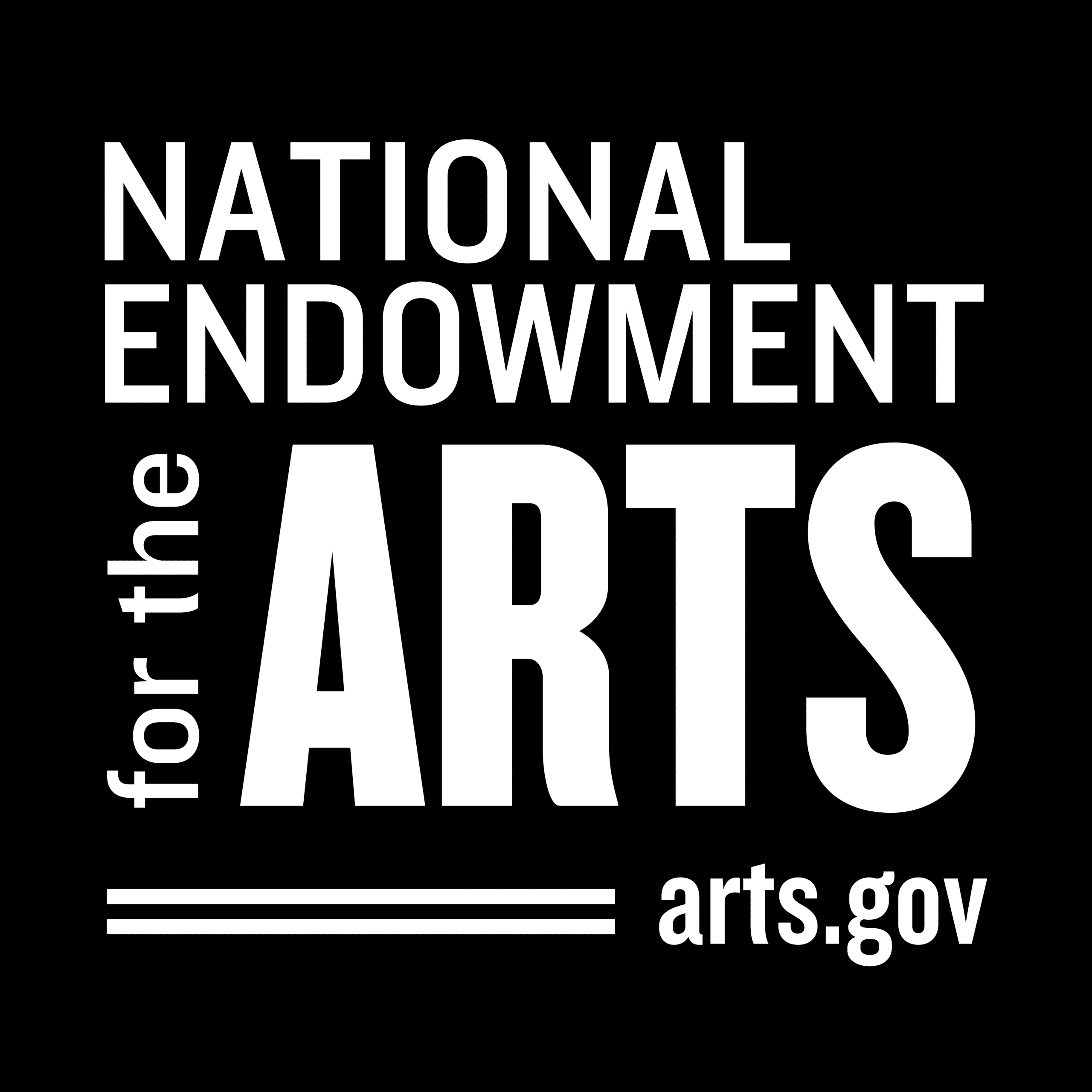 This project is supported in part by the National Endowment for the Arts.
To find out more about how National Endowment for the Arts grants impact individuals and communities, visit www.arts.gov