Dr. Bill Koehler 
• Performing Arts (includes music/drama/dance)
• Art Education (includes historian/curator)
• Other
Eddyville, Kentucky
About the Artist
Bill Koehler currently resides in Eddyville, Kentucky, and is Professor Emeritus at Illinois State University where, for 35 years, he taught bass, courses in music education, improvisation, and graduate courses including the psychology of music. Bill recorded 4 Bass-centered CDs featuring original compositions, classical, jazz, and world music (available today). He enjoyed a 22-year collaboration with Indian Tabla virtuoso, Manpreet Bedi. Joshua Kleine, reviewer for Double Bassist Magazine (London, England) wrote about our CD, Journey2gether:"Double bassist Bill Koehler joins forces with Indian percussionist Manpreet Bedi to create a blend of polyrhythmic and mixed-metre sounds which will be new to many listeners. This intrepid duo weaves a brightly-coloured patchwork of original pieces based on a fusion of jazz, western contemporary classical, and Indian classical music… The result is a sound that is at once transcendental, joyous, serious, contemplative, and mystical. Journey2gether is an exotic and inspirational release that successfully brings together the sounds of two very different cultures"… Dr. Koehler also wrote a book entitled "A Guide to the Developmental Processes of Improvisation and Composition" to explore strategies in motivic development. A Native of New York City, he has performed in England, Belgium, Germany, Austria, the Soviet Union, Puerto Rico, and in the US. He has performed in a number of orchestras and with notable jazz, Indian, and free improvising musicians such as Sam Brown (gui. Keith Jarrett), Joe Tekula (vc. Ornette Coleman), Harold Seletsky (cl. 24-tone composer), Ronu Majumdar (bamboo flute), Umalpurim Siveraman (mradangam), Patric Marks (sitar), John Clark (hrn. Gil Evans), Joe Morello (dr. Dave Brubeck), Jimmy Guifree, David Baker's 21c Bebop Band, Harvey Phillips, Bob Hope, Vince Gill, and Nashville Country Music producer Byron Gallimore. One of Bill's early research interests and doctoral dissertation involved the application of biofeedback to study physiology and to aid in the reduction of excess muscle tension in string playing. Visit Bill's new YouTube Channel featuring new music for bass alone. He can be contacted at wkkoehl@ilstu.edu
About the Work
Joshua Kleine, reviewer for Double Bassist Magazine (London, England) wrote about our CD, Journey2gether:"Double bassist Bill Koehler joins forces with Indian percussionist Manpreet Bedi to create a blend of polyrhythmic and mixed-metre sounds which will be new to many listeners. This intrepid duo weaves a brightly-coloured patchwork of original pieces based on a fusion of jazz, western contemporary classical, and Indian classical music… The result is a sound that is at once transcendental, joyous, serious, contemplative, and mystical. Journey2gether is an exotic and inspirational release that successfully brings together the sounds of two very different cultures"…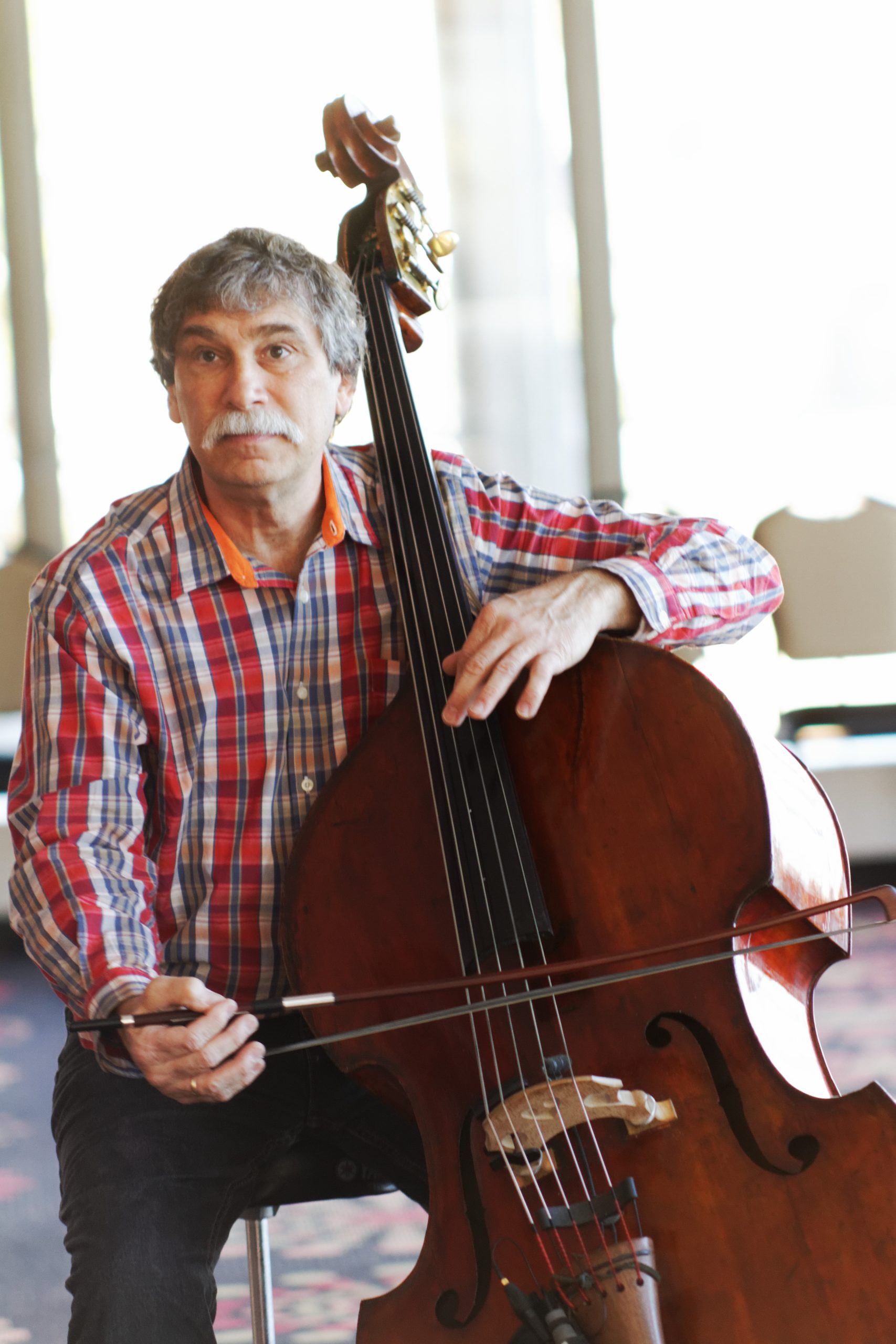 Organizations
Pennyroyal Arts Council – Alhambra Theatre
ARTS EDUCATION MEDIUMS
• Musical/Sound Production
• Music: Instrumental
• I educate through my private studio.
• I primarily teach adults.
• I teach all age groups.
OPPORTUNITIES DESIRED
 Teaching Opportunities
• Performance Booking
• Exhibition
• Art Festivals
• Art residency programs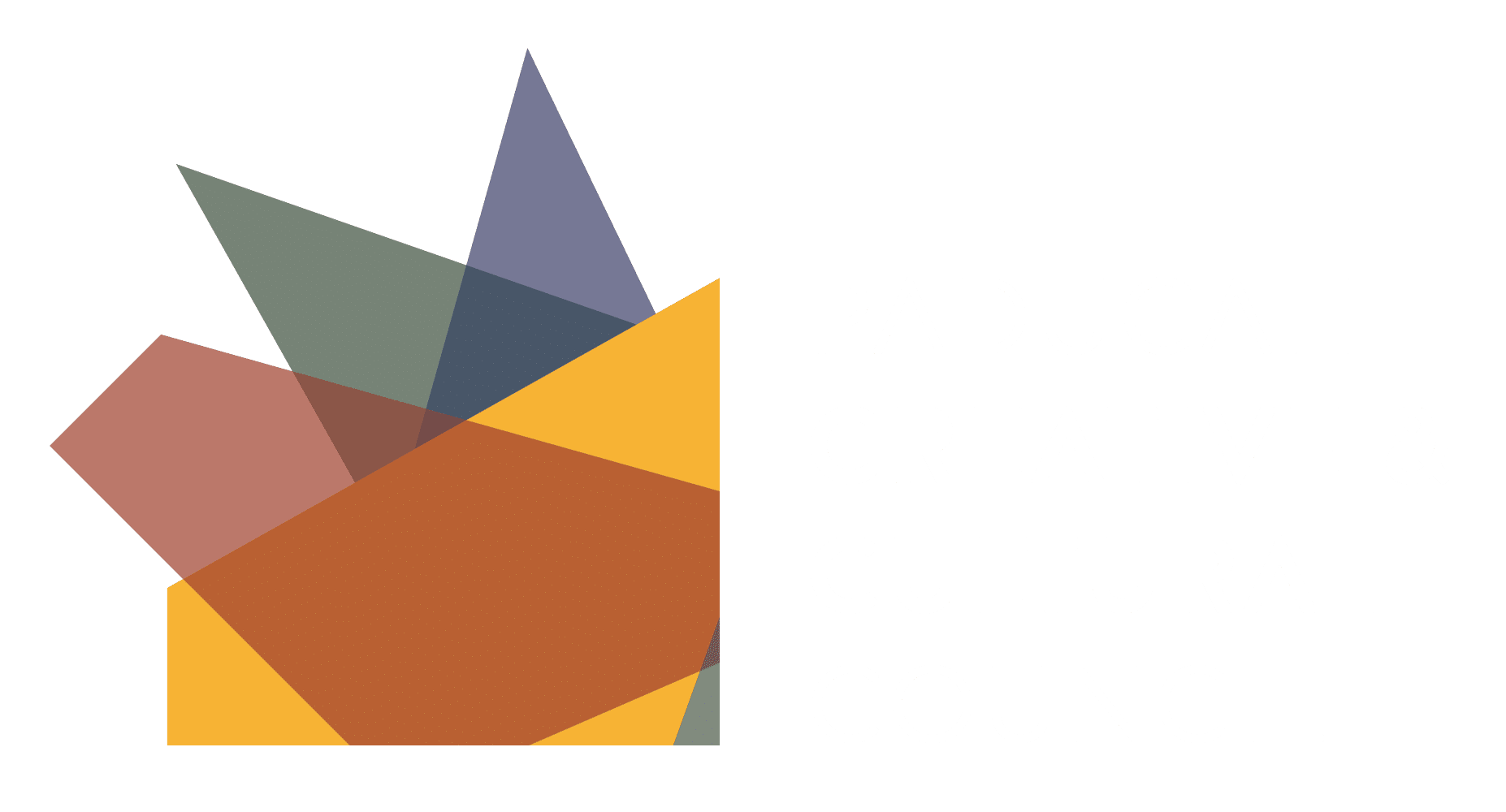 Click here to find an artist or join the creative directory.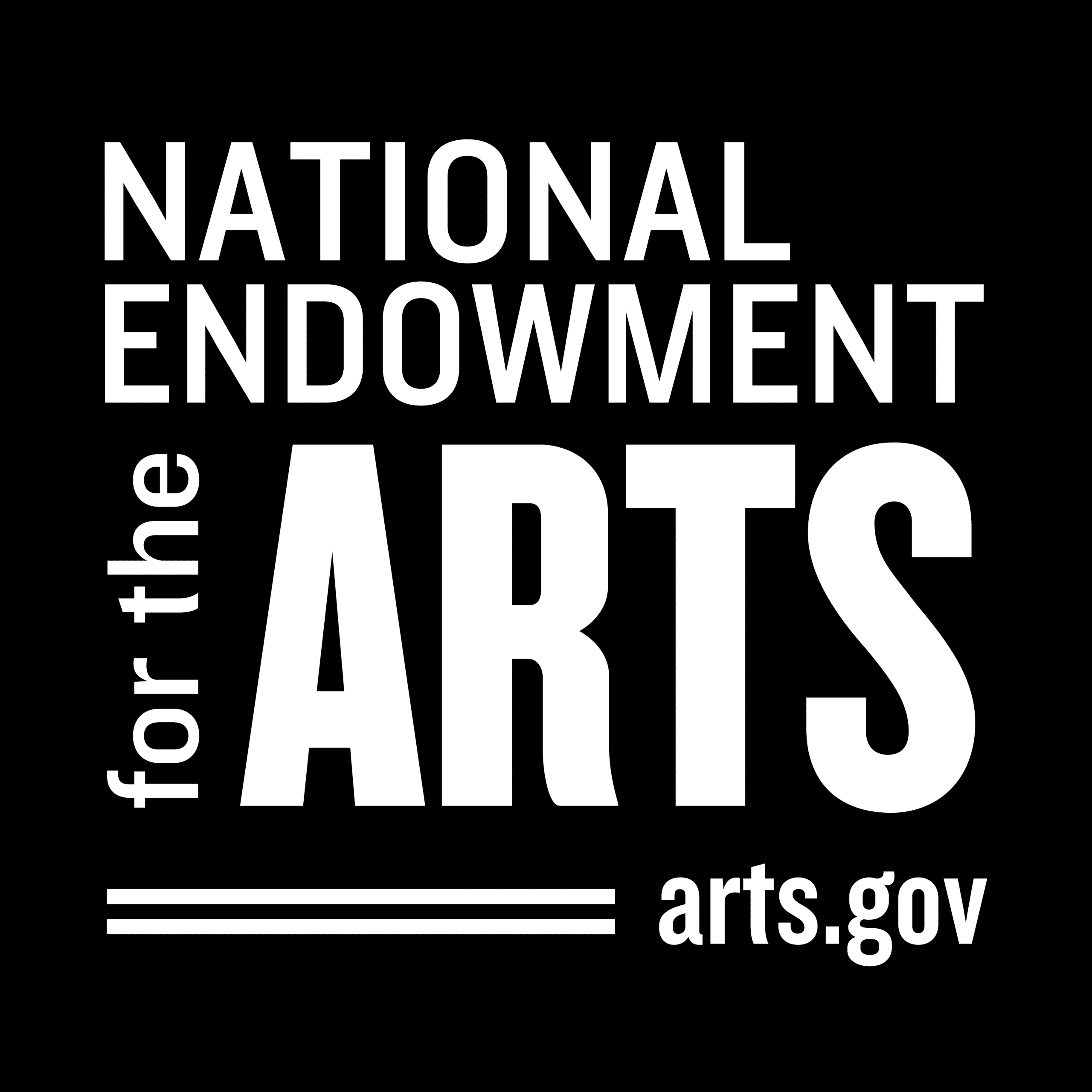 This project is supported in part by the National Endowment for the Arts.
To find out more about how National Endowment for the Arts grants impact individuals and communities, visit www.arts.gov