Anita Rodriguez
Painting, Drawing, Mixed Media, Paper
McCracken County, Kentucky
About the Artist
I was born and raised in southern California when it was becoming too crowded. Daytrips up to nearby mountains and forests when I was a child impressed upon me a love of landscape, untutored and unfettered. Although I sometimes now paint still life or people, my primary fascination is with landscape which lends itself to either acrylic or to watercolor.
About the Work
Working from my own photos, I work to capture the spiritual experience of a landscape. I usually work in a representational style even when I pour paint on the canvas or paper, then I add touches of metallic paint and/or mica flake gel to indicate the presence of God.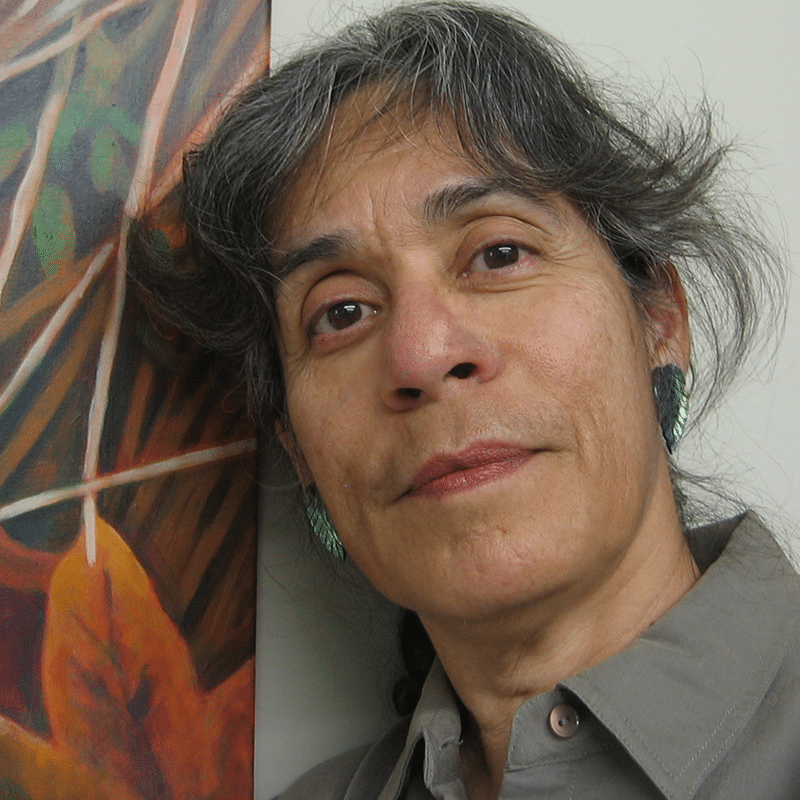 Click on any image to open a lightbox and scroll through all work.
Organizations
Yeiser Art Center (Paducah, KY)
Janice Mason Art Museum (Cadiz, KY)
OPPORTUNITIES DESIRED
Commissions
Exhibitions
Art Festivals
Information on Grant Funding
Art Residency Programs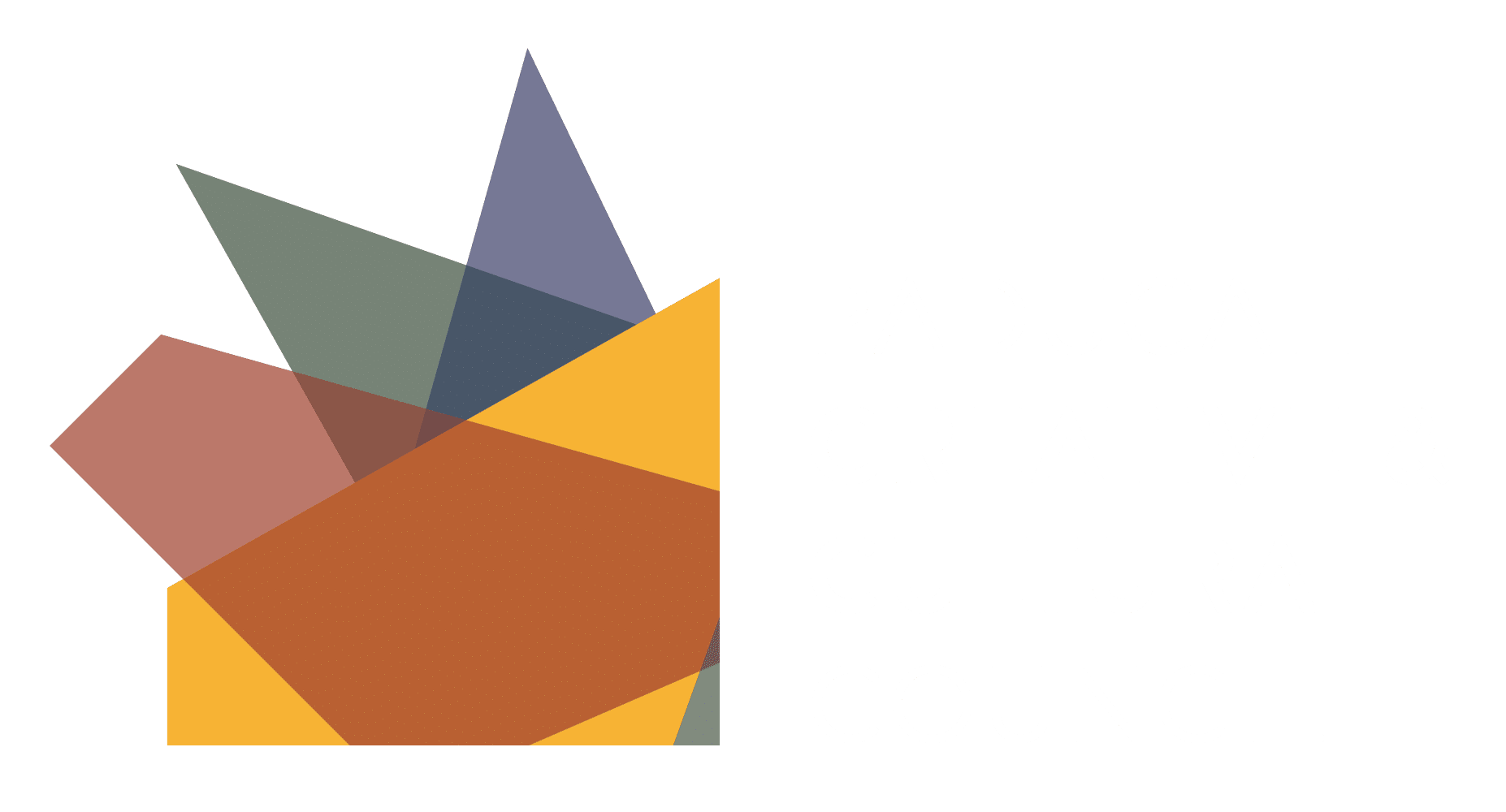 Click here to find an artist or join the creative directory.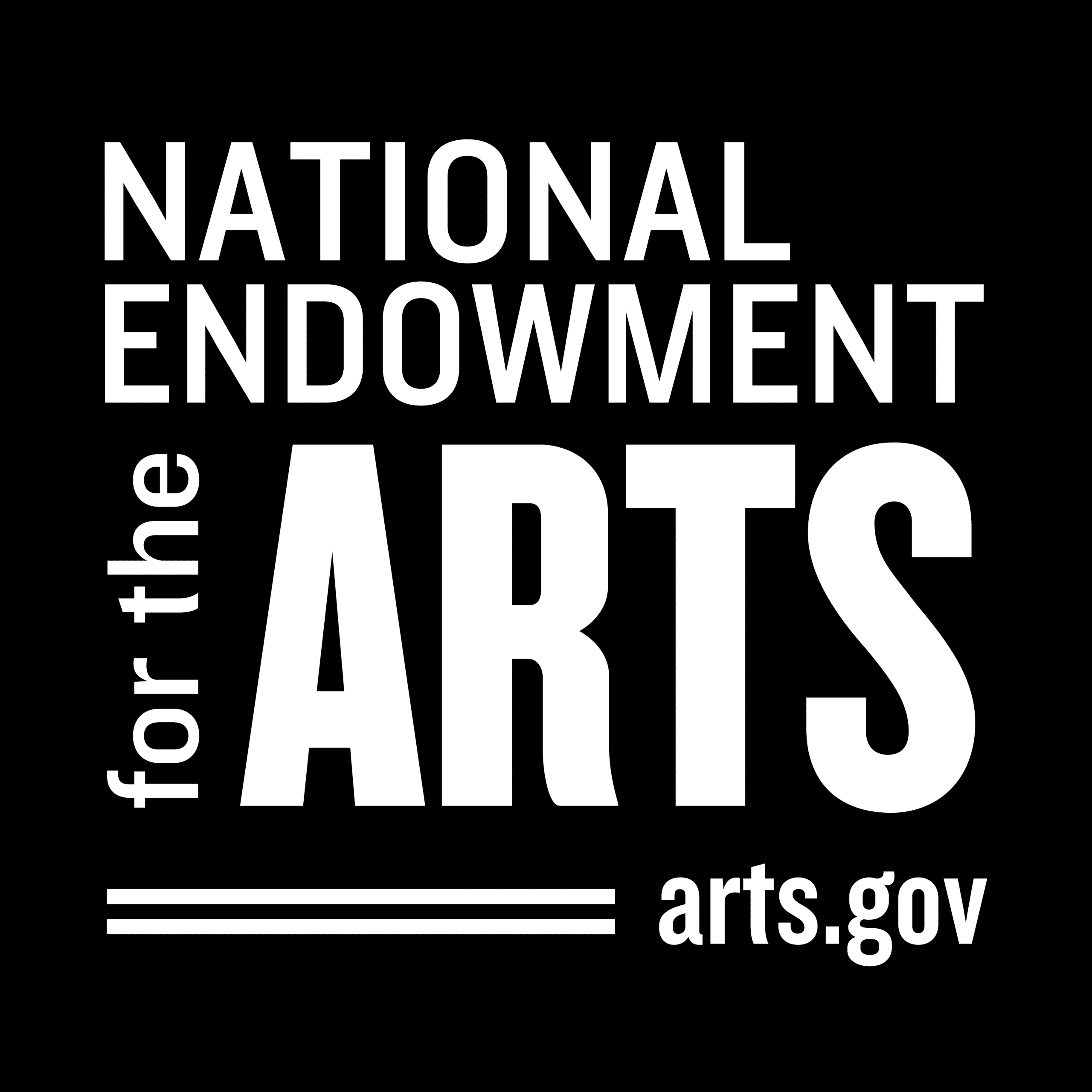 This project is supported in part by the National Endowment for the Arts.
To find out more about how National Endowment for the Arts grants impact individuals and communities, visit www.arts.gov