Amy Tyler Nolan
painting, mixed media
Paducah, Kentucky
About the Artist
I was born here in Paducah. I received my BFA from Western Kentucky University in Bowling Green. After college I traveled around the US, ending up in NYC. When it was time to start a family I knew I wanted to come back home to Paducah.
Joining a coop of artist here in town in 1995 we opened Mocha Lisa Coffee shop and gallery with our studios upstairs. That was the real beginning of my creative life. I was able to raise my boys , make art, and collaborated with like minds.
About the Work
I love pushing pigment with a brush, knife and even pouring on canvas.
"Bright is my favorite color"- Counting Crows-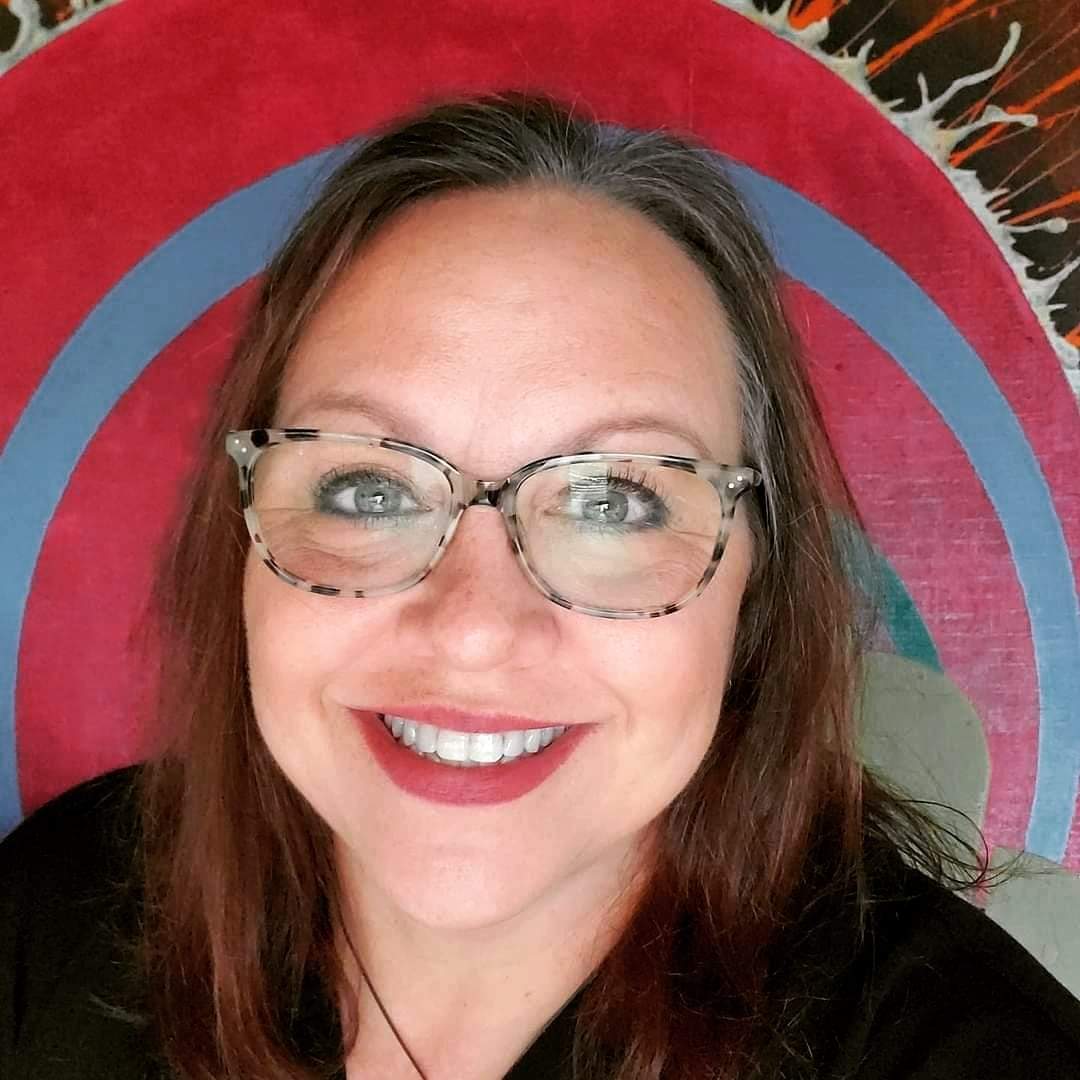 Click on any image to open a lightbox and scroll through all work.
Opportunities Desired
Commissions
Exhibition
Corporate Gifts/Wholesale
Amy Tyler Nolan
2821 Adams Street
Paducah, Kentucky 42001
United States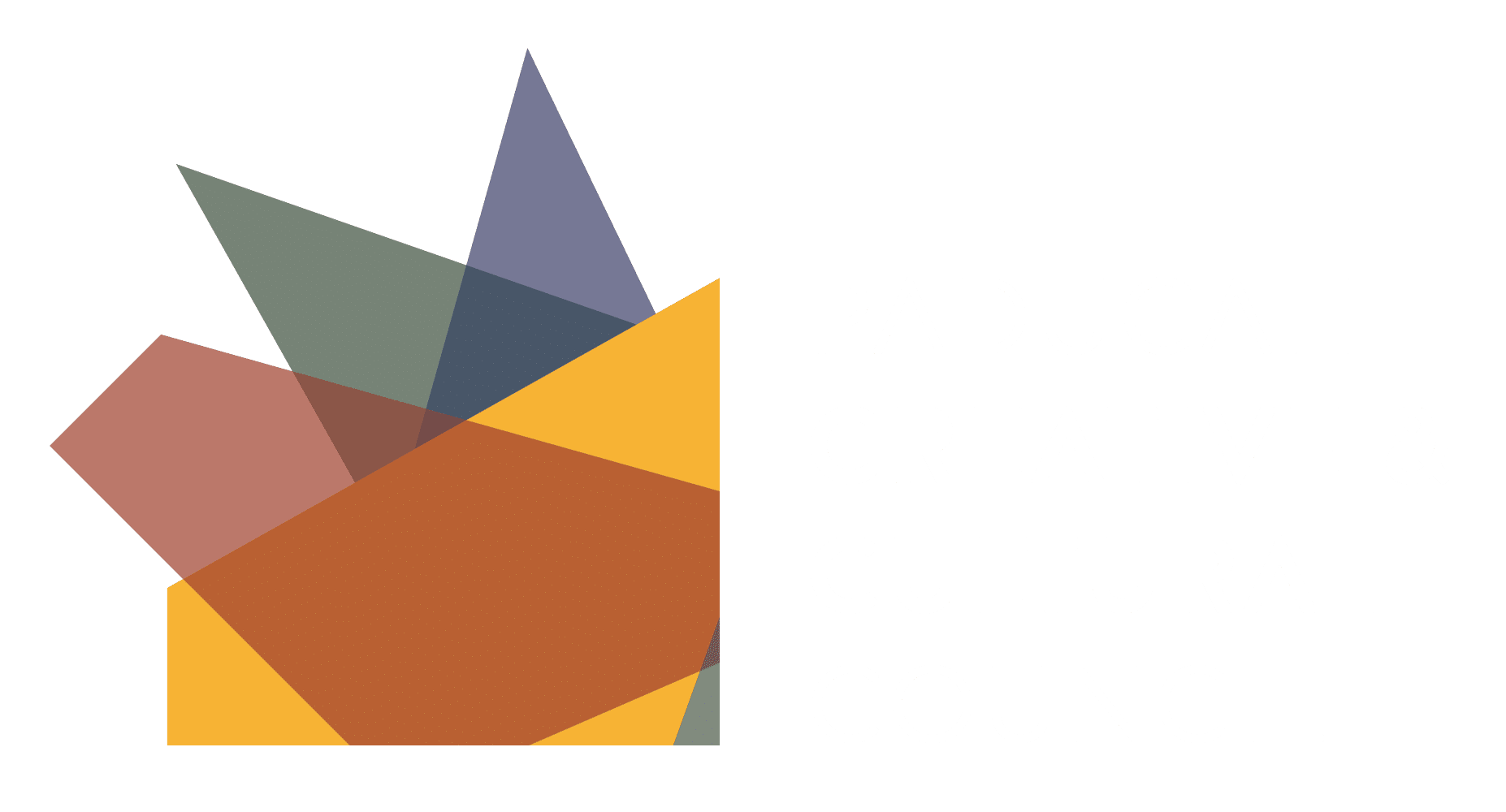 Click here to find an artist or join the creative directory.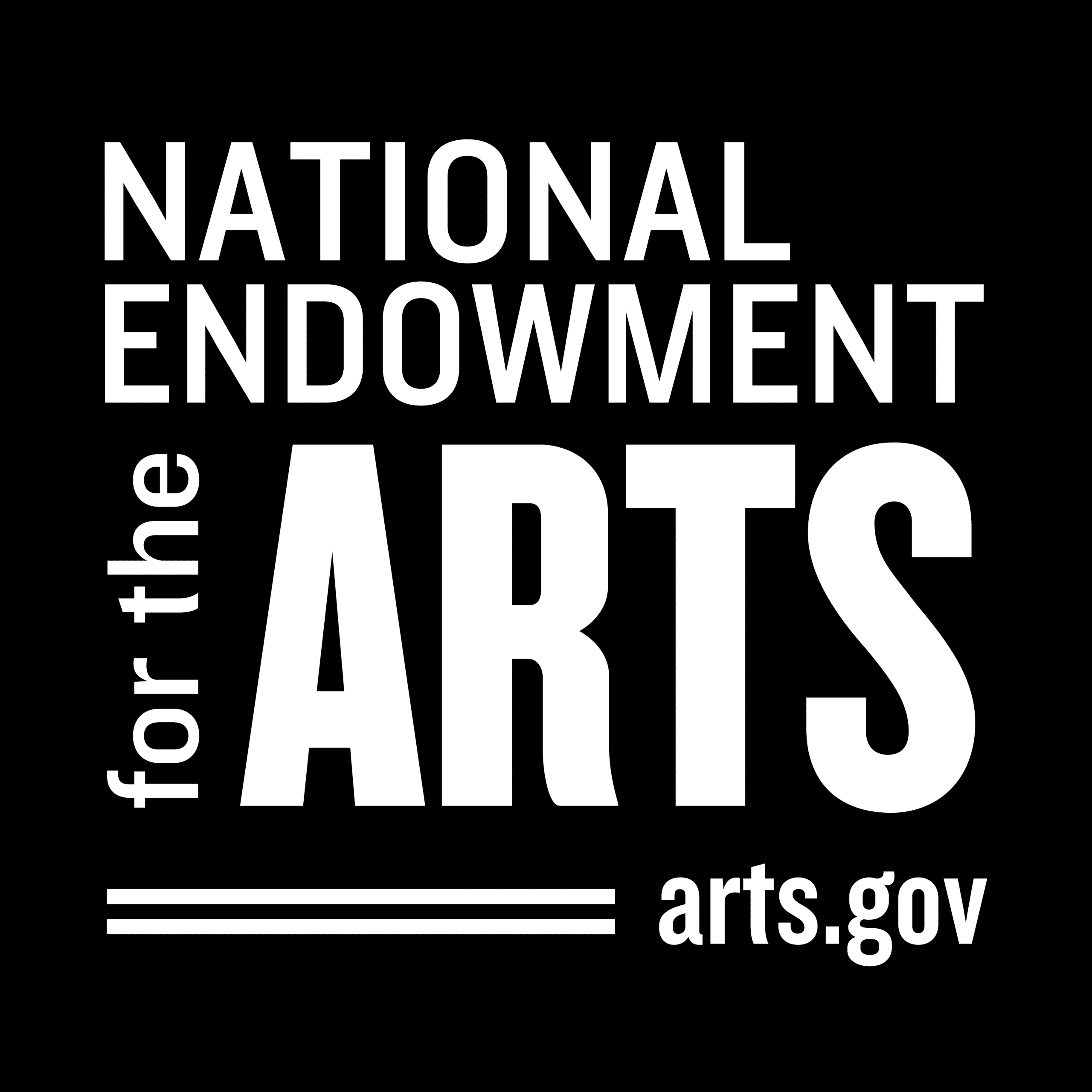 This project is supported in part by the National Endowment for the Arts.
To find out more about how National Endowment for the Arts grants impact individuals and communities, visit www.arts.gov