Amanda Burton
photography
Golconda, Illinois
About the Artist
I'm a nature photographer who adores birds! I love to capture their beauty because one day they may be gone.
About the Work
Photography.  Birds mostly but I do everything nature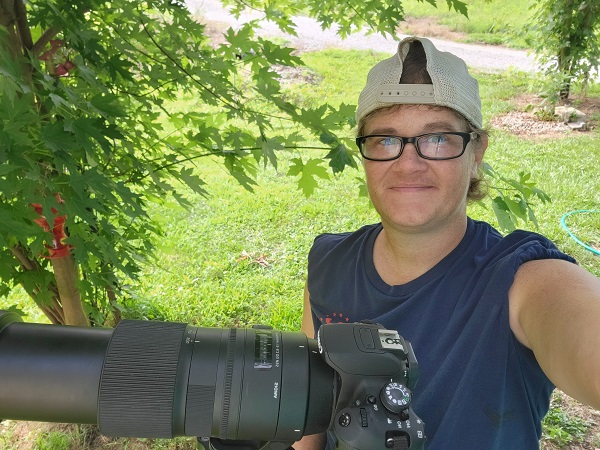 Click on any image to open a lightbox and scroll through all work.
Organizations
Art Guild of Paducah (Paducah, KY)
Amanda Burton Nature Photography
22 Turkey Ridge Rd, Golconda, IL 62938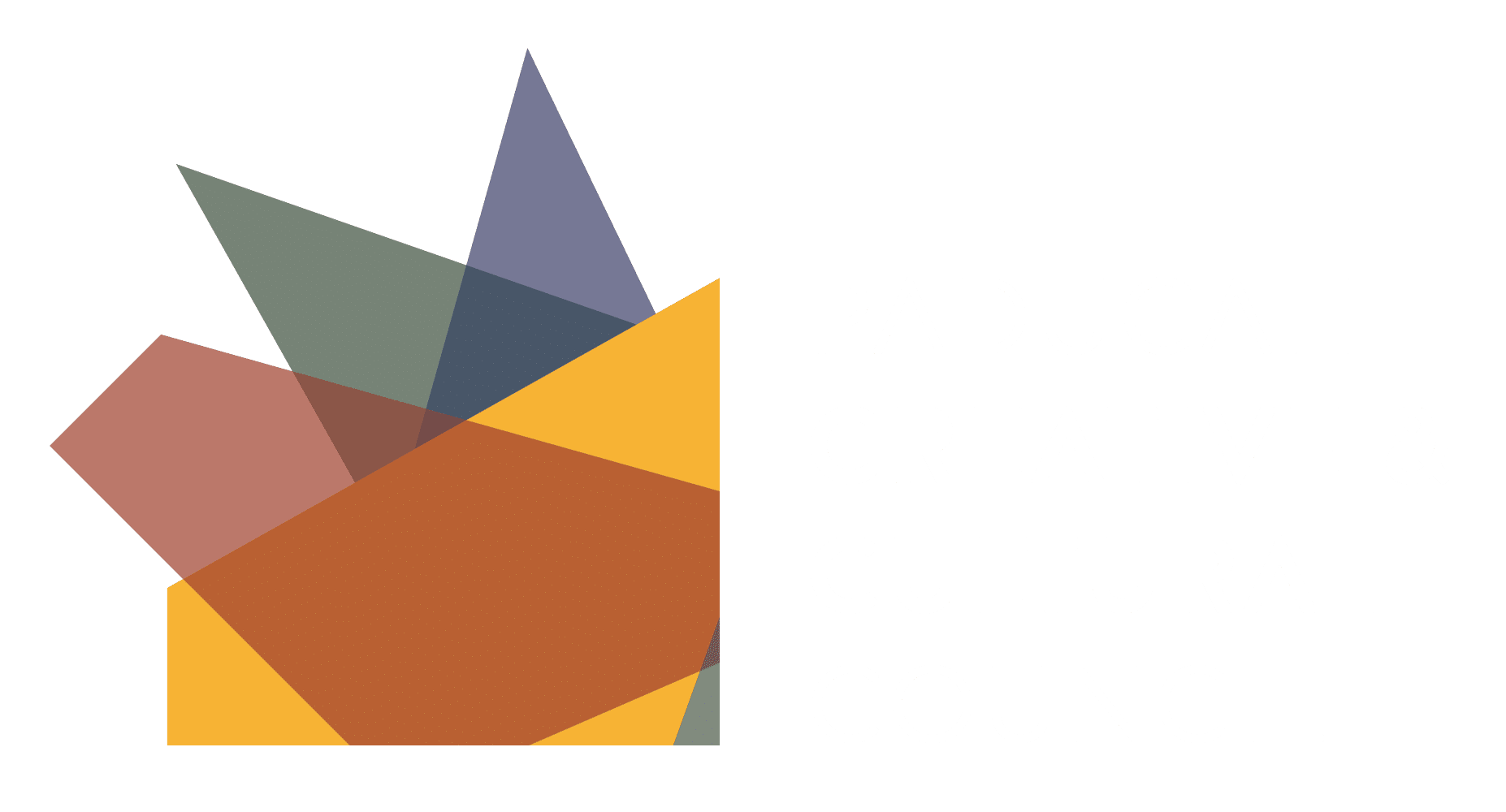 Click here to find an artist or join the creative directory.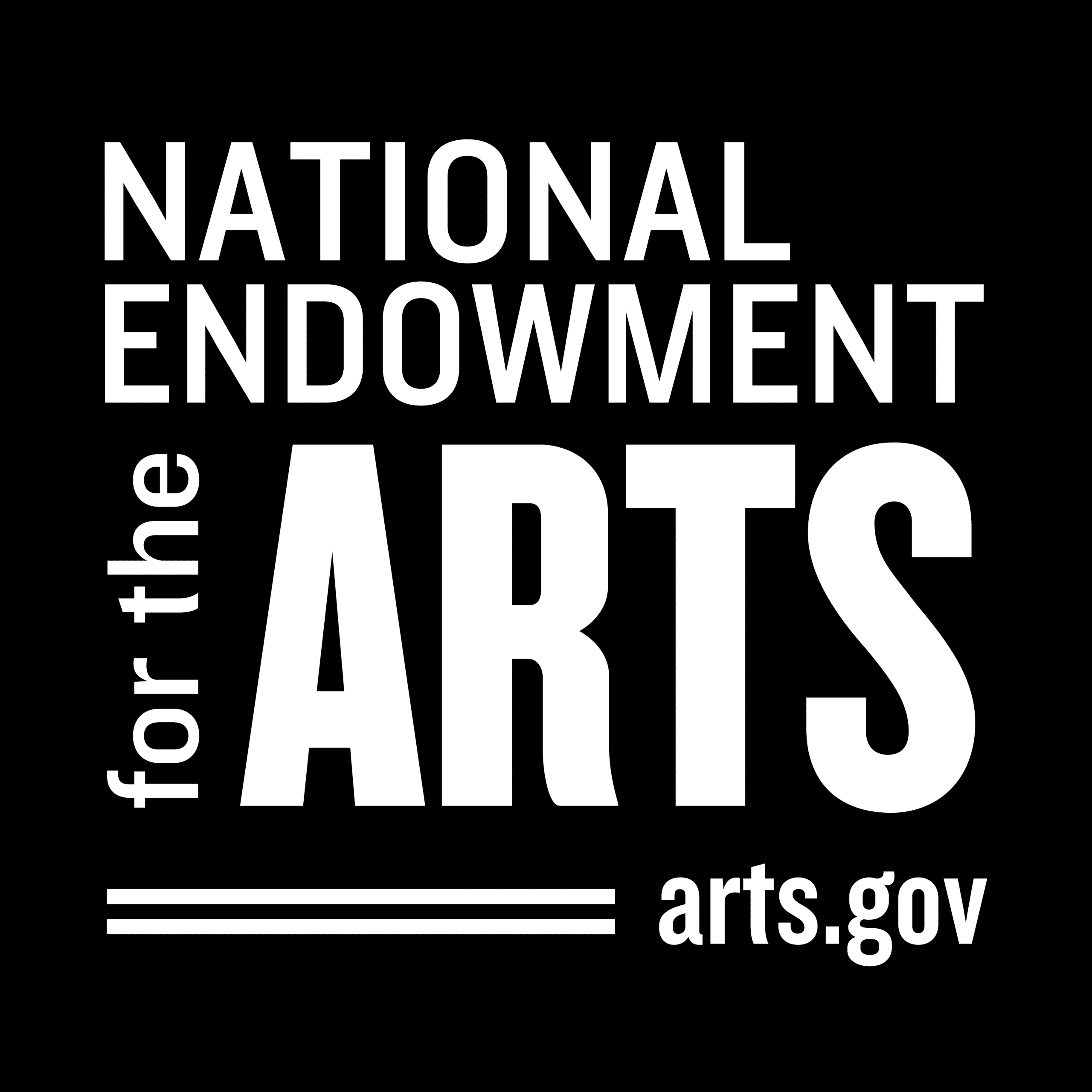 This project is supported in part by the National Endowment for the Arts.
To find out more about how National Endowment for the Arts grants impact individuals and communities, visit www.arts.gov