Todd Belt
music, instrumental, vocal
Paducah, Kentucky
About the Artist
Born and raised in the Farley area. Took my first guitar lesson from Pick-n-Grin in 1977. Have played and sang at a lot of churches, camps & retreats over the past 20 years. In the last three years I have started expanding my playlist and playing in lots of other venues in Paducah and the surrounding areas.
About the Work
Lots of cover music with my own twist and some originals.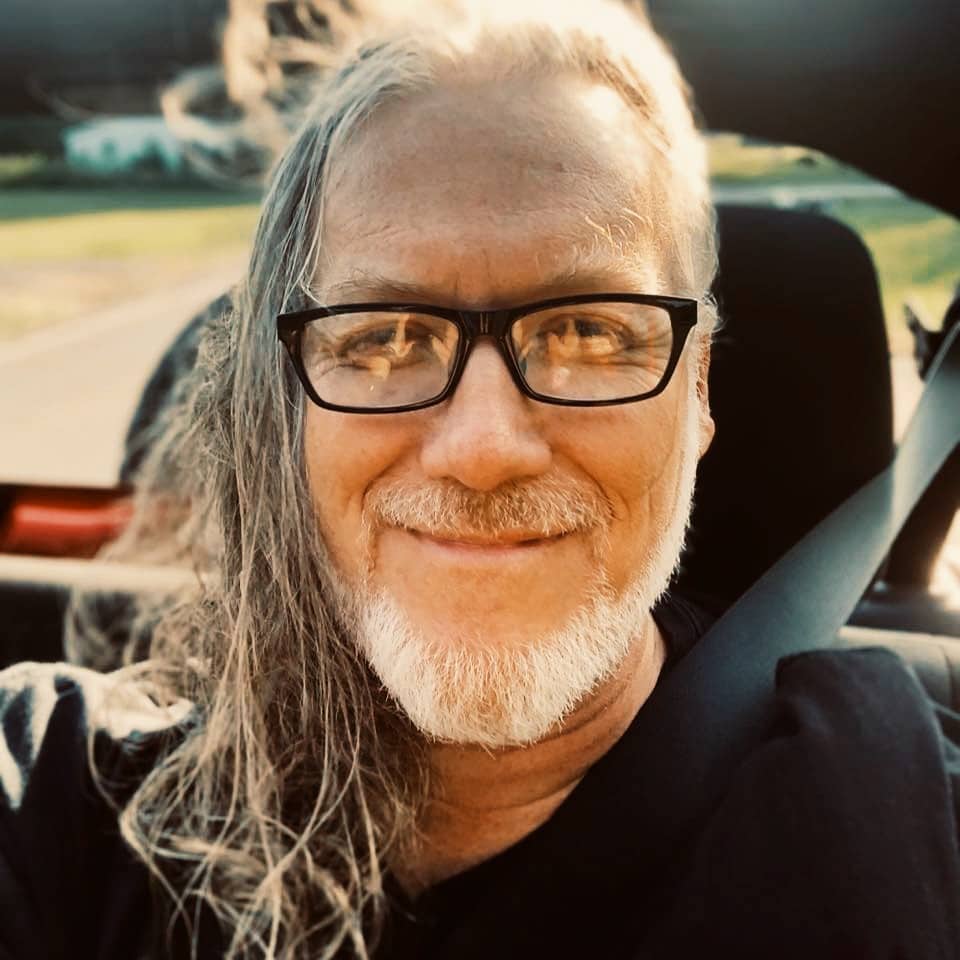 Click on any image to open a lightbox and scroll through all work.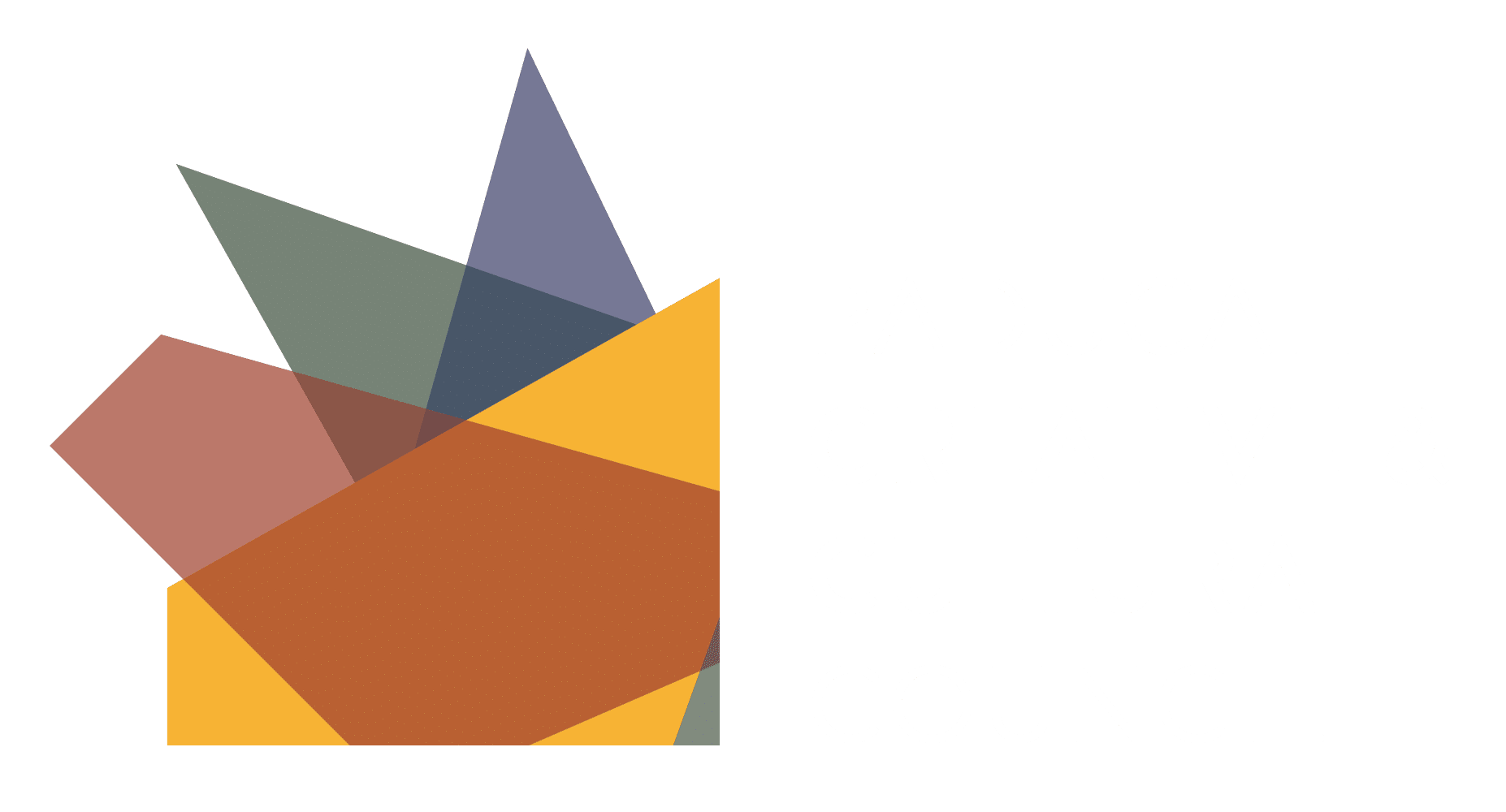 Click here to find an artist or join the creative directory.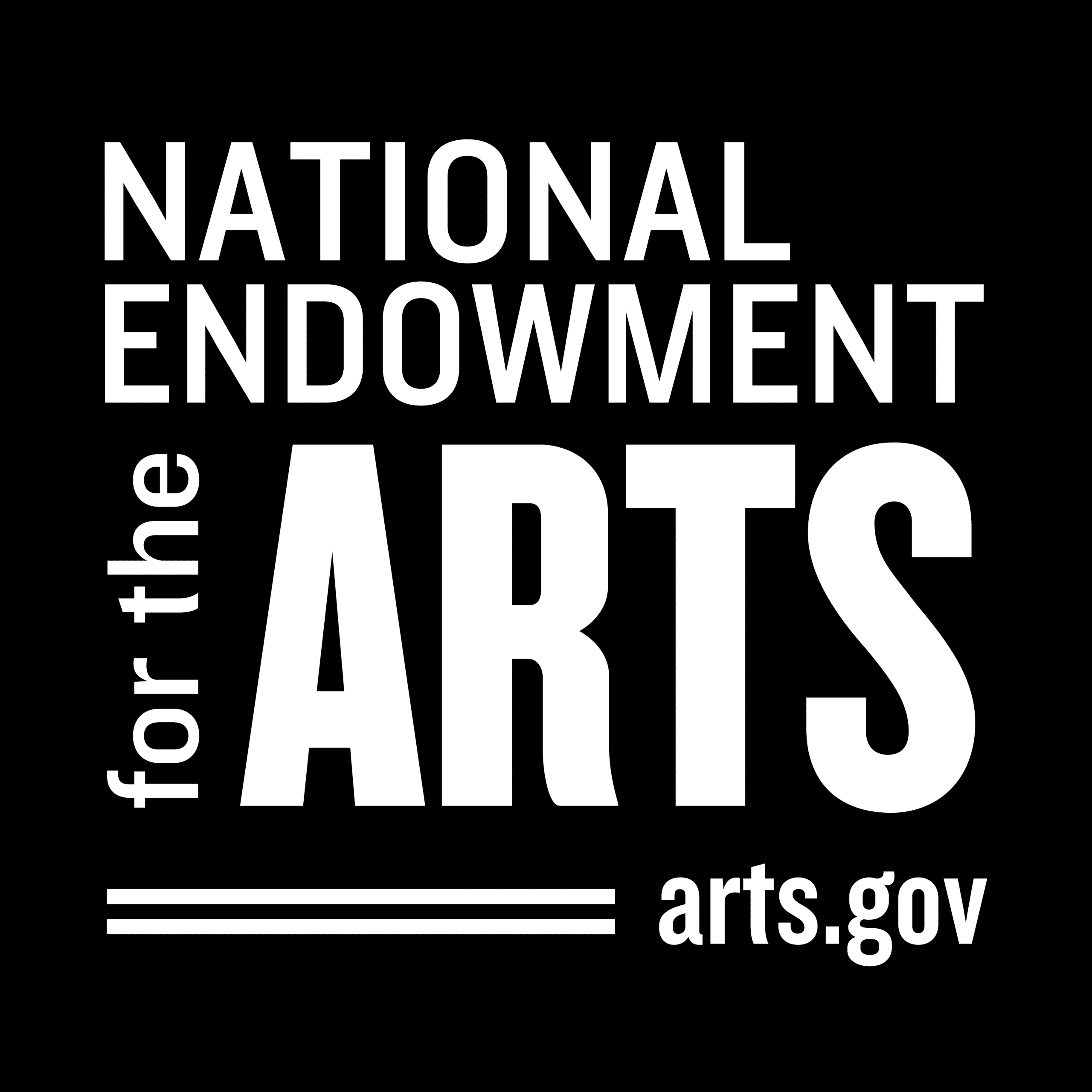 This project is supported in part by the National Endowment for the Arts.
To find out more about how National Endowment for the Arts grants impact individuals and communities, visit www.arts.gov