Tiffany Ferrell
dance, choreography, vocal music, ensembles & groups
Paducah, Kentucky
About the Artist
I direct and perform in professional singing and dancing troupe Paducah Rhythm Revue and jazz/blues band Wildflower Honey & The Hot Biscuits. We entertain at local establishments (restaurants, bars, wineries), as well as events that the City of Paducah hosts, including "Street Beats" and Farmer's Market.
About the Work
Paducah Rhythm Revue – homegrown tribute shows, variety acts, singer/songwriter showcases, and sing-a-long shows; featured on the Carson Center stage, Maiden Alley Cinema, and The Hotel Metropolitan.
Wildflower Honey & The Hot Biscuits – a jazz trio, performing standards and throwback renditions of modern hits; featured on The Spiel Talk Show.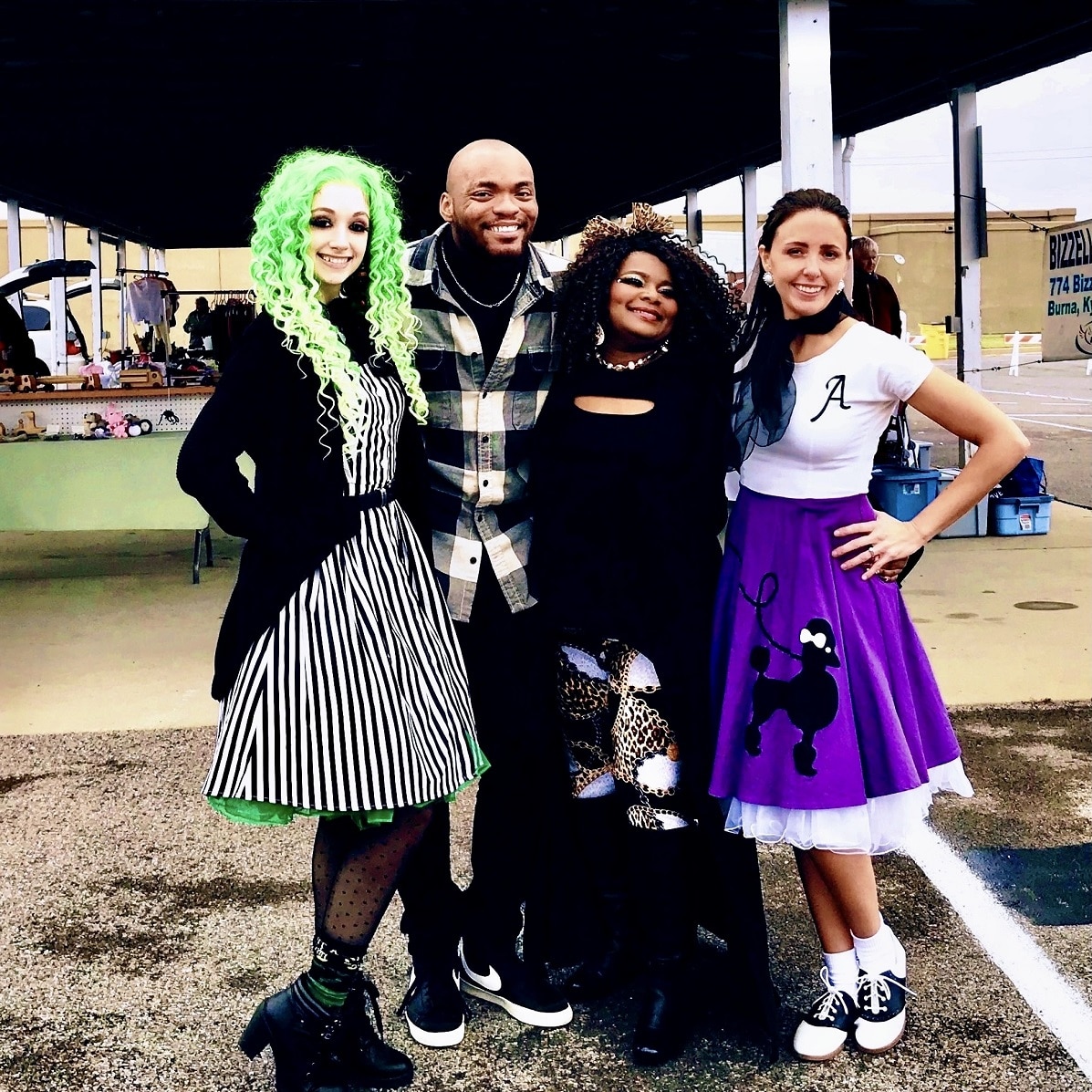 Opportunities Desired
Performance Booking
Mentorship
Apprenticeship
Art Festivals
Information on grant funding
Art residency programs
The B.L.O.O.M. Initiative
701 Jefferson, Paducah, KY 42001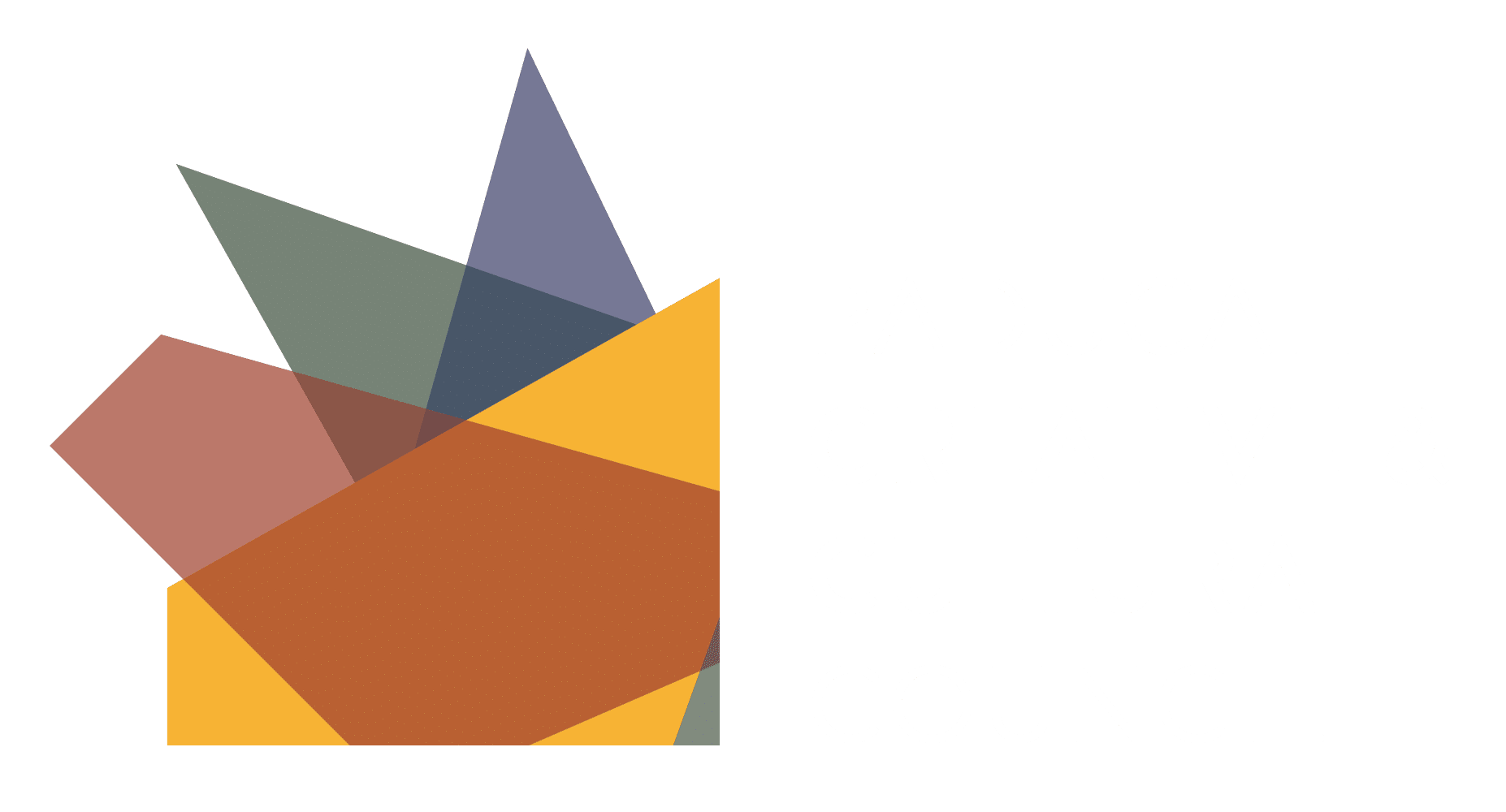 Click here to find an artist or join the creative directory.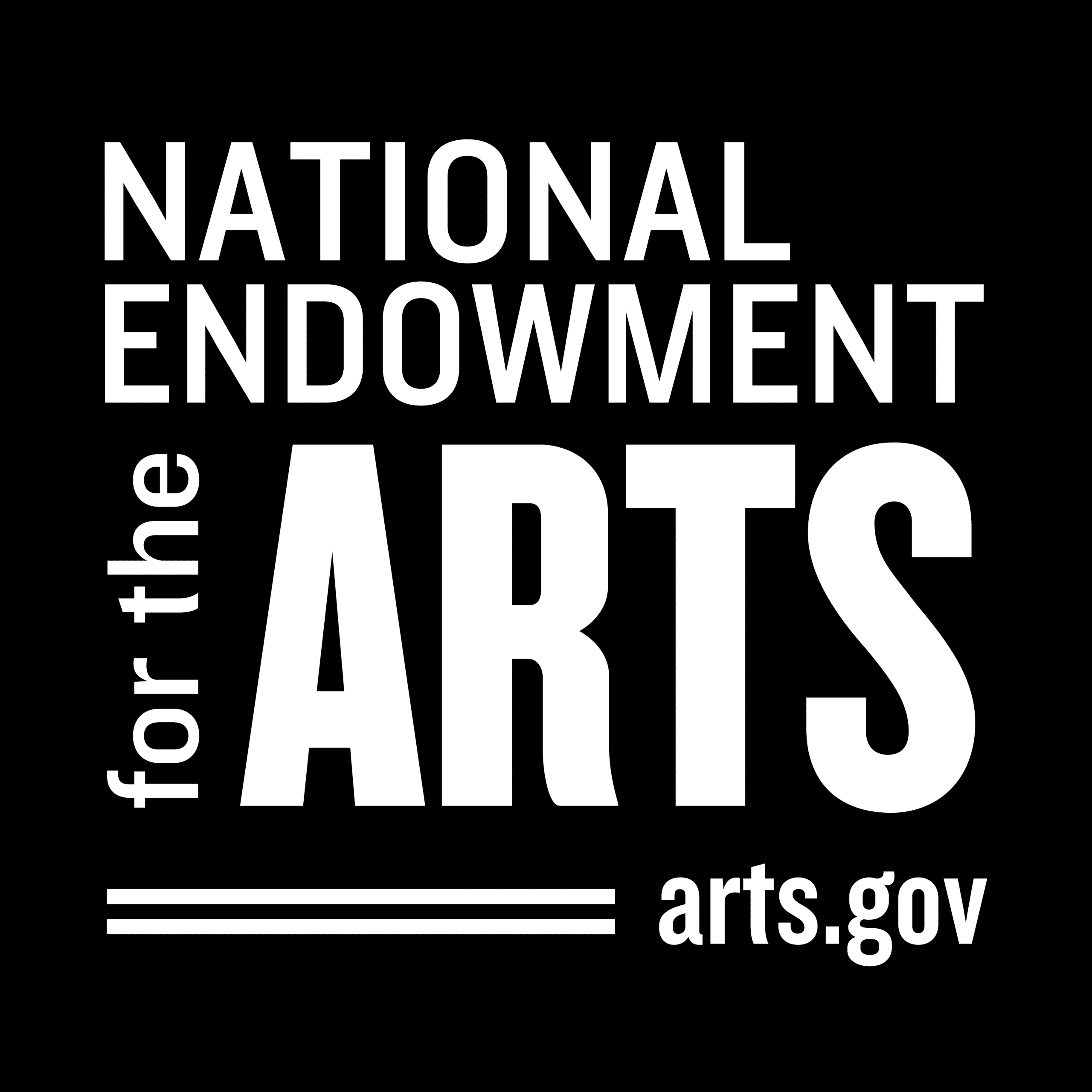 This project is supported in part by the National Endowment for the Arts.
To find out more about how National Endowment for the Arts grants impact individuals and communities, visit www.arts.gov